The BEST Episodes of Stalk
Every episode ever - ranked by fan votes!
Last Updated: Oct 15, 2021
Lux, 18, is a gifted young man who is humiliated by the coolest students on campus as soon as he arrives at his prestigious engineering school. To take revenge, he "stalke" them by interfering remotely in their phones and computers, including that of Alma, the object of all his fantasies. Lux discovers all their secrets and integrates their group to better handle them. He becomes in the eyes of everyone who he always dreamed of being, but for how long ?
Watch Now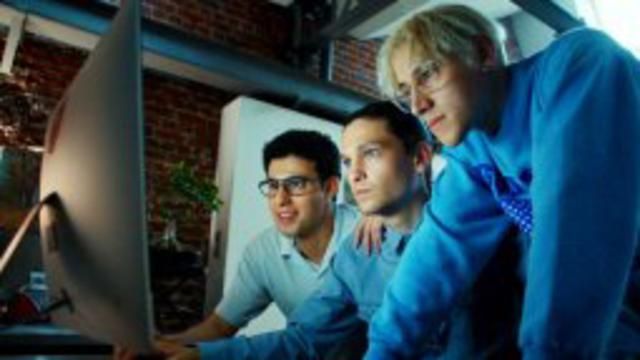 #1 - Stalk of shame
Season 1 - Episode 10 - Aired Mar 13, 2020
Thanks to his friends at ENSI, Lux succeeds, while protecting his own identity, in delivering Alex by hacking his cloud, where he was able to deposit all the stalking videos. He comes out white as Alex takes 2 years. During the summer, Alma finally found a way to travel to Canada. But isn't Lux's turn to be stalked?
13 votes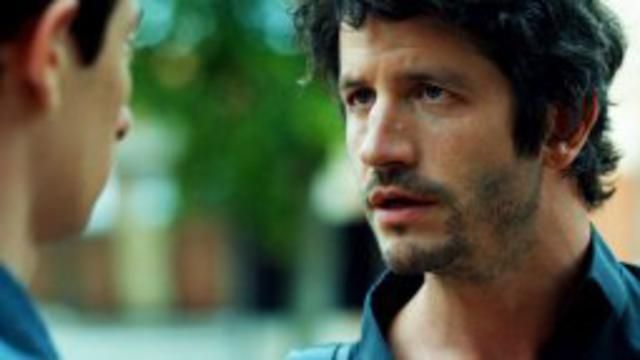 #2 - Ensi is watching you
Season 1 - Episode 9 - Aired Mar 13, 2020
The campus is on alert because of the stalker. June directly accuses Alma on the networks. Alex manages to hide her in his house. For her part, Lux, to whom Professor Herzig has given an ultimatum, seeks to corner Alex by any means possible.
11 votes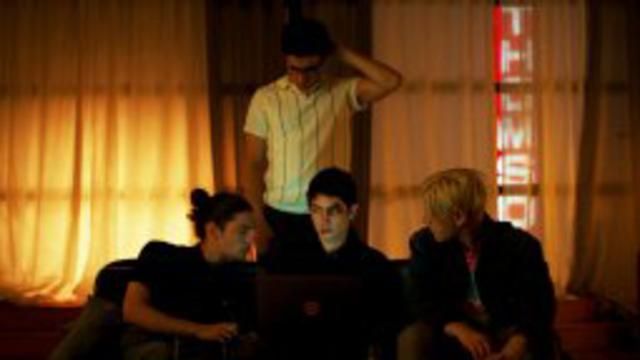 #3 - The perfect meme
Season 1 - Episode 6 - Aired Mar 13, 2020
To protect his burgeoning relationship with Alma, Lux is forced by Alex to confess everything to his gang: he got rid of the drugs he had stolen from them. Lux is going to have to obey and carry out Alex's plan to get the money back, which is to infiltrate all the cameras and microphones on campus and blackmail the students for money.
14 votes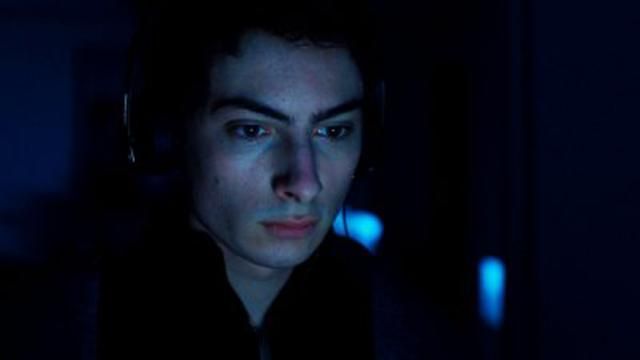 #4 - Stalke-me
Season 1 - Episode 5 - Aired Mar 13, 2020
Computer science teacher Herzig investigates the stalker. He suspects Lux, his best student, but cannot prove anything. It was Lux who finally cornered Herzig when he discovered he was a black hat. However Alex now has something to blackmail Lux.
13 votes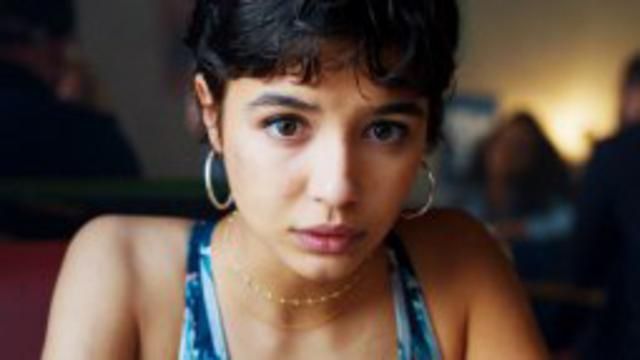 #5 - It-girl
Season 1 - Episode 8 - Aired Mar 13, 2020
Alex still threatens Lux to reveal to Alma that he prevented her from leaving for Canada, where she wanted to continue her education. At Alma's request, Lux finds herself forced to help stalk June, a social media star student. Alma and the BDE gang need the money. Alma knows that June is lying to her community and wants to blackmail her.
10 votes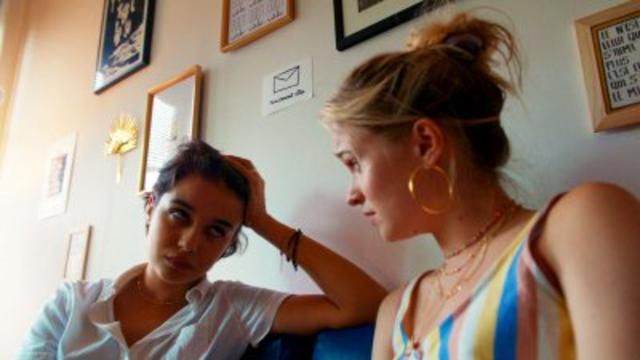 #6 - To stalk, stalk, stalk
Season 1 - Episode 7 - Aired Mar 13, 2020
Lux now has access to all cameras on campus. Despite his best efforts, he does not find any big "files" on the students. Alex's gang decides to compromise the reputations of the students on campus. The fear of public humiliation works, they almost all pay… almost. It's starting to go wrong.
12 votes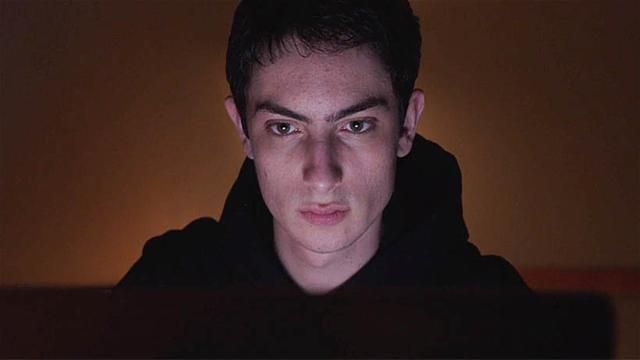 #7 - Wei or die
Season 1 - Episode 1 - Aired Mar 13, 2020
Lucas alias Lux has just entered the best engineering school. During the WEI of the BDE, he is humiliated. By stalking those in charge with his computer skills, he finds a way to get revenge.
21 votes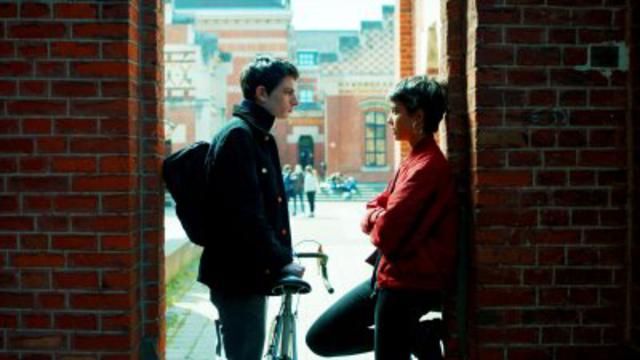 #8 - Fifty shades of stalk
Season 1 - Episode 4 - Aired Mar 13, 2020
Lux has become formidable. He uploaded a video of a student who humiliated him at the BDE party. 1300 views in a few hours. Paranoia begins to pervade campus with the rumor of a mysterious stalker.
13 votes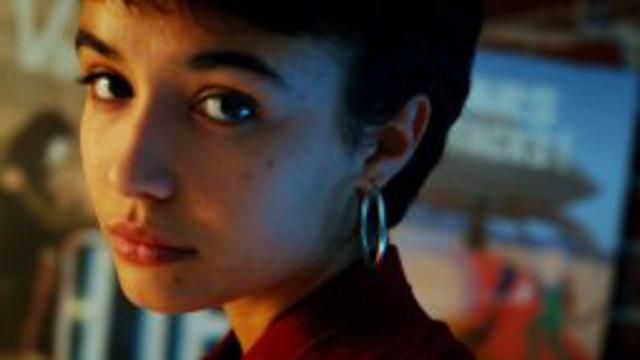 #9 - Let's stalk
Season 1 - Episode 2 - Aired Mar 13, 2020
After Alex, Lux begins to stalk Alma, the campus student he fell in love with and who is dating Alex. But to Lux's surprise, the BDE gang offered to code an app to centralize all of the school's lessons. They are far from suspecting that they are giving him all their data and secrets.
20 votes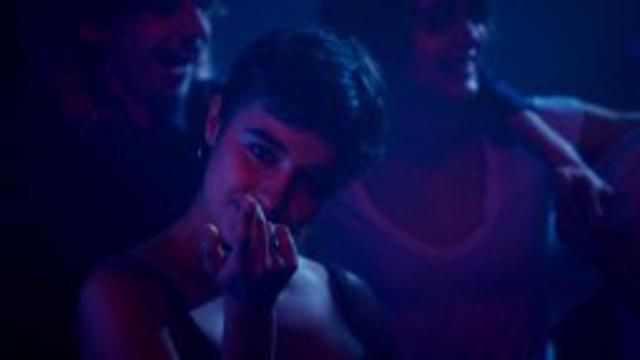 #10 - Xmas party
Season 1 - Episode 3 - Aired Mar 13, 2020
Lux can't stop stalking. He finds out that Alex and his gang are actually using the app he coded for drug dealer. He secretly collects the drug stock and gets rid of it. At the BDE Christmas party, Lux who managed to get closer to Alma tries his luck with her.
15 votes
#11 -
Season 2 - Episode 1 - Aired Oct 8, 2021
3 votes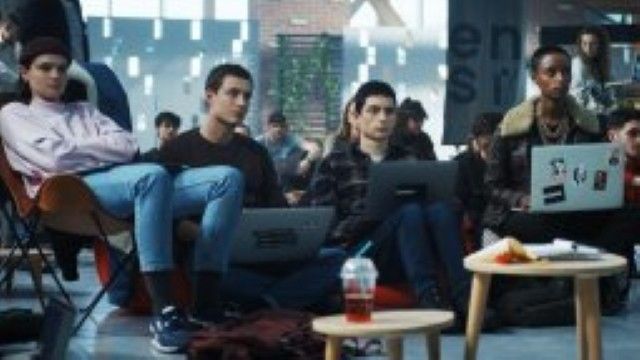 #12 -
Season 2 - Episode 3 - Aired Oct 8, 2021
1 votes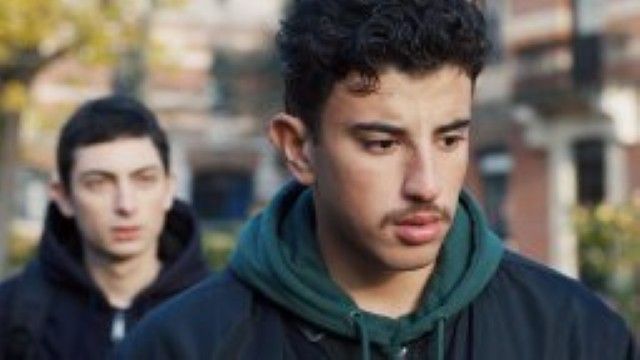 #13 -
Season 2 - Episode 2 - Aired Oct 8, 2021
0 votes
#14 -
Season 2 - Episode 4 - Aired Oct 8, 2021
0 votes
#15 -
Season 2 - Episode 5 - Aired Oct 8, 2021
0 votes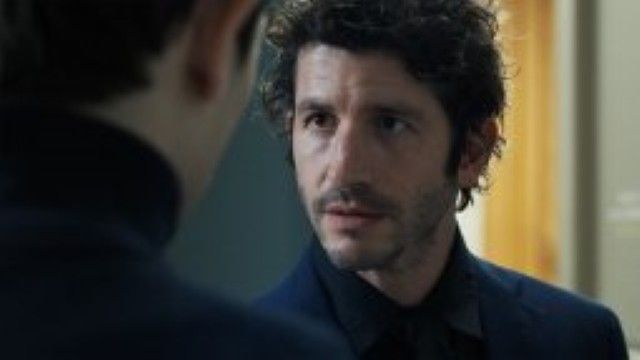 #16 -
Season 2 - Episode 6 - Aired Oct 8, 2021
0 votes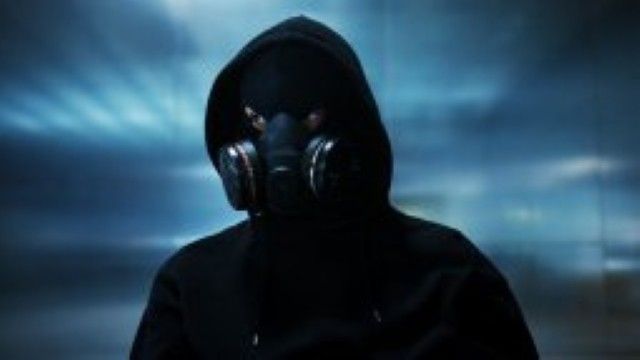 #17 -
Season 2 - Episode 7 - Aired Oct 8, 2021
0 votes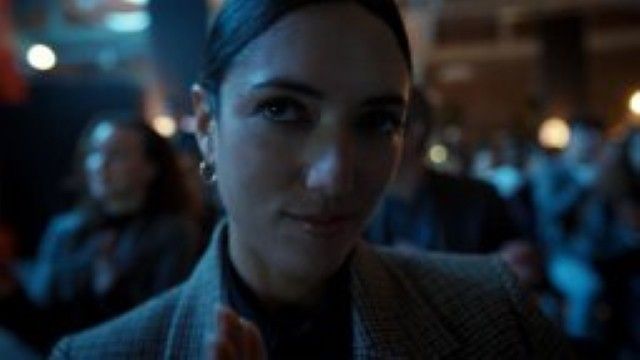 #18 -
Season 2 - Episode 8 - Aired Oct 8, 2021
0 votes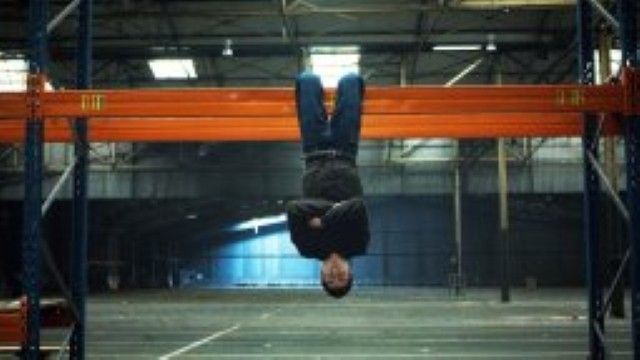 #19 -
Season 2 - Episode 9 - Aired Oct 8, 2021
0 votes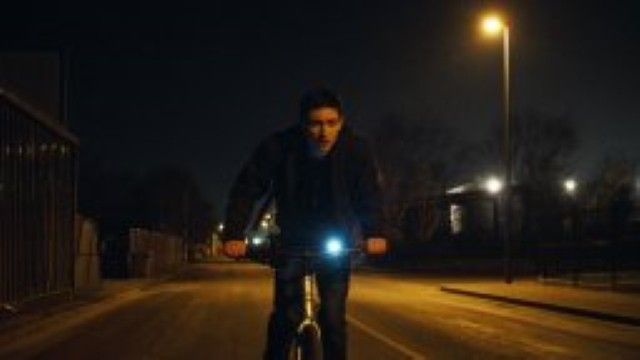 #20 -
Season 2 - Episode 10 - Aired Oct 8, 2021
0 votes