The BEST Episodes of Slasher
Every episode ever - ranked by fan votes!
Last Updated: Jan 31, 2020
Rampaging serial killers leave carnage in their wake as their next victims fight to stay alive in this horror anthology series. The first season, "The Executioner", centers around Sarah Bennett who, with husband Dylan, moves back to the town of her birth, Waterbury, and into her parents' former home where them were murdered. The second season, "Guilty Party", is centered on a group of former summer camp counselors who return to an isolated campground in order to bury the sins of their past, before being targeted, one by one, by an unknown killer. The third season, "Solstice", centers around a group of neighbors who are targeted by a mysterious killer known as "The Druid" during the summer solstice period, due to their complicity in not saving a murder victim, in the previous year, who later wounded up being killed in front of their apartment complex.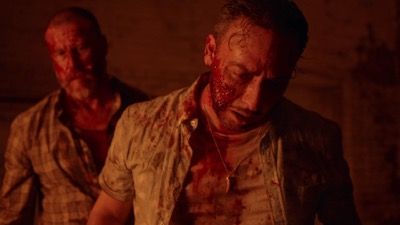 #1 - 3am to 6am
Season 3 - Episode 8 - Aired May 23, 2019
With the identity of the Druid revealed, the few remaining survivors inside the apartment building must make a last-ditch fight for their lives.
124 votes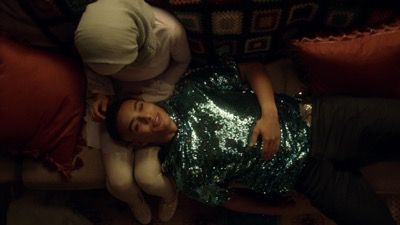 #2 - Midnight to 3am
Season 3 - Episode 7 - Aired May 23, 2019
Angel and Dan desperately try to escape, Roberta and Pujit get too close to the Druid, and Saadia grows closer to Connor in the hours after the party.
129 votes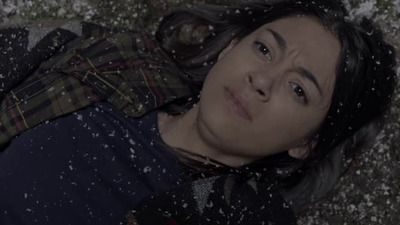 #3 - The Past is Never Dead
Season 2 - Episode 8 - Aired Oct 17, 2017
The serial killer confesses to another camper, but the rest of the stranded survivors are still in the dark as final twists and truths are divulged.
276 votes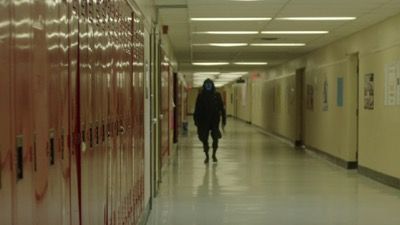 #4 - 6am to 9am
Season 3 - Episode 1 - Aired May 23, 2019
On the first anniversary of a mysterious slaying, the masked killer responsible strikes again, butchering one of the earlier crime's eyewitnesses.
165 votes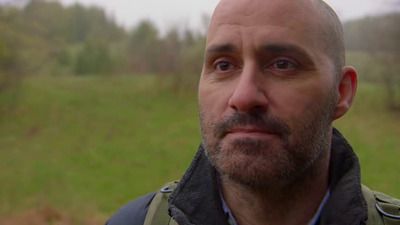 #5 - Drone
Season 2 - Episode 6 - Aired Oct 17, 2017
Desperate to discover the identity of the killer preying on them, the remaining survivors reluctantly conduct a mock hearing to learn the truth.
273 votes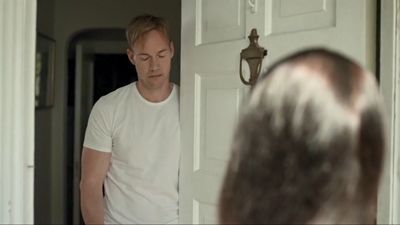 #6 - The One Who Sows His Own Flesh
Season 1 - Episode 6 - Aired Apr 1, 2016
Sarah learns of some unsettling information about her past from Tom Winston, which leads her to believe she knows the next target of the Executioner.
639 votes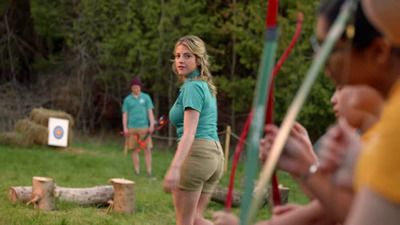 #7 - Dawn of the Dead
Season 2 - Episode 7 - Aired Oct 17, 2017
Misinterpreted evidence points everyone in a false direction, while one camper finds evidence that makes him question the motive behind the slaughter.
276 votes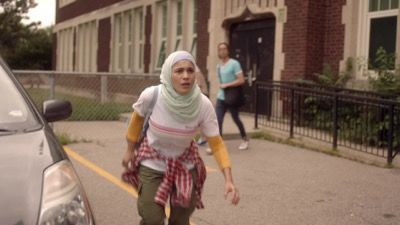 #8 - 12pm to 3pm
Season 3 - Episode 3 - Aired May 23, 2019
As school is dismissed for the summer, more shocking memories from the past year surface and a teacher who tries to be an ally to Saadia pays a price.
139 votes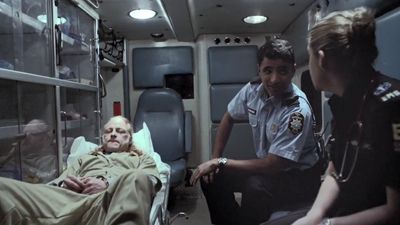 #9 - In the Pride of His Face
Season 1 - Episode 7 - Aired Apr 8, 2016
Convinced that Sarah is The Executioners final target, Tom Winston escapes from prison. Also Sarah discovers that Dylan knew about her past prior to meeting her.
635 votes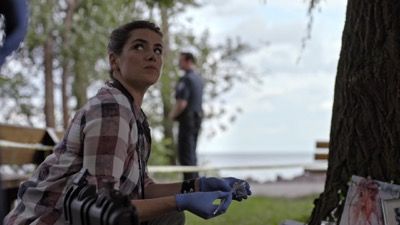 #10 - 6pm to 9pm
Season 3 - Episode 5 - Aired May 23, 2019
Roberta and Pujit identify a suspect while Violet's lurid, exploitative murder blog goes too far, making her and Joe targets of outrage and revenge.
129 votes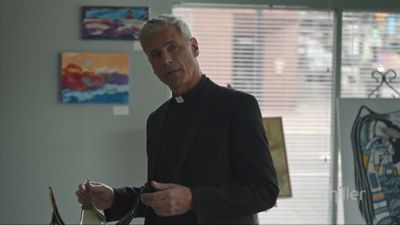 #11 - Ill-Gotten Gains
Season 1 - Episode 5 - Aired Mar 25, 2016
Sarah blames herself when another disturbing murder occurs. Meanwhile Allison has mixed reactions to Dylan's TV commentaries about the killings.
653 votes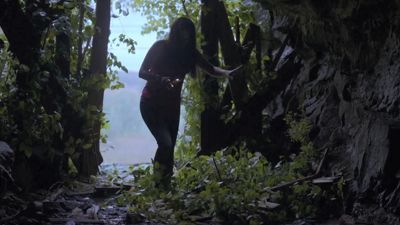 #12 - Digging Your Grave With Your Teeth
Season 1 - Episode 2 - Aired Mar 4, 2016
Sarah receives a gruesome package at her new gallery. The Executioner exacts justice on citizens of Waterbury. Sarah attempts to decipher a message in her parcel. Sarah's grandmother pleads with her to leave town.
788 votes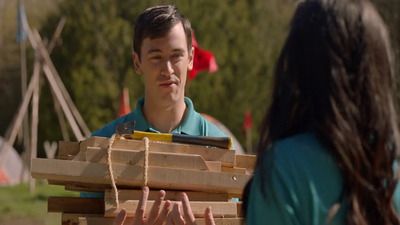 #13 - Out of the Frying Pan
Season 2 - Episode 5 - Aired Oct 17, 2017
The gruesome past and false identity of a commune member is discovered, although it may be too late to save the fellow camper they have kidnapped.
280 votes
#14 - Saint Sebastian
Season 2 - Episode 3 - Aired Oct 17, 2017
As the list of victims continues to grow, the number of possible suspects narrows and the two groups are forced to cooperate despite mutual suspicion.
303 votes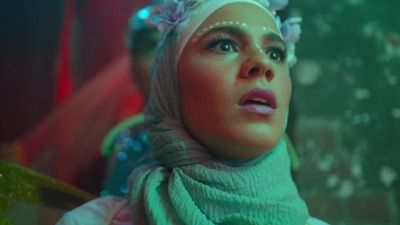 #15 - 9pm to 12am
Season 3 - Episode 6 - Aired May 23, 2019
Attendees of the solstice party are stalked by the Druid while someone engineers a violent confrontation in the basement between Angel and Dan.
127 votes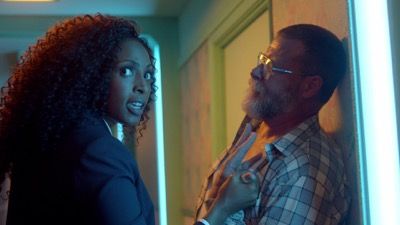 #16 - 3pm to 6pm
Season 3 - Episode 4 - Aired May 23, 2019
The Druid kills again as Amy recalls her role in Kit's death, Roberta questions multiple witnesses, and plans get underway for the solstice party.
138 votes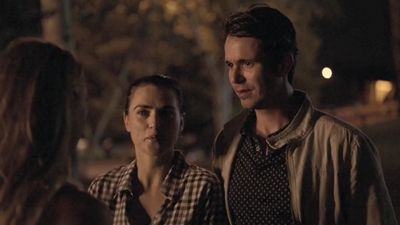 #17 - As Water Is Corrupted Unless It Moves
Season 1 - Episode 4 - Aired Mar 18, 2016
Sarah believes the killer is using the seven deadly sins as part of their plan and is disappointed by the police chief's lack of responsiveness. Unfortunately Sarah's attempt to investigate the murders leads to misfortune.
659 votes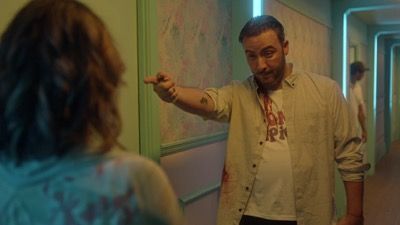 #18 - 9am to 12pm
Season 3 - Episode 2 - Aired May 23, 2019
Connections to Kit are revealed in flashbacks, while a couple's secret affair is exposed via social media and another slaying strikes the community.
143 votes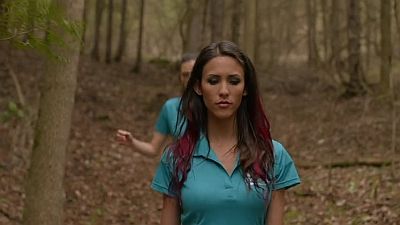 #19 - Between Good and Evil
Season 2 - Episode 2 - Aired Oct 17, 2017
After a body is found and a guest vanishes, both groups discover they're trapped at the camp with communication to the outside world cut off.
316 votes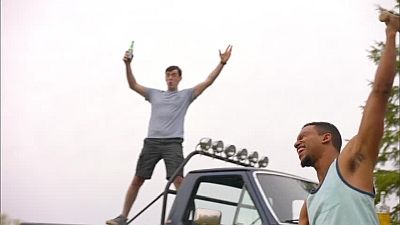 #20 - Six Feet Under
Season 2 - Episode 1 - Aired Oct 17, 2017
Five years after concealing a murder, guilt-stricken summer camp counselors return in midwinter to the scene of their crime, now a utopian commune.
340 votes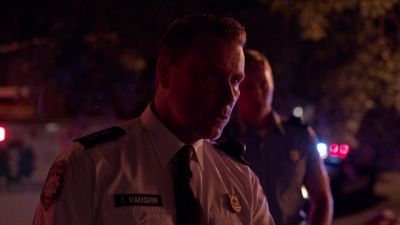 #21 - Like As Fire Eateth Up and Burneth Wood
Season 1 - Episode 3 - Aired Mar 11, 2016
A disturbing secret from Sarah's past confirms her belief that the police have arrested the wrong person for the murders.
667 votes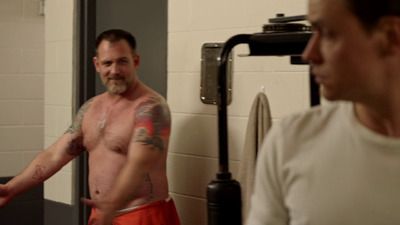 #22 - Night of Hunters
Season 2 - Episode 4 - Aired Oct 17, 2017
The histories of several characters unfold in flashback, revealing surprising connections, while an innocent hiker is pulled into the unfolding drama.
290 votes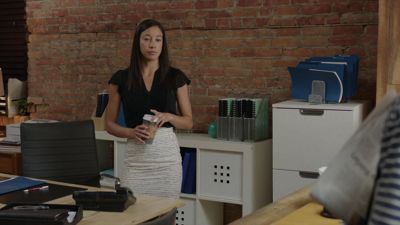 #23 - An Eye For an Eye
Season 1 - Episode 1 - Aired Mar 4, 2016
Sarah finds herself at the center of a series of copycat killings and visits the man who murdered her parents in prison and he imparts a cryptic message.
939 votes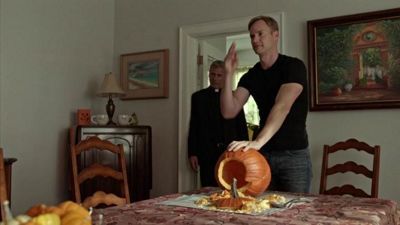 #24 - Soon Your Own Eyes Will See
Season 1 - Episode 8 - Aired Apr 15, 2016
The Executioner plans one last act of retribution while Sarah is comforted by Cam after Dylan's dishonesty.
565 votes