The Best Episodes of Slasher
Last Updated: May 18, 2019
Rampaging serial killers leave carnage in their wake as their next victims fight to stay alive in this horror anthology series. Slasher's 8-episode first season centers around Sarah Bennett who, with husband Dylan, moves back to the town of her birth, Waterbury (a fictional town in Canada), and into her parents' former home. It was in that house on Halloween Night 1988 where both of her parents, Bryan and Rachel, were murdered. Rachel was pregnant with Sarah at the time of her murder, with police discovering the killer holding Rachel's newborn baby after the slayings. Sarah's return to Waterbury is greeted with the start of a series of copycat murders, all appearing to be at the hands of "The Executioner". Slasher's 8-episode second season centers around a horrific secret that a group of former summer camp counselors have buried long ago. Due to a changing circumstance, they must return to their resort in the dead of winter to retrieve the body of Talvinder, whom they murdered while they were camp counsellors, five years earlier. They get surprised when they can't find the body at the campsite. Later, the group start dying one by one at the hands of a mysterious person wearing a parka, which also alerts the second group of counselors at the resort.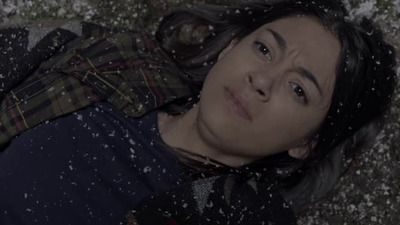 #1 - The Past is Never Dead
Season 2 - Episode 8
The serial killer confesses to another camper, but the rest of the stranded survivors are still in the dark as final twists and truths are divulged.
188 votes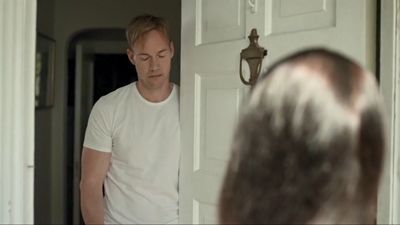 #2 - The One Who Sows His Own Flesh
Season 1 - Episode 6
Sarah learns of some unsettling information about her past from Tom Winston, which leads her to believe she knows the next target of the Executioner.
436 votes
Watch on Amazon
Buy on iTunes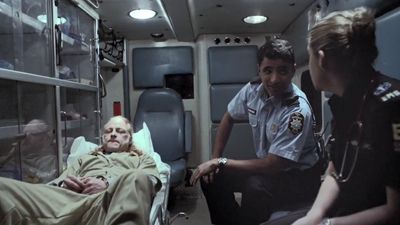 #3 - In the Pride of His Face
Season 1 - Episode 7
Convinced that Sarah is The Executioners final target, Tom Winston escapes from prison. Also Sarah discovers that Dylan knew about her past prior to meeting her.
425 votes
Watch on Amazon
Buy on iTunes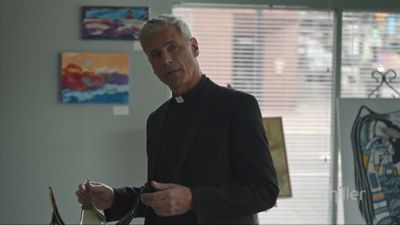 #4 - Ill-Gotten Gains
Season 1 - Episode 5
Sarah blames herself when another disturbing murder occurs. Meanwhile Allison has mixed reactions to Dylan's TV commentaries about the killings.
445 votes
Watch on Amazon
Buy on iTunes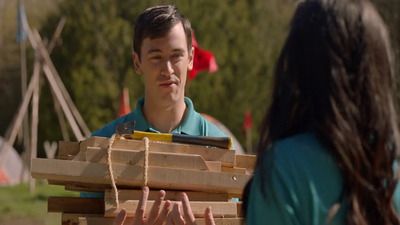 #5 - Out of the Frying Pan
Season 2 - Episode 5
The gruesome past and false identity of a commune member is discovered, although it may be too late to save the fellow camper they have kidnapped.
191 votes
#6 - Saint Sebastian
Season 2 - Episode 3
As the list of victims continues to grow, the number of possible suspects narrows and the two groups are forced to cooperate despite mutual suspicion.
209 votes
Buy on iTunes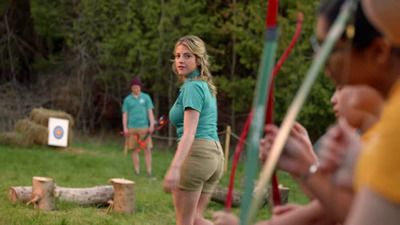 #7 - Dawn of the Dead
Season 2 - Episode 7
Misinterpreted evidence points everyone in a false direction, while one camper finds evidence that makes him question the motive behind the slaughter.
191 votes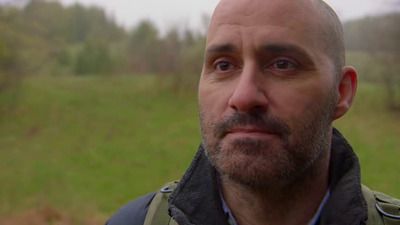 #8 - Drone
Season 2 - Episode 6
Desperate to discover the identity of the killer preying on them, the remaining survivors reluctantly conduct a mock hearing to learn the truth.
184 votes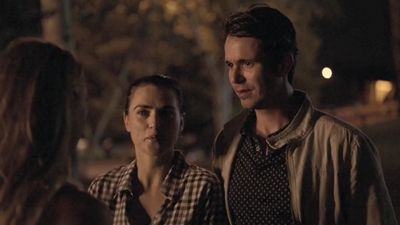 #9 - As Water Is Corrupted Unless It Moves
Season 1 - Episode 4
Sarah believes the killer is using the seven deadly sins as part of their plan and is disappointed by the police chief's lack of responsiveness. Unfortunately Sarah's attempt to investigate the murders leads to misfortune.
455 votes
Watch on Amazon
Buy on iTunes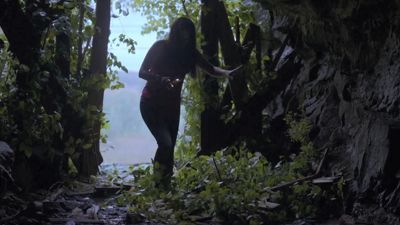 #10 - Digging Your Grave With Your Teeth
Season 1 - Episode 2
Sarah receives a gruesome package at her new gallery. The Executioner exacts justice on citizens of Waterbury. Sarah attempts to decipher a message in her parcel. Sarah's grandmother pleads with her to leave town.
572 votes
Watch on Amazon
Buy on iTunes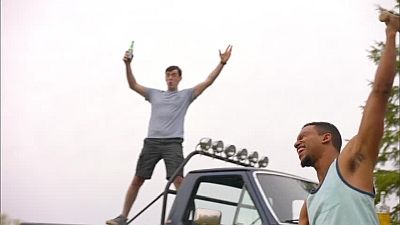 #11 - Six Feet Under
Season 2 - Episode 1
Five years after concealing a murder, guilt-stricken summer camp counselors return in midwinter to the scene of their crime, now a utopian commune.
244 votes
Watch on Amazon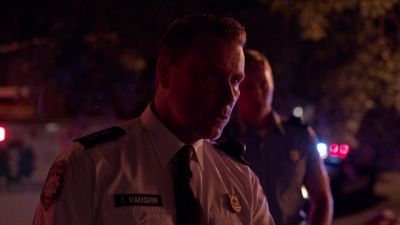 #12 - Like As Fire Eateth Up and Burneth Wood
Season 1 - Episode 3
A disturbing secret from Sarah's past confirms her belief that the police have arrested the wrong person for the murders.
487 votes
Watch on Amazon
Buy on iTunes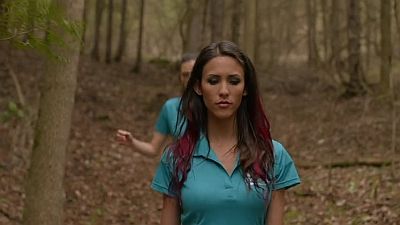 #13 - Between Good and Evil
Season 2 - Episode 2
After a body is found and a guest vanishes, both groups discover they're trapped at the camp with communication to the outside world cut off.
220 votes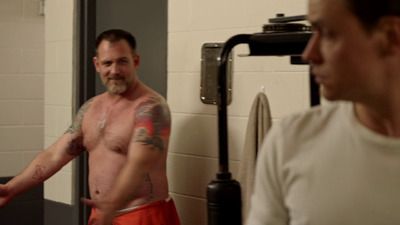 #14 - Night of Hunters
Season 2 - Episode 4
The histories of several characters unfold in flashback, revealing surprising connections, while an innocent hiker is pulled into the unfolding drama.
203 votes
Watch on Amazon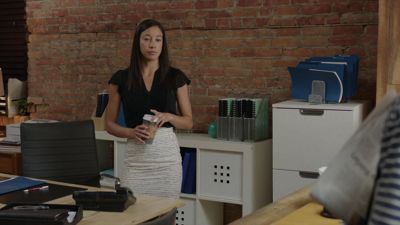 #15 - An Eye For an Eye
Season 1 - Episode 1
Sarah finds herself at the center of a series of copycat killings and visits the man who murdered her parents in prison and he imparts a cryptic message.
727 votes
Watch on Amazon
Buy on iTunes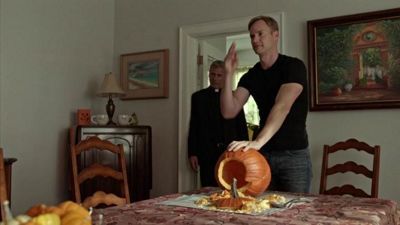 #16 - Soon Your Own Eyes Will See
Season 1 - Episode 8
The Executioner plans one last act of retribution while Sarah is comforted by Cam after Dylan's dishonesty.
390 votes
Watch on Amazon
Buy on iTunes