The BEST Seasons of Rogue
Every season ever - ranked by fan votes!
Last Updated: Mar 19, 2020
"Rogue" revolves around Grace, a morally and emotionally-conflicted undercover detective who is tormented by the possibility that her own actions contributed to her son's death. Grace's search for the truth is further complicated by her forbidden relationship with Jimmy, the crime boss who may have played a hand in the crime. A smart, complex, character-led thriller, "Rogue" explores loss, grief, identity, family bonds, second chances and redemption. Both Grace and Jimmy not only struggle with who they are, they struggle with who they want to be. Both cross the line – morally, emotionally, sexually – with devastating consequences for their own lives and those around them.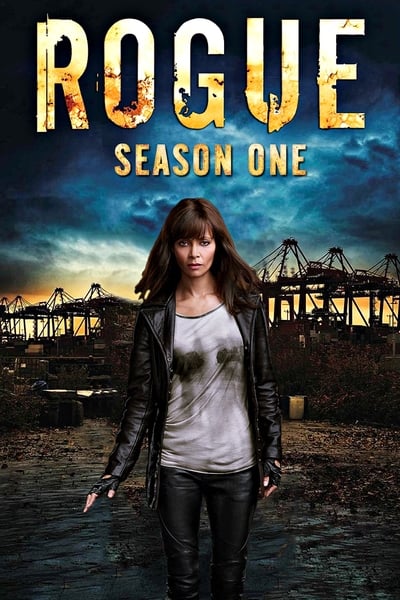 #1 - Season 1
First Aired: Apr 4, 2013
8 votes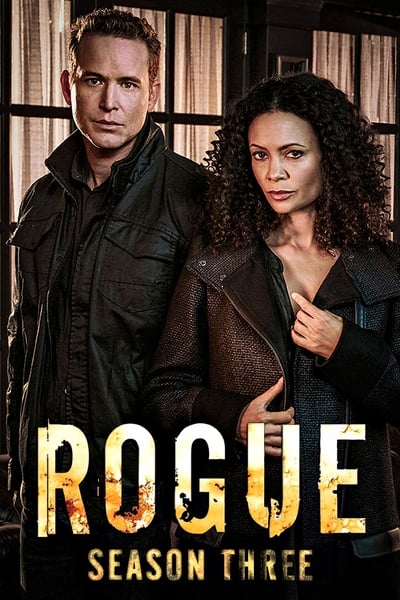 #2 - Season 3
First Aired: Jun 25, 2015
Grace is still missing. Ethan heads to Chicago to investigate notorious attorney Marty Stein. DEA Agent Harper Deakins' investigation into one of Chicago's deadliest gangs takes a turn when a routine stakeout goes wrong.
6 votes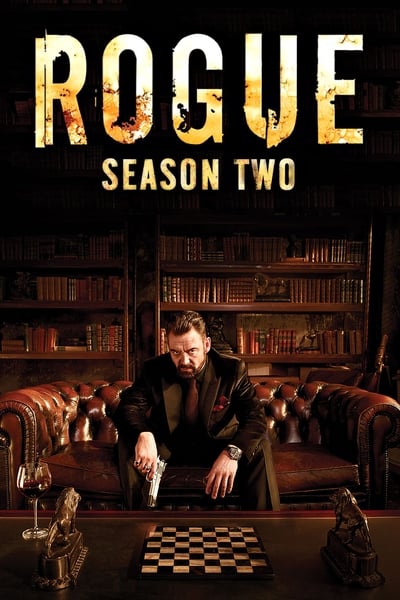 #3 - Season 2
First Aired: May 29, 2014
4 votes
#4 - Season 4
First Aired: Mar 23, 2017
In the fourth season, the show will move back to San Francisco as characters seek revenge and redemption. During his quest to slay his past ghosts, Ethan Kelly falls into a hellish labyrinth of criminality and betrayal by the police. Meanwhile, Mia Rochlan seeks revenge and will stop at nothing to make Ethan pay for double-crossing her.
2 votes