The BEST Episodes of Red Eagle
Every episode ever - ranked by fan votes!
Last Updated: Jun 25, 2020
Red Eagle is a series of adventure and intrigue on the courage, nobility, friendship and love. The protagonist, played by David Janer, is an unsung hero of justice of the seventeenth century, known by the nickname of Red Eagle, who helps the weak and who is determined to uncover the conspiracy behind the murder of his young wife.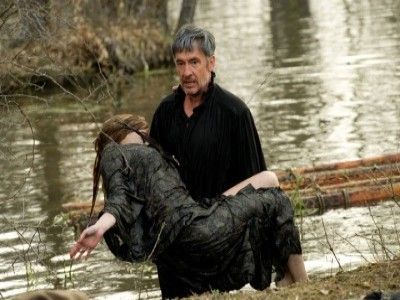 #1 -
Season 4 - Episode 11 - Aired Jan 16, 2012
3 votes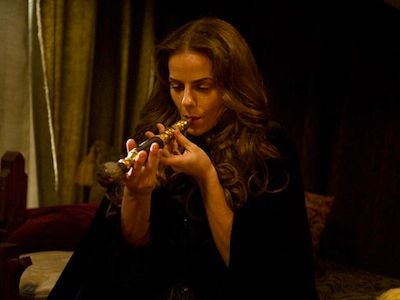 #2 -
Season 4 - Episode 12 - Aired Jan 23, 2012
3 votes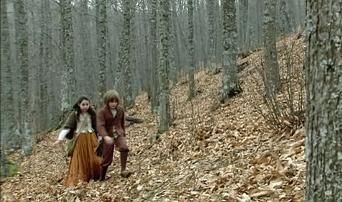 #3 -
Season 1 - Episode 10 - Aired Apr 30, 2009
31 votes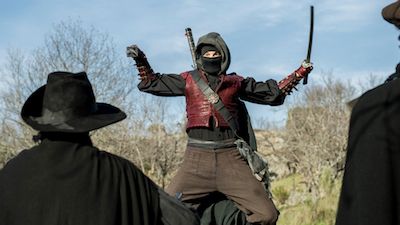 #4 -
Season 7 - Episode 2 - Aired May 6, 2015
33 votes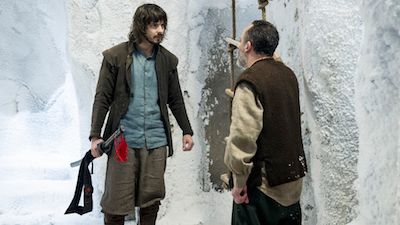 #5 -
Season 7 - Episode 3 - Aired May 13, 2015
30 votes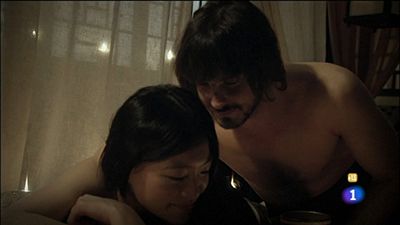 #6 -
Season 4 - Episode 9 - Aired Dec 19, 2011
2 votes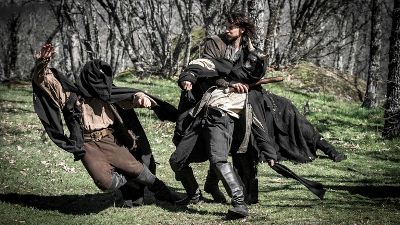 #7 -
Season 6 - Episode 7 - Aired Oct 23, 2014
2 votes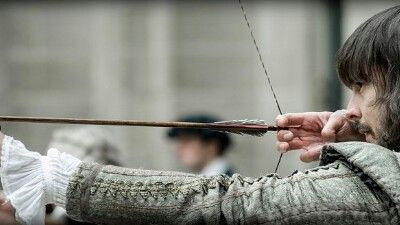 #8 -
Season 6 - Episode 8 - Aired Oct 30, 2014
2 votes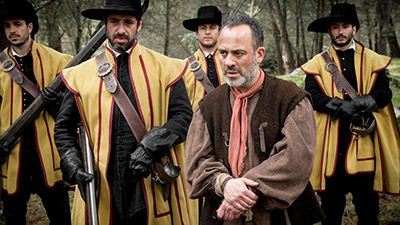 #9 -
Season 6 - Episode 10 - Aired Nov 13, 2014
2 votes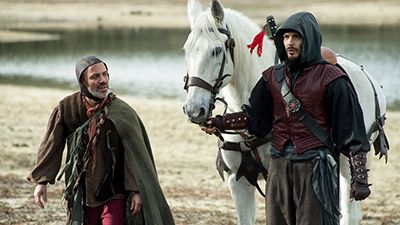 #10 -
Season 6 - Episode 12 - Aired Nov 27, 2014
2 votes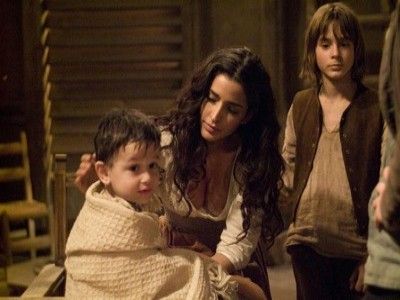 #11 -
Season 3 - Episode 4 - Aired Oct 14, 2010
56 votes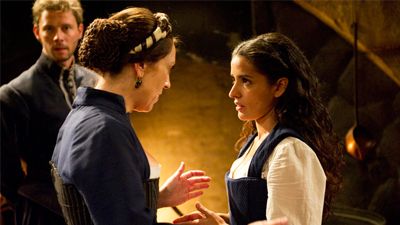 #12 -
Season 5 - Episode 1 - Aired May 6, 2013
3 votes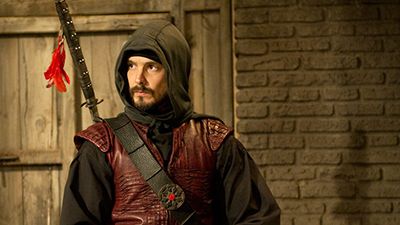 #13 -
Season 5 - Episode 17 - Aired Nov 14, 2013
3 votes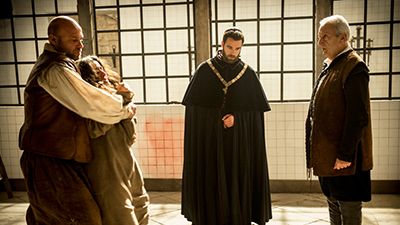 #14 -
Season 6 - Episode 2 - Aired Sep 18, 2014
5 votes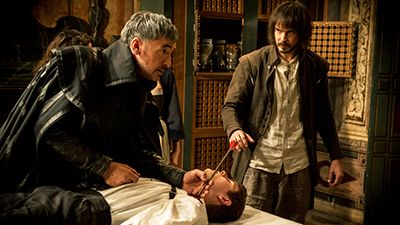 #15 -
Season 6 - Episode 1 - Aired Sep 11, 2014
9 votes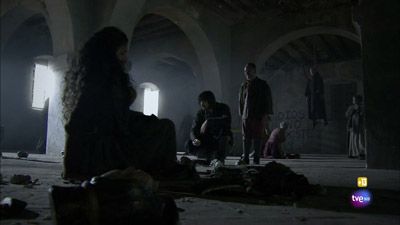 #16 -
Season 4 - Episode 1 - Aired Oct 17, 2011
4 votes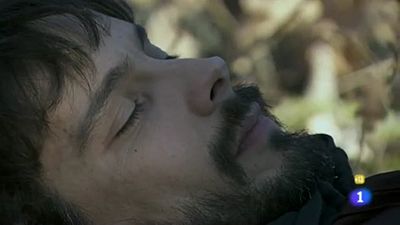 #17 -
Season 4 - Episode 6 - Aired Nov 28, 2011
5 votes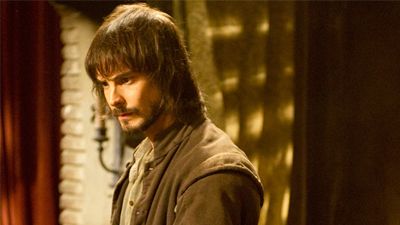 #18 -
Season 5 - Episode 3 - Aired May 20, 2013
3 votes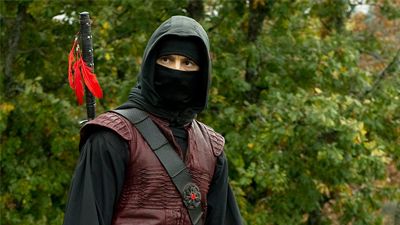 #19 -
Season 5 - Episode 4 - Aired May 27, 2013
4 votes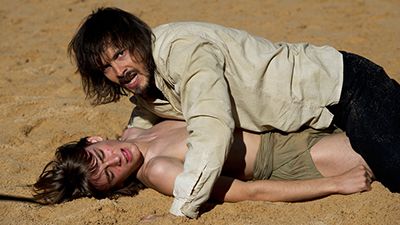 #20 -
Season 5 - Episode 13 - Aired Oct 17, 2013
2 votes
#21 -
Season 7 - Episode 1 - Aired Apr 29, 2015
29 votes
#22 -
Season 1 - Episode 11 - Aired May 7, 2009
31 votes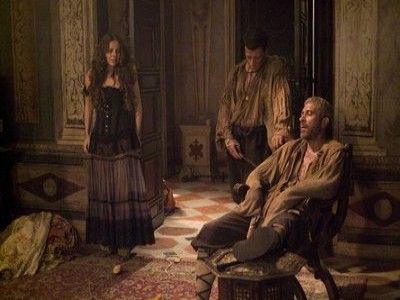 #23 -
Season 3 - Episode 6 - Aired Oct 28, 2010
30 votes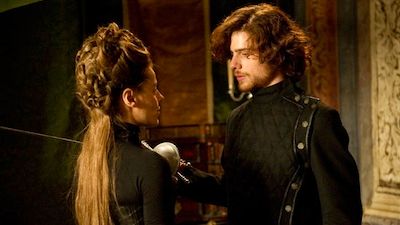 #24 -
Season 4 - Episode 7 - Aired Dec 5, 2011
30 votes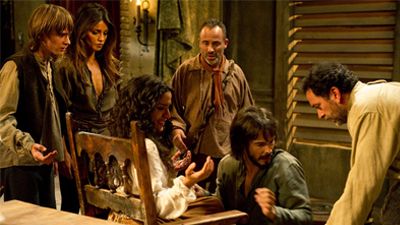 #25 -
Season 5 - Episode 2 - Aired May 13, 2013
6 votes