The BEST Seasons of Queer Eye
Every season ever - ranked by fan votes!
Last Updated: Nov 21, 2021
In a time when America stands divided and the future seems uncertain, a team of five brave men will try to bring us closer together with laughter, heart, and just the right amount of moisturizer. The Emmy Award winning Queer Eye is back and ready to Make America Fabulous Again. With a new Fab 5 and the show's toughest missions to date, Queer Eye moves from the Big Apple to turn the red states pink... one makeover at a time.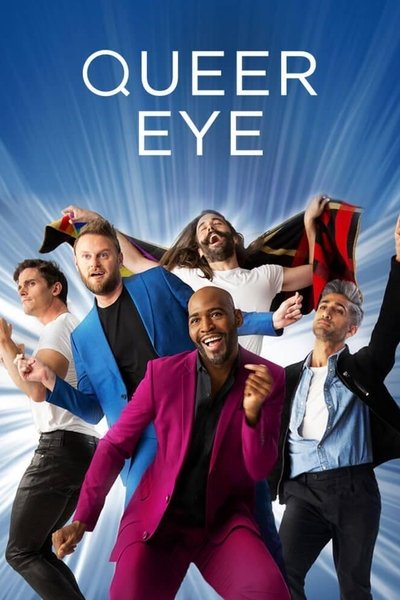 #1 - Season 3
First Aired: Mar 15, 2019
69 votes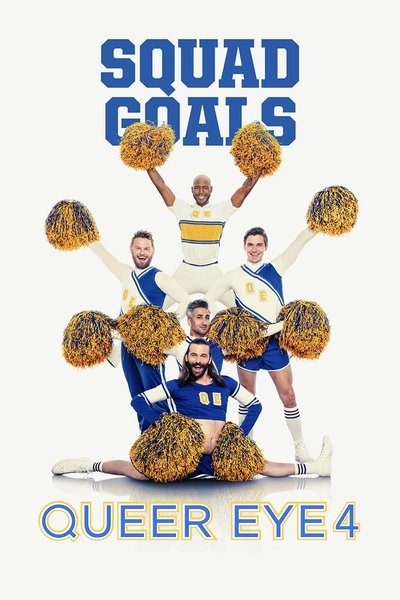 #2 - Season 4
First Aired: Jul 19, 2019
59 votes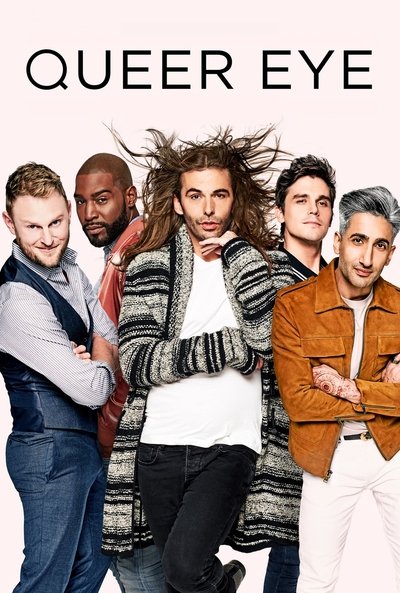 #3 - Season 1
First Aired: Feb 7, 2018
134 votes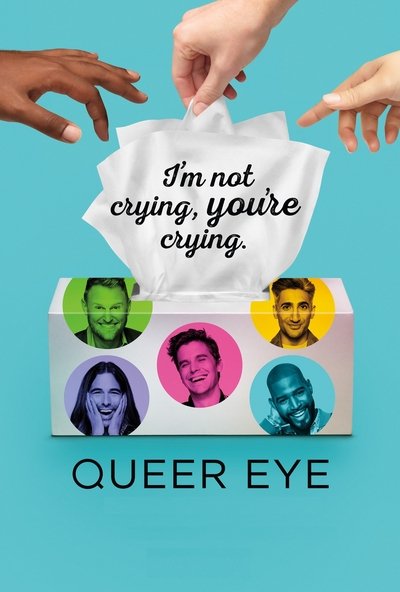 #4 - Season 2
First Aired: Jun 15, 2018
92 votes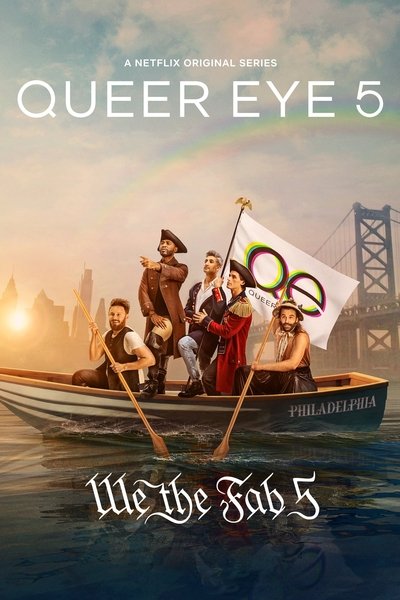 #5 - Season 5
First Aired: Jun 5, 2020
This Gayflower couldn't hit land soon enough! Who's ready for the season of brotherly love?!?! Grab your oars, a life vest, and an extremely absorbent box of tissues.
41 votes