The BEST Episodes of Profiling
Every episode ever - ranked by fan votes!
Last Updated: Jul 4, 2020
Matthieu Pérac is criminal brigade commander of the tenth arrondissement of Paris. He just learned that he will now work alongside Chloe Saint-Laurent, a psycho-criminologist as bright as she is confusing. After the shock of being imposed a psychologist with whom he cannot work, Matthew has to admit that this help is valuable to him.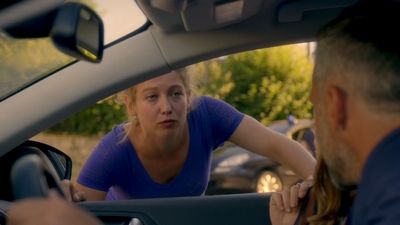 #1 - The Chosen Ones - Pt.2
Season 7 - Episode 10 - Aired Dec 8, 2016
15 votes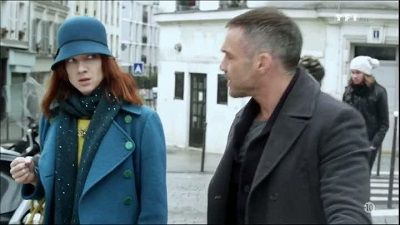 #2 - Possession
Season 4 - Episode 9 - Aired Oct 3, 2013
39 votes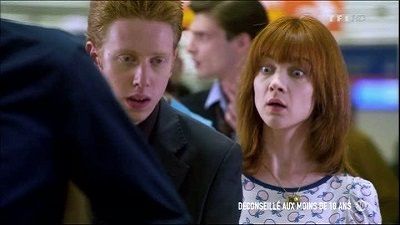 #3 - The Shooting Star
Season 4 - Episode 1 - Aired Sep 5, 2013
43 votes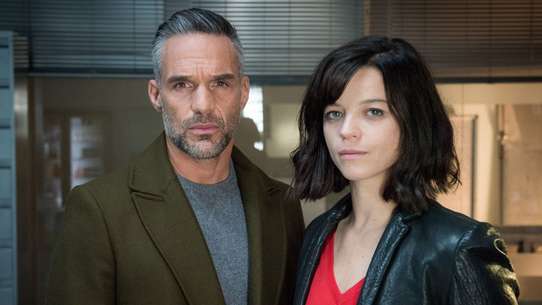 #4 - Sacrificed
Season 6 - Episode 5 - Aired Nov 19, 2015
14 votes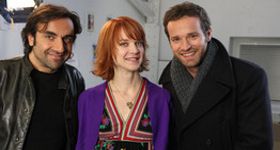 #5 - Succeed or Die
Season 2 - Episode 6 - Aired Jun 10, 2010
47 votes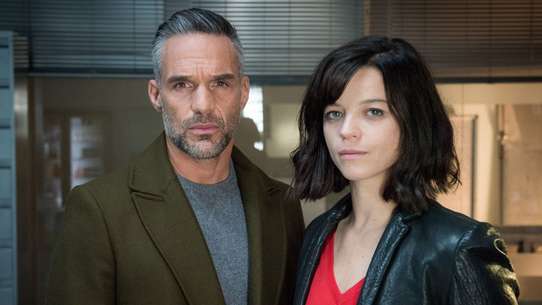 #6 - Mistress
Season 6 - Episode 3 - Aired Nov 12, 2015
18 votes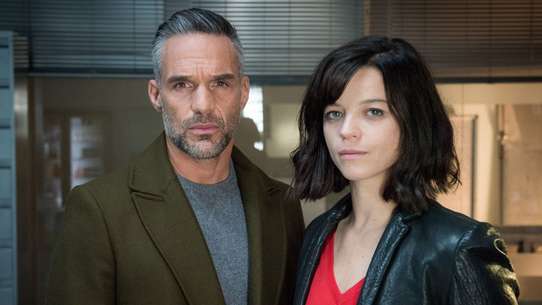 #7 - Alice
Season 6 - Episode 10 - Aired Dec 10, 2015
11 votes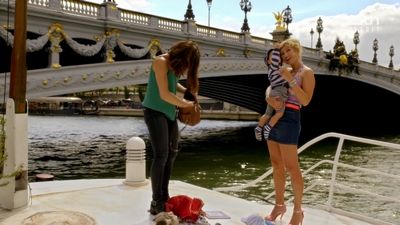 #8 - The Chosen Ones - Pt.1
Season 7 - Episode 9 - Aired Dec 8, 2016
16 votes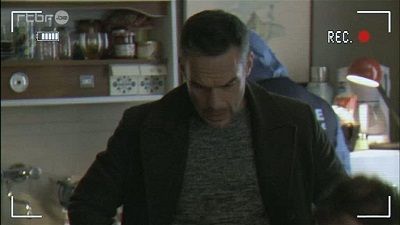 #10 - Facing Camera
Season 5 - Episode 3 - Aired Oct 23, 2014
14 votes
Writers:
Fanny Robert

,
Mathieu Missoffe

,
Sophie Lebarbier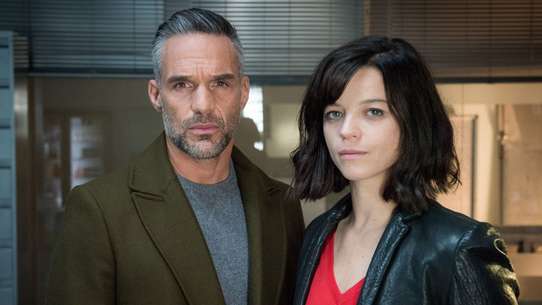 #11 - Toughness
Season 6 - Episode 7 - Aired Nov 26, 2015
15 votes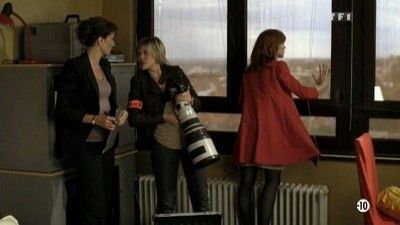 #13 - My Life Without You
Season 3 - Episode 6 - Aired Mar 29, 2012
17 votes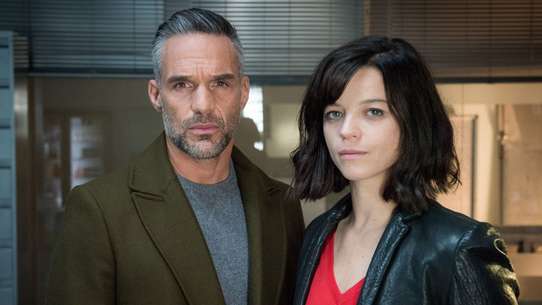 #14 - Demonic
Season 6 - Episode 6 - Aired Nov 19, 2015
13 votes
#15 - Troubled Waters
Season 7 - Episode 3 - Aired Nov 3, 2016
15 votes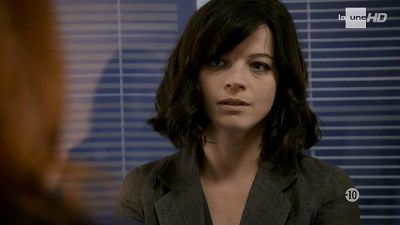 #16 - Goodbyes - Pt.2
Season 7 - Episode 2 - Aired Oct 27, 2016
16 votes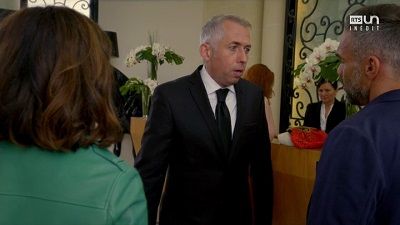 #17 - The Mummy
Season 7 - Episode 8 - Aired Dec 1, 2016
15 votes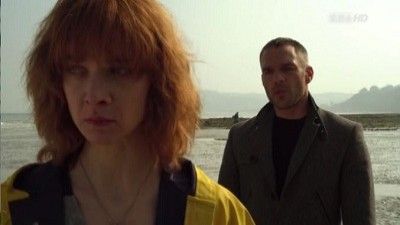 #19 - One person is missing
Season 3 - Episode 1 - Aired Mar 15, 2012
44 votes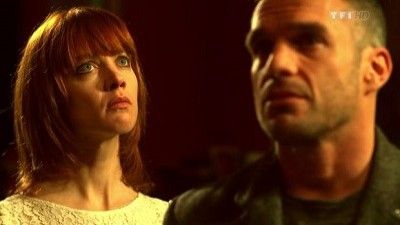 #20 - Suspicion - Part 2
Season 3 - Episode 12 - Aired Apr 19, 2012
18 votes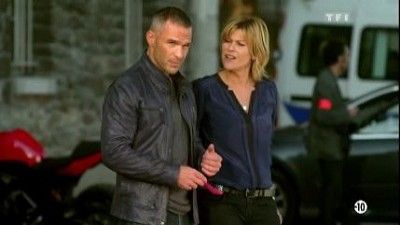 #21 - The Price of Freedom
Season 3 - Episode 8 - Aired Apr 5, 2012
16 votes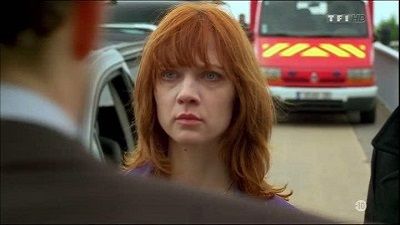 #22 - Panic
Season 4 - Episode 2 - Aired Sep 5, 2013
14 votes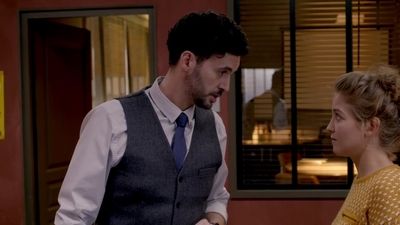 #24 - Halloween
Season 7 - Episode 4 - Aired Nov 3, 2016
12 votes