The BEST Episodes of Plastic Sea
Every episode ever - ranked by fan votes!
Last Updated: Jan 15, 2020
In the south of Spain, in a mediterranean region full of greenhouses, a crime is committed. A love story emerges during the investigation between Lucas, a young man with racial prejudices, and a migrant worker. A story about the lives of the illegal migrant workers and their coexistence with the greenhouse owners benefitting the agricultural boom, the new marriages between the locals and their illegal Eastern brides, and a portrait of one of the poorest areas of Spain, quickly transforming into one of the most prosperous.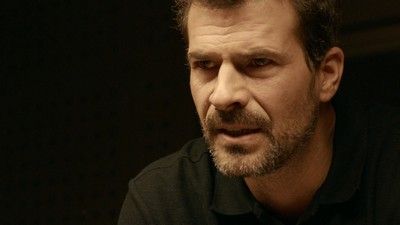 #1 -
Season 1 - Episode 8 - Aired Nov 9, 2015
19 votes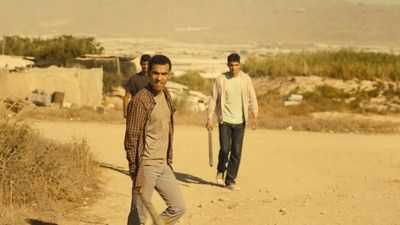 #2 -
Season 1 - Episode 7 - Aired Nov 2, 2015
16 votes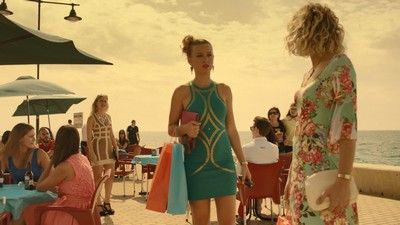 #3 -
Season 1 - Episode 11 - Aired Nov 30, 2015
14 votes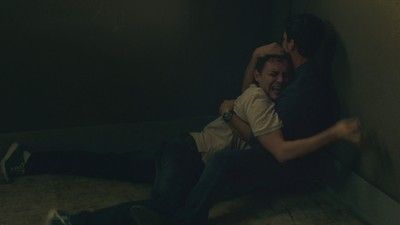 #4 -
Season 2 - Episode 13 - Aired Dec 19, 2016
18 votes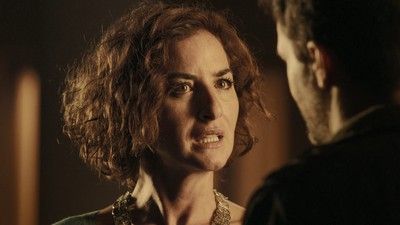 #5 -
Season 1 - Episode 4 - Aired Oct 13, 2015
20 votes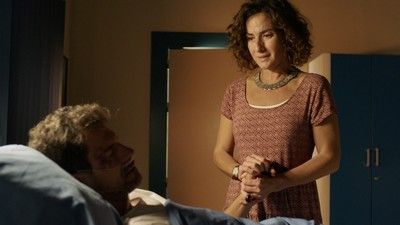 #6 -
Season 1 - Episode 10 - Aired Nov 23, 2015
17 votes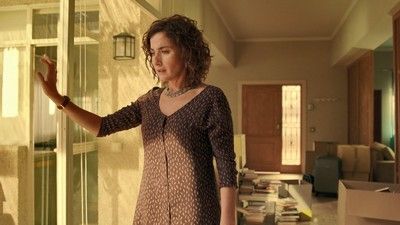 #7 -
Season 1 - Episode 13 - Aired Dec 22, 2015
17 votes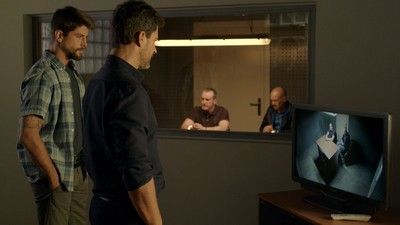 #8 -
Season 1 - Episode 9 - Aired Nov 16, 2015
16 votes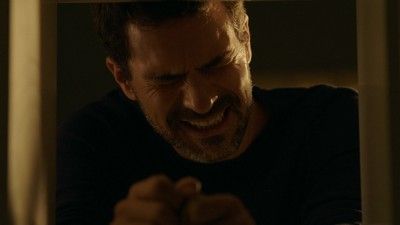 #9 -
Season 1 - Episode 5 - Aired Oct 20, 2015
23 votes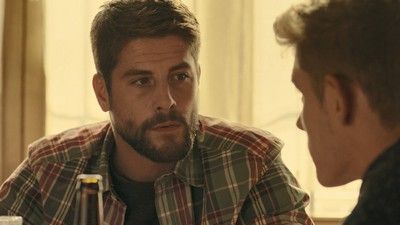 #10 -
Season 1 - Episode 3 - Aired Oct 6, 2015
22 votes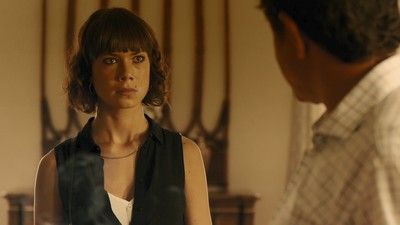 #11 -
Season 2 - Episode 11 - Aired Nov 28, 2016
15 votes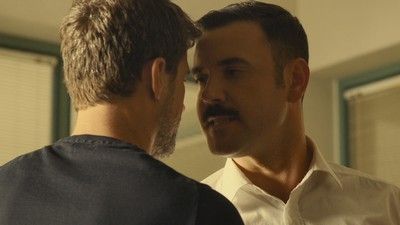 #12 -
Season 2 - Episode 10 - Aired Nov 21, 2016
12 votes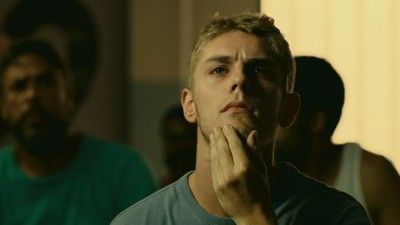 #14 -
Season 2 - Episode 1 - Aired Sep 12, 2016
20 votes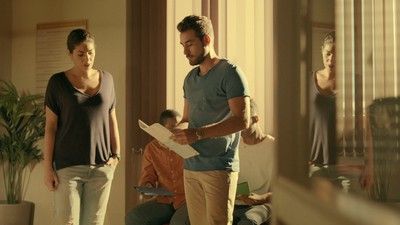 #15 -
Season 1 - Episode 6 - Aired Oct 27, 2015
19 votes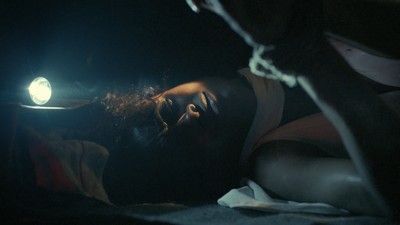 #16 -
Season 1 - Episode 12 - Aired Dec 15, 2015
15 votes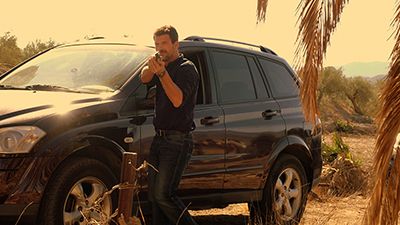 #17 -
Season 2 - Episode 8 - Aired Nov 7, 2016
13 votes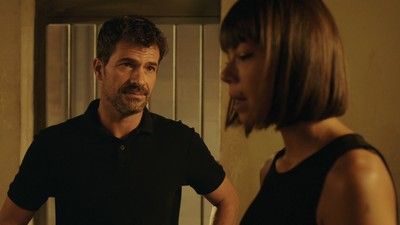 #18 -
Season 2 - Episode 9 - Aired Nov 14, 2016
14 votes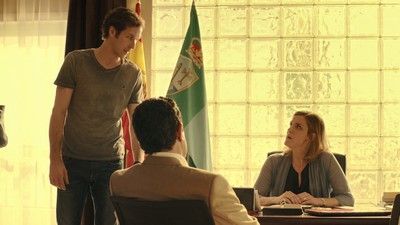 #19 -
Season 1 - Episode 2 - Aired Sep 29, 2015
25 votes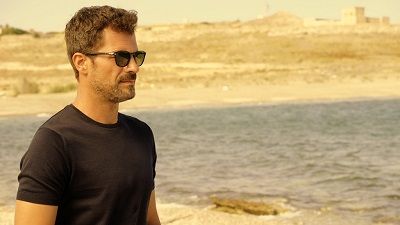 #20 -
Season 2 - Episode 3 - Aired Sep 26, 2016
19 votes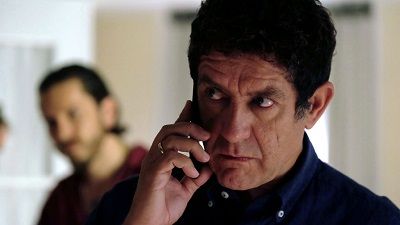 #21 -
Season 2 - Episode 2 - Aired Sep 19, 2016
21 votes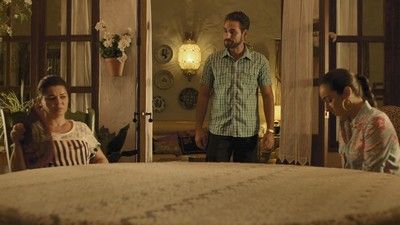 #22 -
Season 2 - Episode 12 - Aired Dec 12, 2016
16 votes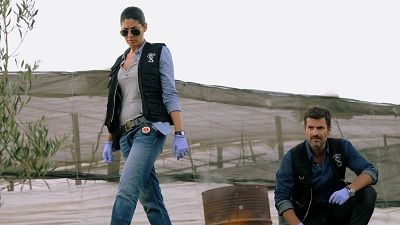 #23 -
Season 2 - Episode 5 - Aired Oct 10, 2016
19 votes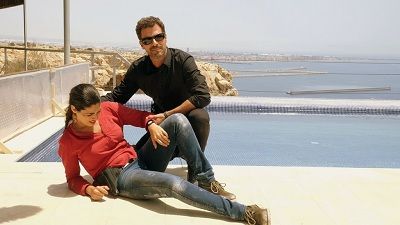 #24 -
Season 2 - Episode 7 - Aired Oct 24, 2016
16 votes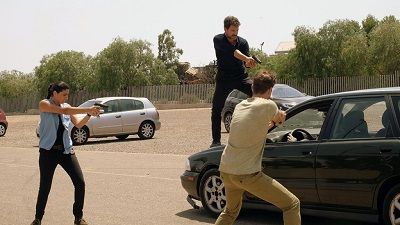 #25 -
Season 2 - Episode 4 - Aired Oct 3, 2016
19 votes