The BEST Seasons of Off the Air
Every season ever - ranked by fan votes!
Last Updated: Aug 9, 2020
Off the Air is a series on Cartoon Network's Adult Swim programming block. The series lacks storylines and plots, and consists only of a collection of animations, internet videos, and archival footage, which are held loosely together by a theme. The series does not air on a regular schedule, with new episodes airing unannounced.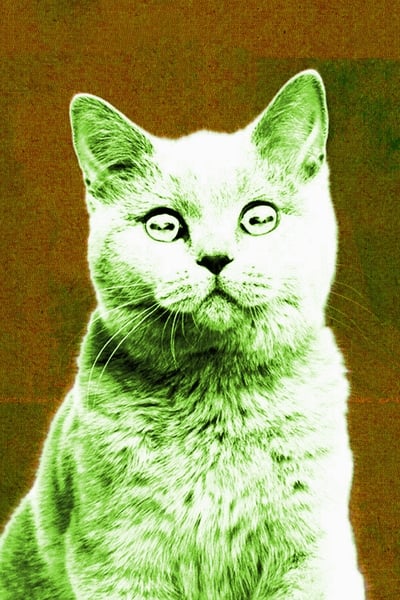 #1 - Season 4
First Aired: Sep 1, 2014
Hair, Sports, Death, Transportation
1 votes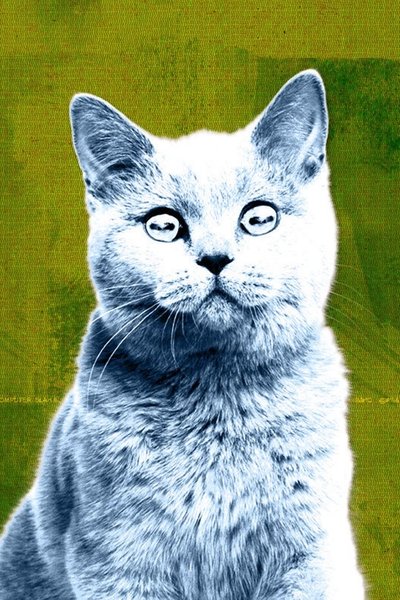 #2 - Season 1
First Aired: Jan 1, 2011
Animals, Food, Dance, Space, Body.
1 votes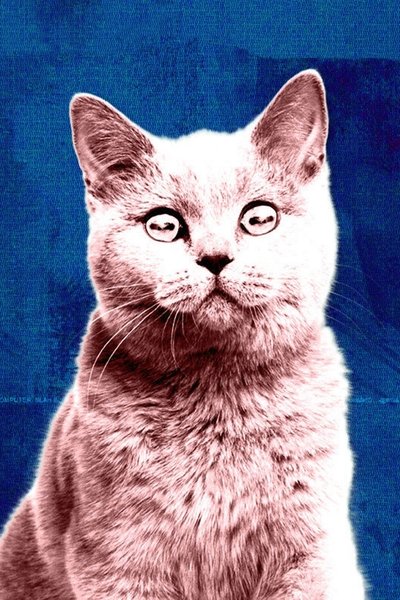 #3 - Season 2
First Aired: Aug 27, 2012
Falling, Color, Nightmares, Light, Seramthgin
1 votes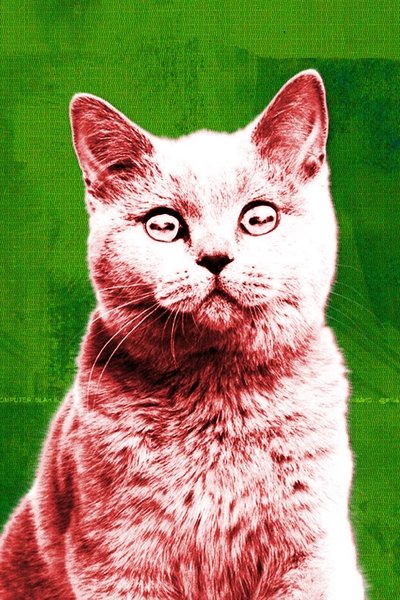 #4 - Season 3
First Aired: Dec 31, 2013
Robots, Nature, Worship
1 votes
#5 - Season 5
First Aired: Jul 20, 2015
Liquid, Conflict, Holes, NEWNOW
1 votes
#6 - Season 6
First Aired: May 24, 2016
Shapes, Clowns, Work, Words
1 votes