The BEST Episodes of Norskov
Every episode ever - ranked by fan votes!
Last Updated: Jan 22, 2022
Police investigator Tom Noack returns home to Norskov to clean up the town's drug crime but quickly becomes personally involved. When he happens on the trail of a major smuggling operation, Tom is torn between his professional and his personal commitments. Tom has to navigate between his brother-in-law Martin, Norskov's mayor, his sister Jackie, the director of the family business, and a childhood friend Bondy, who is the brother of Tom's teenage sweetheart, Diana. In the middle of the intrigues is Diana's young son, Oliver, who is a talented hockey player trying to find a foothold.
Watch Now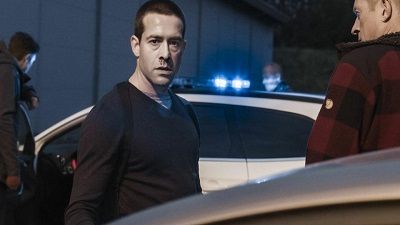 #1 - Heart and Star
Season 1 - Episode 10 - Aired Nov 23, 2015
Martin must resign as mayor, but at home things are better. Jackie is back, and Oliver has agreed to move in. But a dark secret comes to light, which leaves Oliver devastated.
63 votes
#2 - Casper's Dream
Season 1 - Episode 9 - Aired Nov 16, 2015
The coke is on its way and Tom is waiting for the right time to strike. Martin finally launches the wave energy facility, and Jackie has to decide where to stand. Oliver's suspicion is increasing, and decides to tell Tom of his discoveries.
63 votes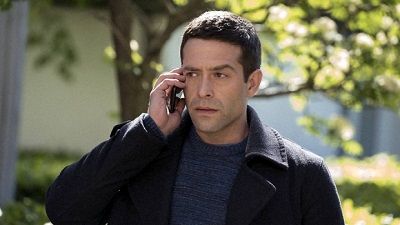 #3 - Tom's Suspicion
Season 1 - Episode 6 - Aired Oct 26, 2015
The story of Oliver's real father hits the front pages. Jackie is hit hard as the adoption is halted. Oliver is in the finals, but is struggling outside of the rink. Tom believes the kingpin might be someone everybody knows in town.
64 votes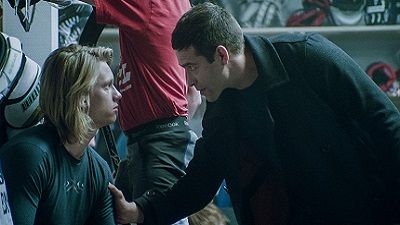 #4 - Oliver's Battle
Season 1 - Episode 8 - Aired Nov 9, 2015
Bondy provides Martin with some shady help, which drives Jackie farther away. A disturbing piece of information makes Oliver lose his head, with potentially damaging consequences to follow. Tom's investigation is starting to yield results.
68 votes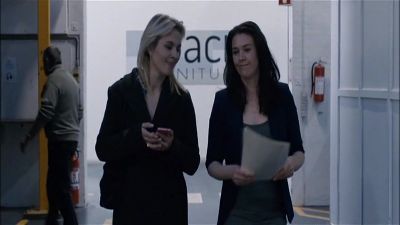 #5 - Jackie Noack
Season 1 - Episode 4 - Aired Oct 12, 2015
A big secret puts Tom in a bind. Jackie and Martin's marriage might be at stake, as the Minister for Education visits to green-light Martin's project. Tom's surveillance reveals that the case may reach much farther than first believed.
68 votes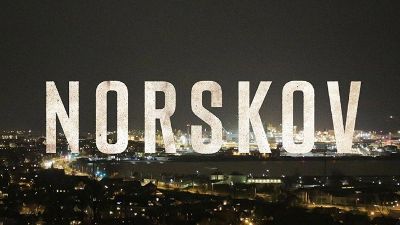 #6 - Martin's Remorse
Season 1 - Episode 5 - Aired Oct 19, 2015
Martin reveals his secret to Oliver. Getting a month to investigate, Tom and his team choose to go after the cocaine kingpin. Martin is a success and the town attends the groundbreaking. Meanwhile, Tom sees something he wishes he hadn't.
67 votes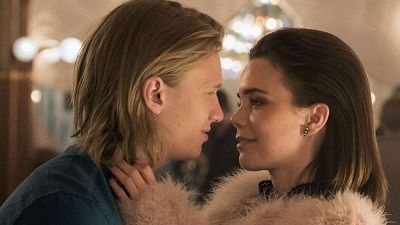 #7 - Bonden's Nephew
Season 1 - Episode 7 - Aired Nov 2, 2015
Oliver is sick of school and gets an apprenticeship at Bondesen Byg. Martin is living by himself, and things are not better at the office. Tom's investigation is falling apart, but an interesting wiretap provides a chance to crack the case.
62 votes
#8 - Diana's Son
Season 1 - Episode 2 - Aired Sep 28, 2015
Tragedy brings Tom closer to Bondy, but Oliver is unapproachable. Martin's project is at risk, while Tom's investigation reveals a notorious drug dealer was in Norskov and as the cocaine in town is uncut; Tom sees a connection.
68 votes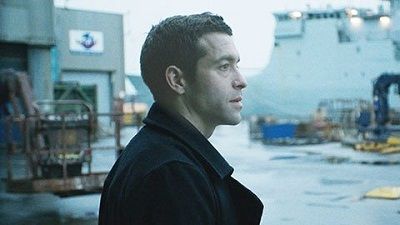 #9 - Oliver's Father
Season 1 - Episode 3 - Aired Oct 5, 2015
Casper hjelper borgermesteren Martin med å få klimahavnprosjektet tilbake på skinner, og nå skylder Martin Casper en stor vennetjeneste. Toms etterforsking av narkotikamiljøet i byen går fremover, og han blir klar over at det er mye større enn først antatt.
71 votes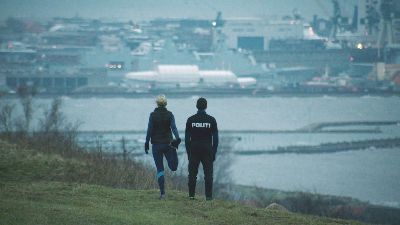 #14 - Tom Comes Home
Season 1 - Episode 1 - Aired Sep 21, 2015
Norskov is a town fighting for survival. Mayor Martin Kierkegaard is trying to rescue the city's future, but drugs are a problem among the youth. Police superintendent Tom Noack returns home to help Martin clean up Norskov's drug culture.
81 votes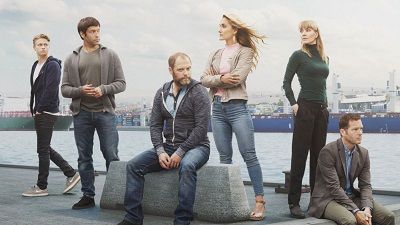 #16 - Claudia
Season 2 - Episode 1 - Aired Oct 26, 2017
14 votes