The BEST Episodes of Mysteria Friends
Every episode ever - ranked by fan votes!
Last Updated: Sep 10, 2020
Mysteria Academy is a prestigious magic school that teaches magic without discrimination to the three factions (men, gods, demons), who usually are engaged in battle with each other. Two of the academy's students are Anne, a princess and honor student, and Grea, a princess born from a dragon and a human.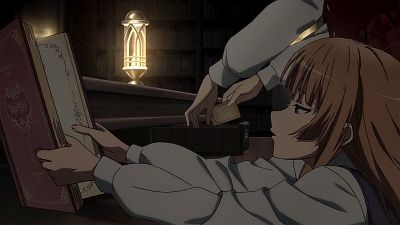 #1 - Hide-and-Seek
Season 1 - Episode 7 - Aired Mar 4, 2019
7 votes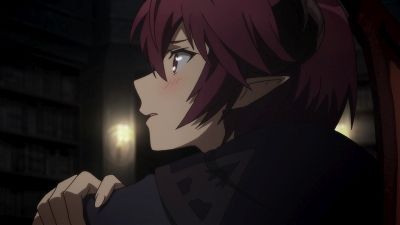 #2 - A Slice of Life
Season 1 - Episode 9 - Aired Mar 18, 2019
5 votes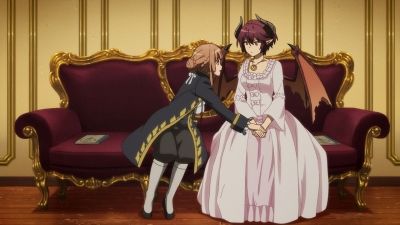 #3 - Backstage Confidential
Season 1 - Episode 8 - Aired Mar 11, 2019
7 votes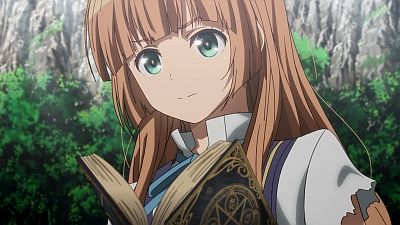 #4 - Agony of Grea
Season 1 - Episode 2 - Aired Jan 28, 2019
14 votes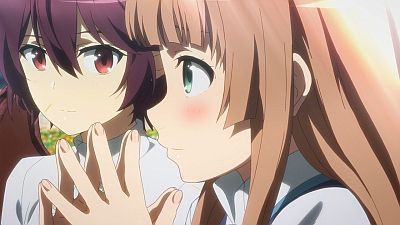 #5 - Test Time
Season 1 - Episode 4 - Aired Feb 11, 2019
10 votes
#6 - The Pair's Promise
Season 1 - Episode 10 - Aired Mar 25, 2019
6 votes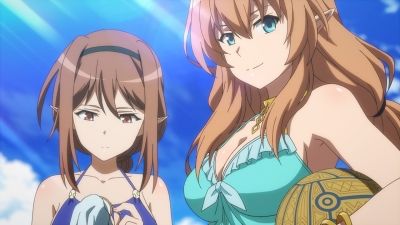 #7 - Floating at Sea
Season 1 - Episode 6 - Aired Feb 25, 2019
7 votes
#8 - Academy Down
Season 1 - Episode 5 - Aired Feb 18, 2019
8 votes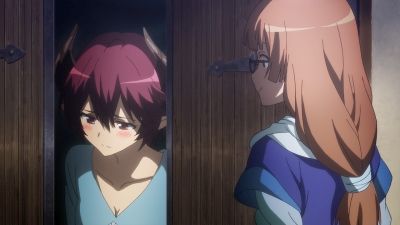 #9 - Princess's Holiday
Season 1 - Episode 3 - Aired Feb 4, 2019
11 votes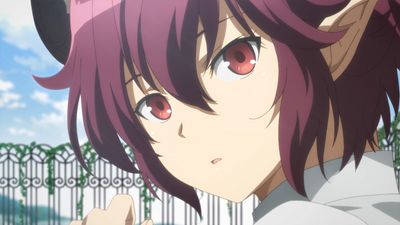 #10 - Anne and Grea
Season 1 - Episode 1 - Aired Jan 21, 2019
23 votes