The BEST Seasons of Money Heist
Every season ever - ranked by fan votes!
Last Updated: Oct 18, 2021
A master stroke devised and perfected for years, planned for months and executed in a few minutes so that the chosen group of thieves who enters the National Mint and Timbre at gunpoint make the police believe that their plan has failed... And that they are besieged inside the building with no other exit than their surrender.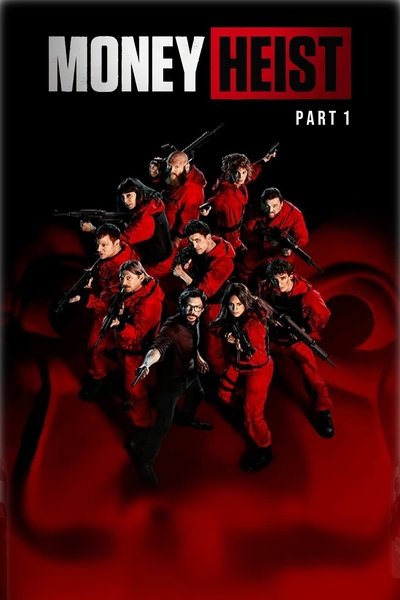 #1 - Season 1
First Aired: May 2, 2017
Under the guidance of The Professor, a group of eight very peculiar robbers have attacked the National Coinage and Stamp Factory of Spain and took hostages to carry out the most perfect robbery in the history, aiming to take home 2.4 billion Euros in cash.
1,570 votes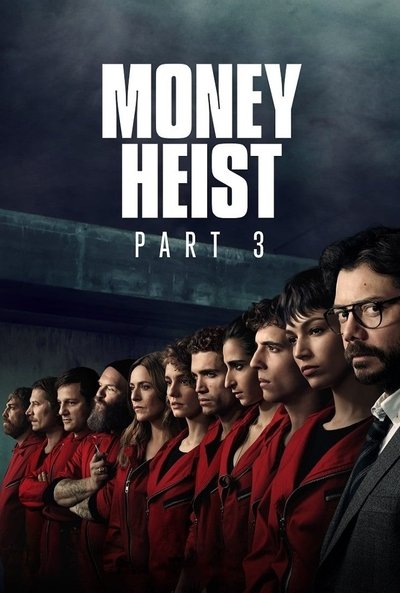 #2 - Season 2
First Aired: Jul 19, 2019
The Professor and his team reunite to free Rio, this time targeting the Bank of Spain with a daring and dangerous new plan. The Resistance continues.
1,120 votes
#3 - Season 3
First Aired: Sep 3, 2021
Three years after the heist on the Royal Mint of Spain, the robbers are enjoying their lives paired-up in diverse locations.
138 votes