The BEST Episodes of Missing Nine
Every episode ever - ranked by fan votes!
Last Updated: Jan 9, 2022
What if you were stranded on a remote island? In "Missing 9 ", a group of celebrities gets stranded on an uninhabited island without knowing the reason behind the crash. The nine survivors have to find their own food, shelter and anything else they need through sheer work and ingenuity. After four months since the crash and as the whole nation wonders about their fate, the only survivor La Bong-hee suffers from amnesia. What happened to the rest of the survivors? Bong-hee slowly remembers fragments of her memory and fate of the other eight survivors gets untangled. Nine survivors, one dead body and one surviving witness.
Watch Now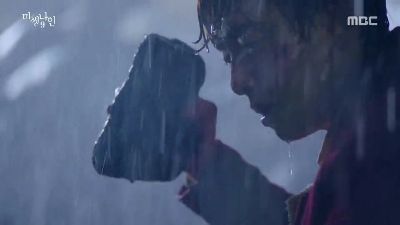 #5 - Did You Kill Him or Not?
Season 1 - Episode 6 - Aired Feb 2, 2017
13 votes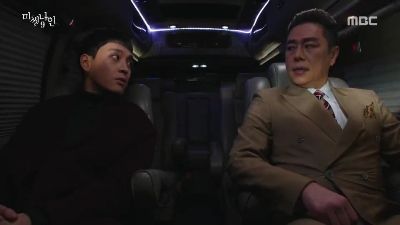 #6 - No One From That Island Can Be Alive
Season 1 - Episode 7 - Aired Feb 8, 2017
14 votes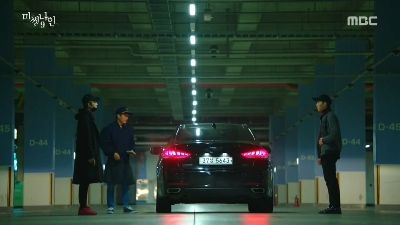 #7 - Do You Really Want to Live?
Season 1 - Episode 14 - Aired Mar 2, 2017
8 votes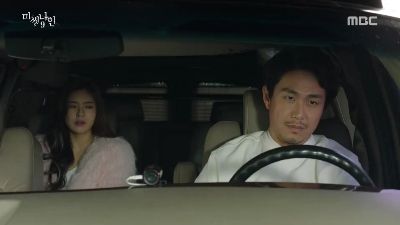 #10 - Joon Oh Was Stabbed by Tae Ho
Season 1 - Episode 10 - Aired Feb 16, 2017
9 votes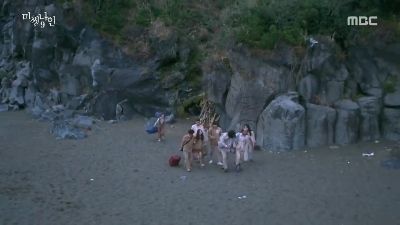 #12 - They Find Shelter
Season 1 - Episode 4 - Aired Jan 26, 2017
13 votes
#14 - Tae Ho Just Got Released
Season 1 - Episode 15 - Aired Mar 8, 2017
9 votes