The BEST Episodes of Miss Bernard said.
Every episode ever - ranked by fan votes!
Last Updated: Dec 5, 2021
The story centers around a lazy girl's love for famous literary works along with her bookworm friends. Sawako "Miss Bernard" Machida wants to be well-versed in literature but she doesn't actually read those books! Encounter various prominent works including the Bible, The Tale of the Heike, The Great Passage, Fermat's Last Theorem and more that she hasn't read.
Watch Now
#1 - Murakami Haruki and SF and Stuff
Season 1 - Episode 3 - Aired Oct 21, 2016
6 votes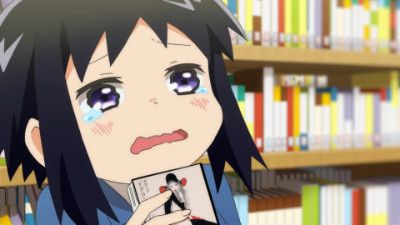 #2 - Japan`s Three Greatest Mystery Novels
Season 1 - Episode 5 - Aired Nov 4, 2016
5 votes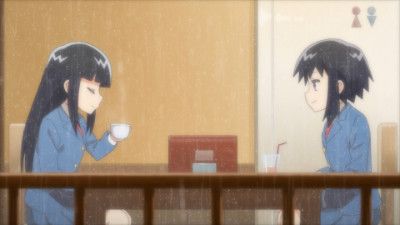 #3 - Shelter from the Rain
Season 1 - Episode 6 - Aired Nov 11, 2016
5 votes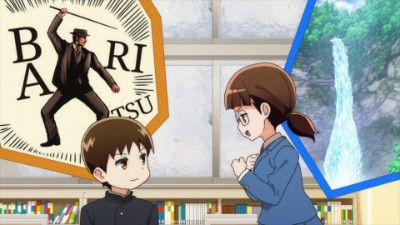 #4 - The Library / Kanbayashi Shiori Said
Season 1 - Episode 2 - Aired Oct 14, 2016
7 votes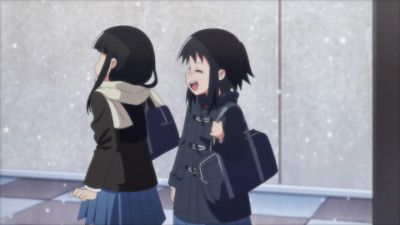 #5 - Bus Stop
Season 1 - Episode 9 - Aired Dec 2, 2016
4 votes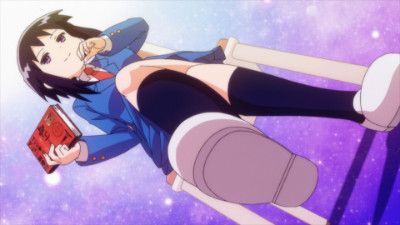 #8 - Exchanging Letters
Season 1 - Episode 11 - Aired Dec 16, 2016
5 votes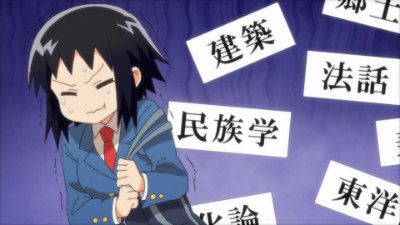 #9 - Used Bookstores
Season 1 - Episode 7 - Aired Nov 18, 2016
4 votes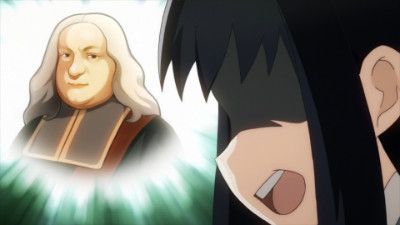 #11 - Fermat's Last Theorem
Season 1 - Episode 8 - Aired Nov 25, 2016
4 votes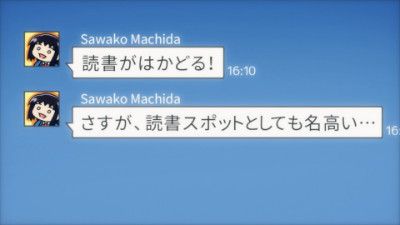 #12 - A Day Without Machida Sawako
Season 1 - Episode 10 - Aired Dec 9, 2016
4 votes