The BEST Episodes of Mermaid Melody: Pichi Pichi Pitch
Every episode ever - ranked by fan votes!
Last Updated: Sep 11, 2020
After saving a nearly drowned boy, Mermaid Princess Lucia of the North Pacific Ocean Kingdom leaves her magic pearl in his custody. Seven years later she takes on human form and with the help of her guardian penguin, Hippo attempts to find that boy and reclaim her magic pearl. When she first meets up with the boy, Kaito she thinks he is rude, but when he is threatened by the undersea villains she reclaims her pearl and transforms into Pink Pearl Voice and defeats the villain by singing at her. After the fight Lucia (in her mermaid form) holds Kaito in her arms like she did 7 years ago, and from there realized the feelings she has for him. But unfortunately for her, mermaids or not allowed to love humans. In order to stop the coming evil Lucia must revive the Aqua Goddess Regina. In order for this to be done she must find the other 6 Mermaid Princess.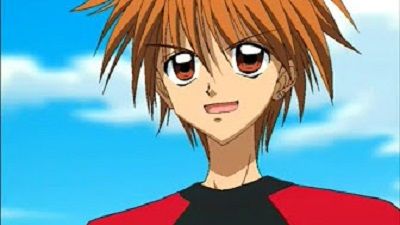 #1 - Pearl Tears
Season 1 - Episode 1 - Aired Apr 5, 2003
Mermaid Princess Lucia leaves her undersea kingdom in search of her magic pearl, who she left in a nearly drowned boys custody 7 years ago. See recap for complete info.
0 votes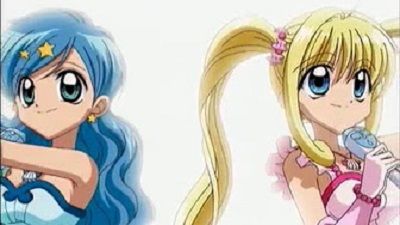 #2 - Unsaid Feelings
Season 1 - Episode 2 - Aired Apr 12, 2003
0 votes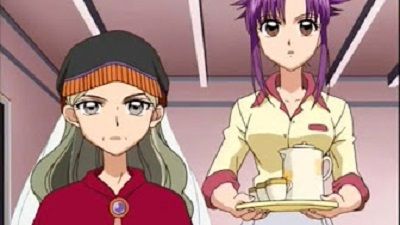 #3 - Flickering Emotion
Season 1 - Episode 3 - Aired Apr 19, 2003
0 votes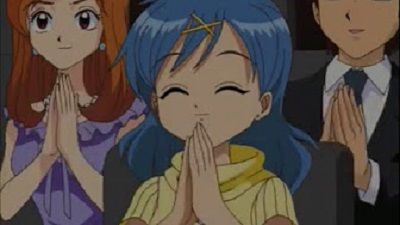 #4 - The Lonesome Princess
Season 1 - Episode 4 - Aired Apr 26, 2003
0 votes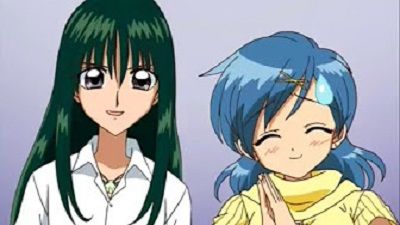 #5 - A Cold Kiss
Season 1 - Episode 5 - Aired May 3, 2003
0 votes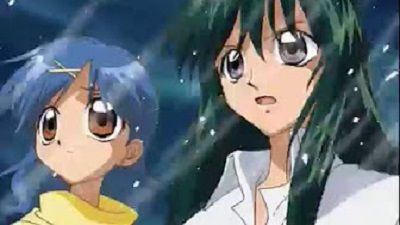 #6 - Loving Light
Season 1 - Episode 6 - Aired May 10, 2003
0 votes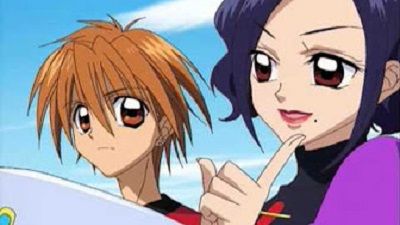 #7 - Mermaid's Jealousy
Season 1 - Episode 7 - Aired May 17, 2003
0 votes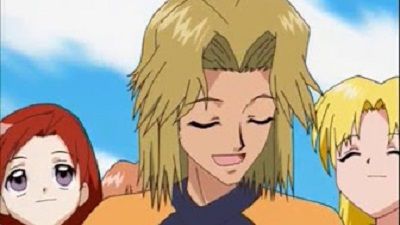 #8 - Frozen Feelings
Season 1 - Episode 8 - Aired May 24, 2003
0 votes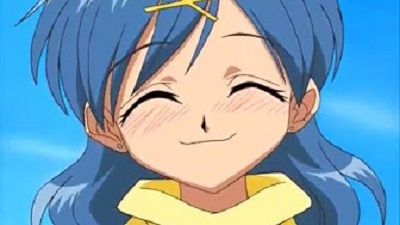 #9 - Stolen Melody
Season 1 - Episode 9 - Aired May 31, 2003
0 votes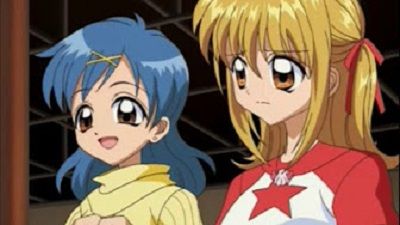 #10 - Images of the Past
Season 1 - Episode 10 - Aired Jun 7, 2003
0 votes
#11 - Wishing Ring
Season 1 - Episode 11 - Aired Jun 14, 2003
0 votes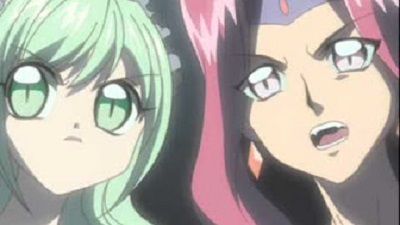 #12 - Crossed Hearts
Season 1 - Episode 12 - Aired Jun 21, 2003
0 votes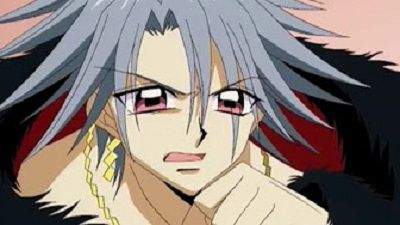 #13 - Mermaid's Ceremony
Season 1 - Episode 13 - Aired Jun 28, 2003
0 votes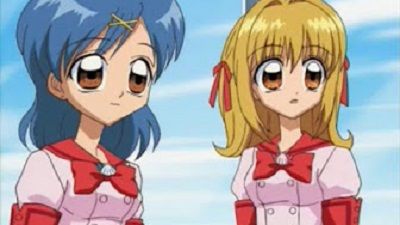 #14 - Memories of the Starry Sky
Season 1 - Episode 14 - Aired Jul 5, 2003
0 votes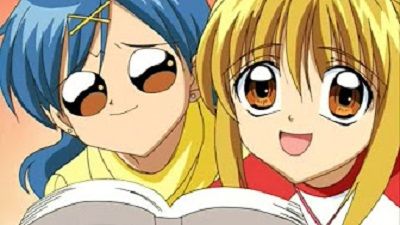 #15 - Promise on the Beach
Season 1 - Episode 15 - Aired Jul 12, 2003
0 votes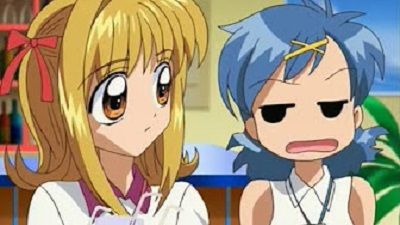 #16 - Untold Feelings
Season 1 - Episode 16 - Aired Jul 19, 2003
0 votes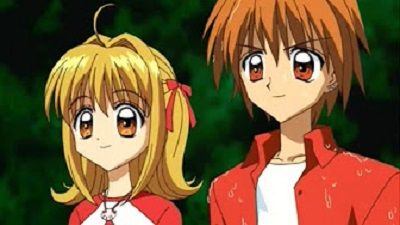 #17 - A Fleeting Kiss
Season 1 - Episode 17 - Aired Jul 26, 2003
0 votes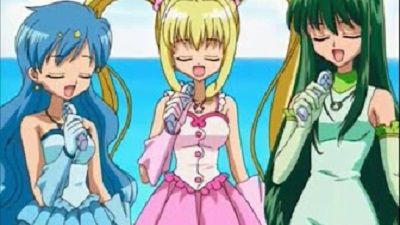 #18 - Visitor
Season 1 - Episode 18 - Aired Aug 2, 2003
0 votes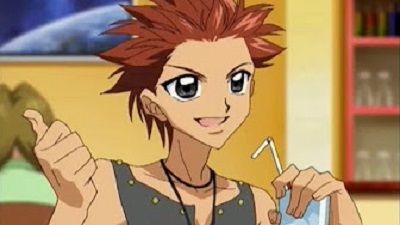 #19 - Natsu no Yuuwaku
Season 1 - Episode 19 - Aired Aug 9, 2003
0 votes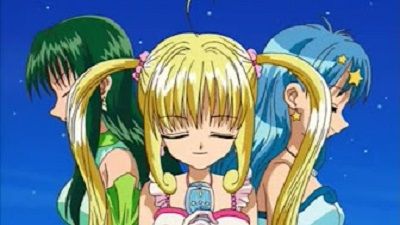 #20 - Umi kara Love Letter
Season 1 - Episode 20 - Aired Aug 16, 2003
0 votes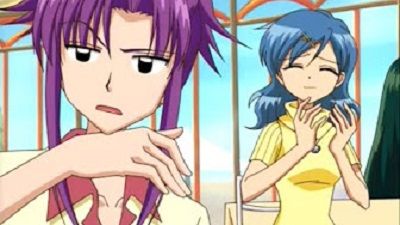 #21 - Chiisana Hatsukoi
Season 1 - Episode 21 - Aired Aug 23, 2003
0 votes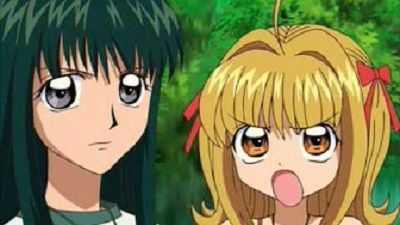 #22 - Genwaku no Shoujo
Season 1 - Episode 22 - Aired Aug 30, 2003
0 votes
#23 - Koi no Himitsu
Season 1 - Episode 23 - Aired Sep 6, 2003
0 votes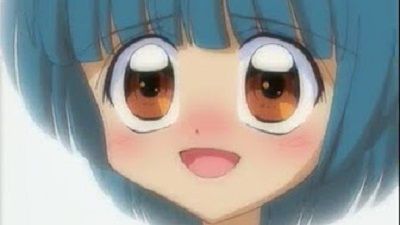 #24 - Yume ha Hanayome
Season 1 - Episode 24 - Aired Sep 13, 2003
0 votes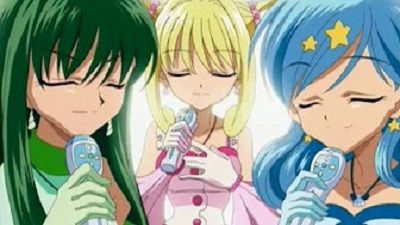 #25 - Gekkou no Shounen
Season 1 - Episode 25 - Aired Sep 20, 2003
0 votes