The BEST Episodes of Majimoji Rurumo
Every episode ever - ranked by fan votes!
Last Updated: Oct 15, 2020
Shhibaki is a high-school boy whose only interest is girls. Except he's been branded as the most perverted boy at school and the girls avoid him like the plague. One day he finds a book in the library about how to summon witches. He tries it as a joke, but it turns out to be the real thing. An apprentice witch named Rurumo appears to grant him a wish. Shibaki helps Rurumo and she in return refuses to take his soul. When the story starts, Shibaki wishes he could see Rurumo again. His wishes is granted immediately as Rurumo falls from the sky and crash lands in front of him. He finds out that as punishment for not taking his soul she's been busted down to an apprentice demon. Now, she must complete the task of getting Shibaki to use up 666 magic tickets that grant wishes before she can become a witch again. However, what she doesn't know is that each time he uses a ticket it shortens his life. When the last ticket is used up, Shibaki will die. Shibaki knows this because Rurumo's familiar black cat Chiro tell him as part of the "contract" for giving him the tickets. Now, Shibaki has a choice, make a wish and help Rurumo become a witch again or resist the temptation and try to save his own life.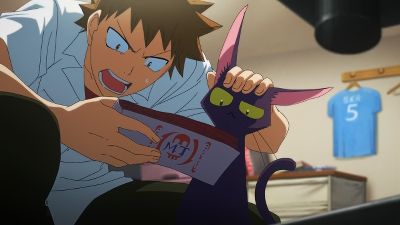 #1 - The Dream of Living Together
Season 1 - Episode 2 - Aired Jul 16, 2014
When Rurumo appears again, Kota receives magic tickets from her that allow him to freely use magic. Making a human use up the magic tickets was the demoted witch's training. However, Rurumo doesn't know the owner of the tickets dies once they're used up. When Kota learns this from Rurumo's Chiro, he swears never to use the tickets again.
17 votes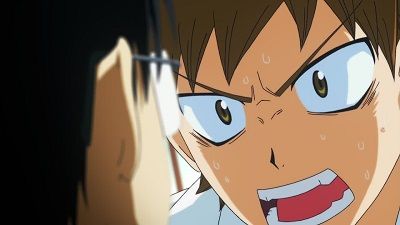 #2 - Mixed Bath Trip in Ookami Village
Season 1 - Episode 10 - Aired Sep 10, 2014
14 votes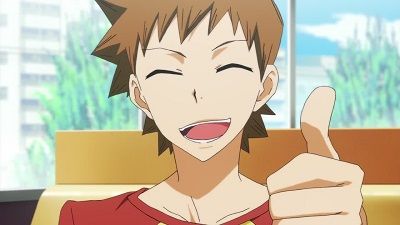 #3 - A Day Without Rurumo
Season 1 - Episode 12 - Aired Sep 24, 2014
11 votes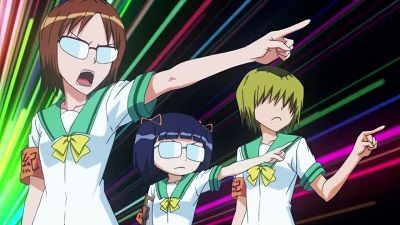 #4 - Inoue, the Disciplinary Committee Member
Season 1 - Episode 4 - Aired Jul 30, 2014
Strictly cracking down on students and beating offenders with their fists are the West High student council's student monitors. Student monitor Inoue Sumiko has known Kota since elementary school and cannot stand the sight of "Shibaki the pervert".
13 votes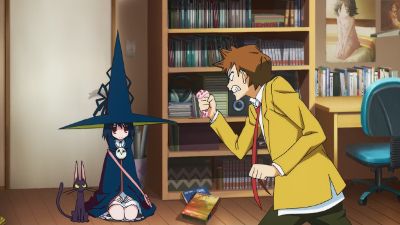 #5 - I Will Grant You Your Wish
Season 1 - Episode 1 - Aired Jul 9, 2014
As a member of the Mysterious Discovery Club, one day Shibaki Kota summons a witch using a witch summoning manual he found in the library. He asks for girls' panties. However, he had no idea. Having his wish granted meant creating a contract with a witch and giving her his life...
20 votes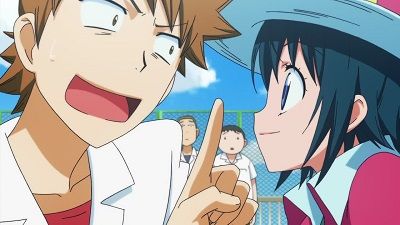 #6 - Magical Girl Showdown
Season 1 - Episode 3 - Aired Jul 23, 2014
Through the power of a memory alteration spell, Rurumo begins living with the Shibaki family under the guise of Kota's younger sister. Despite them living together, Kota experiences great distress at his inability to do anything to his "younger sister". Meanwhile, in order to punish herself for having too much fun, Rurumo begins working in the cafeteria at Kota's high school, where she makes mistake after mistake.
12 votes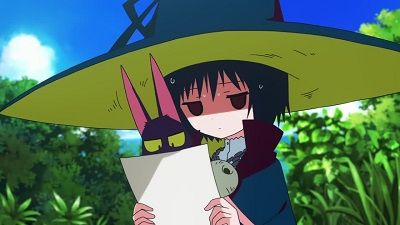 #7 - My First Errand
Season 1 - Episode 5 - Aired Aug 6, 2014
One summer Sunday, as Rurumo makes mistake after mistake while trying to clean the house, she is sent to deliver something to Kota, who is working at his grandmother's farm. Rurumo heads to the post office to purchase "stamps" to ride the train, with Kota's friends and acquaintances from school spotting her on the way.
14 votes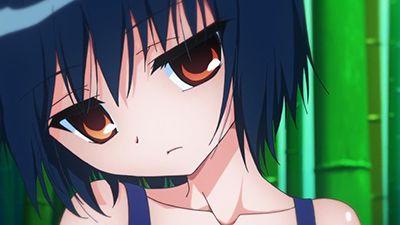 #8 - The Legendary Swimsuit
Season 1 - Episode 7 - Aired Aug 20, 2014
14 votes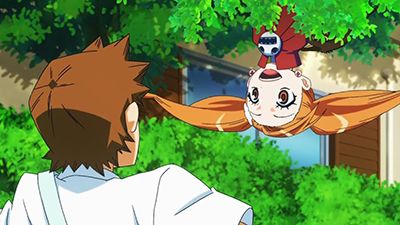 #9 - 1st Class Witch, Harulily, Appears
Season 1 - Episode 8 - Aired Aug 27, 2014
12 votes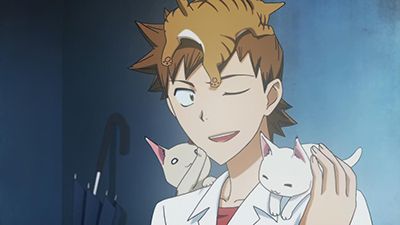 #10 - Incident on a Rainy Day
Season 1 - Episode 6 - Aired Aug 13, 2014
16 votes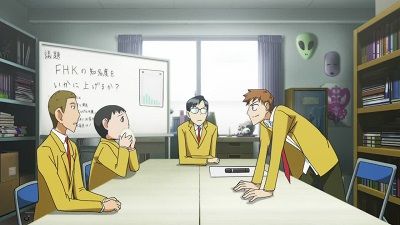 #11 - Forming The Girls Band
Season 1 - Episode 11 - Aired Sep 17, 2014
14 votes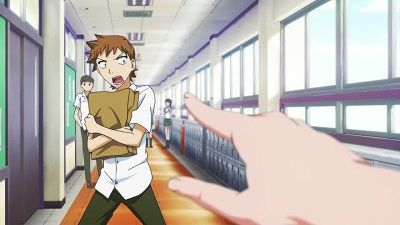 #12 - A Secret That No One Can Know
Season 1 - Episode 9 - Aired Sep 3, 2014
15 votes