The BEST Episodes of Magical DoReMi
Every episode ever - ranked by fan votes!
Last Updated: Oct 29, 2019
Eight-year-old Doremi Harukaze aspires to be a user of magic, as she believes it would solve all her problems and help her confess to a boy she liked. One afternoon, she comes upon a magic shop and correctly suspects that the shop owner is a witch. The shop owner becomes a Witch Frog, "greenling", as this happens to witches when their true identities are discovered. In order to retain her original form, the shop owner, Majo Rika, takes Doremi as her apprentice to turn her into a witch. Doremi must take nine witch exams at night to become an official witch; however, she must never let her own identity as a witch be found out or the same fate that befell Majo Rika will happen to her.
#1 - The Tap Disappeared at the Festival!
Season 1 - Episode 29
Doremi accidentally loses her tap at the Summer Festival.
1 votes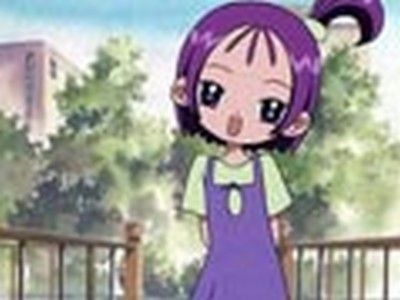 #2 - I Want to Meet Papa! The Dream Placed on the Overnight Express
Season 1 - Episode 49
Onpu's father, whom Onpu hasn't seen in six months, is conducting a new express train. So, she tries to get through her audition to meet him before he leaves again.
1 votes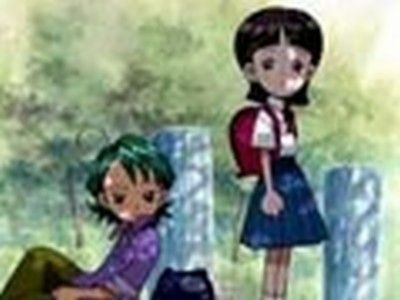 #3 - Mother's Day and the Drawing of Mother
Season 2 - Episode 15
Shiori, who is motherless, and Masaru, who doesn't care much for his, decide to skip school after being asked to draw them as an art project.
1 votes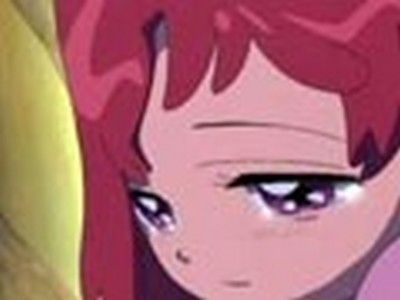 #4 - Good Bye, Hana-chan
Season 2 - Episode 49
The four witch apprentices go in to the forest and retrieve the Love Supreme flower, however the previous queen tries to stop them. Doremi finally gets the flower and Hana is saved, but they fall asleep for 1000 years. Hana calls out to them, which awakens her mothers. When they saved Hana, their crystals break. They can't see Hana again because of this, and they part ways.
1 votes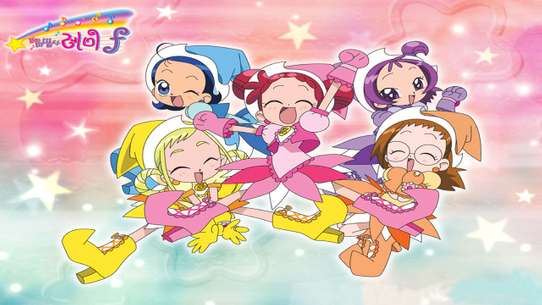 #5 - Non-standard ~Onpu's Secret~
Season 5 - Episode 4
Onpu cannot decide on a role for a movie and she reflects on what made her become an idol.
1 votes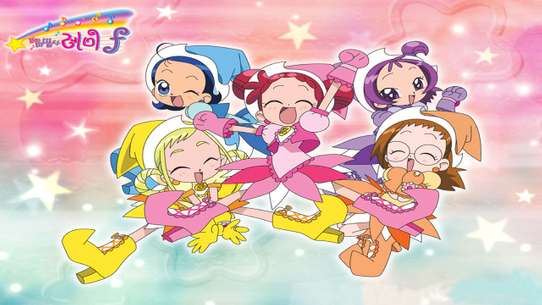 #6 - Baseball Club ~The Witches' Secret~
Season 5 - Episode 9
Momoko, inspired by two baseball lovers, makes a team of her own friends and they compete with their first team...pros!
1 votes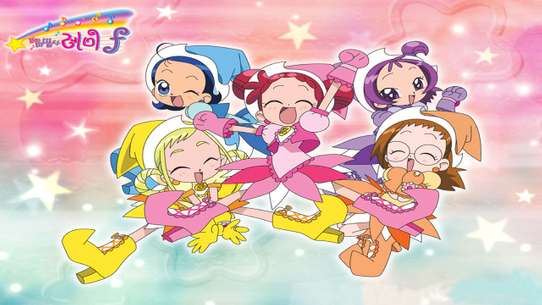 #7 - The Doll That Leapt Through Time ~Doremi's Secret~
Season 5 - Episode 13
Doremi meets a mysterious girl named Fami, who shares similar traits with her. And really Fami is Doremi's grandchild
1 votes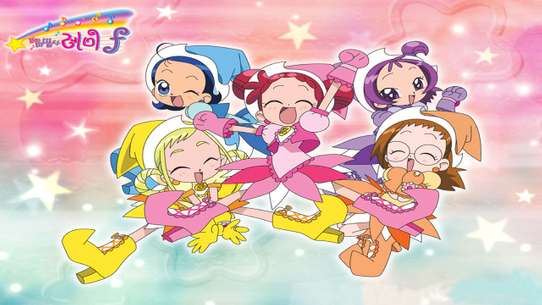 #8 - I Hate You! But I Would Like To Be Your Friend!
Season 3 - Episode 3
1 votes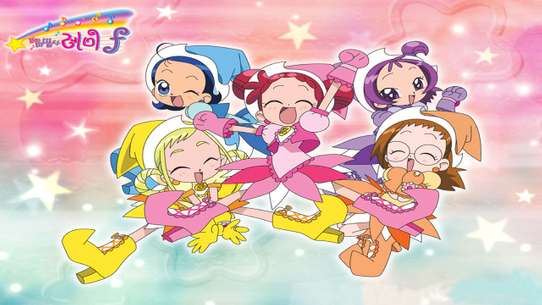 #9 - Welcome to the Sweet House!
Season 3 - Episode 4
1 votes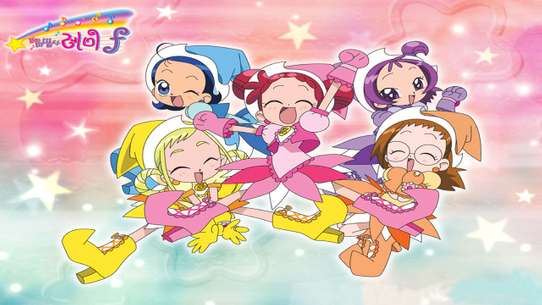 #10 - Hadzuki and Masaru's Treasure
Season 3 - Episode 9
1 votes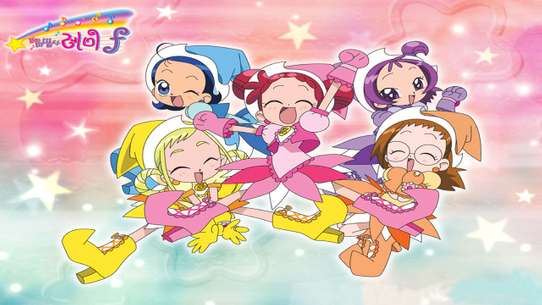 #11 - Merry Christmas with Everyone!
Season 3 - Episode 45
1 votes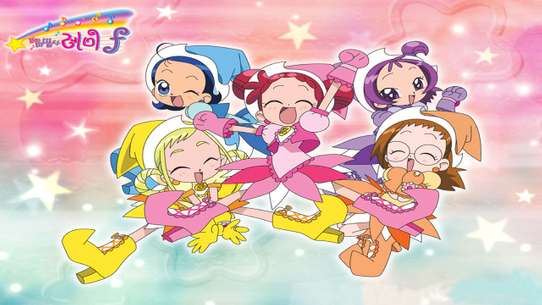 #12 - A Messed Up Magical Year-End Celebration
Season 3 - Episode 46
1 votes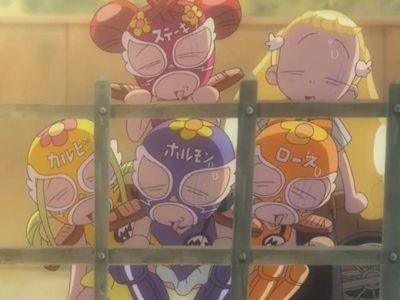 #13 - Mutsumi's Retirement Announcement!
Season 4 - Episode 13
Mutsumi wants to retire pro-wrestling after seeing her wrestling idol, Candy, retire.
1 votes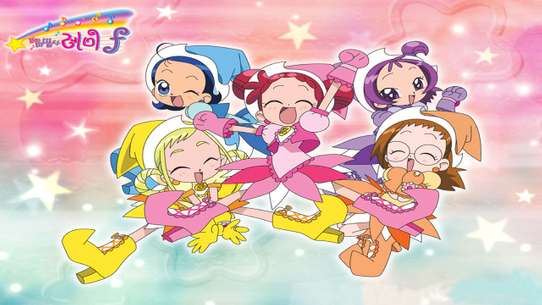 #14 - Protect the Secret Base!
Season 4 - Episode 17
Doremi and the girls find out that the boys in the 6th grade are hiding out in a secret clubhouse, home of Miyamae's homemade airplanes. The girls offer to help out, but unfortunately, Reika hears of this and tries to exploit them.
1 votes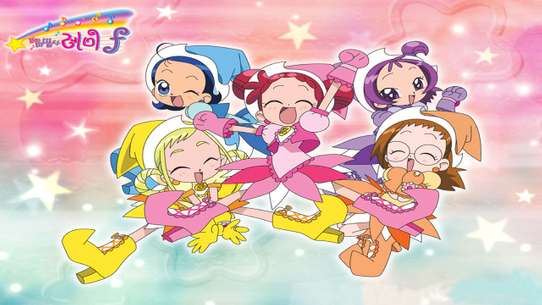 #15 - Doremi and the Witch Stop Being Witches
Season 4 - Episode 40
Doremi, who has no clue about her future, meets a retired witch named Mirai, who gives her guidance.
1 votes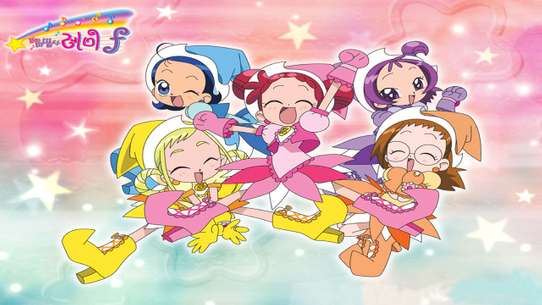 #16 - Forever Forever, Friends
Season 4 - Episode 49
Hazuki secretly wants to apply to her dream school, but becomes conflicted over choosing her desires over staying with Doremi.
1 votes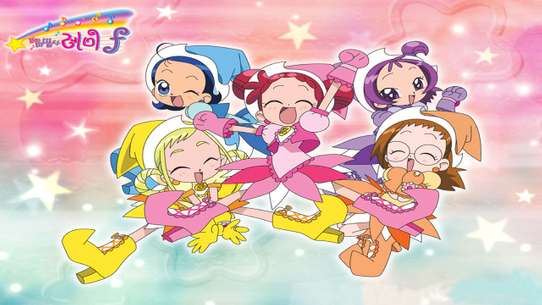 #17 - Thank You! Until We Meet Again
Season 4 - Episode 51
On the day of graduation, Doremi refuses to attend school in fear of losing her friends forever. So she locks her self up in the Maho-Dou. Hana threatens to use magic, and Doremi comes out just in time before she shows everyone. In the end, after graduation, the girls send off Hana-chan, Majo Rika and the fairies with Hana promising to become the Queen fast so the can see each other again. Hana turns back into a baby when she enters the witch world. Doremi calls out to her and Hana-Chan turns around and says, "Thank you." While the theme for the original Ojamajo Doremi is played they show Momo-Chan and her parents in the airport while she says "See you. You are my best friend. I love you.(In english)" Onpu is shown with her parents in front of their car. Aiko is shown with her parents getting on the train. Hazuki is shown with Pop and (Doremi's) parents is Doremi's house. In the witch world Hana and the other babies are shown laying on Pao. Momo is shown in America showing Beth pictures of the past year with Doremi, Hana, and the others. Onpu is shown signing autographs for her fans. Aiko is shown bring tayoyaki to her dad, mom and grandpa. Hazuki is shown in a store with her mom. Her mom picks out a dress and Hazuki says 'no' and shows her something she likes. Doremi is shown giving a love-letter to someone.
3 votes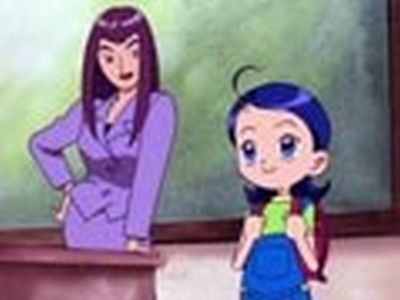 #18 - The Transfer Student from Naniwa! Aiko Debuts
Season 1 - Episode 3
A new girl named Aiko Senōō from Osaka transfers to Doremi's class and unintentionally upsets Doremi and Hazuki at first. Once Doremi gets to know her, she befriends her and tries to find ways to cheer her up on Parents' Day at school.
2 votes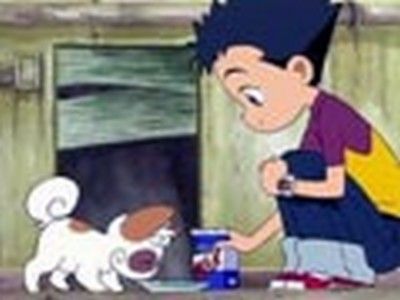 #19 - Grand Opening! House Of Magic!
Season 1 - Episode 5
After fixing up the magic shop and dubbing it Mahōdō, the girls await their first customers and are visited by a singing witch wholesaler Dela.
2 votes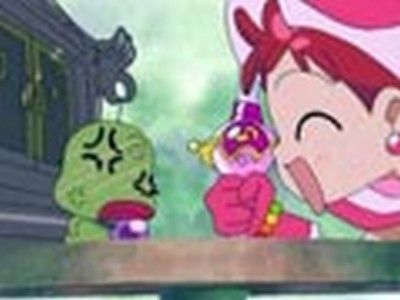 #20 - I'm Doremi! I'm a Witch Apprentice
Season 1 - Episode 1
Doremi Harukaze comes across a magic shop and calls out the owner, Majorika, for being a witch, turning the latter into a witch frog. Now, she must become a witch apprentice herself to return Majorika to her normal self.
7 votes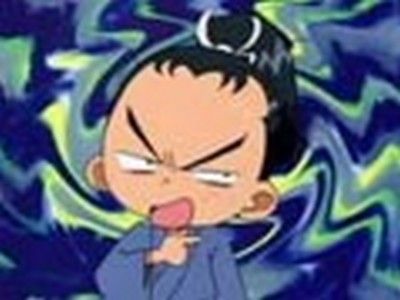 #21 - A Selfish Child and the Angry Monster
Season 2 - Episode 39
After Hana passes another health examination, Doremi, Hazuki, and Aiko go to see Onpu's filming in Kyoto. The kid who plays Onpu's brother, Chikara, gets jealous of Onpu spending more time with Doremi and the others.
2 votes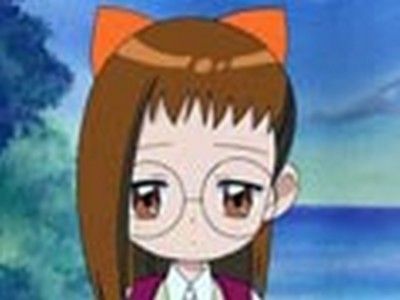 #22 - I Become Hazuki-chan!
Season 1 - Episode 2
Doremi and her best friend Hazuki Fujiwara want to swap lives for a day, as they both feel that the other is luckier. However, this leads to a few consequences.
2 votes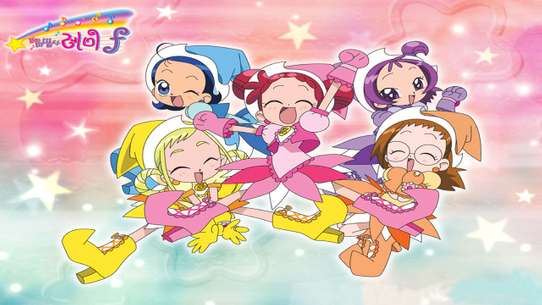 #23 - Doremi, A Stormy New Semester
Season 3 - Episode 1
1 votes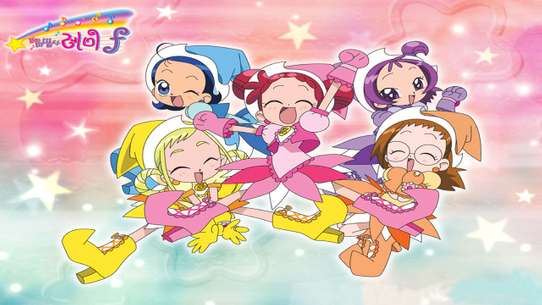 #24 - Momoko Cried!? The Secret Behind the Piercing
Season 3 - Episode 2
3 votes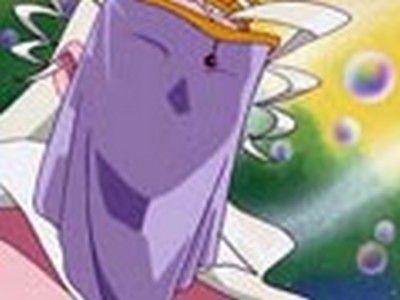 #25 - We are the Pureleine!
Season 1 - Episode 26
When returning the injured Kanae Īda to her father's steak shop, Doremi and the others discover the pall of bad luck covering the place and set out to uncover the mystery. They are appointed as Pureleine by the Queen to capture Bad Cards, as they have hearts pure enough to be able to do so.
1 votes