The BEST Seasons of Lucifer
Every season ever - ranked by fan votes!
Last Updated: Sep 17, 2021
Lucifer, the original fallen angel, is bored and unhappy in Hell and decides to retire to Los Angeles and open an upscale nightclub. After a murder takes place outside his club, he meets an intriguing homicide detective named Chloe, and partners up with her to solve cases.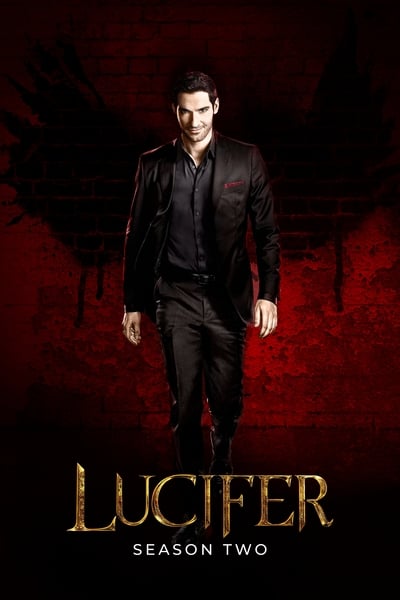 #1 - Season 2
First Aired: Sep 19, 2016
Lucifer returns for another season, but his devil-may-care attitude may soon need an adjustment: His mother is coming to town.
893 votes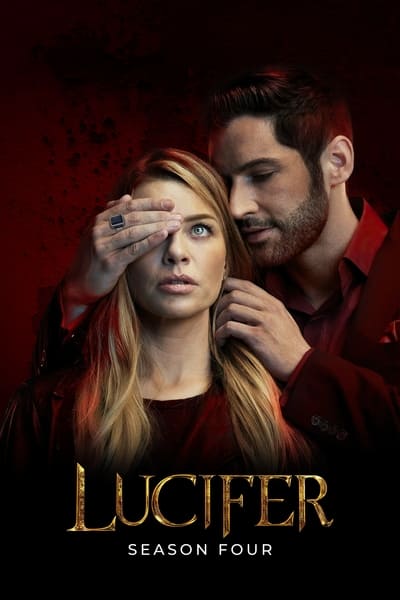 #2 - Season 4
First Aired: May 8, 2019
As Chloe struggles to come to terms with Lucifer's disturbing revelation, a rogue priest sets out to stop a long-rumored prophecy.
657 votes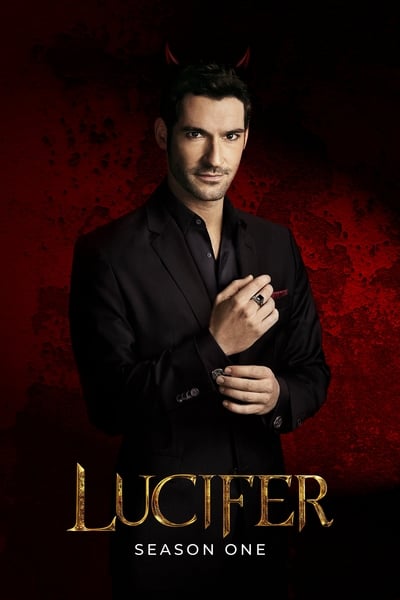 #3 - Season 1
First Aired: Jan 25, 2016
Bored with being the Lord of Hell, the devil relocates to Los Angeles, where he opens a nightclub and forms a connection with a homicide detective.
1,326 votes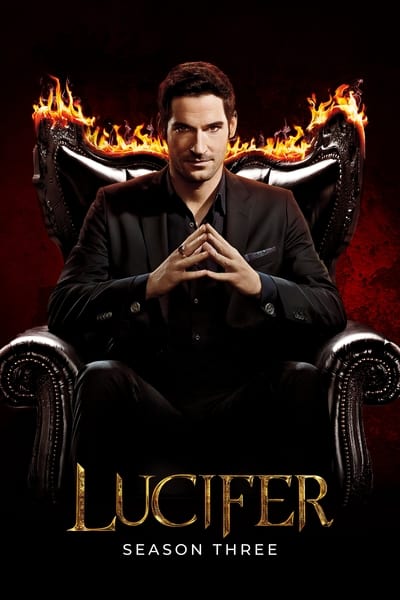 #4 - Season 3
First Aired: Oct 2, 2017
As Lucifer struggles with an identity crisis, a gruff new police lieutenant shakes up the status quo with Chloe and the rest of the LAPD.
702 votes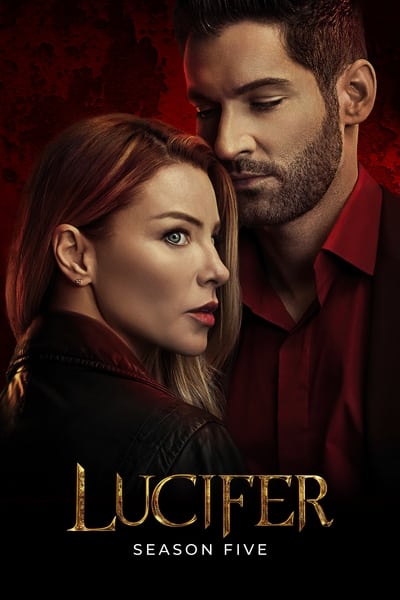 #5 - Season 5
First Aired: Aug 21, 2020
Lucifer makes a tumultuous return to the land of the living in hopes of making things right with Chloe. A devil's work is never done.
366 votes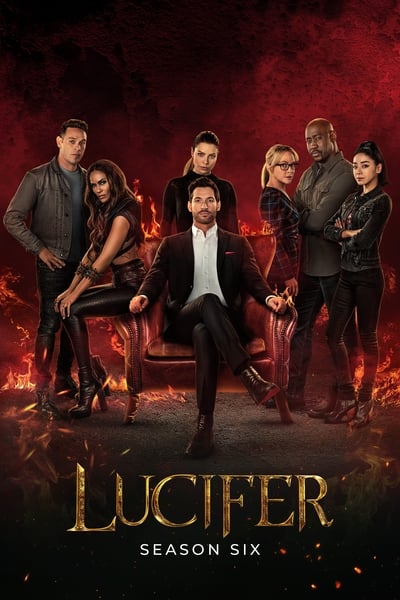 #6 - Season 6
First Aired: Sep 10, 2021
Lucifer scored the promotion, but does he really want the job? Plus, Chloe prepares to give up detective work, Amenadiel joins the LAPD, and more.
127 votes