The BEST Episodes of Lovestruck in the City
Every episode ever - ranked by fan votes!
Last Updated: Feb 22, 2021
Park Jae-Won is an architect with a passionate and honest personality. He enjoys the small streets in the city and collecting different things. He does not forget the woman who stole his heart and disappeared. Lee Eun-O works as a freelancer marketer. She takes a trip without making specific plans. While on her trip, Lee Eun-O meets Park Jae-Won in a strange place. She introduces herself as Yoon Sun-A and pretends to have a free spirit, which is a totally different personality from her real self. She falls in love with him.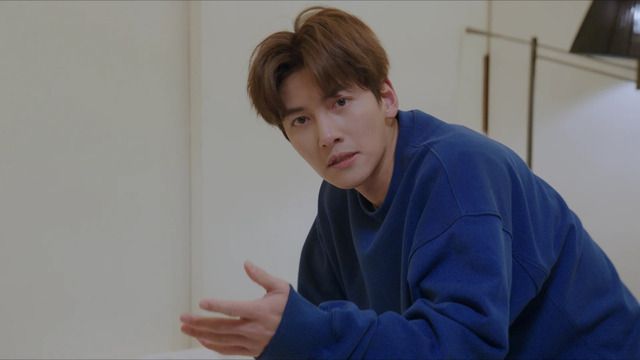 #1 - It's So Hard to Get Honest
Season 1 - Episode 15 - Aired Feb 9, 2021
Earnest conversations bring closure to former couples. Eun-o comes clean about both her secret life as Seon-a and relationship with Jae-won.
8 votes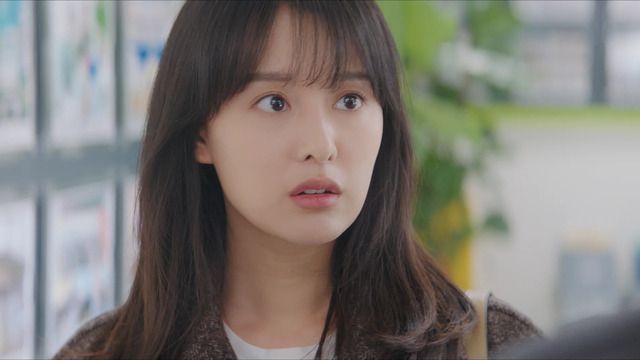 #2 - Lee Eun-o? Lee Eun-o!
Season 1 - Episode 10 - Aired Jan 22, 2021
Eun-o's emotional fallout puzzles Kang Geon. Rin-i unleashes her fury on a man responsible for her friend's heartbreak and disappearance.
9 votes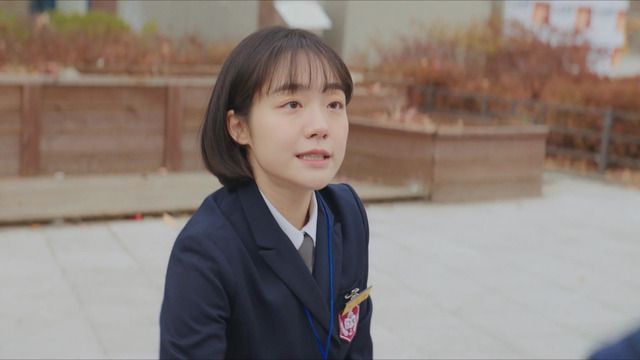 #3 - Somebody Stole My Camera!
Season 1 - Episode 6 - Aired Jan 8, 2021
Choi Kyeong-jun and Suh Rin-i share their friends-to-lovers story. Almost running into Jae-won, Eun-o reveals the second reason behind their breakup.
8 votes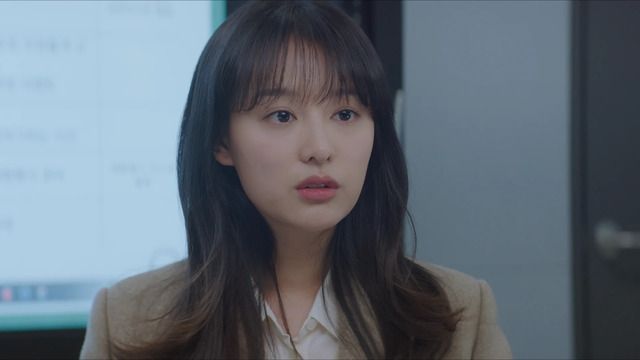 #4 - What Do You Think Love Is?
Season 1 - Episode 16 - Aired Feb 12, 2021
Rin-i is dismayed by Kyeong-jun's honest opinion of her lifestyle. Telling him about all her flaws and fears, Eun-o asks Jae-won if he can accept her.
10 votes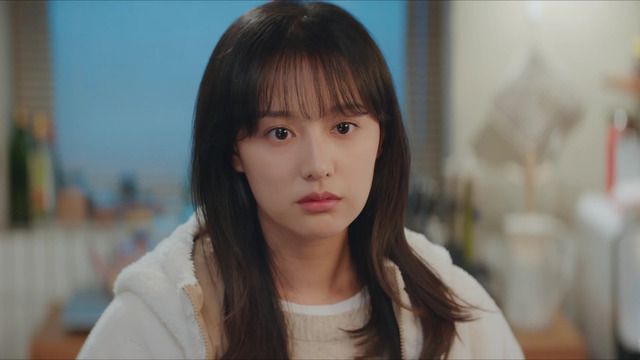 #5 - That's How I Became Yoon Seon-a
Season 1 - Episode 12 - Aired Jan 29, 2021
In the past, romantic betrayal and professional setbacks led Eun-o to try out life as Seon-a and meet Jae-won. She regrets it all now.
10 votes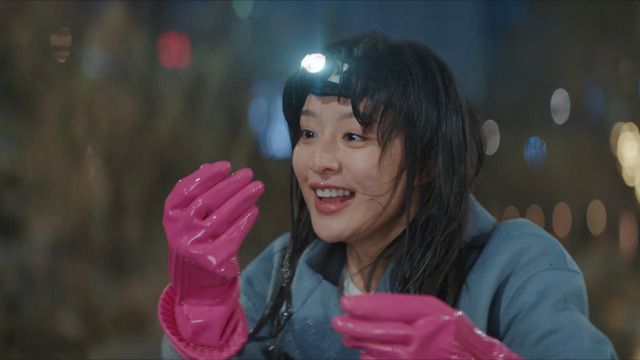 #6 - What if You Run Into Your Ex?
Season 1 - Episode 9 - Aired Jan 19, 2021
At the police station, Jae-won discovers the truth and a world of hurt after reuniting with Seon-a, who reluctantly reveals her real name.
11 votes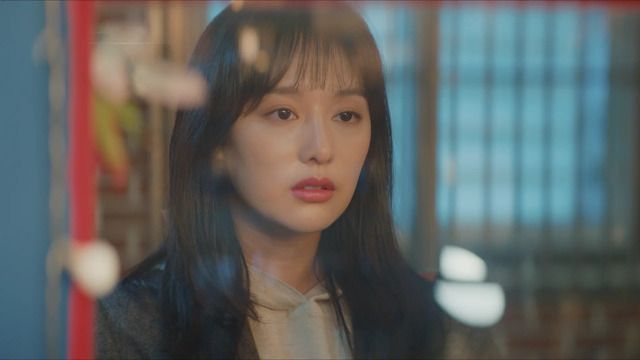 #7 - She Drove Me Crazy!
Season 1 - Episode 3 - Aired Dec 29, 2020
Seon-a lets misunderstandings cause a rift between her and Jae-won. Wanting to know how she feels, Jae-won asks Seon-a to meet him by a certain hour.
8 votes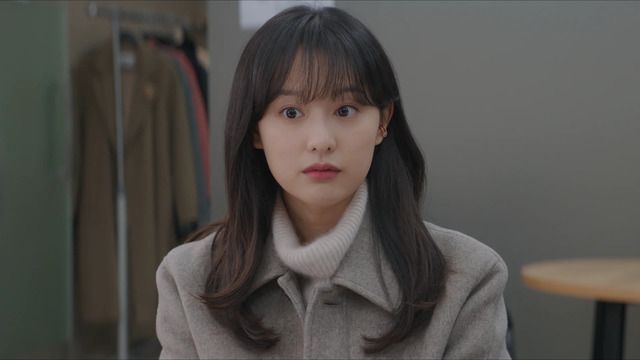 #8 - Winter, Midnight, Seoul
Season 1 - Episode 17 - Aired Feb 16, 2021
Eun-o helps an actress escape from set. Oh Dong-sik's birthday is nothing short of spectacular, complete with a foot chase and a sweet surprise.
8 votes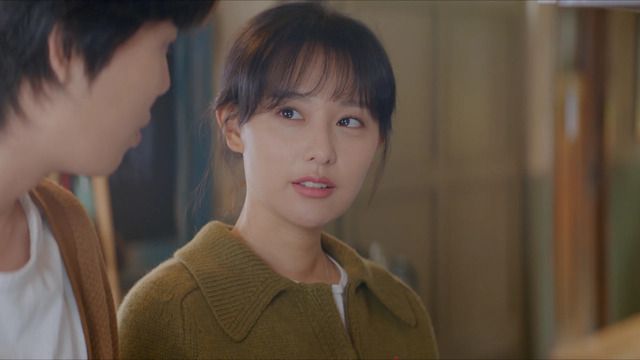 #9 - What Do You Do With the Memory Box After Breaking Up?
Season 1 - Episode 5 - Aired Jan 5, 2021
With film developed from Jae-won's cameras, Lee Eun-o fondly looks back at their memories. The photographer recognizes the man in the photo.
8 votes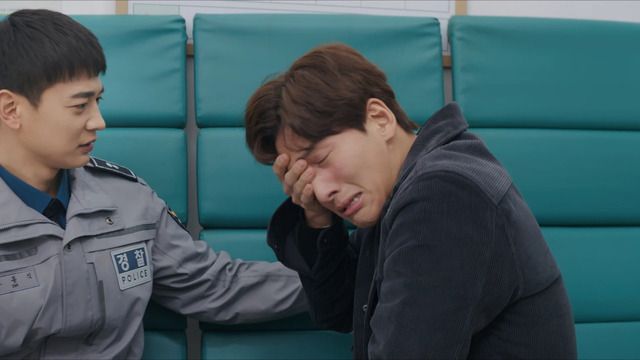 #10 - I'll Forget It! I'll Throw It Away!
Season 1 - Episode 7 - Aired Jan 12, 2021
Jae-won drunkenly visits the police station to file another report on Seon-a, the thief who stole his cameras and his heart.
8 votes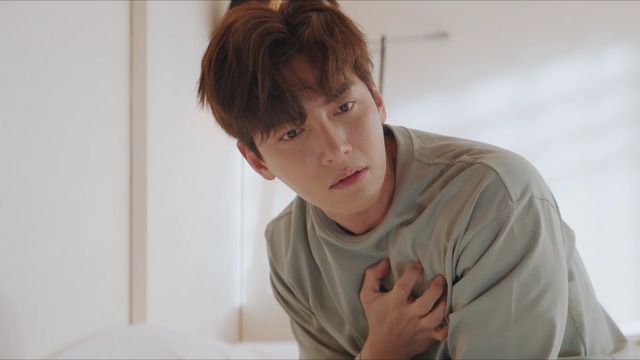 #11 - Is There Such a Thing as a Proper Break-Up?
Season 1 - Episode 11 - Aired Jan 26, 2021
Kyeong-jun tells a curious Jae-won details about Eun-o's life, then invites him to a gathering at her home later that night.
12 votes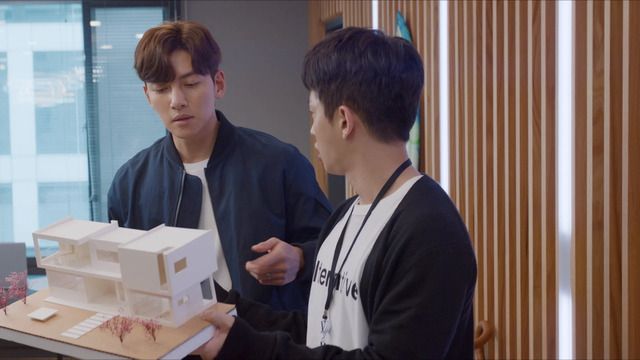 #12 - What Did She Do with the Ring?
Season 1 - Episode 4 - Aired Jan 1, 2021
Seon-a and Jae-won's whirlwind romance abruptly ends when he rushes to Seoul for a work emergency. She never calls, but he still wears his ring.
9 votes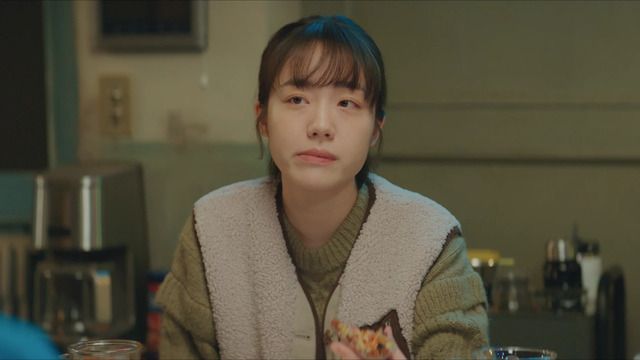 #13 - Love Is Supposed to Be Crazy
Season 1 - Episode 8 - Aired Jan 15, 2021
Desperate to get over Seon-a, Jae-won seeks help and talks about the time she appeared in his dream. He catches her off guard at their meeting place.
10 votes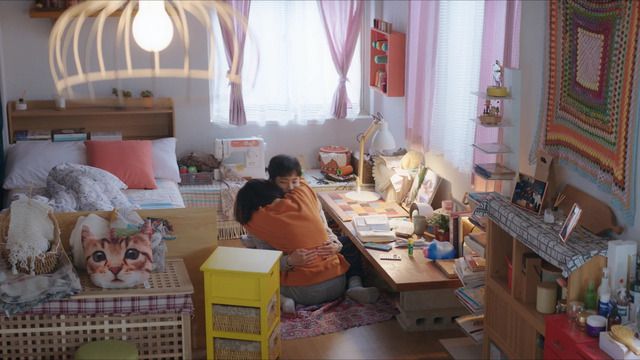 #14 - Have You Ever Blacked Out?
Season 1 - Episode 13 - Aired Feb 2, 2021
Eun-o wakes up in Jae-won's home the morning after a boozy night. Once again, they find themselves together in a car on a rainy day.
10 votes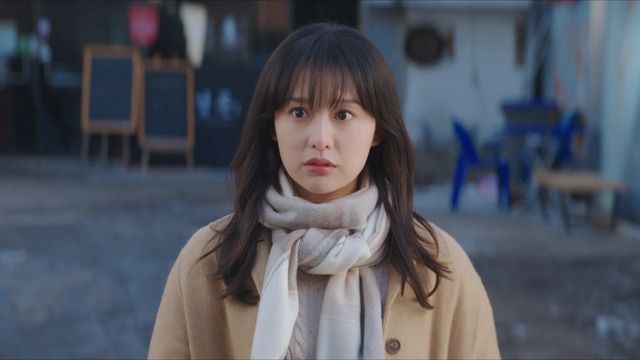 #15 - What Kind of Woman is She?
Season 1 - Episode 14 - Aired Feb 5, 2021
Kyeong-jun floats the idea of Rin-i pursuing a career instead of more part-time jobs. Eun-o's hidden feelings for Jae-won are unexpectedly revealed.
10 votes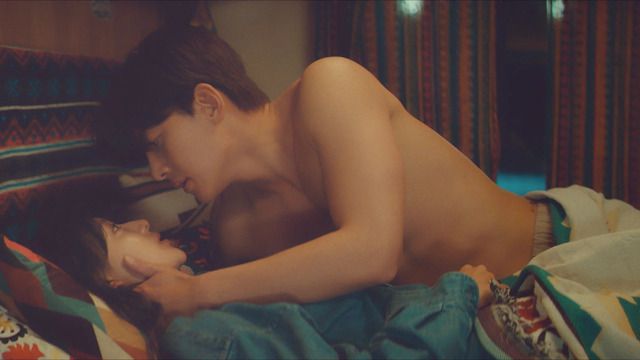 #16 - How Do You Initiate Your First Sex?
Season 1 - Episode 2 - Aired Dec 25, 2020
Jae-won teaches Seon-a how to surf. The two give in to their feelings, but Jae-won feels betrayed when he wakes up to find Seon-a with someone else.
10 votes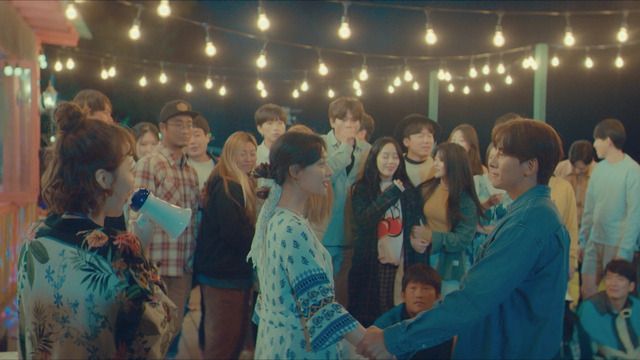 #17 - Lovestruck in the City
Season 1 - Episode 1 - Aired Dec 22, 2020
Park Jae-won's first day of vacation starts with a spontaneous singalong in a sunlit van and ends with fireworks — and Yoon Seon-a by his side.
14 votes