The BEST Episodes of Love & Hip Hop New York
Every episode ever - ranked by fan votes!
Last Updated: Jun 16, 2019
Season 9 of Love & Hip Hop New York offers a deeper look into the lives, loves and everyday struggles of hip-hop heavy hitters and rising stars in the Big Apple as they try to make their marks in the game. Cast members include Joe Budden, Cyn Santana, Remy Ma, Papoose, Juelz Santana, Kimbella, Yandy, Maino, Maggie Carrie, Safaree, Rich Dollaz, Sidney Starr, Nya Lee, Jonathan Fernandez, Juju and Anais.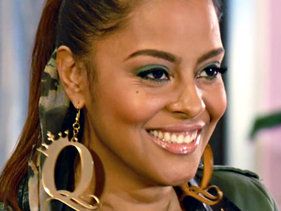 #2 - Can't Take The Heat
Season 3 - Episode 5
Tahiry and Joe continue on their path of trying to work on friendship. Yandy gets out of the doghouse with Mendeecees by making a sexy video for his birthday. Rich reluctantly agrees to Erica doing a ballad as her first single. Jen and Raqi have a test interview with Hot97, which ends up testing their friendship.
18 votes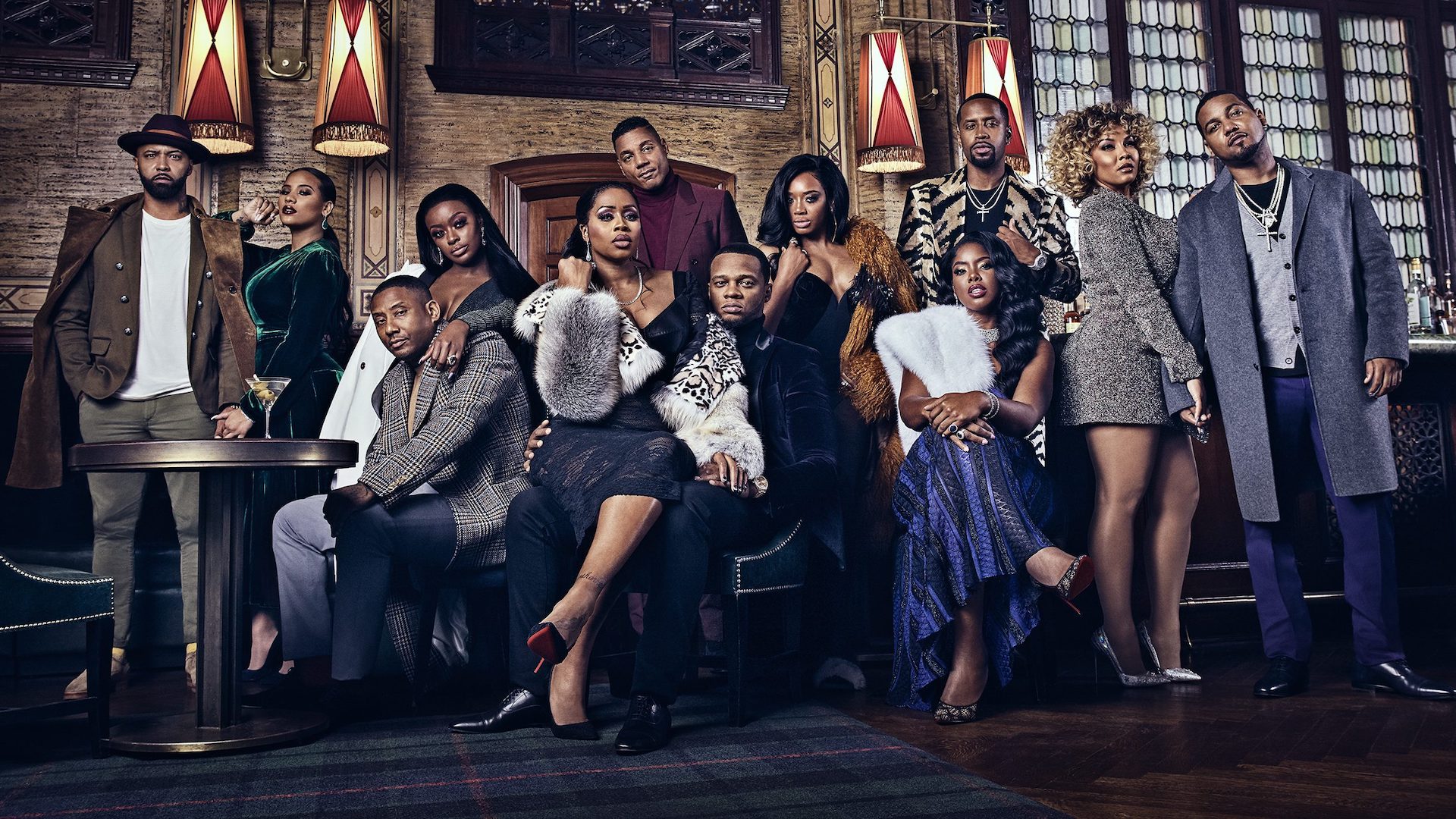 #3 - The Reunion - Part 2
Season 9 - Episode 16
Safaree takes the stage to defend his case, Nya and Mariahlynn go toe to toe, and Alexis Skyy fends off paternity rumors.
7 votes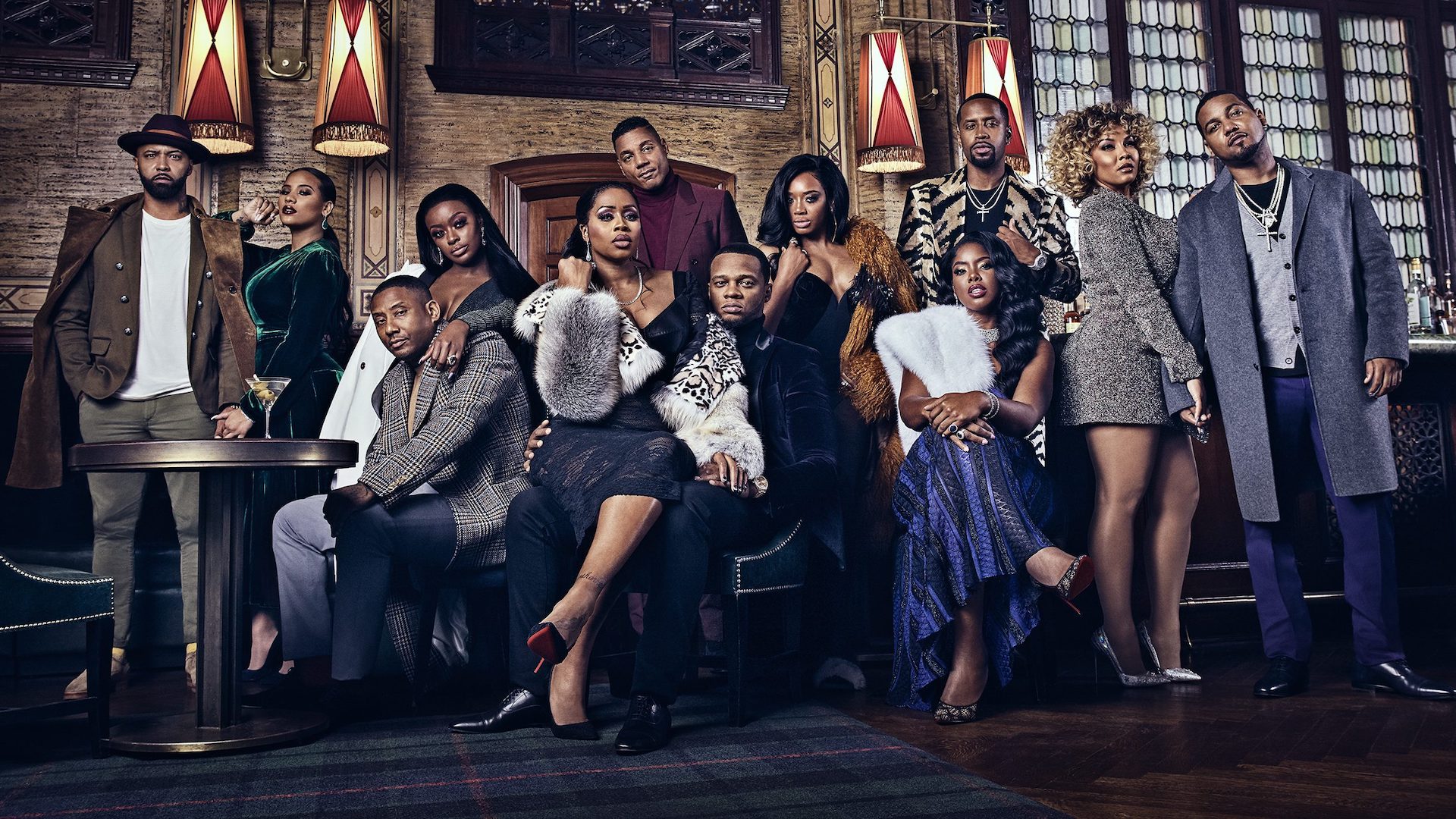 #4 - Put a Ring On It
Season 4 - Episode 11
17 votes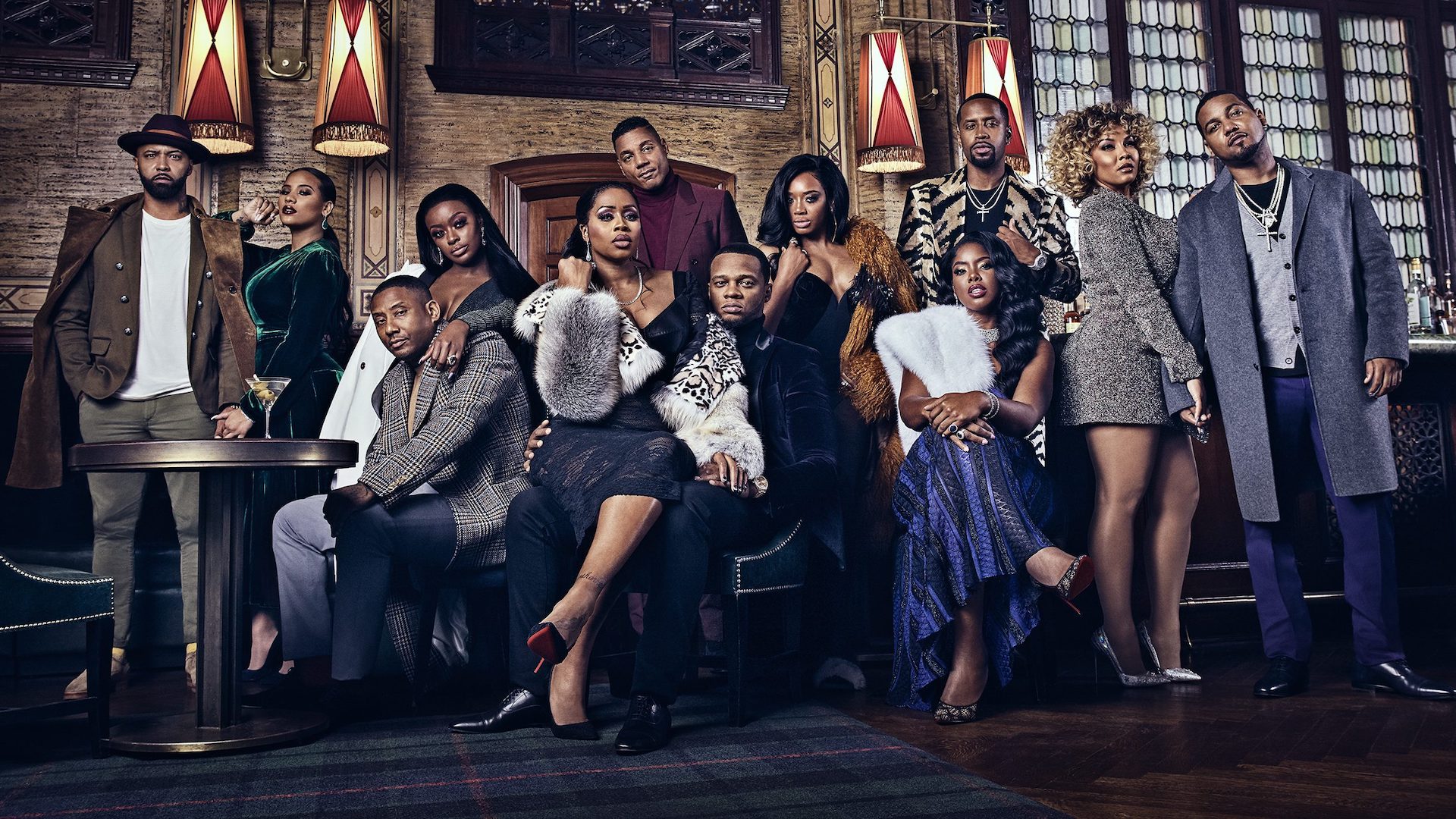 #5 - The Reunion, Part 1
Season 9 - Episode 15
The OGs are back on one stage with host Nina Parker; the cast gets real on clout chasing, relationships, and mentorship gone wrong; the night is buttoned up with the arrival of a surprise guest.
12 votes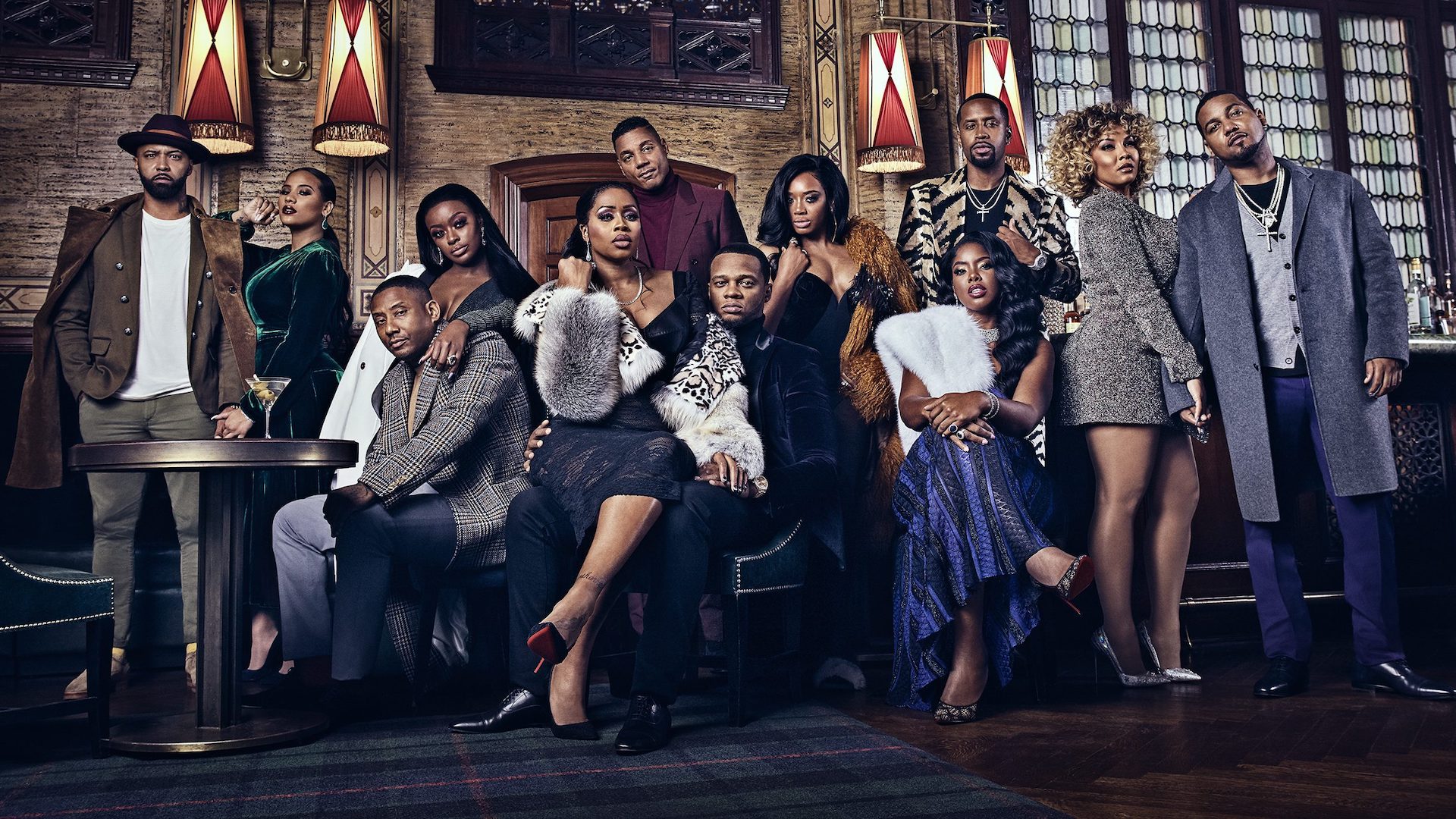 #6 - The Reunion (2)
Season 3 - Episode 14
The drama unfolds as the ladies of "Love & Hip Hop NY" reunite to get into all the issues, the beef, and the madness that occurred during and after the cameras rolled.
8 votes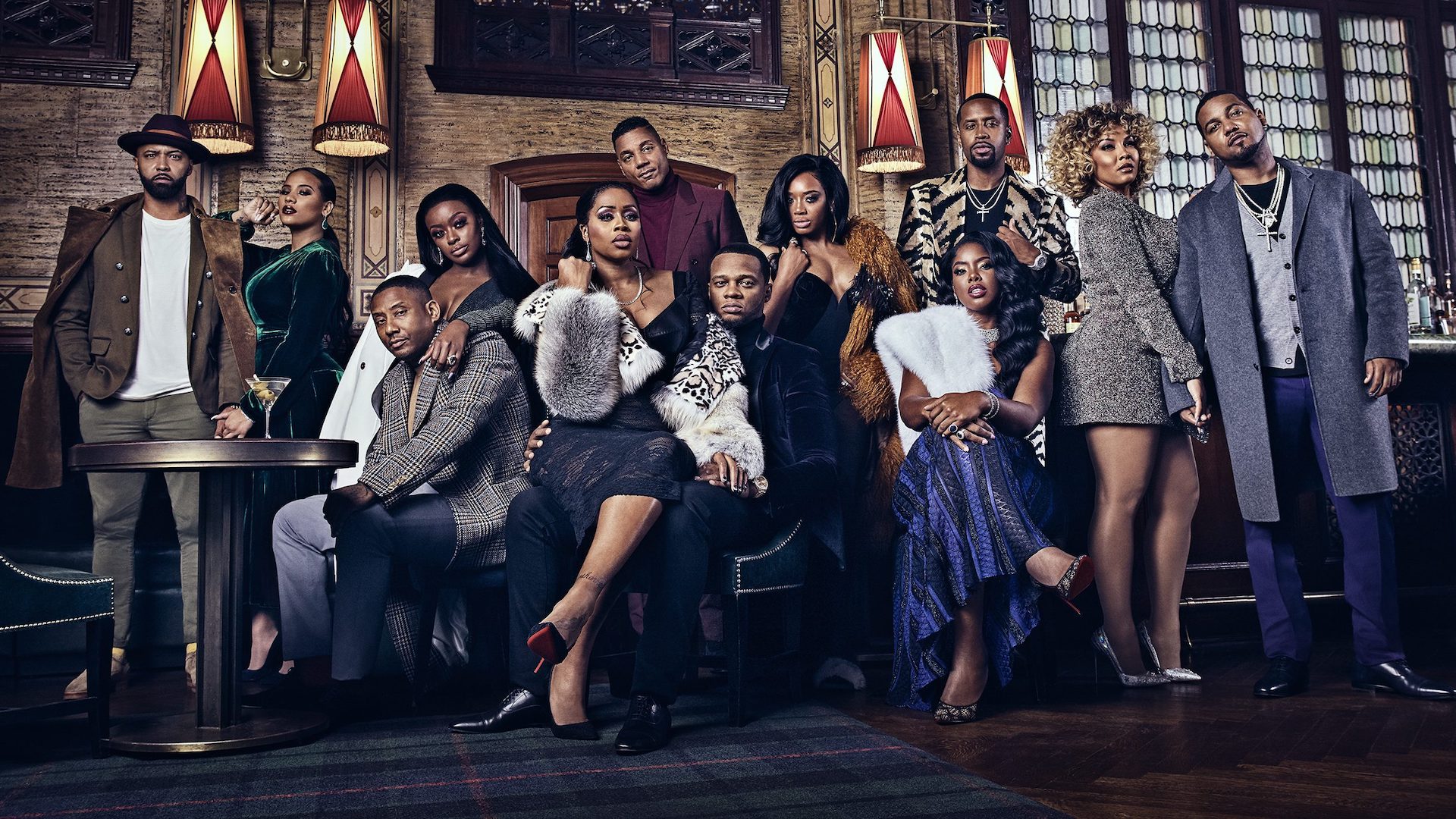 #7 - Pura Vida
Season 9 - Episode 12
17 votes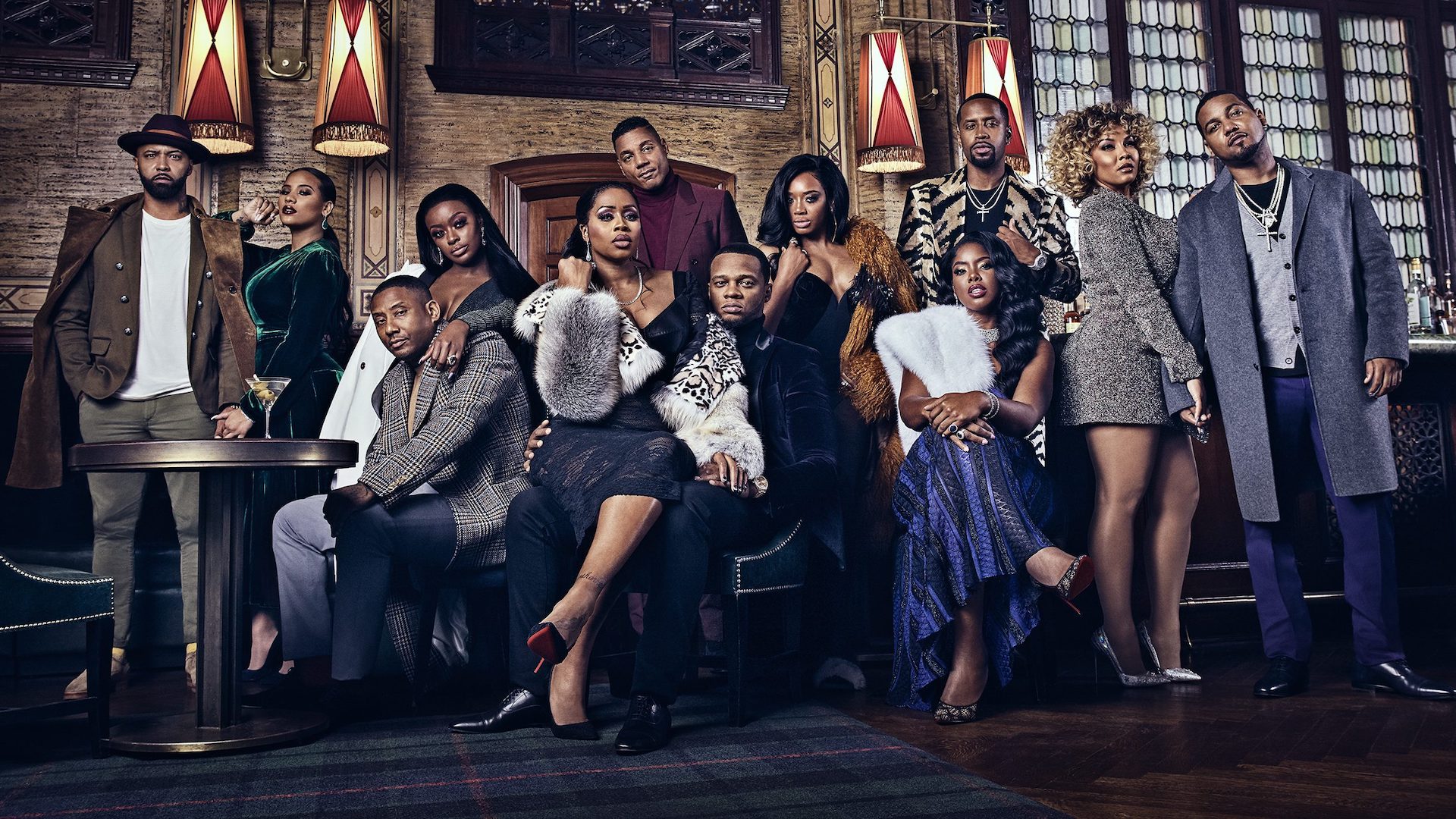 #8 - Collateral Damage
Season 9 - Episode 8
20 votes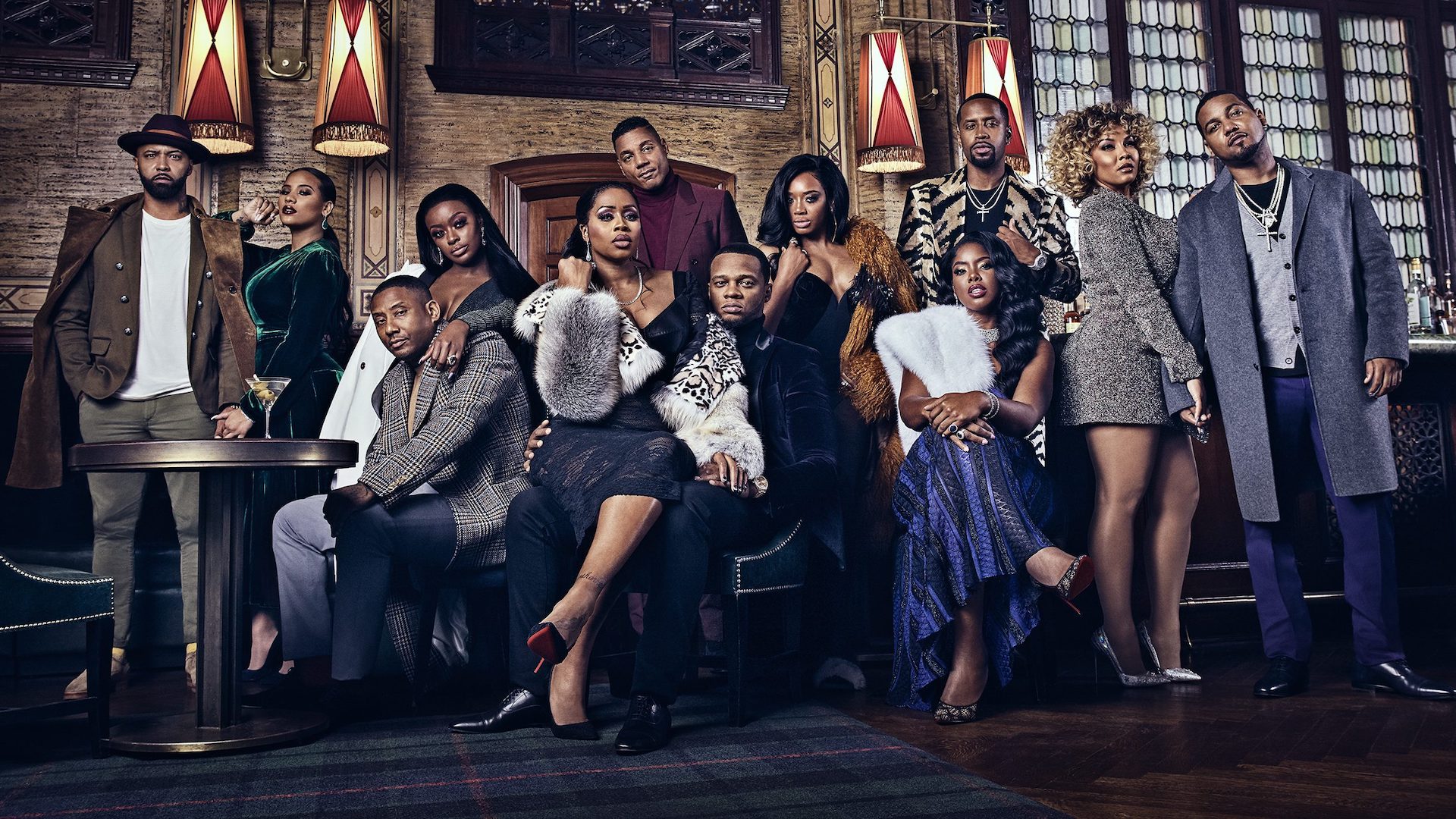 #9 - Crease The Timbs
Season 9 - Episode 10
Maino and Maggie butt heads over her music career, Alexis Skyy tries to move forward without her label, and Sidney Starr has a consultation for gender reassignment surgery.
18 votes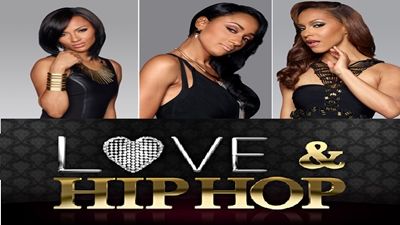 #10 - You're Canceled
Season 5 - Episode 2
Mendeecees and Yandy figure out the next steps in their lives. Erica wants to move things forward with Cyn but Cyn is skeptical. Peter tries to do right by Amina, but can't get Tara off his mind. Diamond Strawberry gives up the good life.
25 votes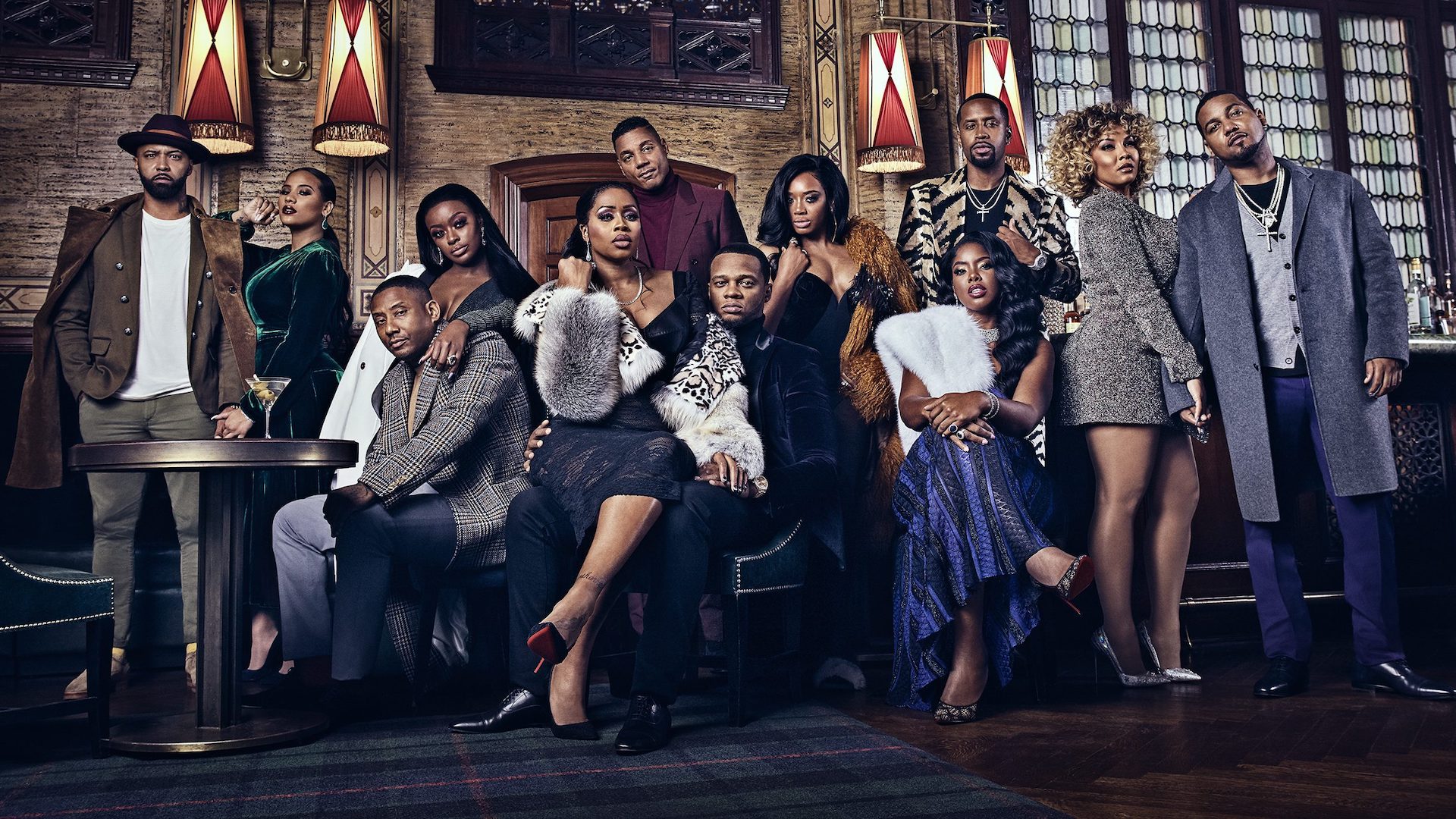 #11 - Mix-Up
Season 8 - Episode 16
68 votes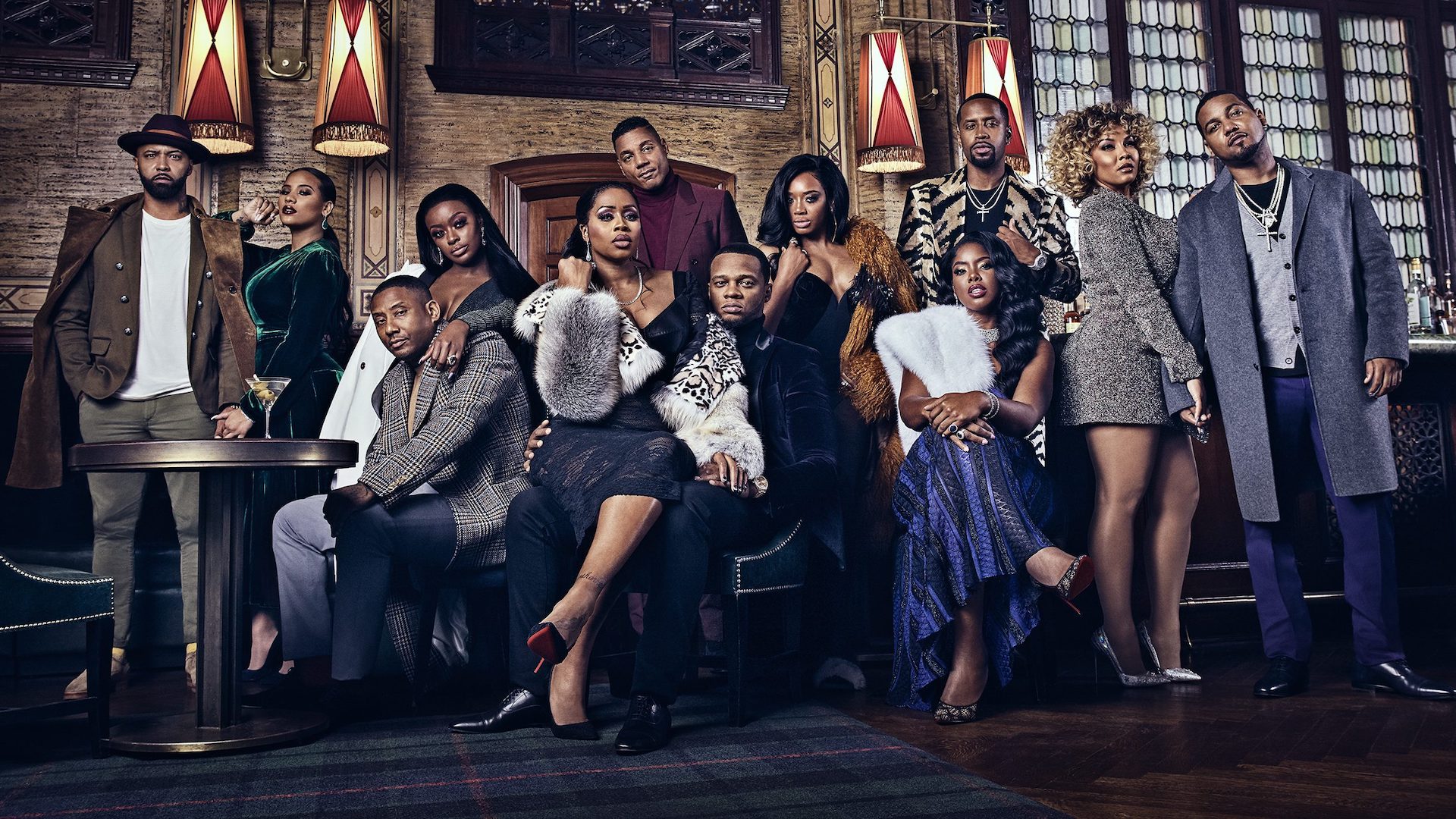 #12 - Sour Grapes
Season 9 - Episode 9
18 votes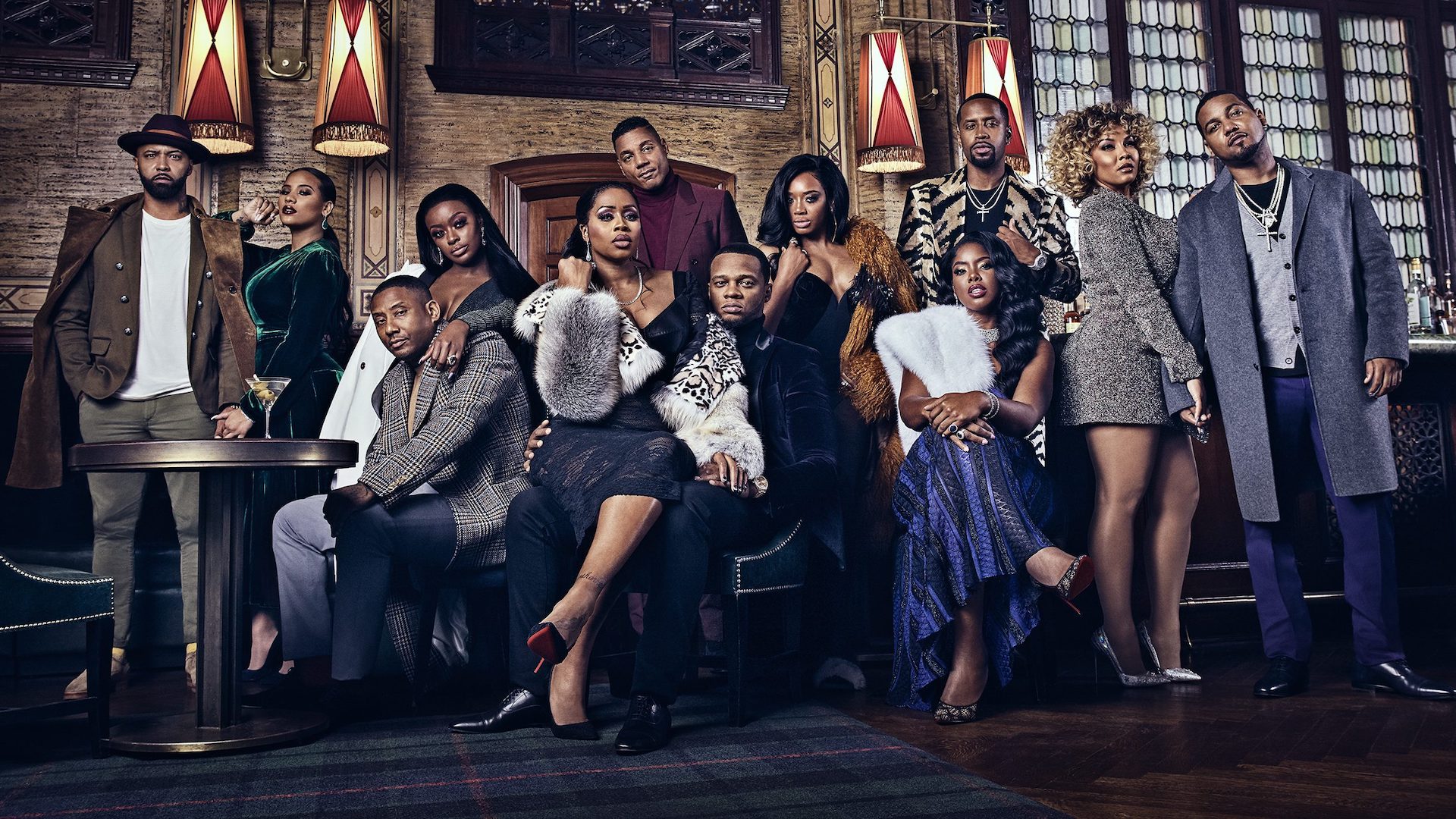 #13 - Zip It
Season 9 - Episode 13
Yandy and Kimbella attempt to move past their fight, but they aren't the only ones at odds; Safaree is in the hot seat as everybody demands answers about his new relationship; and Joe is furious when he learns that Safaree brought an uninvited guest on the trip.
17 votes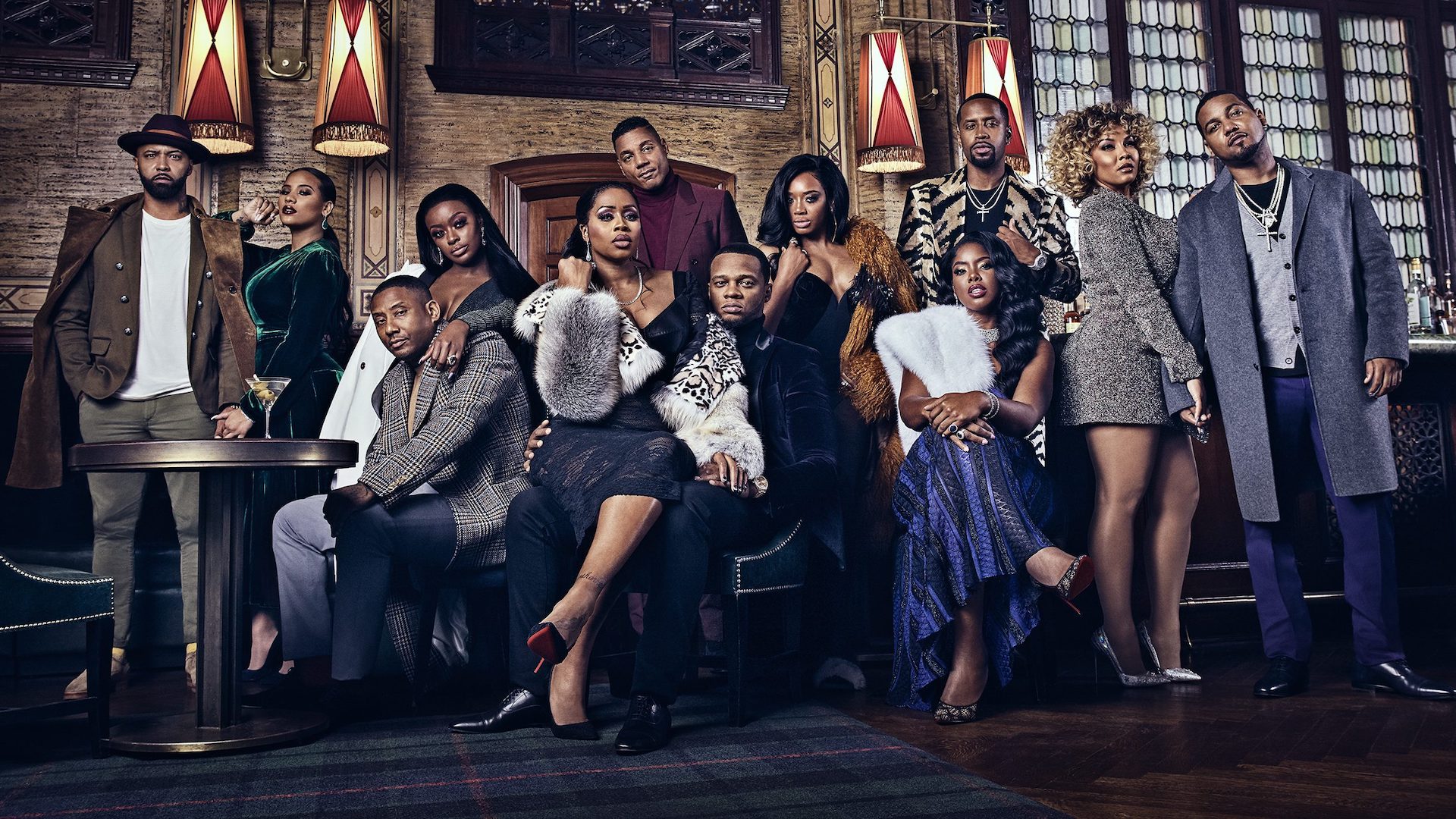 #16 - Puppy Love
Season 8 - Episode 6
Remy Ma invites Lil Mo to her store opening, but an uninvited guest pops up. Yandy and Bianca put their professional relationship on the line. Rich debates telling Navarro about his relationship with Anais. James R surprises Sophia with a gift. Jaquae gets angry.
147 votes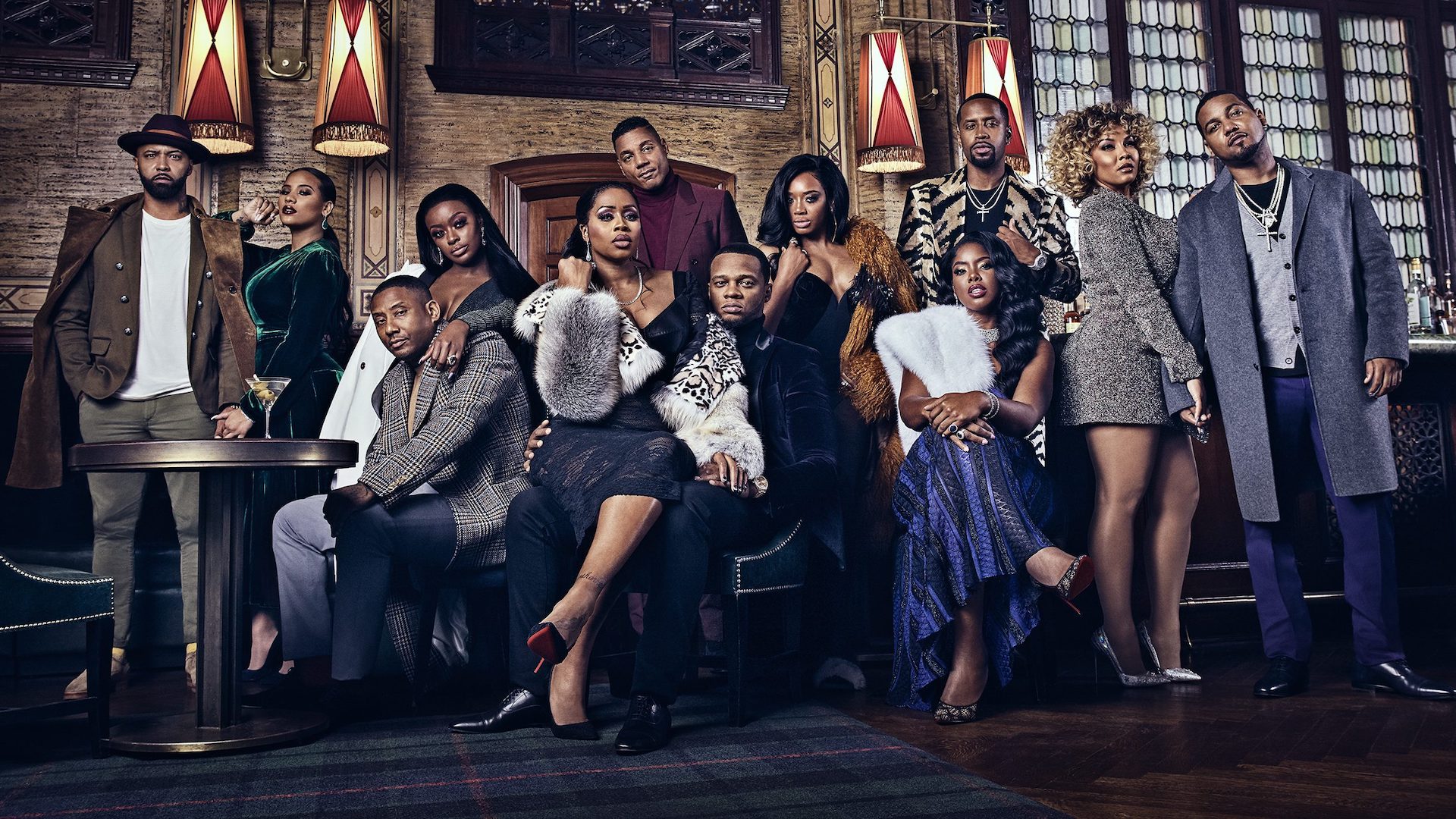 #17 - The Bald and the Beautiful
Season 6 - Episode 4
Mariah advises Cardi to make things right with Self; Rich gets an unpleasant surprise; Cisco lands in a predicament.
66 votes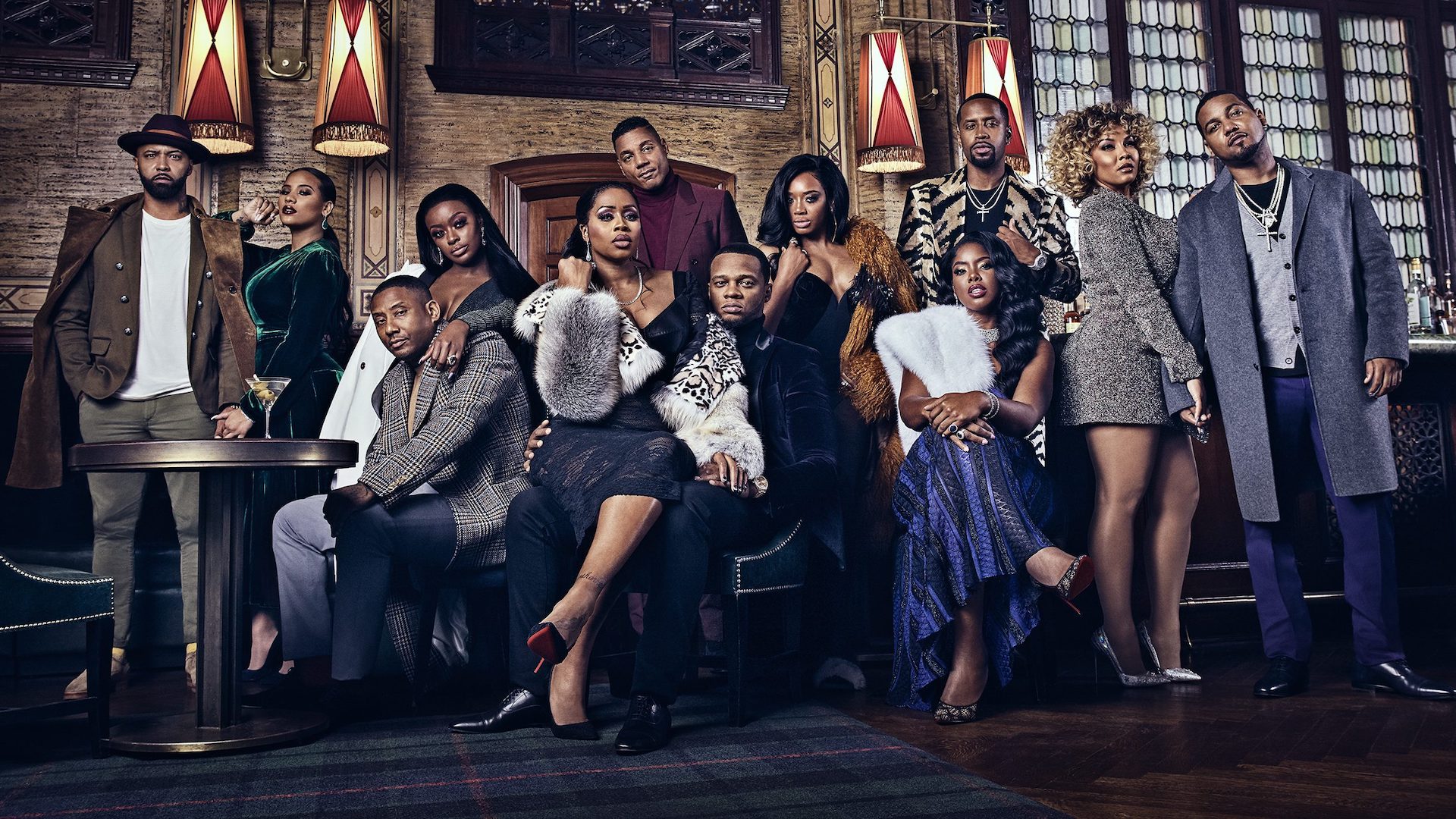 #18 - Remix
Season 8 - Episode 15
Bri and Mariah try to get Dream and Bianca on the same page. Jaquae tries to fix his relationship with Kiyanne, but she's got tricks up her own sleeve. Safaree continues to bond with Juju and brings everyone together to record Paradise, the remix.
86 votes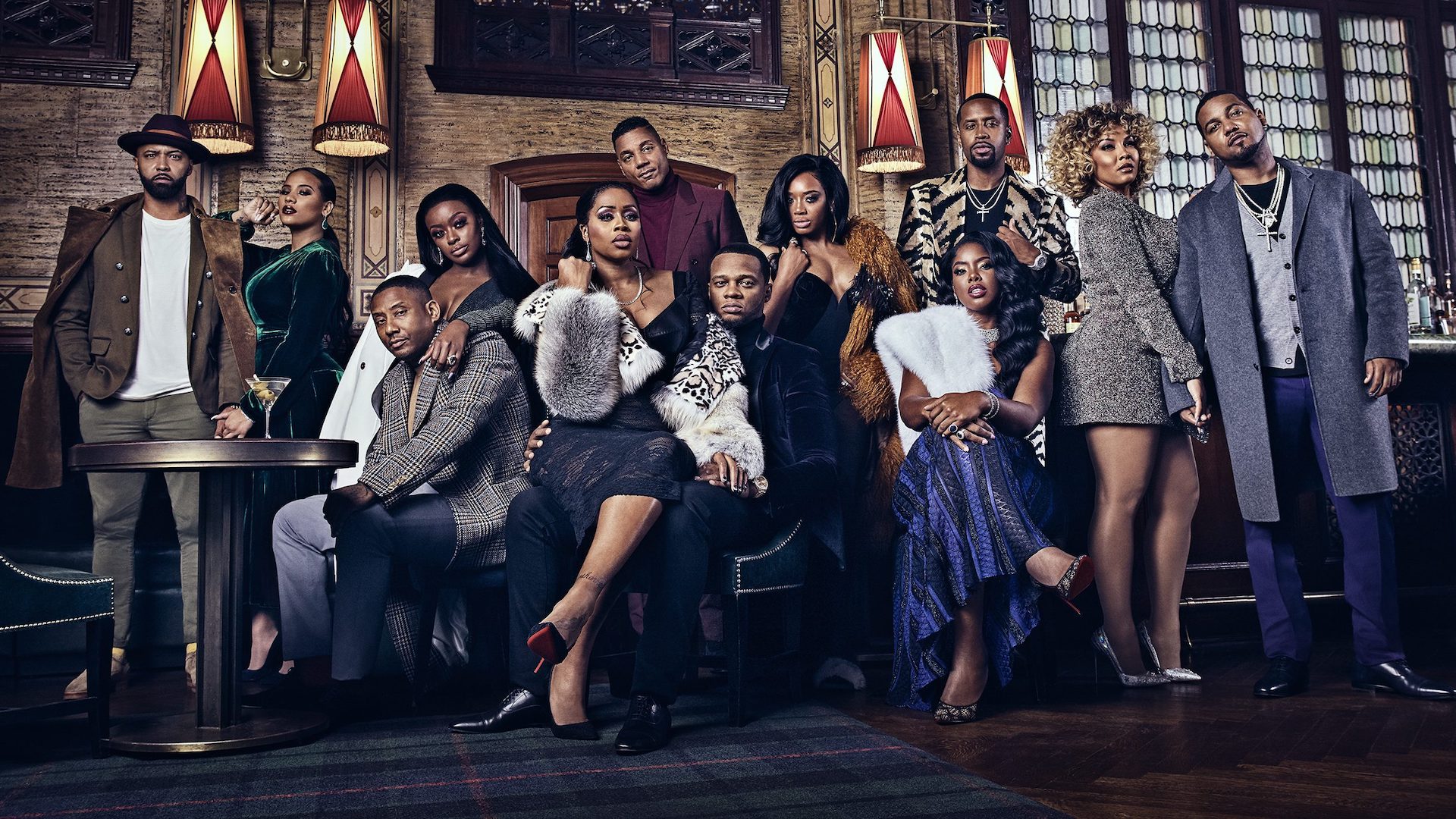 #19 - Lez B Honest
Season 4 - Episode 3
Erica Mena doubles down on her new lifestyle while blowing up her arrangement with Nya. Peter's affair is exposed when Tara finally confronts Amina, while Joe and Tahiry's relationship takes a hairy turn. Yandy's label gets messy.
24 votes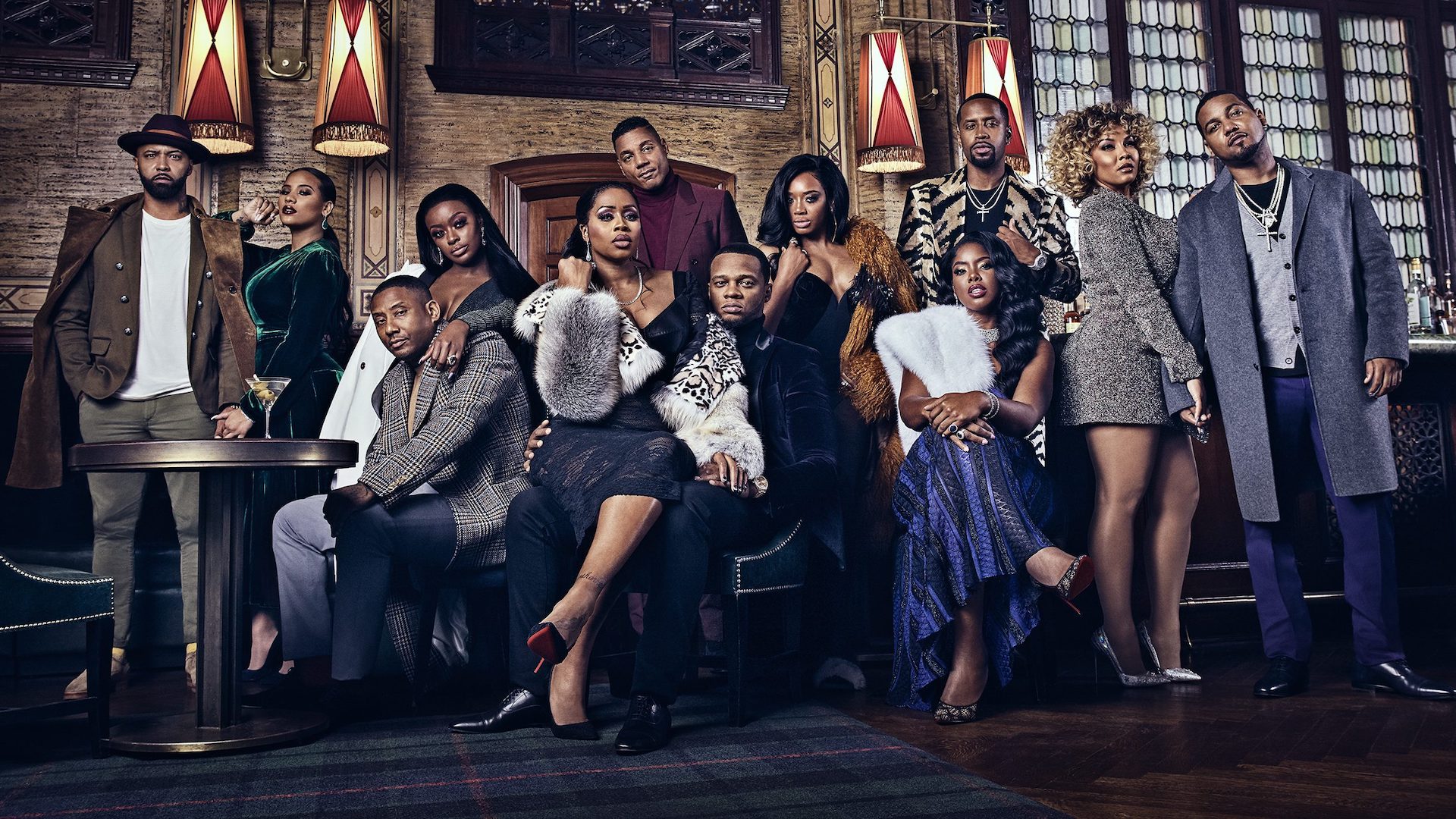 #20 - Single No Mingle
Season 8 - Episode 10
Rich helps manage a meet-and-greet for Anais. Safaree demands to know where he stands with Dream after her misleading social media posts. Bri confronts MariahLynn for flirting with Dreamdoll's man. Safaree talks to Juju about her breakup.
118 votes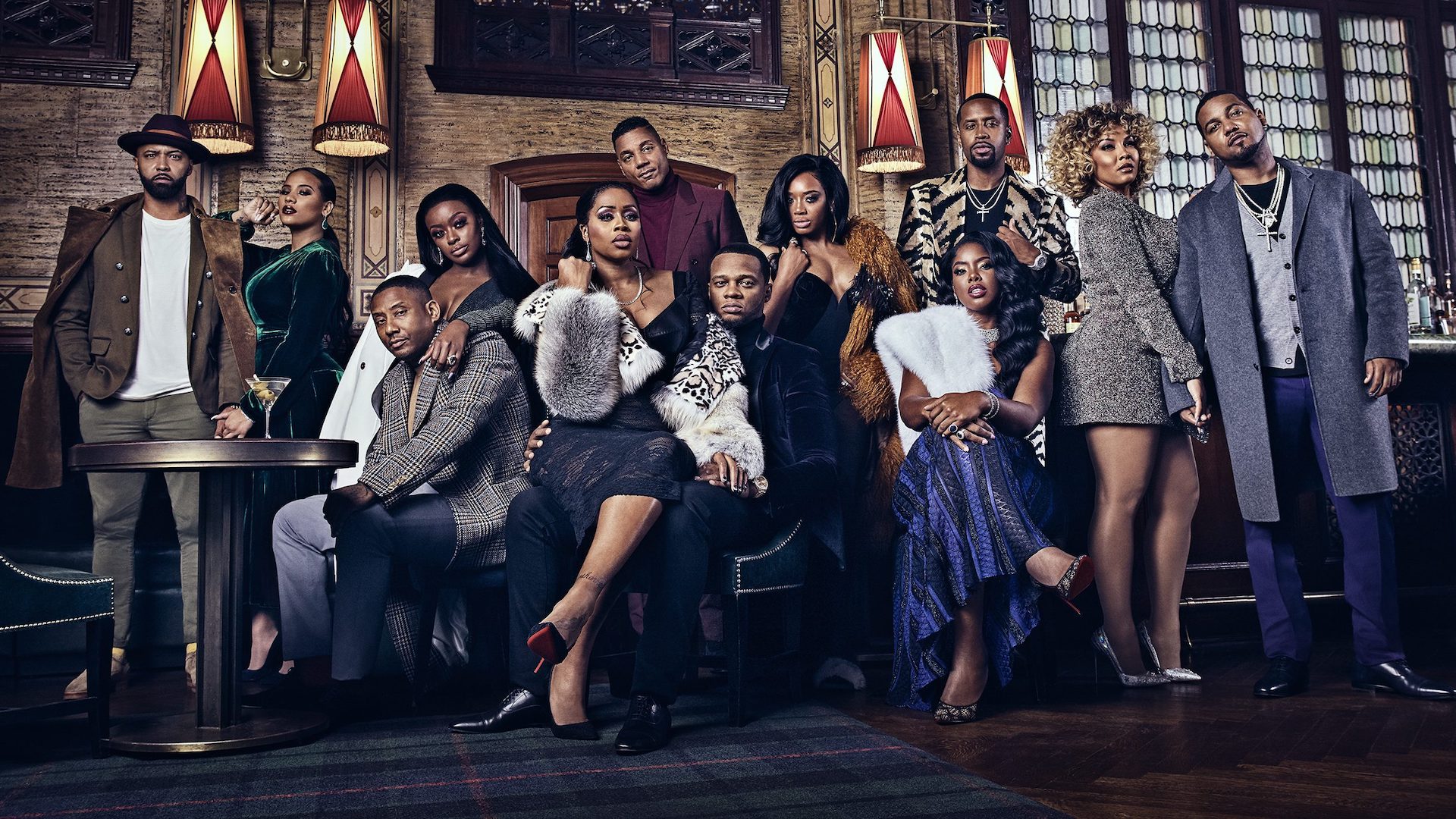 #21 - The Blame Game
Season 9 - Episode 2
Juelz and Kimbella struggle to move forward after receving devastating news about his case. Rumors swirl that Juju is keeping secrets from her friend, Jonathan. Alexis Skyy grapples with the reality of being in the same city as her baby's father. Yandy and Kimbella's friendship once again hit a major roadblock.
17 votes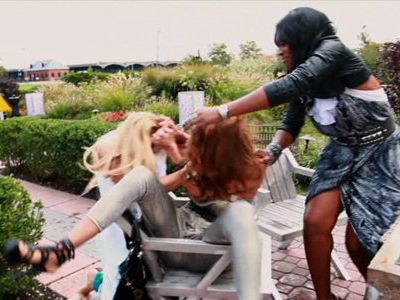 #22 - Bottle Service
Season 2 - Episode 6
Jim buys himself a fancy new car which doesn't sit well with Chrissy who is still waiting for her fancy new ring. She meets with a trusted aunt and uncle who drop some wisdom that seems to give her renewed strength. Yandy meets up with a potential new client, video model turned singer Erica Mena. But when Erica meets Kimbella, a war of words turns physical.
21 votes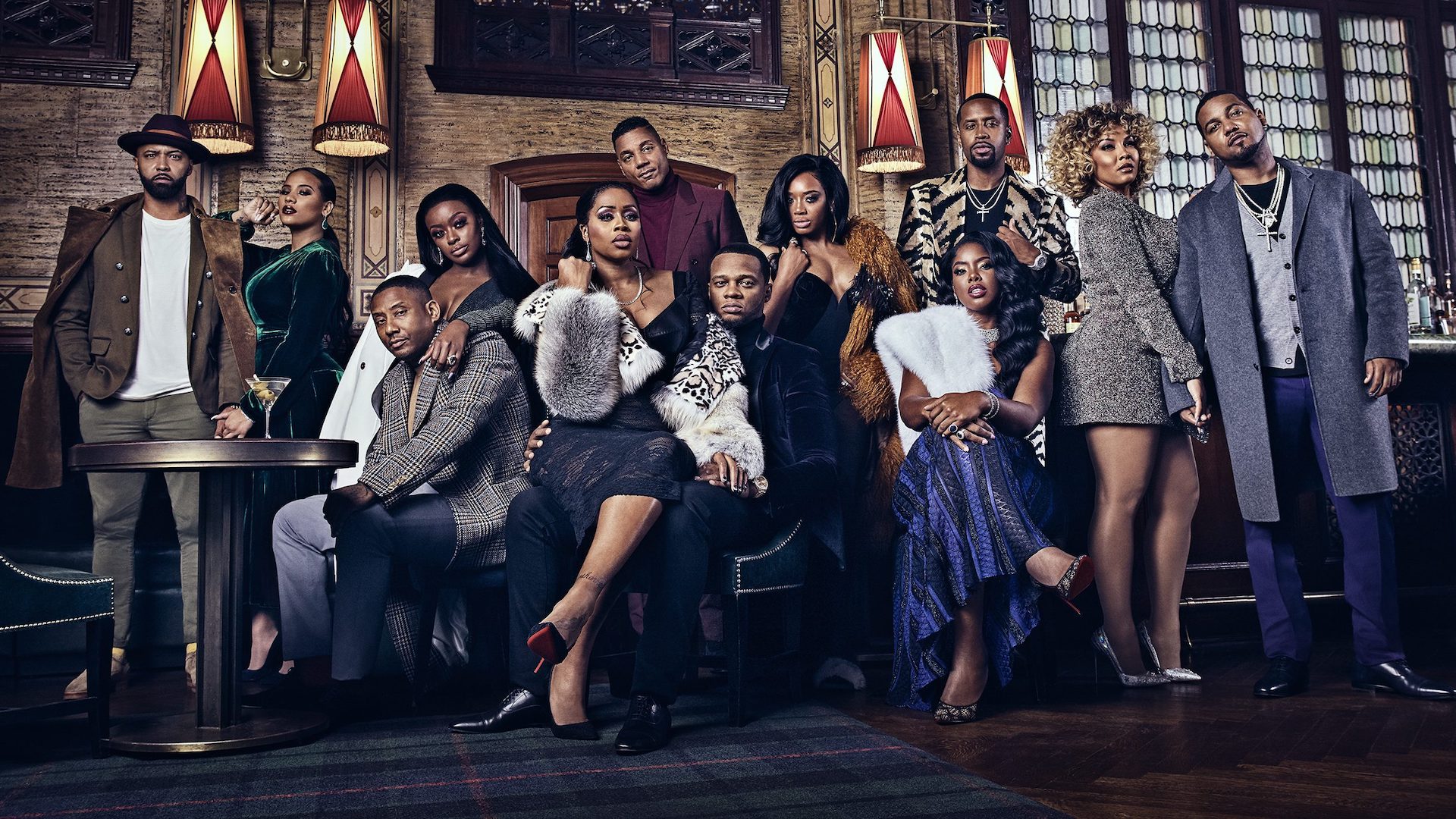 #24 - Gram In Your Hand
Season 8 - Episode 11
Ruben confronts Navarro about Anais's affair; Bianca introduces Jaquae to her friend; Safaree takes Juju to a club; Remy tells Lil Mo about Karl's secret Instagram account.
121 votes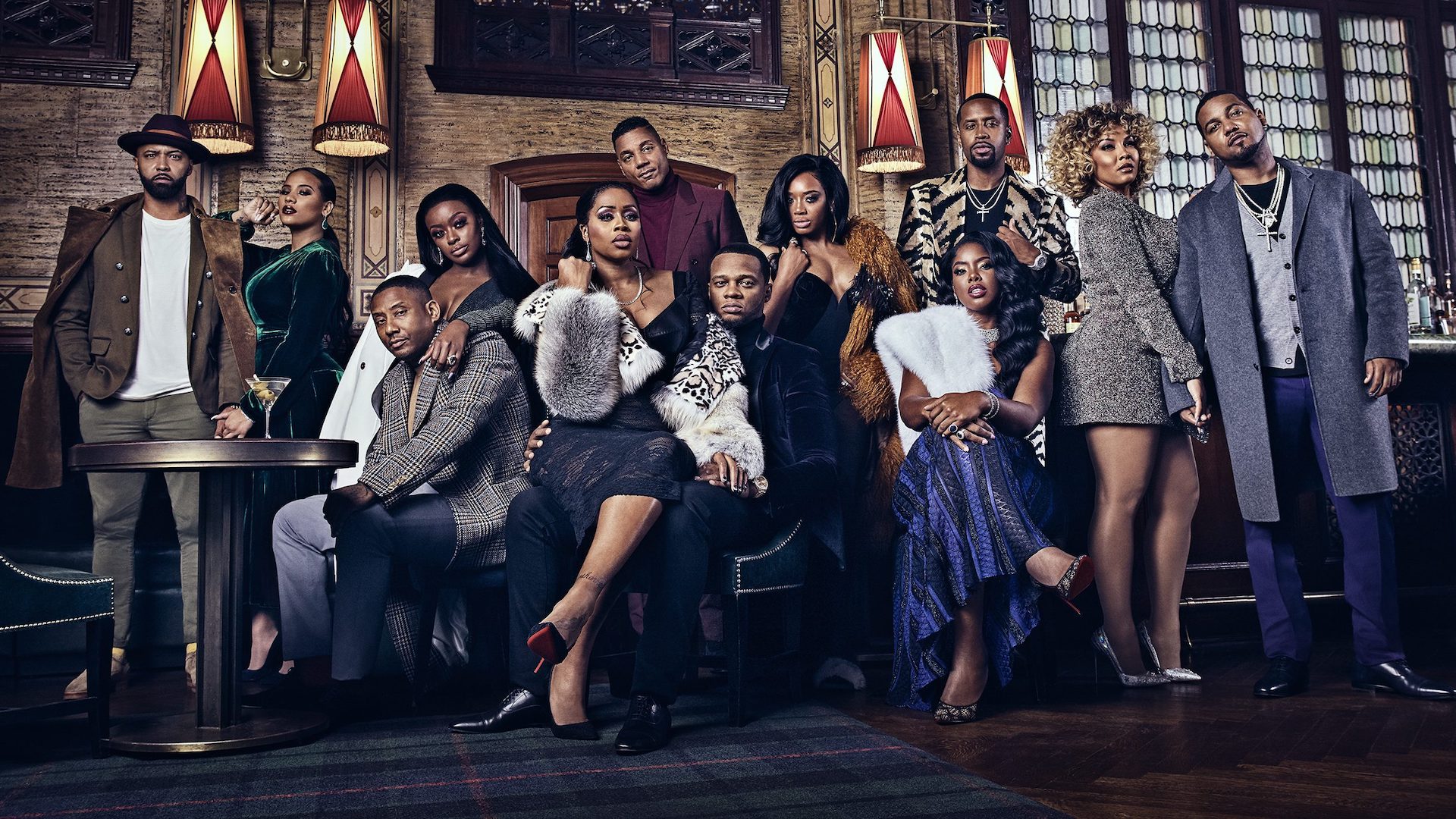 #25 - All Good Things...
Season 4 - Episode 12
20 votes