The BEST Episodes of Losing Alice
Every episode ever - ranked by fan votes!
Last Updated: Apr 17, 2021
An erotic, psychological neo-noir drama thriller inspired by Faust's tale that tells the story of Alice, an ambitious 47-year-old female film director who becomes obsessed with 24-year-old femme fatale Sophie and eventually surrenders all moral integrity in order to achieve power, success, and unlimited relevance. Through the prism of this female Faust, the series explores issues such as guilt, jealousy, fear of aging, rage and the complex relationships women have with each other. And above all, "Losing Alice" is a love letter for the still-too-rare female director. The series is a thrilling cinematic journey that uses flashbacks and flash forwards in a satisfyingly confusing narrative that takes the viewer through the conscious and subconscious of its protagonist's mind.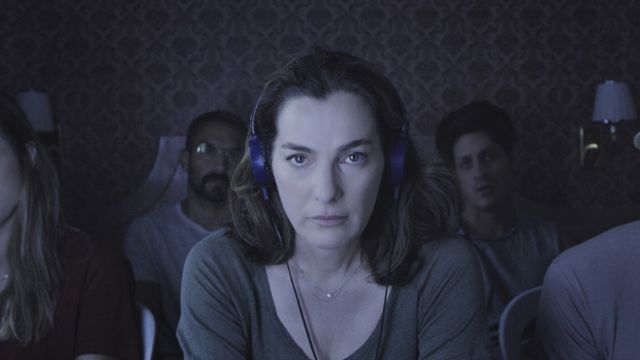 #2 - The Scene
Season 1 - Episode 7 - Aired Jul 30, 2020
Alice attempts to maintain her professionalism when directing an intense love scene between David and Sophie.
27 votes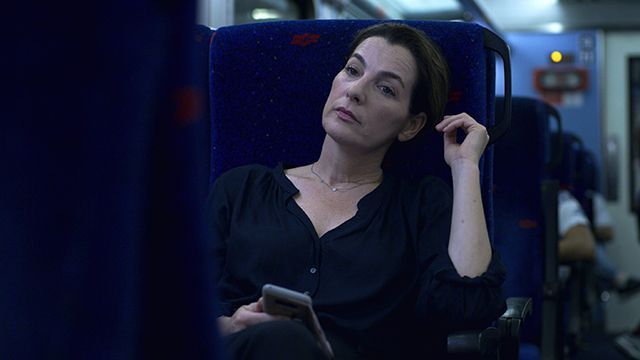 #3 - The Encounter
Season 1 - Episode 1 - Aired Jun 18, 2020
On a fateful train ride that will change their lives, fading film director Alice meets Sophie, a driven, young screenwriter.
61 votes
Writers: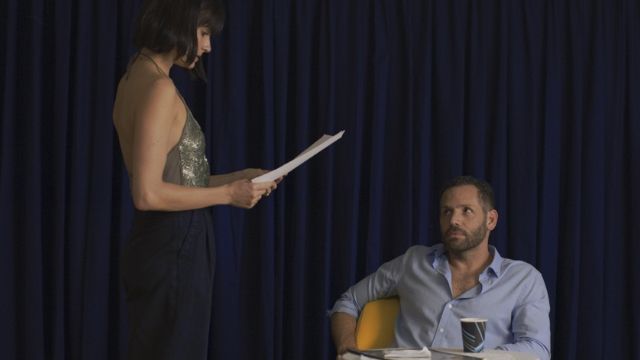 #4 - The Obsession
Season 1 - Episode 4 - Aired Jul 9, 2020
After auditioning actresses for the lead role, Alice believes she's found the perfect candidate—until Sophie makes a surprising move.
35 votes
#5 - The Bond
Season 1 - Episode 3 - Aired Jul 2, 2020
Alice begins work on Sophie's film, struggling to be heard by the all-male crew and clashing with Sophie over their artistic visions.
37 votes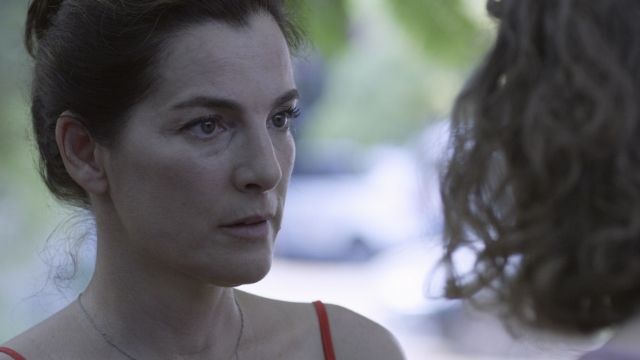 #6 - The Bad Reader
Season 1 - Episode 6 - Aired Jul 23, 2020
Before filming begins, Alice can't shake her suspicion that Sophie's script is based on actual events she's trying to hide.
27 votes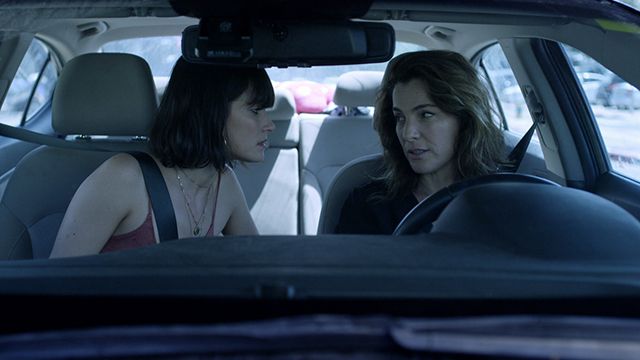 #7 - The Visit
Season 1 - Episode 2 - Aired Jun 25, 2020
Things get complicated when Sophie asks Alice to direct her script—after its original director disappears—with David set to star.
40 votes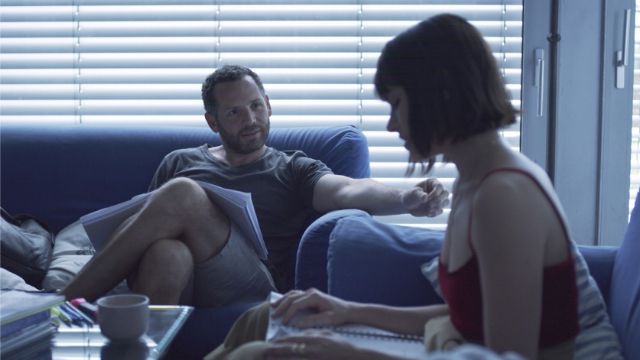 #8 - The Paranoia
Season 1 - Episode 5 - Aired Jul 16, 2020
The chemistry between David and Sophie leads to problems at home. New revelations cause Alice to dig deeper into Sophie's life.
33 votes