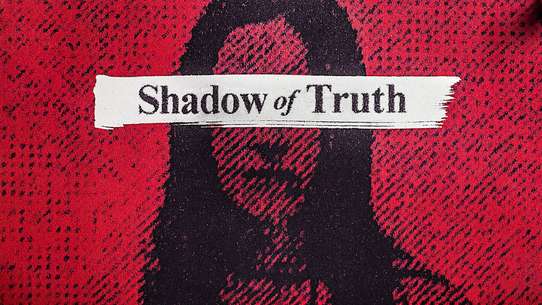 8.84
106 votes
A four part documentary mini-series that examines the mysterious murder case of Tair Rada, an Israeli high-school girl who was found brutally murdered in her school's toilets during an ordinary day.
View Episode Rankings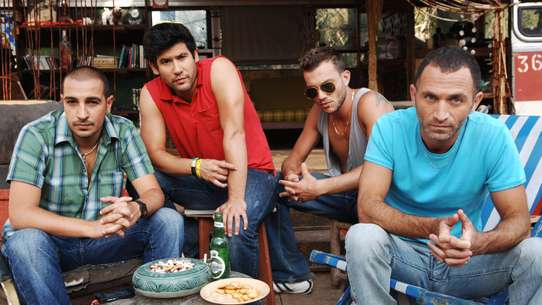 8.35
313 votes
Asfur is an Israeli television series which is broadcast on the channel HOT3, which tells the story of four Jerusalem men that decided to "take it easy" and live in abandoned buses on a farm that's owned by Motti, (played by the actor Shalom Michaelshvilli) which was given to him after his grandfather died. The Word "Asfur" in the series is the name of a bird which would come by Motti's farm at the time that his grandfather was still alive and Motti believes it gives him luck. Motti discovers he has a huge debt, since his grandfather earned money letting general contractor's throw their waste in a pit on the farm. the four are trying to find solutions to close the debt, while dealing with everyday problems.
View Episode Rankings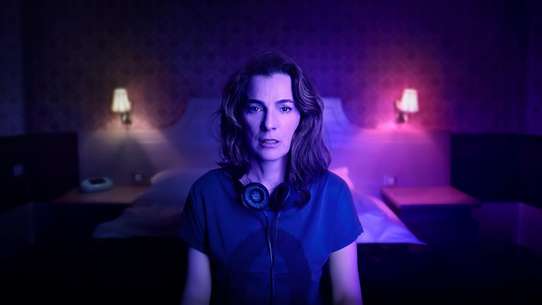 6.68
94 votes
An erotic, psychological neo-noir drama thriller inspired by Faust's tale that tells the story of Alice, an ambitious 47-year-old female film director who becomes obsessed with 24-year-old femme fatale Sophie and eventually surrenders all moral integrity in order to achieve power, success, and unlimited relevance. Through the prism of this female Faust, the series explores issues such as guilt, jealousy, fear of aging, rage and the complex relationships women have with each other. And above all, "Losing Alice" is a love letter for the still-too-rare female director. The series is a thrilling cinematic journey that uses flashbacks and flash forwards in a satisfyingly confusing narrative that takes the viewer through the conscious and subconscious of its protagonist's mind.
View Episode Rankings