The BEST Episodes of Limmy's Homemade Show
Every episode ever - ranked by fan votes!
Last Updated: Oct 13, 2021
When Limmy's Show stopped, Limmy took to Vine and YouTube, racking up millions of views for videos made on nothing more than his phone. Limmy's Homemade Show takes the DIY style of his homemade videos - the cast of one, the staying at home and losing his marbles, the going out and about and speaking his mind - and puts it on TV.
Watch Now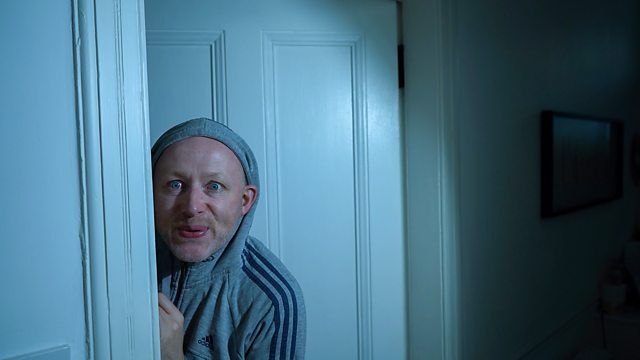 #1 - Series 1 Episode 3
Season 1 - Episode 3 - Aired Apr 24, 2020
Limmy feels guilty about leaving his phone's stopwatch running when he was no longer using it, and he is unhappy about the placement of the letter Q in the alphabet and thinks it should be moved. And he has a life-saving idea that he would like to proudly present to the world on behalf of Scotland.
5 votes
#2 - Series 1 Episode 2
Season 1 - Episode 2 - Aired Apr 17, 2020
Limmy reveals his secret life as an assassin, a businessman has a crisis of confidence when he accidentally goes to put his kettle in the fridge and Limmy explains why he is paranoid about hanging his dirty towel on the washing line.
5 votes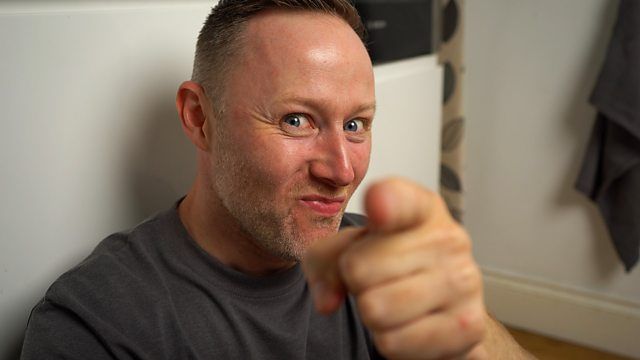 #3 - Series 1 Episode 1
Season 1 - Episode 1 - Aired Apr 10, 2020
Limmy is thankful to be on TV and worries about what it would be like if he ever had to go back to having a real job. He spots something terrifying in his mirror that he accidentally recorded on his camera, something he claims actually happened and isn't at all special effects. And he gives advice to all budding DJs about how to work a crowd, advice that might result in being hit by a flying bottle.
8 votes