The BEST Episodes of Liar
Every episode ever - ranked by fan votes!
Last Updated: Jan 11, 2020
The initial attraction between Laura Neilson and Andrew Earlham leads to a date that has far-reaching consequences on the couple and their friends and families, as secrets and lies are revealed.
#1 - The Marshes
Season 1 - Episode 6 - Aired Oct 16, 2017
Terrified of arrest, Andrew enlists Luke's help as an alibi, but Laura won't give up easily; violent consequences are imminent.
533 votes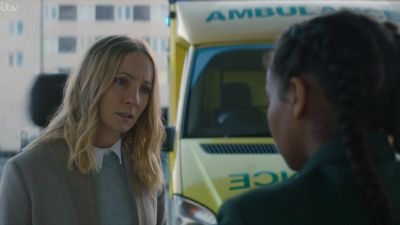 #2 - White Rabbit
Season 1 - Episode 3 - Aired Sep 25, 2017
Laura's worst fears come to pass and her hidden past is exposed. But she must fight to put her personal struggles aside for the sake of one of her pupils, whose physical distress throws her unexpectedly at the mercy of Andrew Earlham. She is not the only one whose professional mettle is put to the test, as Vanessa finds her resolve shaken after an unsettling encounter with Andrew.
730 votes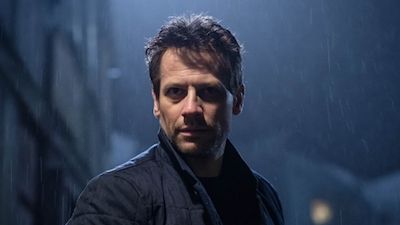 #3 - Check Mate
Season 1 - Episode 5 - Aired Oct 9, 2017
Laura's resolve to bring Andrew to justice deepens and she enlists Tom's help in her plan. However, when a deception in Laura's personal life comes to light, she is left with no one to turn to, and she resorts to dangerous methods to force Andrew's confession. But she is not alone in her mission.
633 votes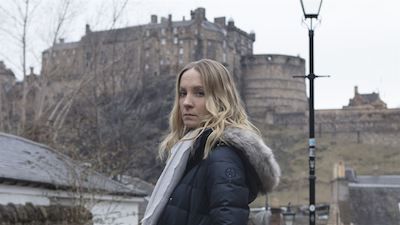 #4 - Catherine
Season 1 - Episode 4 - Aired Oct 2, 2017
Determined, Laura travels to Edinburgh to uncover the truth behind Andrew's wife's death, but finds more than she bargained for. Meanwhile, tensions between Tom and Katy reach fever pitch as their secret threatens to surface.
644 votes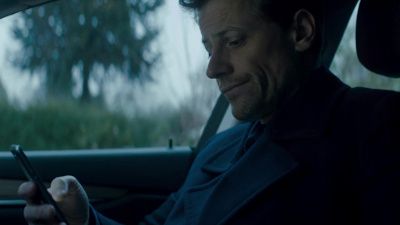 #5 - I Know You're Lying
Season 1 - Episode 2 - Aired Sep 18, 2017
Laura's online attack on Andrew yields unexpected consequences as a figure from her past returns to haunt her, potentially jeopardising the case. Laura resorts to extreme measures to find hard evidence of Andrew's guilt.
770 votes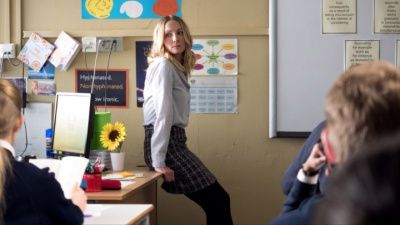 #6 - The Date
Season 1 - Episode 1 - Aired Sep 11, 2017
Laura Nielson and Andrew Earlham enjoy a first date, but the next day, rumours and accusations begin to circulate and the two find themselves entangled in a web of deceit and confusion.
858 votes