The BEST Seasons of Lethal Weapon
Every season ever - ranked by fan votes!
Last Updated: Nov 24, 2021
Grief-stricken ex-Navy SEAL-turned-detective Martin Riggs moves to California to "start over" at the LAPD. He's paired up with Roger Murtaugh, who's just coming back to the job after a near-fatal heart attack. Riggs' penchant for diving headfirst into the line of fire immediately clashes with Murtaugh's prudent, by-the-book technique. By the time their first investigation ends, Riggs realizes he may have found something worth living for – a partner and friend, Murtaugh. And even Murtaugh figures this arrangement might just work out after all. If only Riggs doesn't get them killed first…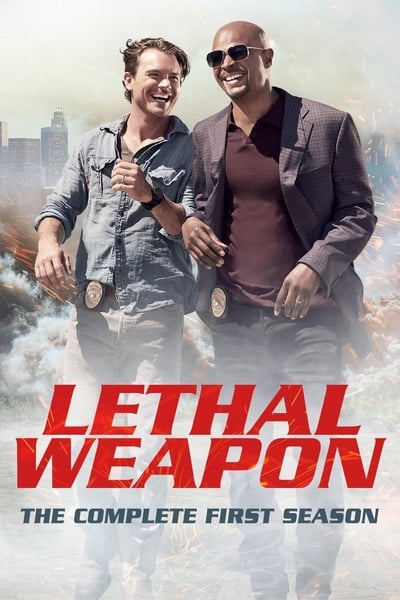 #1 - Season 1
First Aired: Sep 22, 2016
253 votes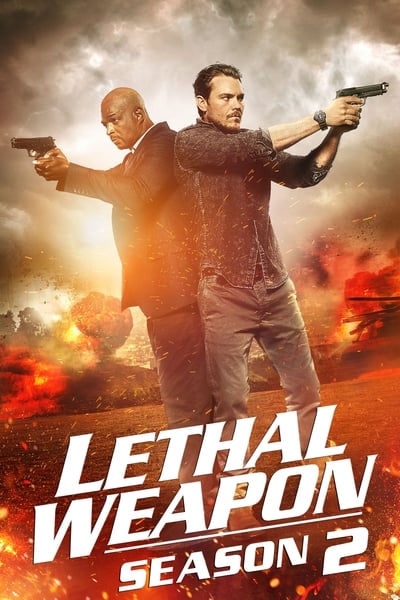 #2 - Season 2
First Aired: Sep 27, 2017
As season two begins, Murtaugh has followed Riggs to Mexico to pursue the dangerous drug cartel who Riggs believes is responsible for the death of his wife. The two have departed without the blessing of Captain Avery Brooks, and have left behind their LAPD colleagues.
144 votes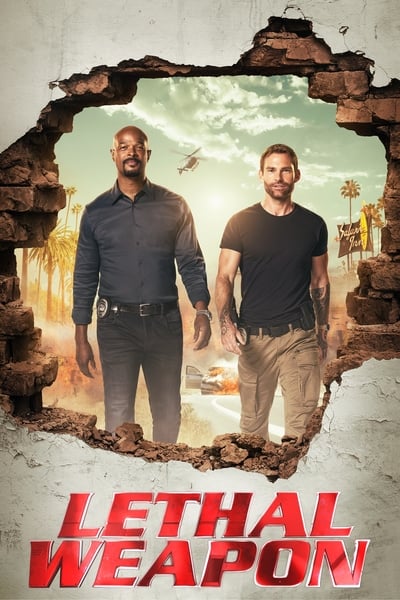 #3 - Season 3
First Aired: Sep 26, 2018
88 votes