The BEST Episodes of Le Mans: Racing is Everything
Every episode ever - ranked by fan votes!
Last Updated: Feb 26, 2021
The 24 Hours of Le Mans is a motor race like no other. Taking place in France each year, it is an endurance test for drivers and cars that literally takes 24 hours to complete. Traveling from Kuala Lumpur to the Côte D'Azur, shot in breathtaking 4K and with unprecedented access to six of the teams competing for glory, Le Mans: Racing is Everything is motorsport as you've never seen it before.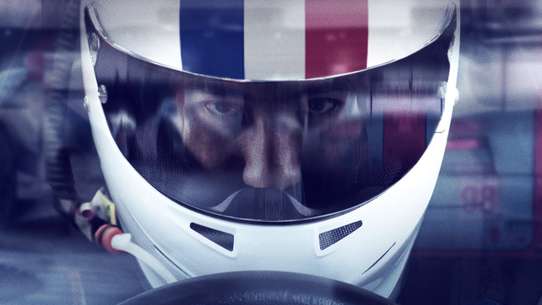 #1 - Checkered Flag: Victory
Season 1 - Episode 6 - Aired Jun 9, 2017
After the back of his car implodes, André Lotterer throws caution to the wind and puts in the quickest laps of the race. Ahead of Lotterer, it's brother against brother as F1 legend Mark Webber and rookie Earl Bamber's Porsches go head-to-head. Way back down the order, Nissan's Jann Mardenborough is just trying to make it to the finish line as his dreams of a Le Mans win go up in flames.
53 votes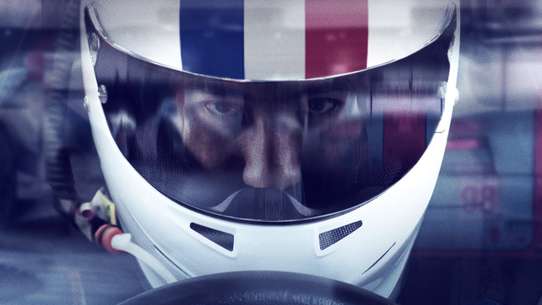 #2 - Racing on the Edge
Season 1 - Episode 4 - Aired Jun 9, 2017
Darkness blankets one of the world's most treacherous car races - an event that's claimed over a hundred lives - including that of Allan Simonsen, teammate of Aston Martin's Darren Turner. As Turner battles the dark, his mind drifts to his newborn baby. After a brutal crash for Audi's #8 car, it's advantage Porsche. Mark Webber takes the driving seat but there's bad news for Porsche's star driver.
55 votes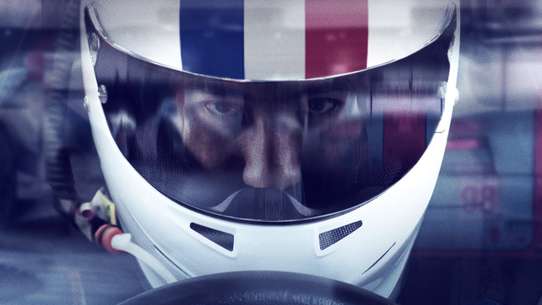 #3 - Start Your (1,000 Horsepower) Engines
Season 1 - Episode 2 - Aired Jun 9, 2017
Nissan trash talks the competition while Audi and Porsche battle for pole position in qualifying. Nissan's former video gamer, Jann Mardenborough, enjoys his newfound fame but also battles the memory of his crash a few months prior that killed a spectator and now haunts his family. The drivers take their seats, but as they set off on the warm-up lap, one car is being wheeled back into the garage.
61 votes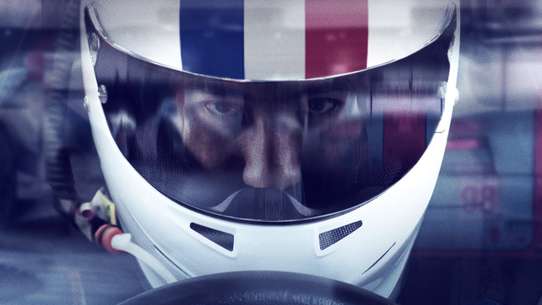 #4 - Night Riders
Season 1 - Episode 5 - Aired Jun 9, 2017
Mark Webber sits in the pits serving his co-driver's penalty. For an F1 champ used to working alone, it's a harsh test of team spirit. Porsche turns their hopes to their #19 car, driven by Le Mans rookies Earl Bamber, Nick Tandy and Nico Hülkenberg. Meanwhile, Rebellion battle with exhaustion and electrical problems, as their driver Nico Prost fights to live up to his father Alain Prost's legacy.
60 votes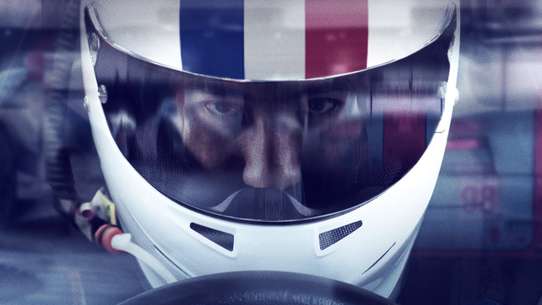 #5 - Family Ties
Season 1 - Episode 3 - Aired Jun 9, 2017
Porsche and Audi begin their brutal dogfight for the lead while Jann Mardenborough's Nissan #23 crew desperately try to get his car out of the garage. Privateers Rebellion amazingly keep up with the frontrunners Audi and Porsche - but when a flaming GT car slams it into the barrier just an hour into the race - it looks like Rebellion's Le Mans could be over almost before its begun.
56 votes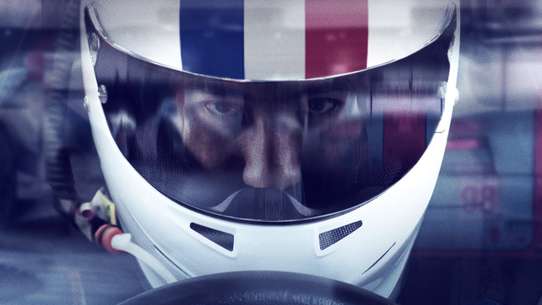 #6 - Steve McQueen's "Mount Everest" of Racing
Season 1 - Episode 1 - Aired Jun 9, 2017
Porsche, Audi and Nissan prepare to scale the Mount Everest of Motorsport. Porsche hang their hopes on F1 veteran, Mark Webber, who's nearly died on the course twice. Meanwhile, reigning Le Mans champs, Audi, have cocksure three-time winner André Lotterer leading the charge, while newcomers Nissan put their faith in Jann Mardenborough, a 23-year-old video gamer turned racing driver.
68 votes