The BEST Episodes of 100 Foot Wave
Every episode ever - ranked by fan votes!
Last Updated: Jan 2, 2022
The six-part series intimately captures the decade-long odyssey of surfing pioneer Garrett McNamara, who, after visiting Nazaré, Portugal in hopes of conquering a 100-foot wave, pushed the sport to ever-greater heights and alongside locals helped transform the small fishing village into the world's preeminent big-wave surfing destination. The series is directed and executive produced by award-winning filmmaker Chris Smith and executive produced by Emmy® and Golden Globe®-winner Joe Lewis, Maria Zuckerman, Ryan Heller, and Michael Bloom.
Watch Now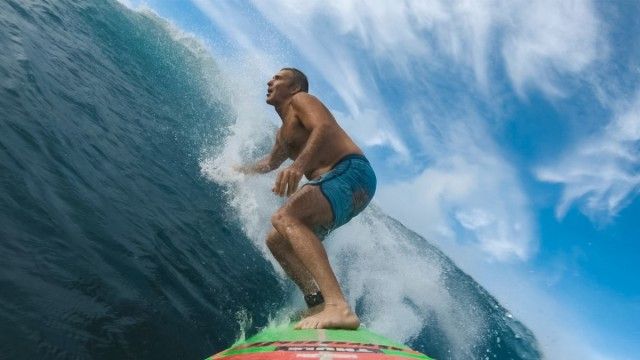 #1 - Chapter II – We're Not Surfers
Season 1 - Episode 2 - Aired Jul 25, 2021
Despite unexpected setbacks during their second season in Nazaré, Garrett catches a wave that changes everything.​
48 votes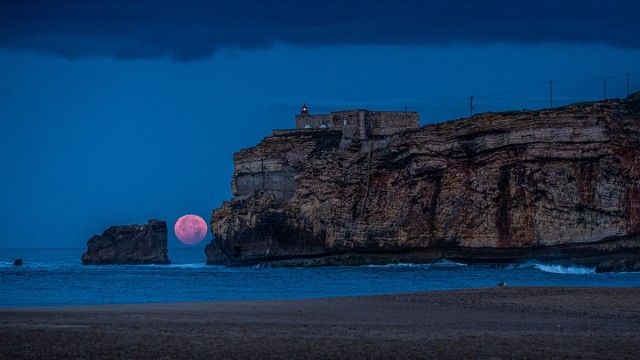 #2 - Chapter ​VI – More Than Just a Wipeout
Season 1 - Episode 6 - Aired Aug 22, 2021
After the WSL competition abruptly ends, the athletes reflect on their beloved, unpredictable sport. Garrett attempts to surf again.
37 votes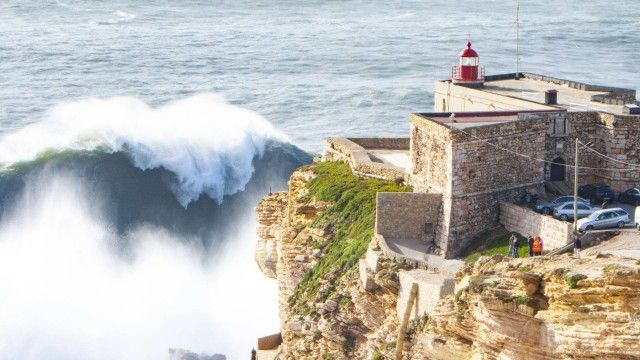 #3 - Chapter III – Mavericks
Season 1 - Episode 3 - Aired Aug 1, 2021
Brazilian surfers new to Nazaré fail to heed safety advice, while Garrett's own appearance at a big wave competition takes a devastating turn.​
38 votes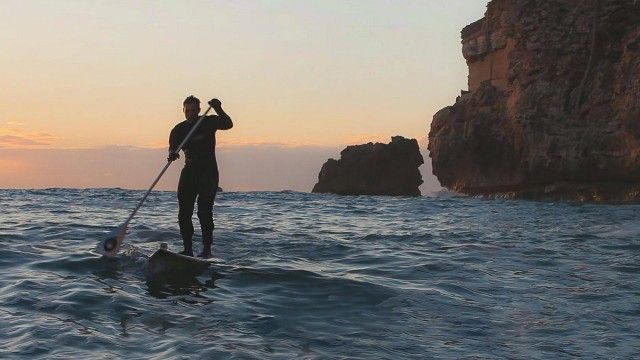 #4 - Chapter ​IV – Dancing with God
Season 1 - Episode 4 - Aired Aug 8, 2021
In 2017, Nazaré's largest swell to date paves the way for a broken record – and a broken back.​
38 votes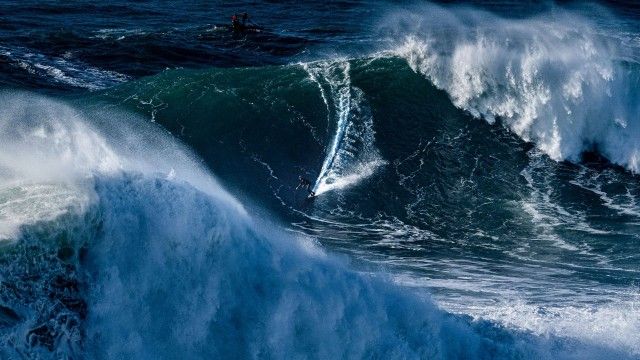 #5 - Chapter ​V – The Circus
Season 1 - Episode 5 - Aired Aug 15, 2021
As the world's top surfers arrive in Nazaré for the WSL's Tow Surfing Challenge, Garrett grows concerned over proposed safety measures.
36 votes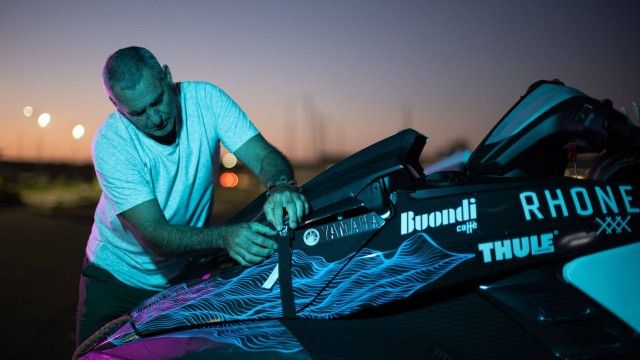 #6 - Chapter I – Sea Monsters
Season 1 - Episode 1 - Aired Jul 18, 2021
After discovering Nazaré, Portugal's monstrous swells, pro surfer Garrett McNamara sets out to achieve his dream of riding a 100-foot wave.​
67 votes