The BEST Episodes of Kota Factory
Every episode ever - ranked by fan votes!
Last Updated: Aug 7, 2020
Dedicated to Shrimati SL Loney ji, Shri Irodov ji and Maanniya HC Verma ji, 'Kota Factory' is TVF's latest original. India's first 'Black and White' show highlights the problems present day IIT-JEE aspirants face in their day-to-day lives.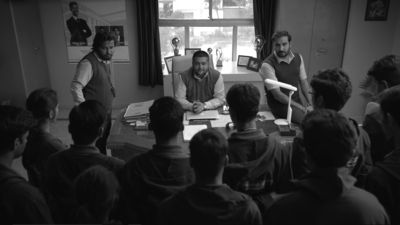 #1 - Overhaul
Season 1 - Episode 5 - Aired May 14, 2019
Should one keep pursuing an existing decent-enough product or should one bear the additional cost to pursue the best quality possible. And what if a complete overhaul is required to enforce the change?
41 votes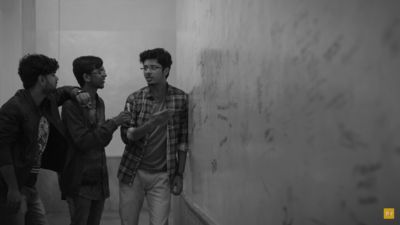 #2 - Assembly Line
Season 1 - Episode 2 - Aired Apr 23, 2019
Every process faces initial glitches. But are these just teething issues or systemic problems. Will the gears align, Will the process streamline?
22 votes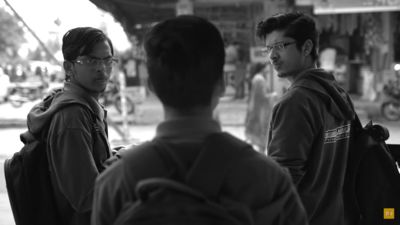 #3 - Optimization
Season 1 - Episode 3 - Aired Apr 30, 2019
There may be several paths to manufacture a product. But are the processes followed utilizing the resources optimally? Is the path followed that of least resistance?
31 votes
Writers: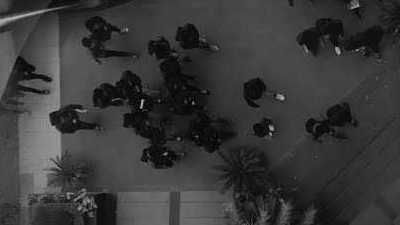 #4 - Inventory
Season 1 - Episode 1 - Aired Apr 16, 2019
Raw material enters the factory but what will he come out as - finished product or a disposable waste.
20 votes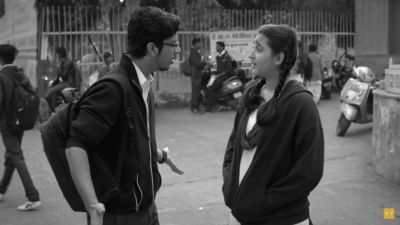 #5 - Shutdown
Season 1 - Episode 4 - Aired May 7, 2019
Factories are often shut to allow for 'Lubrication and Maintenance'. Is this mere vanity or a 'necessary evil'.
21 votes