The BEST Episodes of Justo antes de Cristo
Every episode ever - ranked by fan votes!
Last Updated: Mar 1, 2021
Año 31 a. de C. Manio Sempronio, un acomodado patricio, mata sin querer a un senador y es condenado a muerte. Incapaz de acabar con su propia vida, pide que le conmuten la pena por cualquier cosa, lo que sea. Así es enviado como legionario a Tracia, la tierra donde su padre, El Magnífico, forjó su leyenda como militar. A la carga de recuperar el honor familiar, hay que sumarle que le acompaña su esclavo Agorastocles: un amigo, un hermano... Otra carga. Éste tiene ambiciones propias que, como todo esclavo, sólo puede vivir a través de su amo. En Tracia reina la calma desde hace décadas. El campamento es gobernado por el General de la Legión, un anciano al cuidado de su hija Valeria, mujer acostumbrada a los tejemanejes de Roma que lleva a su padre por donde quiere. La llegada de Manio, desesperado por ser un héroe, pondrá patas arriba, en un tiempo record, tanto la estabilidad militar de la zona como la vida cotidiana de todos los allí destinados.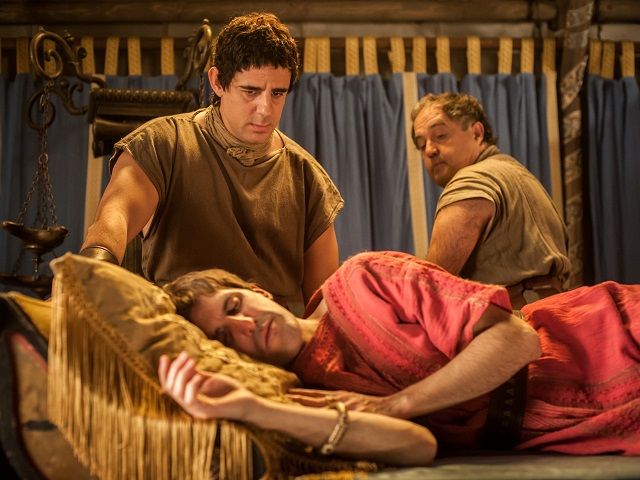 #1 -
Season 2 - Episode 2 - Aired Mar 13, 2020
21 votes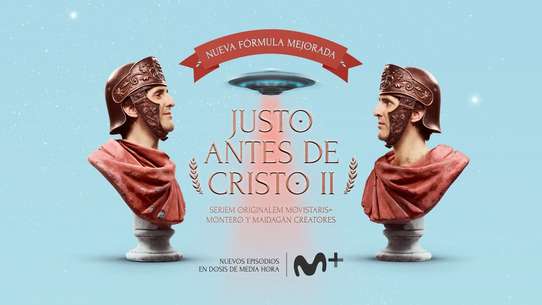 #2 - El otro
Season 1 - Episode 2 - Aired Apr 4, 2019
30 votes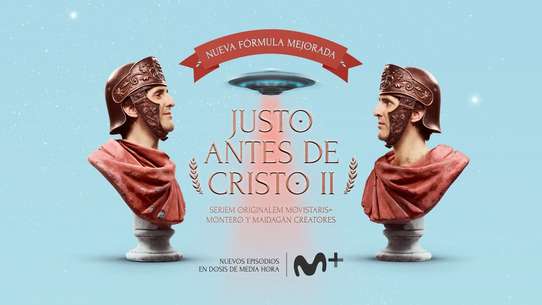 #3 - Cornelio Pisón
Season 1 - Episode 6 - Aired Apr 4, 2019
24 votes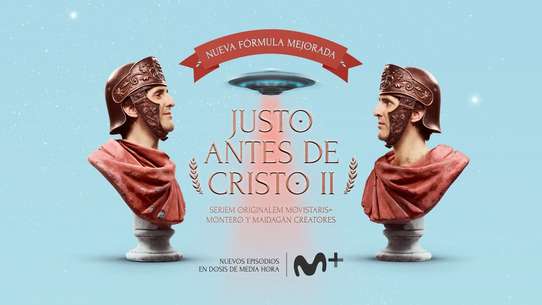 #4 - La patrulla perdida
Season 1 - Episode 4 - Aired Apr 4, 2019
27 votes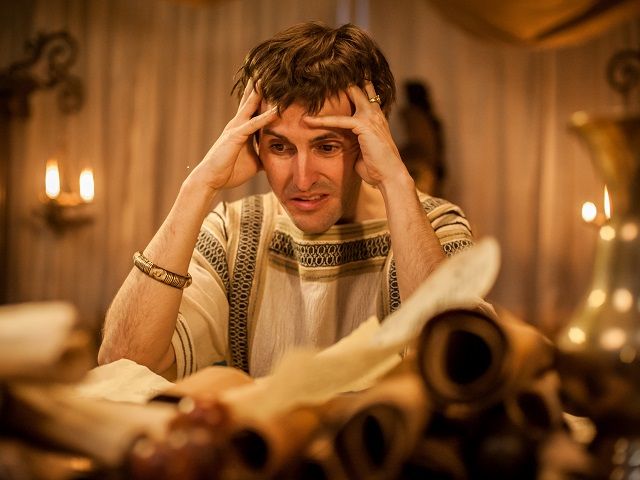 #5 -
Season 2 - Episode 1 - Aired Mar 13, 2020
20 votes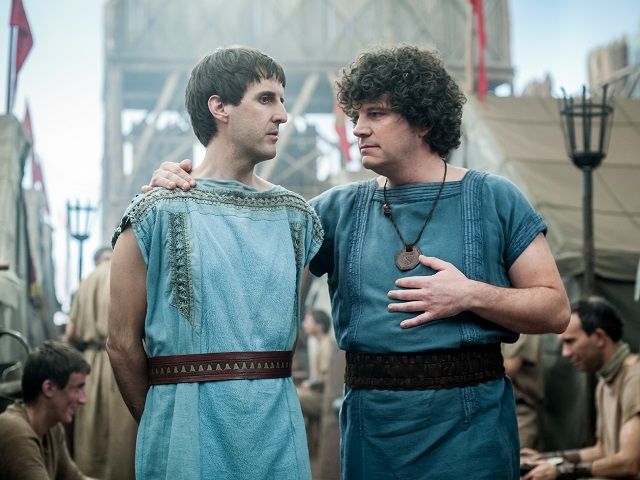 #6 -
Season 2 - Episode 4 - Aired Mar 13, 2020
16 votes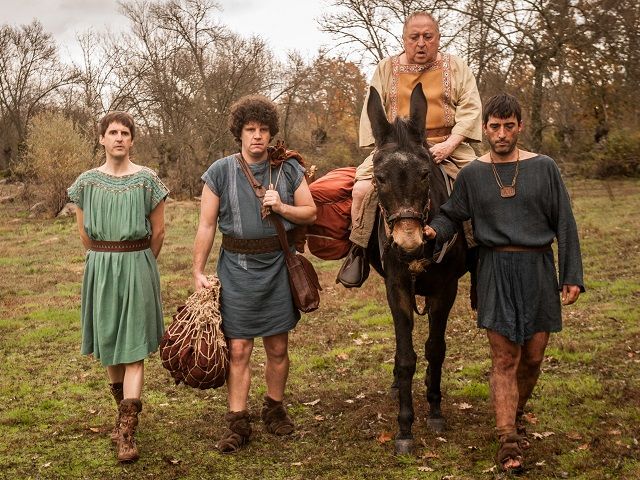 #7 -
Season 2 - Episode 5 - Aired Mar 13, 2020
16 votes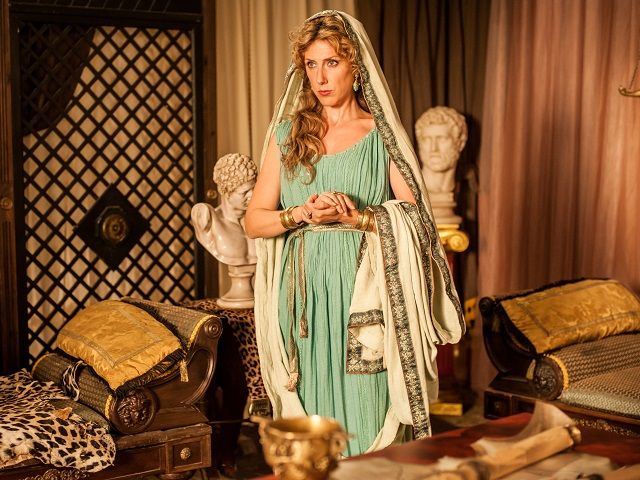 #8 - Un momento de paz
Season 1 - Episode 3 - Aired Apr 4, 2019
33 votes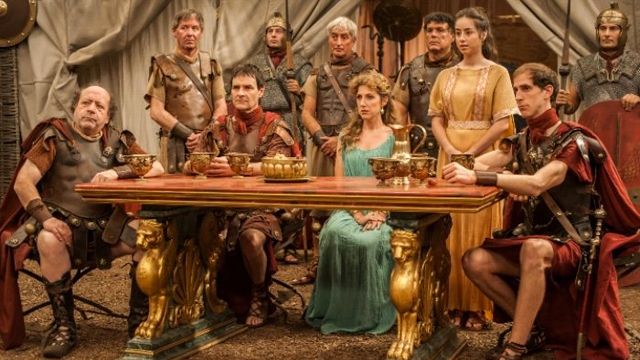 #9 -
Season 2 - Episode 3 - Aired Mar 13, 2020
17 votes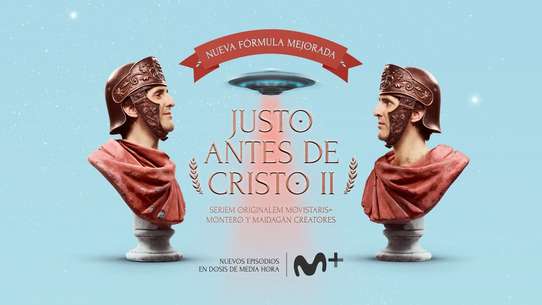 #10 - El extraordinario
Season 1 - Episode 1 - Aired Apr 4, 2019
57 votes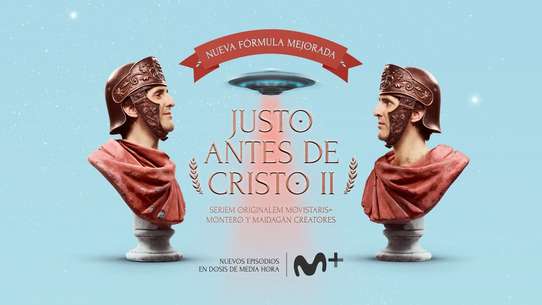 #11 - Amistad
Season 1 - Episode 5 - Aired Apr 4, 2019
24 votes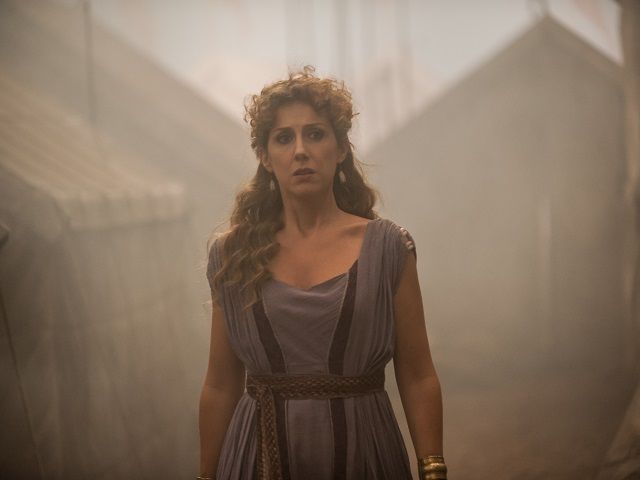 #12 -
Season 2 - Episode 6 - Aired Mar 13, 2020
18 votes