The BEST Seasons of Homeland
Every season ever - ranked by fan votes!
Last Updated: Sep 18, 2021
A bipolar CIA operative becomes convinced a prisoner of war has been turned by al-Qaeda and is planning to carry out a terrorist attack on American soil.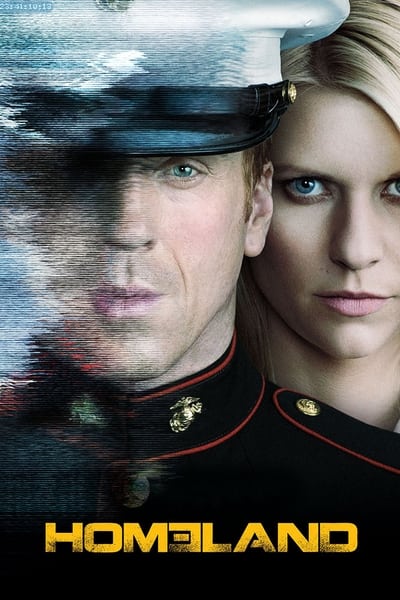 #1 - Season 1
First Aired: Oct 3, 2011
Volatile CIA agent Carrie Mathison investigates and ultimately becomes obsessed with returned POW marine Nicholas Brody, who may or may not be an al-Qaeda-trained terrorist. Brody struggles to resume his domestic life with his wife and two children whom he barely knows. Saul tries his best to support his bipolar protégé while pursuing leads of his own and trying to hold his crumbling marriage together.
1,191 votes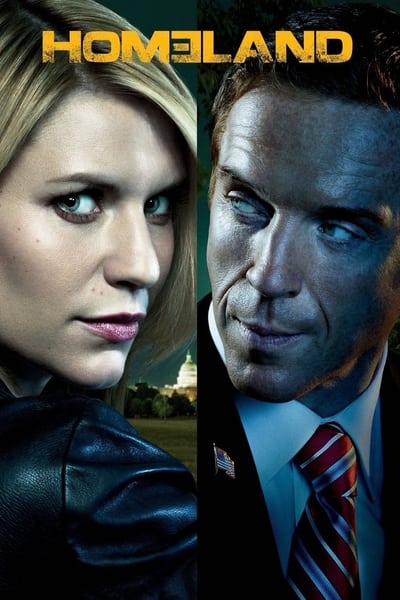 #2 - Season 2
First Aired: Oct 1, 2012
Carrie continues her hunt for terrorist leader Abu Nazir while maintaining a complicated relationship with Brody that straddles the line between personal and professional. Brody is forced to work more closely with the CIA. Jessica Brody struggles to keep her family in tact despite increasing difficulty connecting with her husband. Saul discovers a clandestine plot.
959 votes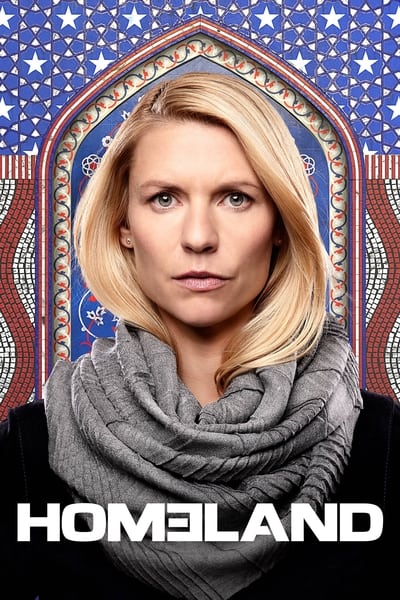 #3 - Season 8
First Aired: Feb 10, 2020
Carrie Mathison's body is healing, but her memory remains fractured. While trying to broker peace with the Taliban in Afghanistan, Saul is dependent on his protégé's expertise. Against medical advice, Saul asks Carrie to assist him one last time.
250 votes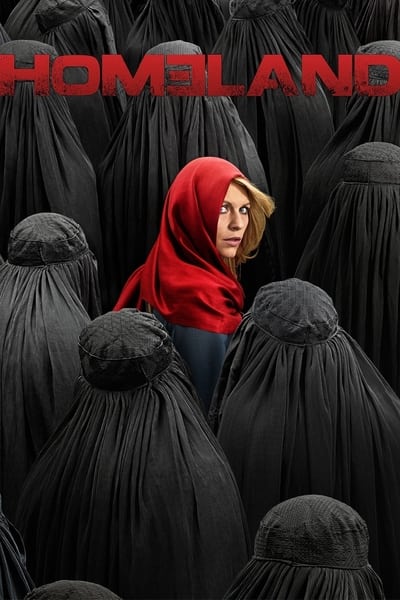 #4 - Season 4
First Aired: Oct 6, 2014
Carrie's career at the CIA takes off when she becomes an overseas station chief in a highly volatile region, but every drone strike and tactical raid comes at a cost and she quickly learns the true price of power. Saul fights to stay in the intelligence game.
759 votes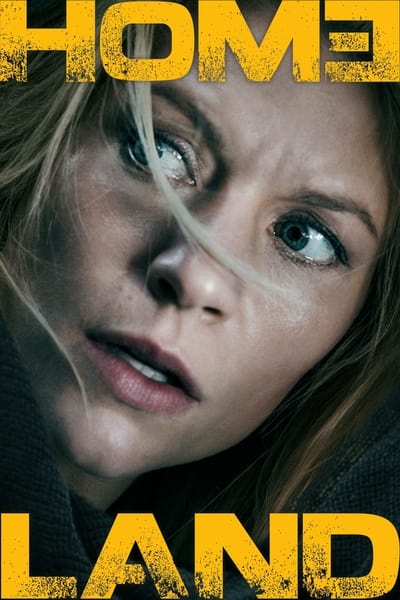 #5 - Season 5
First Aired: Oct 5, 2015
The game has changed for Carrie Mathison. Out of the CIA and living in Berlin, Carrie is trying to start a new life but realizes now she's the one with a target on her back. As the danger intensifies, and without Saul and Quinn to rely on, one thing becomes clear – she's never been at greater risk or with more to lose.
657 votes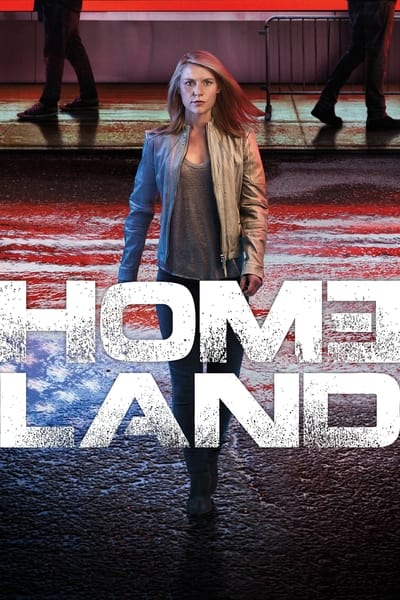 #6 - Season 6
First Aired: Jan 16, 2017
Carrie Mathison is back in the US on the streets of New York, fighting for the protection of civil liberties and against the abuse of power within our government. She remains in opposition with Saul, who is still with the CIA.
437 votes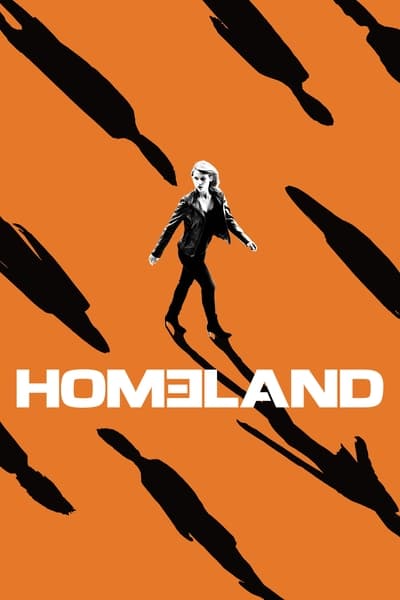 #7 - Season 7
First Aired: Feb 12, 2018
After the attempted assassination of the president, Carrie Mathison is out of the White House while 200 members of the intelligence community are imprisoned. Now Carrie must prove that not all conspiracies are theories.
325 votes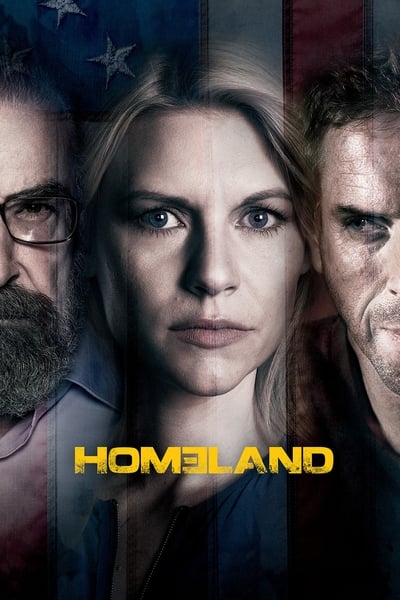 #8 - Season 3
First Aired: Sep 30, 2013
Carrie goes to extraordinary lengths to solve the latest crisis at the CIA while dealing with a deeply personal secret. Brody struggles to survive. Saul must walk a tightrope and play many opposing sides to keep his job at the CIA and try to revive his troubled marriage. Quinn has a crisis of faith.
864 votes