The BEST Episodes of Holmes of Kyoto
Every episode ever - ranked by fan votes!
Last Updated: Sep 21, 2021
There is an antique shop in Kyoto's Teramachi Sanjou shopping district. High school girl Mashiro Aoi unexpectedly runs into Yagashira Kiyotaka, the son of the shop's owner, and ends up working part-time at the shop. Kiyotaka is called the "Holmes at Teramachi Sanjou," and he and Aoi solve odd cases brought to them by various clients.
Watch Now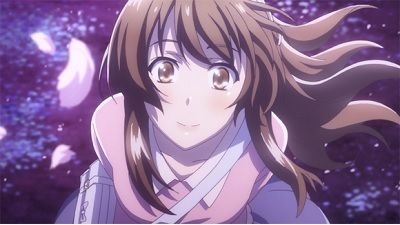 #1 - Holmes and Zen Master Hakuin
Season 1 - Episode 1 - Aired Jul 10, 2018
In Kyoto's Teramachi Sanjo area, Mashiro Aoi attempts to sell her grandfather's hanging scrolls in the antique shop Kura. There she meets Yagashira Kiyotaka, a man with penetrating observation skills known as the Holmes of Kyoto.
19 votes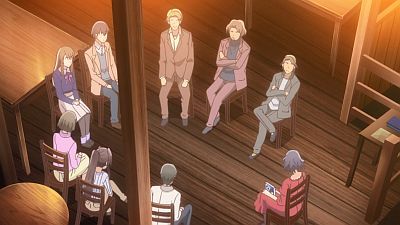 #2 - Valentine's Party
Season 1 - Episode 11 - Aired Sep 18, 2018
14 votes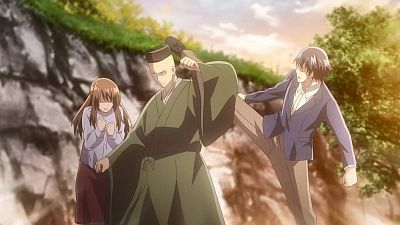 #3 - Conditions of an Heir
Season 1 - Episode 12 - Aired Sep 25, 2018
13 votes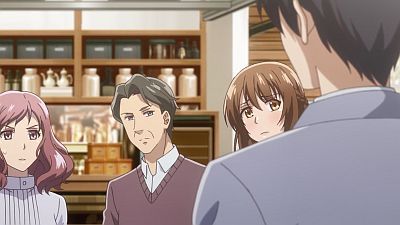 #4 - Christmas Eve Tears and a Broken Alibi
Season 1 - Episode 8 - Aired Aug 28, 2018
13 votes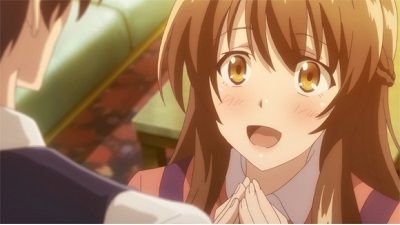 #5 - In Days of Aoi
Season 1 - Episode 2 - Aired Jul 17, 2018
Miyashita Saori, who is to serve in the starring role at the Aoi Festival, receives two threatening letters. She, her mother, and her little sister Kaori come to Kura to see if Kiyotaka can find out who sent them. But Kiyotaka's investigation leads to a surprising culprit.
18 votes
#6 - The Case of the Mt. Kurama Estate Inheritance
Season 1 - Episode 3 - Aired Jul 24, 2018
Kiyotaka's father asks him and Aoi to visit the mountain villa of the Kajiwara family. The family patriarch left three hanging scrolls to his three sons when he died, but they have now all been mysteriously burned. What secrets did those hanging scrolls hide?
16 votes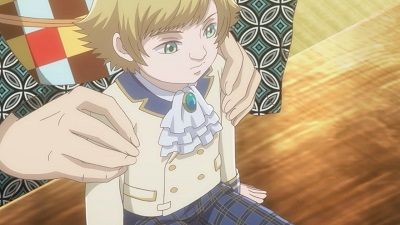 #7 - The Bisque Doll's Smile
Season 1 - Episode 10 - Aired Sep 11, 2018
12 votes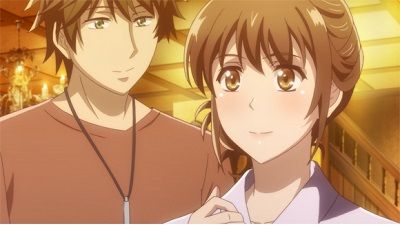 #8 - After the Festival
Season 1 - Episode 4 - Aired Jul 31, 2018
Kiyotaka's ex-girlfriend shows up at Kura, asking him to appraise a tea bowl she made. Meanwhile, Aoi's friends from Saitama are coming to Kyoto for the Gion Festival... and bringing her own ex along!
17 votes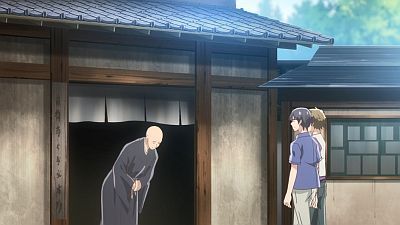 #9 - The Lost Dragon
Season 1 - Episode 5 - Aired Aug 7, 2018
Kiyotaka is called to the Nanzenji Temple to solve a mystery. He goes there, accompanied by Akihito. While investigating the case of a missing dragon, the master appraiser crosses paths with a master counterfeiter...
15 votes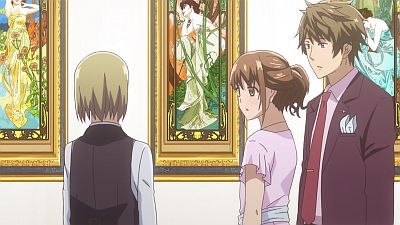 #10 - The Sound of the Bell at Gion
Season 1 - Episode 9 - Aired Sep 4, 2018
15 votes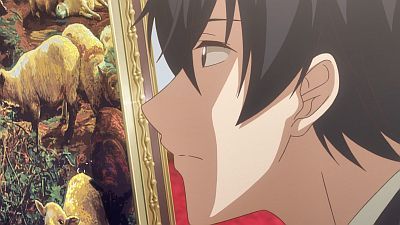 #11 - Straying and Enlightenment
Season 1 - Episode 7 - Aired Aug 21, 2018
Kiyotaka and Aoi attend the birthday party of a famous appraiser. As part of the entertainment, their host asks Kiyotaka to identify a painting. But the "game" comes with a secret message...
13 votes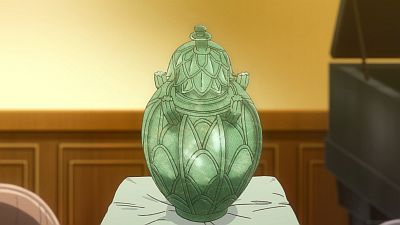 #12 - The Connoisseur's Philosophy
Season 1 - Episode 6 - Aired Aug 14, 2018
Aoi gets dressed up and attends Yagashira Seiji's sumptuous, star-studded 77th birthday party. But when the family's precious Celadon vase is targeted, it turns out there's more than money on the line.
15 votes