The BEST Seasons of Hitori no Shita: The Outcast
Every season ever - ranked by fan votes!
Last Updated: Oct 13, 2021
Chou Soran was a normal college student until he gets caught up in a terrible incident in a small village, while visiting his grandfather's grave, he then told by officer Song that he met a girl saying that she was the other daughter of his father. While walking through the graveyard, Soran is assaulted by zombies until a mysterious girl wielding a knife and a meat knife suddenly saves him. After encountering again with the girl Soran's life suddenly change, he was then force to join Houhou's company and many clan has come after him stating that he is the heir of Ketaigen style a power that was probably use by his late grandfather but Soran has no idea on what is going on with them.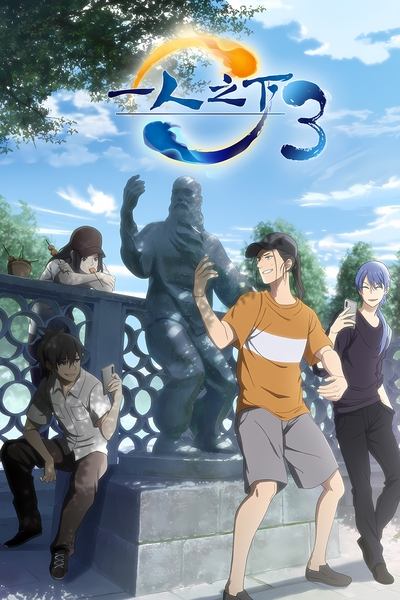 #1 - Season 3
First Aired: Apr 24, 2020
4 votes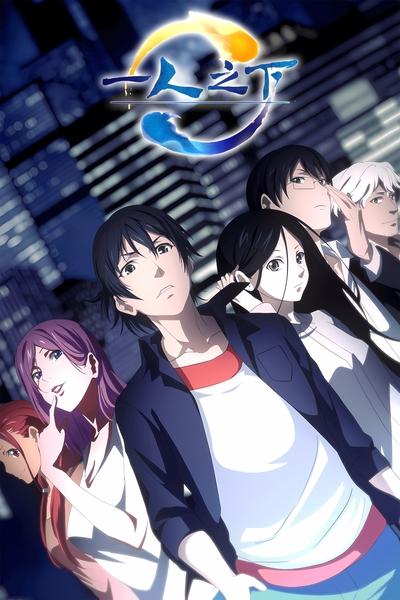 #2 - Season 1
First Aired: Jul 9, 2016
18 votes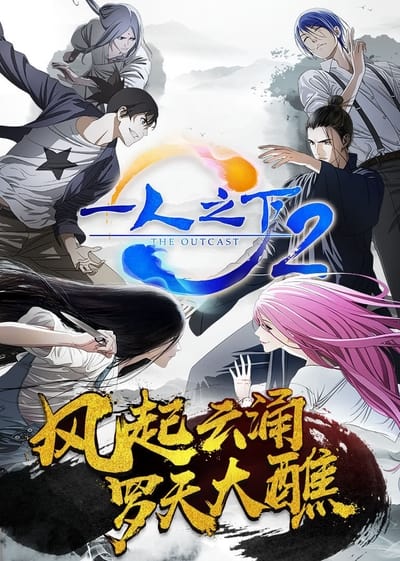 #3 - Season 2
First Aired: Oct 29, 2017
6 votes