The BEST Episodes of Hi My Sweetheart
Every episode ever - ranked by fan votes!
Last Updated: Sep 21, 2021
Xue Hai was a certifiable dork when he first arrived in Hangzhou. After his schoolmate Bao Zhu saved him from bullying, she became his first love. Then, a misunderstanding caused them to lose contact when she moved back to Taiwan. He thought she dumped him. So he transformed himself from a dork to a hunk in order to seek revenge.
Watch Now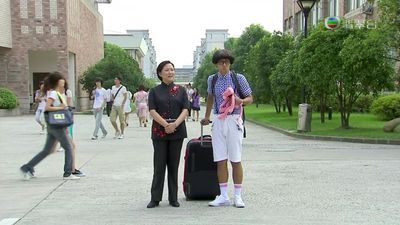 #1 - Sweetheart 01
Season 1 - Episode 1 - Aired Nov 1, 2009
29 votes
Writers:
安婕(編劇統籌),楊碧鳳、蔣家驊、陳虹潔、羅茜妮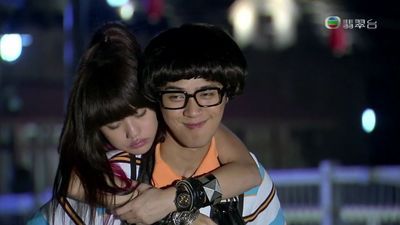 #2 - Sweetheart 02
Season 1 - Episode 2 - Aired Nov 8, 2009
29 votes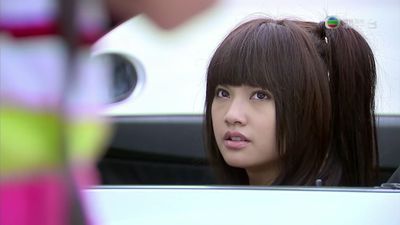 #3 - Sweetheart 03
Season 1 - Episode 3 - Aired Nov 15, 2009
29 votes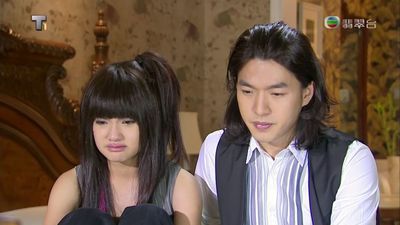 #4 - Sweetheart 04
Season 1 - Episode 4 - Aired Nov 22, 2009
29 votes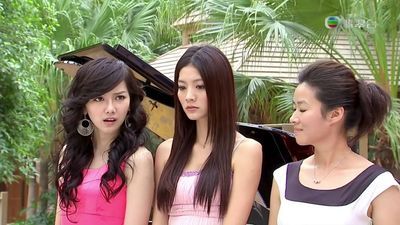 #5 - Sweetheart 05
Season 1 - Episode 5 - Aired Nov 29, 2009
29 votes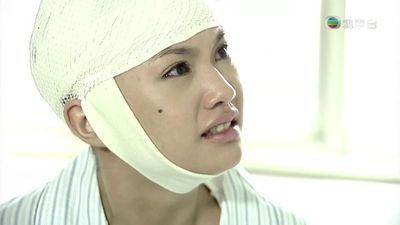 #6 - Sweetheart 06
Season 1 - Episode 6 - Aired Dec 6, 2009
29 votes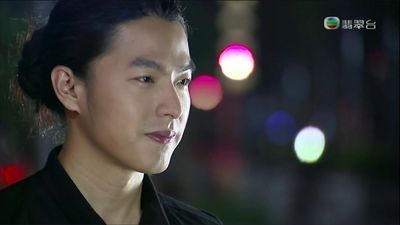 #7 - Sweetheart 07
Season 1 - Episode 7 - Aired Dec 13, 2009
29 votes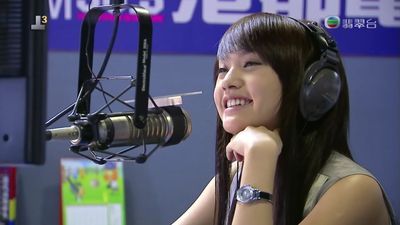 #8 - Sweetheart 08
Season 1 - Episode 8 - Aired Dec 20, 2009
29 votes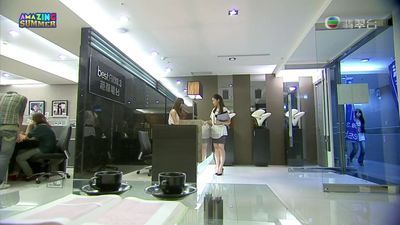 #9 - Sweetheart 09
Season 1 - Episode 9 - Aired Dec 27, 2009
29 votes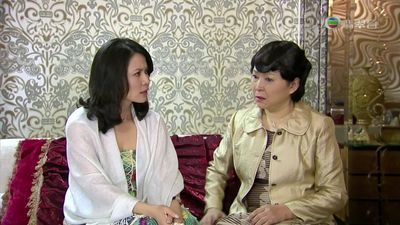 #10 - Sweetheart 10
Season 1 - Episode 10 - Aired Jan 3, 2010
29 votes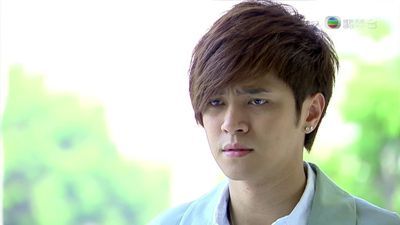 #11 - Sweetheart 11
Season 1 - Episode 11 - Aired Jan 10, 2010
29 votes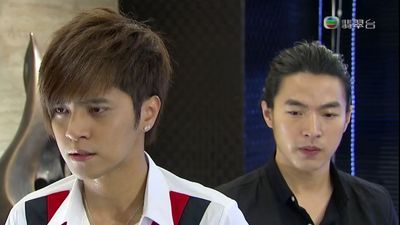 #12 - Sweetheart 12
Season 1 - Episode 12 - Aired Jan 17, 2010
29 votes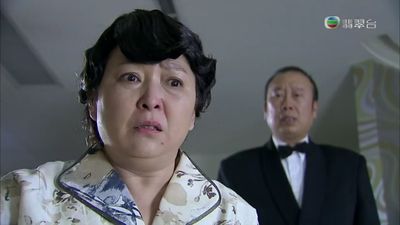 #13 - Sweetheart 13
Season 1 - Episode 13 - Aired Jan 24, 2010
29 votes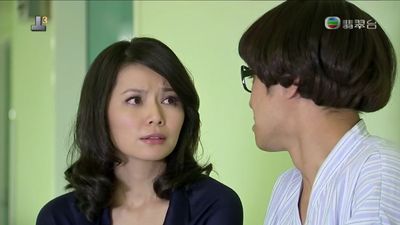 #14 - Sweetheart 14
Season 1 - Episode 14 - Aired Jan 31, 2010
29 votes