The BEST Episodes of HBO Documentary Film Series
Every episode ever - ranked by fan votes!
Last Updated: Jul 24, 2019
HBO presents a full spectrum of non-fiction programming by leading documentary filmmakers. Taking viewers from the hidden corners of America to the shocking reality of global issues, these powerful, uncompromising and award-winning films never fail to leave an impact. Now, with HBO Podcast, listen to interviews with many of our award-winning filmmakers - and even some of their documentary subjects!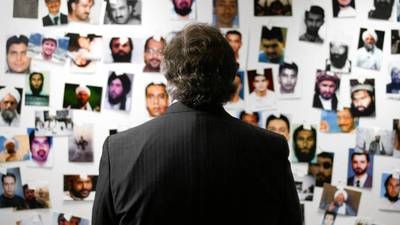 #1 - Manhunt: The Search for Bin Laden
Season 2013 - Episode 10
An espionage tale from inside the CIA's long conflict against Al Qaeda, as revealed by the remarkable women and men whose secret war against Osama bin Laden started nearly a decade before most of us even knew his name.
1 votes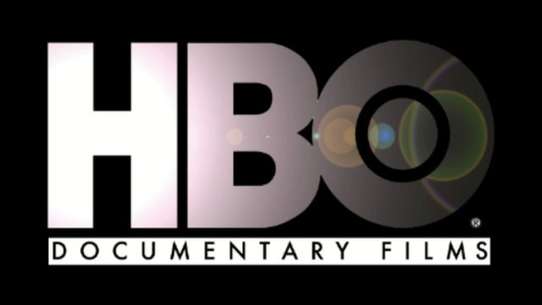 #2 - Back Nine At Cherry Hills The Legends Of The 1960 U.S. Open
Season 2008 - Episode 1
On a Saturday in June of 1960, at a golf course just outside of Denver, Colorado, three of the sport's all time greatest and most colorful players found themselves locked in a battle. The climactic events of that day's U.S. Open hit the newspapers the following morning, how Arnold Palmer staged one of the greatest comebacks in the tournament's history to defeat a field that included 4-time champion Ben Hogan and a 20 year old upstart, Jack Nicklaus. But there was a deeper, underlying story that would come to fruition that afternoon.
1 votes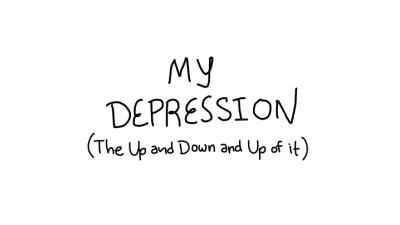 #3 - My Depression (The Up and Down and Up of It)
Season 2015 - Episode 17
Through inventive animation and music, this documentary short explores writer/director/composer Elizabeth Swados' personal struggle with lifelong depression, as well as her efforts to keep her "cloud" at bay.
1 votes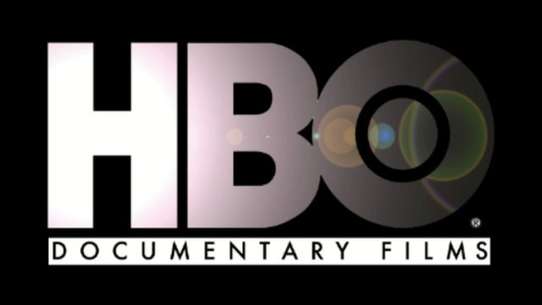 #4 - Hard Times: Lost on Long Island
Season 2012 - Episode 4
Explorers the impact of the shrinking of the middle class by telling the story of four families' struggle to find employment during the summer of 2010.
1 votes
Writers: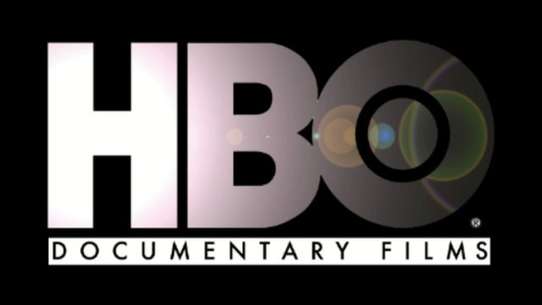 #5 - Gideon's Army
Season 2013 - Episode 16
An official selection of the 2013 Sundance Film Festival, this documentary follows idealistic young defenders in the deep south who face particularly difficult challenges due to high bonds, mandatory minimum sentencing and a culture that is traditionally "tough on crime." Despite low pay, long hours and staggering caseloads, these young professionals, with the help of the Southern Public Defender Training Center (SPDTC), take on the job in the name of public service.
1 votes
Writers: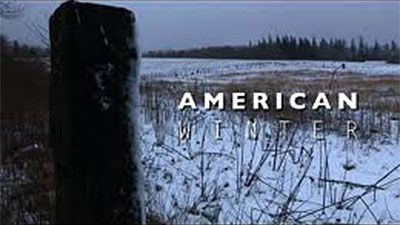 #6 - American Winter
Season 2013 - Episode 5
Produced and directed by Emmy award-winning filmmakers, Joe and Harry Gantz, American Winter is a documentary feature film that follows the personal stories of families struggling in the aftermath of the worst economic crisis since the Great Depression. Years after the recession began, millions of families are struggling to meet their basic needs, and many formerly middle class families are finding themselves in financial crisis, and needing assistance for the first time in their lives. Meanwhile, the social safety net that was created to help people in difficult times has been weakened by massive budget cuts, creating a perfect storm of greater need and fewer resources to help families in trouble. Filmed over the course of one winter in Portland, Oregon, American Winter presents an intimate and emotionally evocative snapshot of the state of our economy as it is playing out in many American families. Working together with the nonprofit organization 211info in Portland, the filmmakers were given full access to monitor and record calls from distressed families who were calling 211's emergency hotline in search of help. They then began following the stories of some of these callers in more depth over several months. The film follows multiple families in their daily struggle to keep their heads above water, while facing overwhelming challenges and dwindling resources available to help them, creating a powerful firsthand view of Americans caught in today's financial undertow. The experiences of the families in American Winter are a vivid illustration of what has been happening to families across America, including working families losing their homes, people who remain jobless or underemployed, children going hungry, families getting their heat shut off in the dead of winter, and people with health issues overwhelmed by medical costs. Framed through the personal stories of eight families, American Winter puts a face on the country's economic challenges and has the potential to humanize the discussion around these issues. When viewers see these hard working, relatable families in need, it breaks down stereotypes and makes it harder to justify cuts to social services, motivating and bringing together individuals and organizations working towards a new paradigm of opportunity for all Americans. We are developing partnerships with local and national nonprofit organizations that can utilize the film to advance their specific missions. Additionally, American Winter's social action campaign will focus on channelling the frustrations of struggling Americans into a movement for positive change, while also supporting legislators to pass bills that allow all Americans to have an opportunity to live a comfortable life and a chance at the American Dream.
1 votes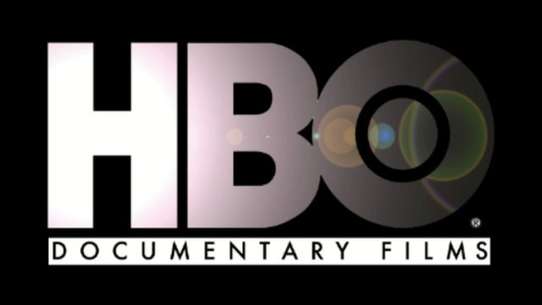 #7 - The Education of Mohammad Hussein
Season 2014 - Episode 2
"The Education Of Mohammad Hussein" is an intimate look at how the largest Muslim community in the U.S. responds to the provocations of an antiIslamic preacher. Through the eyes of children, the film examines what it is like to come of age as a Muslim in the United States a decade after the 2001 terrorist attacks.
1 votes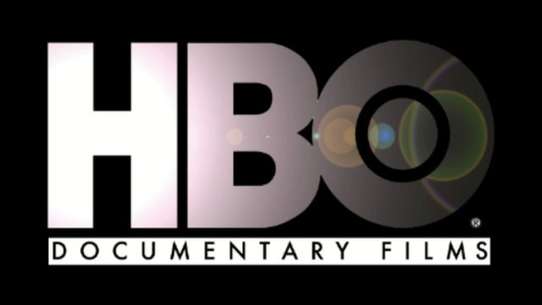 #8 - Mondays At Racine
Season 2013 - Episode 25
Mondays At Racine-- visits a Long Island beauty salon that welcomes women with cancer.
1 votes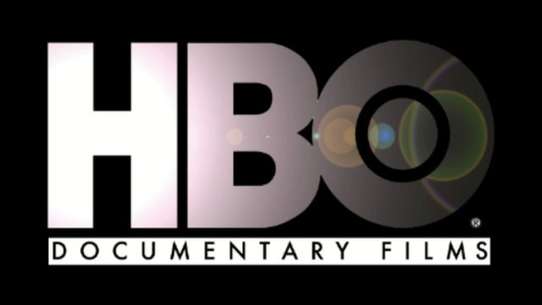 #9 - Toe Tag Parole: To Live and Die on Yard A
Season 2015 - Episode 19
In 2000, a California State Prison inmate serving Life Without Parole (LWOP) approached the warden to request a dedicated yard for men serving life sentences that would break the code of violence dominating prison life. The California Department of Corrections and Rehabilitation (CDCR) subsequently transformed Yard A at California State Prison into The Progressive Programming Facility, which inmates call The Honor Yard. The only one of its kind in the United States, this experimental prison yard is free of violence, racial tensions, gang activity and illegal drug and alcohol use.
1 votes