The BEST Episodes of HBO Documentary Film Series
Every episode ever - ranked by fan votes!
Last Updated: Jan 1, 2020
HBO presents a full spectrum of non-fiction programming by leading documentary filmmakers. Taking viewers from the hidden corners of America to the shocking reality of global issues, these powerful, uncompromising and award-winning films never fail to leave an impact. Now, with HBO Podcast, listen to interviews with many of our award-winning filmmakers - and even some of their documentary subjects!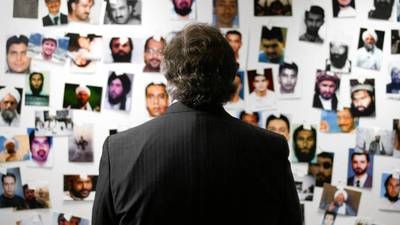 #1 - Manhunt: The Search for Bin Laden
Season 2013 - Episode 10 - Aired May 3, 2013
An espionage tale from inside the CIA's long conflict against Al Qaeda, as revealed by the remarkable women and men whose secret war against Osama bin Laden started nearly a decade before most of us even knew his name.
28 votes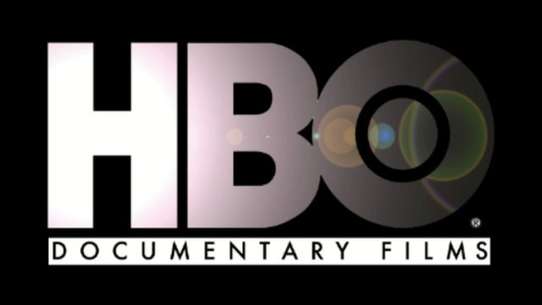 #2 - Back Nine At Cherry Hills The Legends Of The 1960 U.S. Open
Season 2008 - Episode 1 - Aired Jun 11, 2008
On a Saturday in June of 1960, at a golf course just outside of Denver, Colorado, three of the sport's all time greatest and most colorful players found themselves locked in a battle. The climactic events of that day's U.S. Open hit the newspapers the following morning, how Arnold Palmer staged one of the greatest comebacks in the tournament's history to defeat a field that included 4-time champion Ben Hogan and a 20 year old upstart, Jack Nicklaus. But there was a deeper, underlying story that would come to fruition that afternoon.
28 votes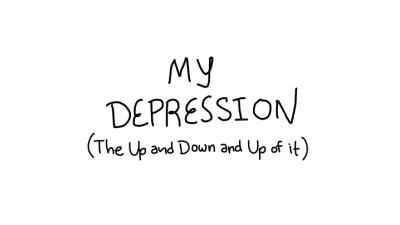 #3 - My Depression (The Up and Down and Up of It)
Season 2015 - Episode 17 - Aired Jul 13, 2015
Through inventive animation and music, this documentary short explores writer/director/composer Elizabeth Swados' personal struggle with lifelong depression, as well as her efforts to keep her "cloud" at bay.
28 votes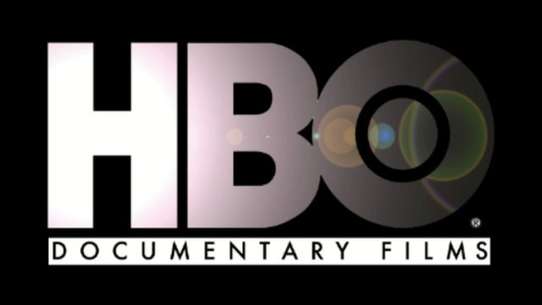 #4 - Hard Times: Lost on Long Island
Season 2012 - Episode 4 - Aired Jul 9, 2012
Explorers the impact of the shrinking of the middle class by telling the story of four families' struggle to find employment during the summer of 2010.
28 votes
Writers: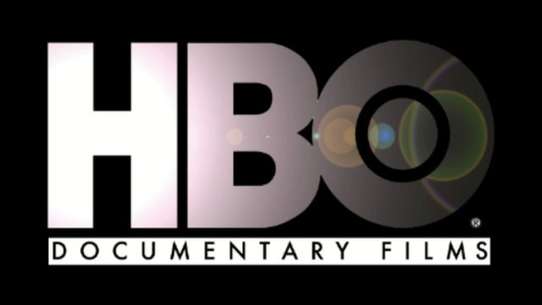 #5 - Gideon's Army
Season 2013 - Episode 16 - Aired Jul 1, 2013
An official selection of the 2013 Sundance Film Festival, this documentary follows idealistic young defenders in the deep south who face particularly difficult challenges due to high bonds, mandatory minimum sentencing and a culture that is traditionally "tough on crime." Despite low pay, long hours and staggering caseloads, these young professionals, with the help of the Southern Public Defender Training Center (SPDTC), take on the job in the name of public service.
28 votes
Writers: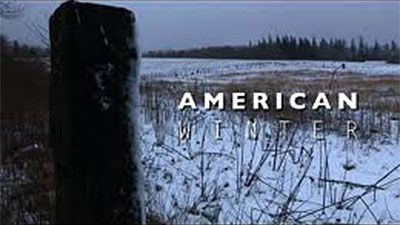 #6 - American Winter
Season 2013 - Episode 5 - Aired Mar 20, 2013
Produced and directed by Emmy award-winning filmmakers, Joe and Harry Gantz, American Winter is a documentary feature film that follows the personal stories of families struggling in the aftermath of the worst economic crisis since the Great Depression. Years after the recession began, millions of families are struggling to meet their basic needs, and many formerly middle class families are finding themselves in financial crisis, and needing assistance for the first time in their lives. Meanwhile, the social safety net that was created to help people in difficult times has been weakened by massive budget cuts, creating a perfect storm of greater need and fewer resources to help families in trouble. Filmed over the course of one winter in Portland, Oregon, American Winter presents an intimate and emotionally evocative snapshot of the state of our economy as it is playing out in many American families. Working together with the nonprofit organization 211info in Portland, the filmmakers were given full access to monitor and record calls from distressed families who were calling 211's emergency hotline in search of help. They then began following the stories of some of these callers in more depth over several months. The film follows multiple families in their daily struggle to keep their heads above water, while facing overwhelming challenges and dwindling resources available to help them, creating a powerful firsthand view of Americans caught in today's financial undertow. The experiences of the families in American Winter are a vivid illustration of what has been happening to families across America, including working families losing their homes, people who remain jobless or underemployed, children going hungry, families getting their heat shut off in the dead of winter, and people with health issues overwhelmed by medical costs. Framed through the personal stories of eight families, American Winter puts a face on the country's economic
28 votes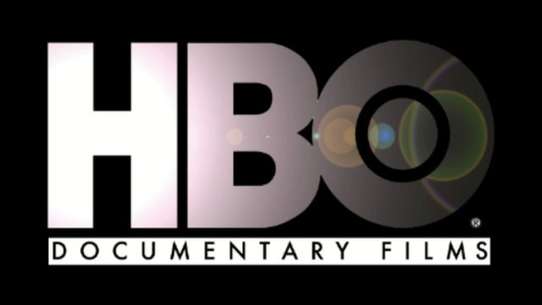 #7 - The Education of Mohammad Hussein
Season 2014 - Episode 2 - Aired Jan 9, 2014
"The Education Of Mohammad Hussein" is an intimate look at how the largest Muslim community in the U.S. responds to the provocations of an antiIslamic preacher. Through the eyes of children, the film examines what it is like to come of age as a Muslim in the United States a decade after the 2001 terrorist attacks.
28 votes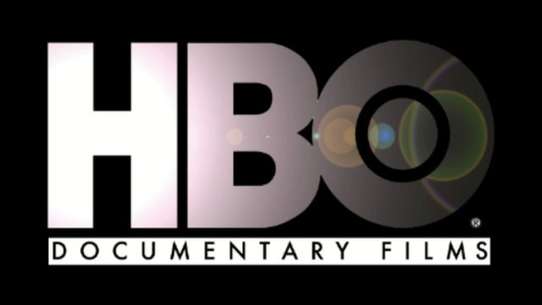 #8 - Mondays At Racine
Season 2013 - Episode 25 - Aired Oct 14, 2013
Mondays At Racine-- visits a Long Island beauty salon that welcomes women with cancer.
28 votes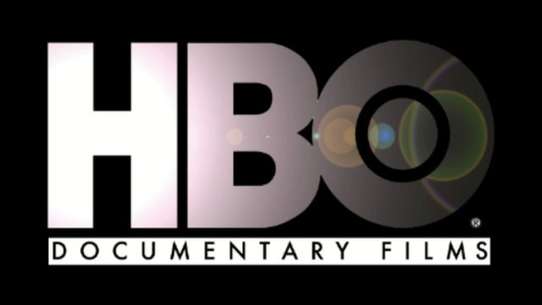 #9 - Toe Tag Parole: To Live and Die on Yard A
Season 2015 - Episode 19 - Aired Aug 3, 2015
In 2000, a California State Prison inmate serving Life Without Parole (LWOP) approached the warden to request a dedicated yard for men serving life sentences that would break the code of violence dominating prison life. The California Department of Corrections and Rehabilitation (CDCR) subsequently transformed Yard A at California State Prison into The Progressive Programming Facility, which inmates call The Honor Yard. The only one of its kind in the United States, this experimental prison yard is free of violence, racial tensions, gang activity and illegal drug and alcohol use.
28 votes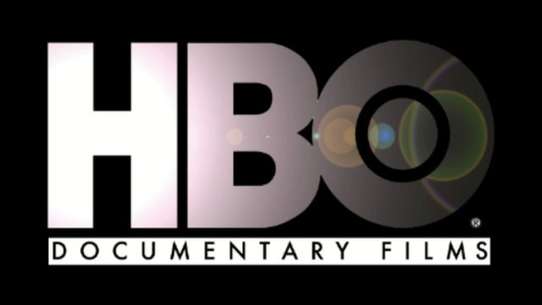 #10 - Smash His Camera
Season 2010 - Episode 1 - Aired Jun 7, 2010
'Smash His Camera' profiles Ron Galella, the original American paparazzo, who took iconic photos of such celebrities as Marlon Brando, Andy Warhol and Jackie Onassis -- and offers a thoughtful examination of the nature of fame, the relationship between celebrities and their chroniclers and the delicate balance between privacy and freedom of the press.
0 votes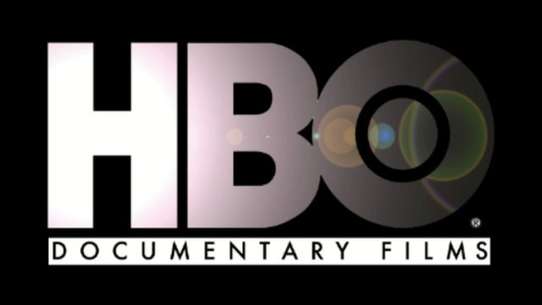 #11 - For Neda
Season 2010 - Episode 2 - Aired Jun 14, 2010
Tells the personal story of Neda Agha-Soltan who became the iconic symbol of Iran's 2009 post-election protests, and explores the larger Iranian struggle.
0 votes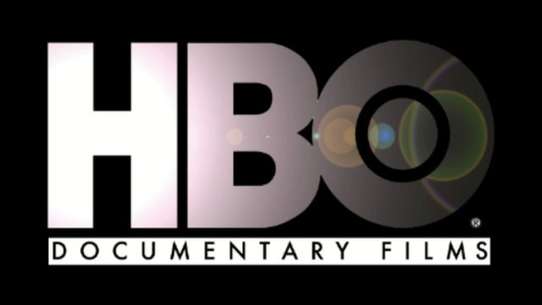 #12 - Gasland
Season 2010 - Episode 3 - Aired Jun 21, 2010
The 2010 Sundance Film Festival award-winning film exposes the possible hazards of domestic natural gas drilling.
0 votes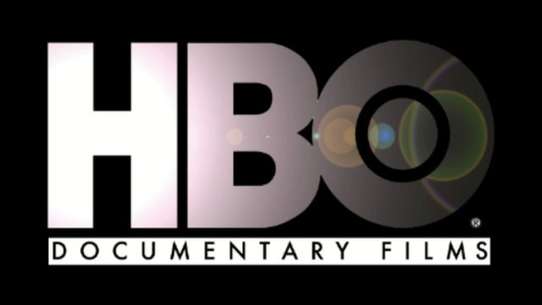 #13 - Kevorkian
Season 2010 - Episode 4 - Aired Jun 28, 2010
The controversial "Dr. Death" runs for Congress after spending eight years in prison.
0 votes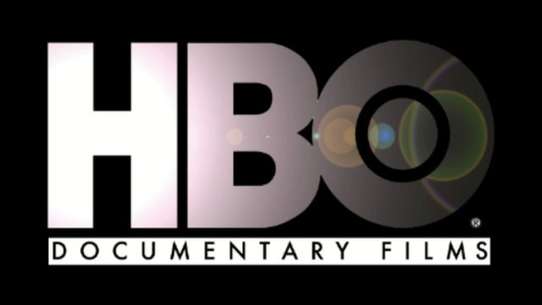 #14 - No One Dies in Lily Dale
Season 2010 - Episode 5 - Aired Jul 5, 2010
Visits the little Victorian-style village of Lily Dale, NY, which is home to the world's largest community of mediums.
0 votes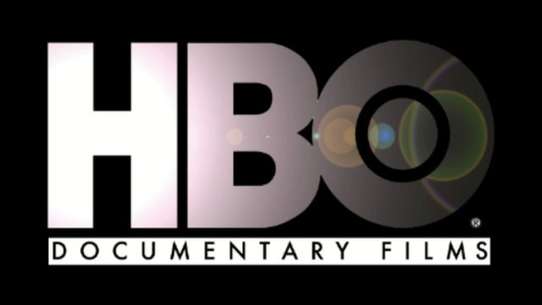 #15 - A Small Act
Season 2010 - Episode 6 - Aired Jul 12, 2010
Follows Kenyan Chris Mburu on his journey to find the stranger who sponsored his childhood education.
0 votes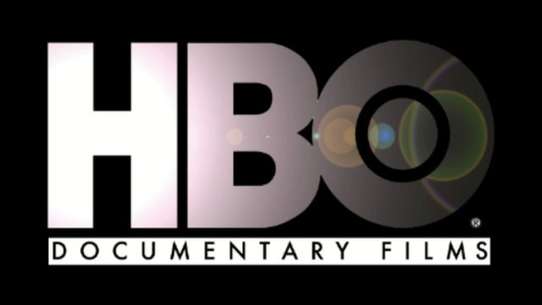 #16 - Lucky
Season 2010 - Episode 7 - Aired Jul 19, 2010
0 votes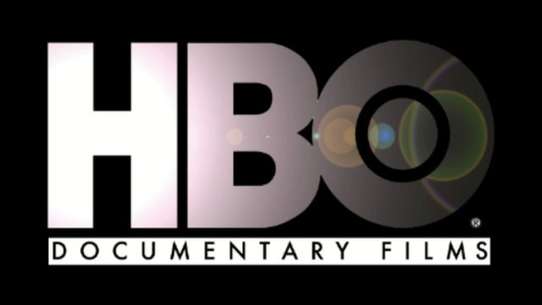 #17 - Homeless: The Motel Kids of Orange County
Season 2010 - Episode 8 - Aired Jul 26, 2010
Follows children living in California motels as their families struggle to survive in the one of the richest zip codes in the U.S.
0 votes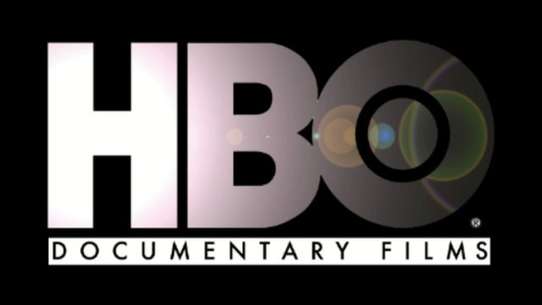 #18 - 12th & Delaware
Season 2010 - Episode 9 - Aired Aug 2, 2010
Exposes the opposing sides of one of America's most intractable conflicts: abortion.
0 votes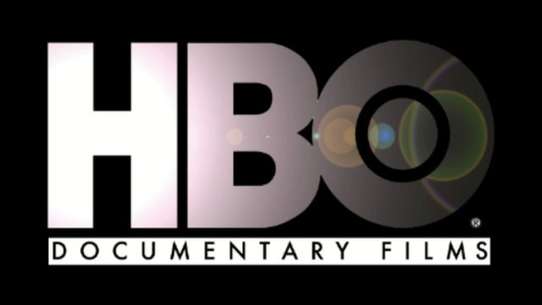 #19 - El Espiritu de la Salsa
Season 2010 - Episode 10 - Aired Aug 9, 2010
Follows a group of lonely hearts who come together and connect with each at a Salsa dance school in Spanish Harlem.
0 votes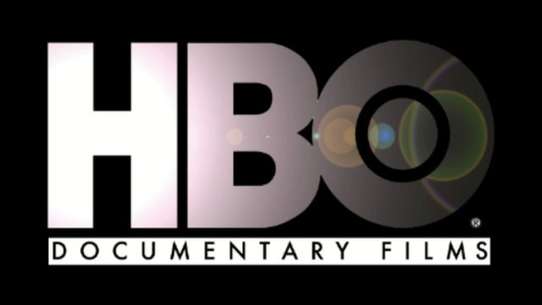 #20 - My Trip To Al-Qaeda
Season 2010 - Episode 11 - Aired Sep 8, 2010
Academy Award® winner Alex Gibney (Taxi to the Dark Side) collaborates with Pulitzer Prize winner Lawrence Wright to bring Wright's titular one-man play to the screen. Wright made waves in 2006 with his best-selling book The Looming Tower: Al-Qaeda and the Road to 9/11, chronicling fundamentalist Islam's rise to power, and the roots of modern religious extremism and terrorism. In contemplating how to adapt his book for the stage, Wright ultimately chose to refocus on his own experience researching and writing the book, and his struggle to maintain objectivity as a journalist investigating Islamic terror. The resulting work is less a literal adaptation and more a personal, emotional complement piece to the objectivity of his nonfiction book. It debuted to rave reviews in March 2007. With Gibney's documentary on the performance, the layers of adaptation are taken a step further. Channelling equal parts Spalding Gray and An Inconvenient Truth, Gibney captures both the emotional power and political implication of Wright's work in a distinctly cinematic way, making My Trip to Al-Qaeda a riveting travelogue/performance piece.
0 votes
Writers: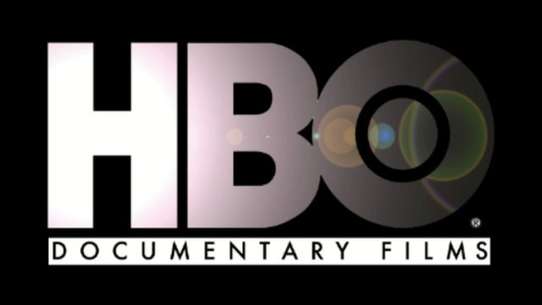 #21 - Sex Crimes Unit
Season 2011 - Episode 4 - Aired Jun 20, 2011
SEX CRIMES UNIT (June 20) takes an unprecedented look inside the Manhattan District Attorney's famed Sex Crimes Unit, the first unit dedicated to the prosecution of sexual assault to be established in the U.S. The film follows the day-to-day work of prosecutors as they deal with investigations, trials and plea bargains. Among other cases, it tracks The People v. Kevin Rios, in which a prostitute makes an accusation of rape, and follows one woman's experience with the Cold Case Unit when her accused assailant, originally indicted on the basis of his DNA profile, is finally identified and brought to justice 16 years after the crime. Directed by Emmy® winner Lisa F. Jackson (HBO's "The Greatest Silence: Rape in the Congo").
0 votes
Writers: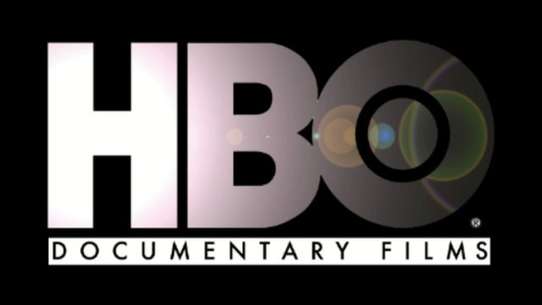 #22 - I Can Be President: A Kids Eye View
Season 2011 - Episode 5 - Aired Jun 22, 2011
Children talk about what they think it would be like to be president of the United States.
0 votes
Writers: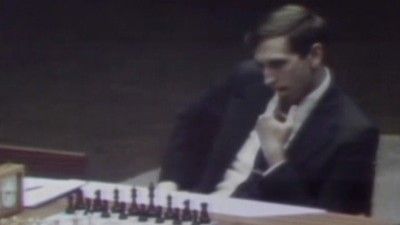 #23 - Bobby Fischer Against The World
Season 2011 - Episode 2 - Aired Jun 6, 2011
A documentary feature that explores the tragic and bizarre life of the late chess master Bobby Fischer, from his troubled childhood, to his rock star status as a World Champion and Cold War icon, and his life as a fugitive on the run. This film explores one of the most mysterious characters of the 20th century
0 votes
Writers: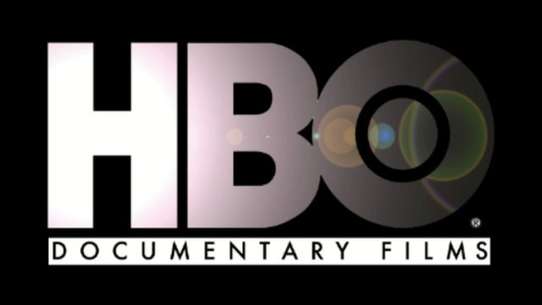 #24 - Citizen USA: A 50 State Road Trip
Season 2011 - Episode 8 - Aired Jul 4, 2011
CITIZEN U.S.A.: A 50-STATE ROAD TRIP (July 4) follows director Alexandra Pelosi (HBO's Emmy®-winning "Journeys with George") as she travels across the U.S. to attend naturalization ceremonies in all 50 states and meets brand-new citizens to find out why they chose America as their home. Commemorating the Fourth of July, the documentary intersperses stories of newly naturalized citizens and interviews with notable first-generation Americans, including Madeleine Albright, Arianna Huffington, Henry Kissinger and Gene Simmons.
0 votes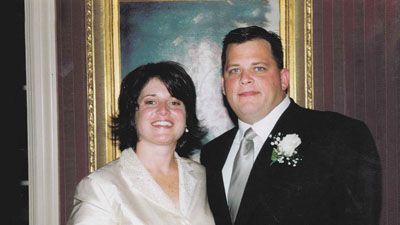 #25 - Theres Something Wrong With Aunt Diane
Season 2011 - Episode 12 - Aired Jul 25, 2011
On Sunday, July 26, 2009, Diane Schuler left the campgrounds in upstate New York where she was vacationing with her family and set off towards home on Long Island, a drive she had made numerous times before. With her were five young children: her son, her daughter and three nieces. Four hours later, she drove the wrong way on the Taconic State Parkway for nearly two miles – eventually crashing into an oncoming SUV,killing herself and seven others. One of the worst motor-vehicle accidents in New York State history, the tragedy quickly became national news and her actions on that day, and in the past, were thrust under a microscope in a desperate search for answers. In the aftermath, Diane Schuler was portrayed as a reckless drunk and a mother who cracked. But was she the monster the public made her out to be? Or the perfect wife and mother described by so many who knew her?
0 votes
Writers: