The BEST Episodes of Good Game (2017)
Every episode ever - ranked by fan votes!
Last Updated: Sep 17, 2021
Good Game follows a "newly formed team of esports players trying to make it to the top in the cutthroat world of competitive gaming," according to a press release. The series is being developed by YouTube host and personality Michele Morrow and Jesse Cox, another YouTube personality known for his games commentary. Community's Dan Harmon will step in to oversee the six-episode series as an executive producer.
Watch Now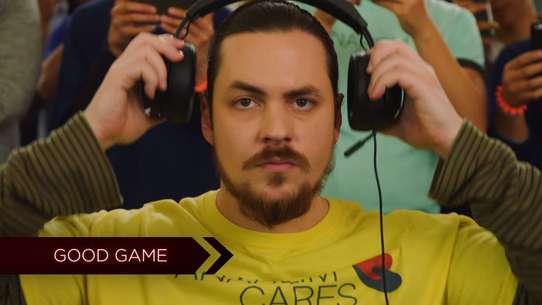 #1 - The Return of Boogerboss
Season 1 - Episode 1 - Aired Aug 30, 2017
Lured by the promise of easy money, Alex (Dan Avidan) ropes his platonic life partner Ryland (Arin Hanson) into starting an esports team.
0 votes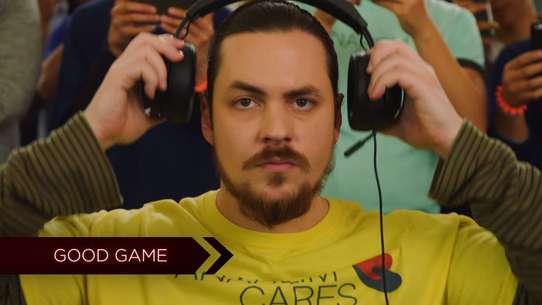 #2 - Everybody Calls Everybody a Nazi
Season 1 - Episode 2 - Aired Aug 30, 2017
When Kamal won't stop trolling, the team attempts to fix racism, sexism, ageism, and homophobia.
0 votes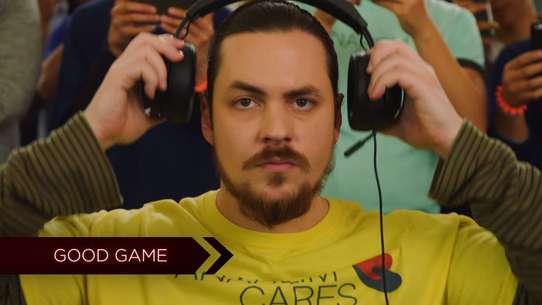 #3 - Self Abuse (Not the Fun Kind)
Season 1 - Episode 3 - Aired Sep 6, 2017
Everything backfires when the team uses mind games to lure Sam away from sexy, sexy tennis and her Olympic dreams.
0 votes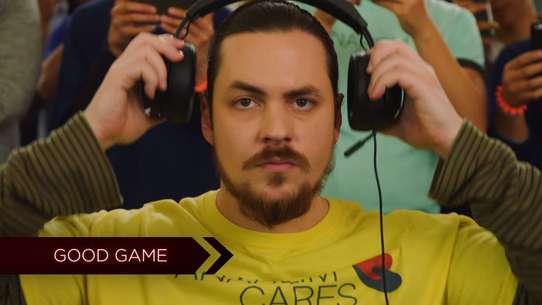 #4 - Don't Cross the Streams
Season 1 - Episode 4 - Aired Sep 13, 2017
The team pulls out all the stops to attract new fans at a live-stream party at Lorenzo's house.
0 votes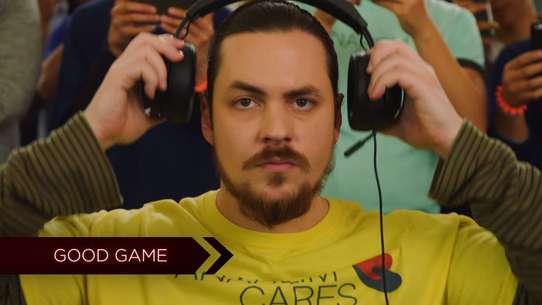 #5 - You Stab My Back I'll Stab Yours
Season 1 - Episode 5 - Aired Sep 20, 2017
With qualifiers for Blood Match coming up, Ash is presented with an exciting opportunity (not porn!).
0 votes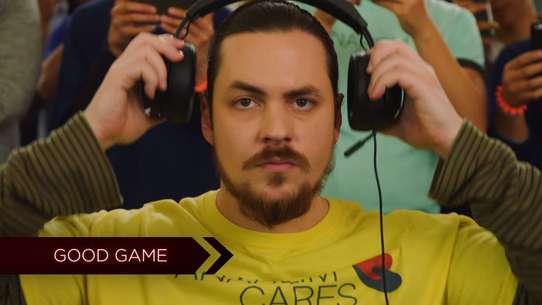 #6 - Blood Match
Season 1 - Episode 6 - Aired Sep 27, 2017
The team competes for all that sweet, sweet money and esports prestige at the biggest tournament of the year-- BLOOD MATCH.
0 votes