The Best Episodes of Good Game
Good Game is a show by gamers for gamers. Each week it will be jam-packed with the latest gaming news and events, top gaming tips, reviews and interviews with game developers and the people behind the scenes. Hosted by Bajo and Hex, Good Game is filmed in the Den of Gaming; a gamers' paradise fitted out with just about every gaming device ever invented and complemented by a huge plasma screen.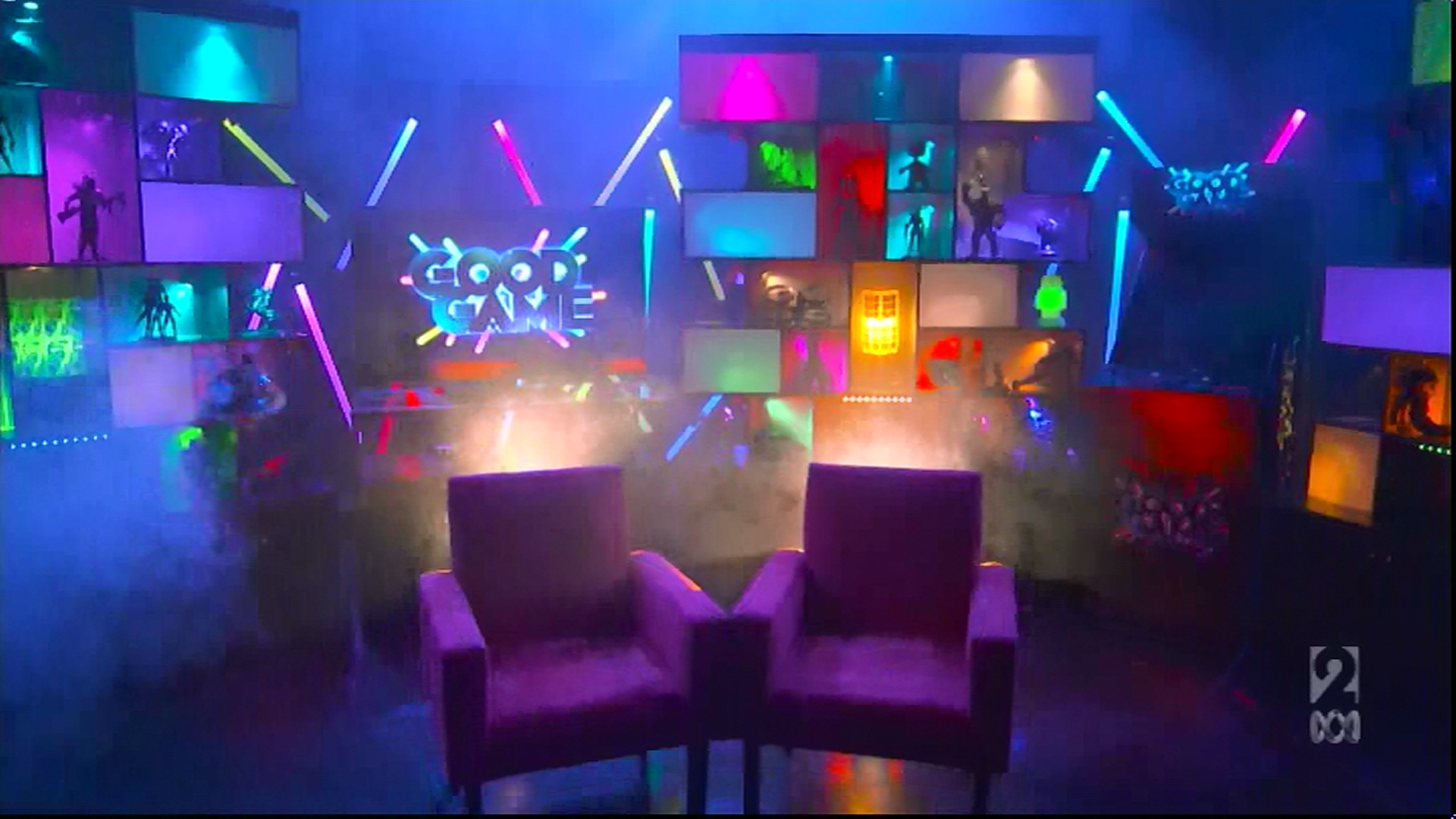 #1 - Episode 5
Season 12 - Episode 5
Tonight on Good Game, Bajo and Hex battle zombie hordes in The Walking Dead: Michonne and get trapped in the devious Pony Island. NichBoy gives us a first play of Disney's TRON RUN/r and Goose showcases GX Australia, the first queer gaming convention in Sydney.
3 votes
Watch on Amazon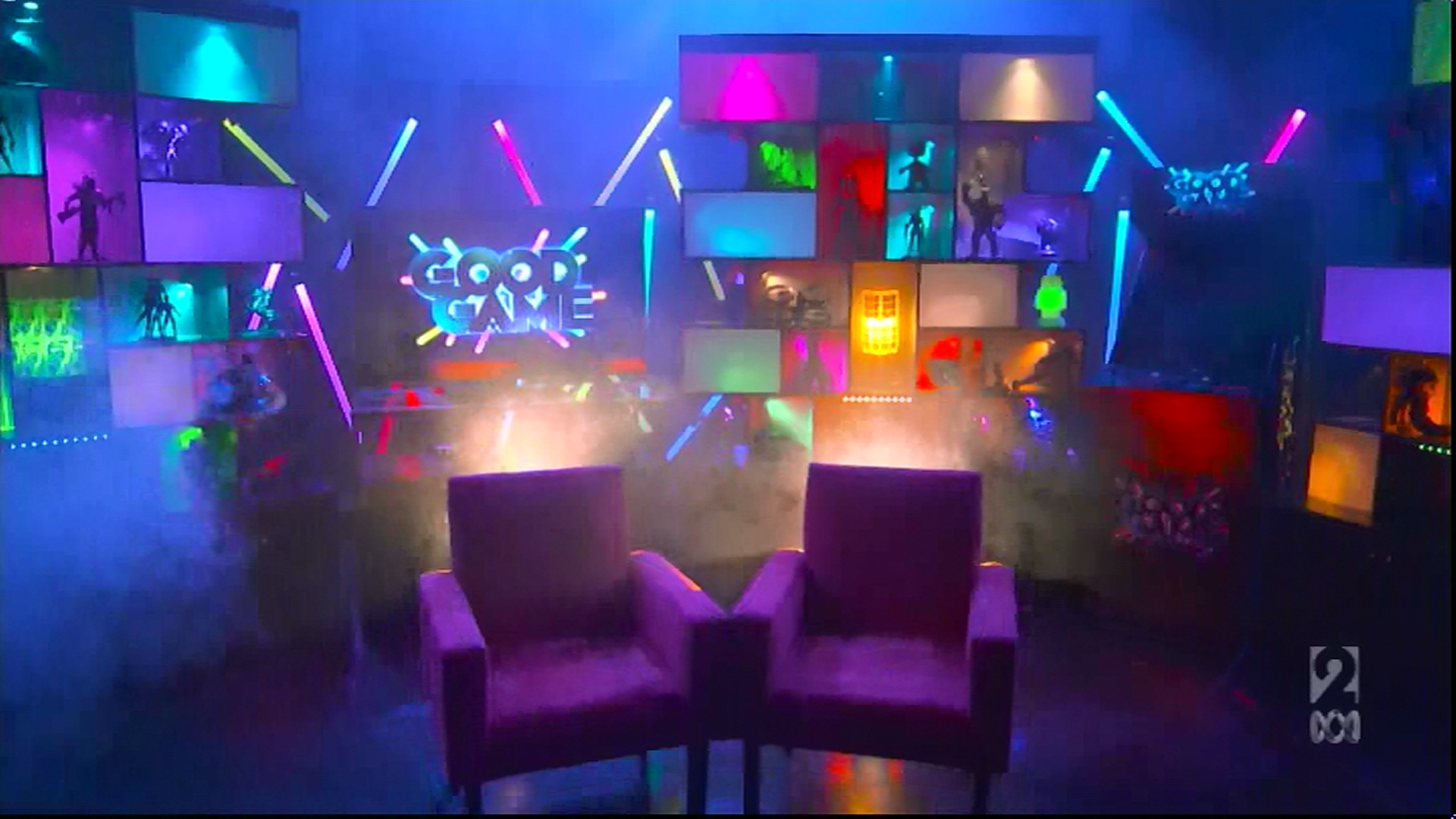 #2 - Episode 3
Season 12 - Episode 3
Tonight on Good Game, Bajo and Hex go back in time to the Stone Age and review Far Cry Primal! Also reviewed is Dying Light: The Following; NichBoy tries to outlast a minute in Devil Daggers and Goose's IMO on the price of VR!
4 votes
Watch on Amazon