The BEST Episodes of Formula 1: Drive to Survive
Every episode ever - ranked by fan votes!
Last Updated: Nov 20, 2019
Drivers, managers and team owners live life in the fast lane -- both on and off the track -- during one cutthroat season of Formula 1 racing.
#1 - Redemption
Season 1 - Episode 3
At the prestigious Monaco Grand Prix, Ricciardo feels pressured by an upstart. Also, the men and women of Williams Racing fight to remain relevant.
289 votes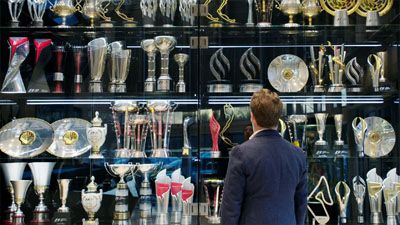 #2 - The Art of War
Season 1 - Episode 4
The troubled offtrack relationship between Red Bull and Renault hits a new low. Meanwhile, a top Formula 1 driver makes a shocking move.
287 votes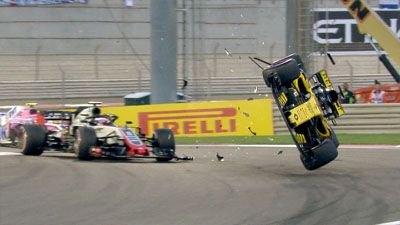 #3 - Crossing the Line
Season 1 - Episode 10
Drivers -- both legends and upstarts -- focus on ending the year on a high note as the teams prepare for the season's final race at Abu Dhabi.
263 votes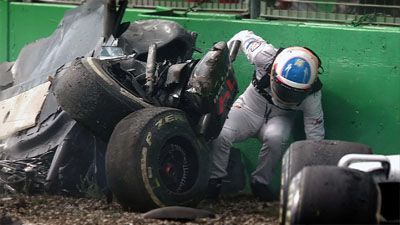 #4 - The Next Generation
Season 1 - Episode 8
Sauber driver Charles Leclerc hopes to achieve something his late godfather Jules Bianchi never did: race for Ferrari.
269 votes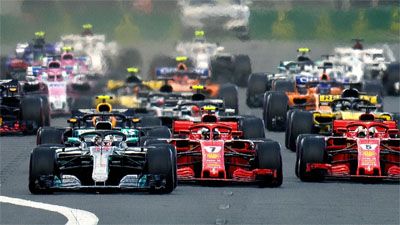 #5 - All to Play For
Season 1 - Episode 1
Driver Daniel Ricciardo looks to make a statement on the track while the teams prepare for the first race of the season at the Australian Grand Prix.
357 votes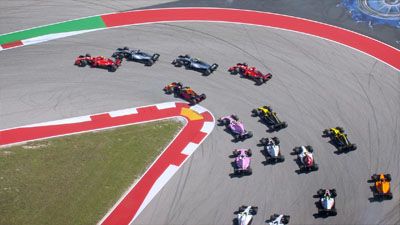 #6 - Stars and Stripes
Season 1 - Episode 9
The bitter rivalry between Renault and Haas heats up, and the mid-tier teams vie for bragging rights at the United States Grand Prix in Austin, Texas.
267 votes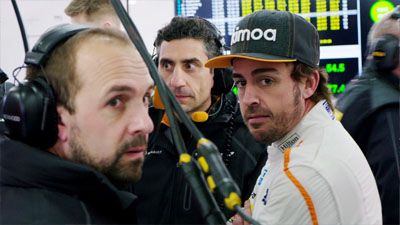 #7 - The King of Spain
Season 1 - Episode 2
Team McLaren aims to turn things around as its driver Fernando Alonso faces Renault's Carlos Sainz Jr. at the Spanish Grand Prix in Barcelona.
312 votes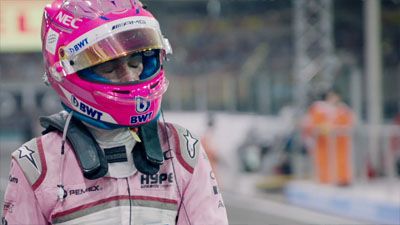 #8 - All or Nothing
Season 1 - Episode 6
When Force India is bought by a group led by Lawrence Stroll, the team's two drivers worry Stroll's son, Lance, may take one of their spots.
270 votes
#9 - Keeping Your Head
Season 1 - Episode 7
Perhaps trying too hard, Haas F1 Team driver Romain Grosjean struggles with confidence and nerves at the famed French Grand Prix.
265 votes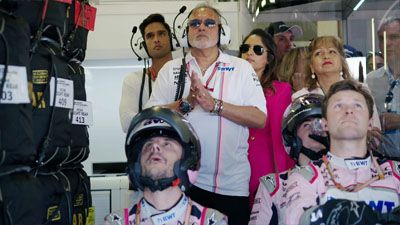 #10 - Trouble at the Top
Season 1 - Episode 5
A team's financial backing doesn't always translate into victories. See: McLaren. Also, the principal and co-owner of Force India faces legal issues.
274 votes