The BEST Episodes of Fallen
Every episode ever - ranked by fan votes!
Last Updated: Aug 19, 2019
Aaron Corbett is the son of a fallen Angel. Aaron is part human and part Angel, which makes him a nephilim. Aaron doesn't know that he's a nephilim till his 18th birthday. Finding out his new destiny. He will have to help the fallen angels before him.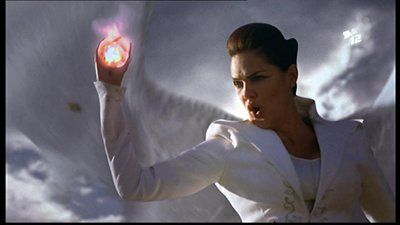 #1 - The Time of the Redeemer
Season 1 - Episode 1
One year after finding out that he is a Nephilim, Aaron Corbett continues on his mission to redeem the Fallen and send them back to Heaven. After Camael is injured in a fight with the Powers, Aaron and Camael visit fallen angel who can heal Camael. Meanwhile, Azazel, one of the Fallen who has been imprisoned for 5,000 years, is released to help the Redeemer fulfill his mission.
46 votes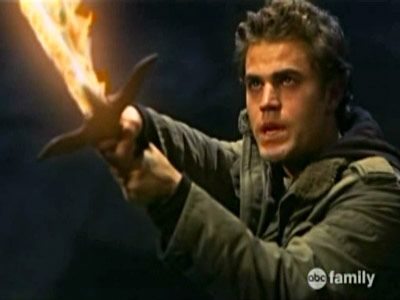 #2 - Someone Always Has To Die
Season 1 - Episode 3
After escaping from the Powers, Aaron, Vilma and Azazel continue on their journey to the Light Bringer. Camael escapes from the Powers and makes his way to Ariel. Mazarin begins to have doubts about his mission.
35 votes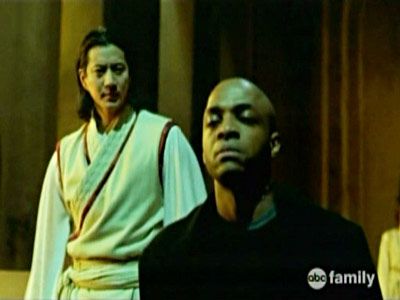 #3 - Mysterious Ways and All That
Season 1 - Episode 2
After helping Vilma escape, Aaron and Vilma are rescued from the Powers by Azazel, who tells them he can take them to the Light Bringer, an oracle who can help Aaron on his mission. Aaron begins to doubt if he is doing the right thing by sending the Fallen back to Heaven. Meanwhile, Camael has been captured by the Powers who demand to know where Aaron is.
43 votes