The BEST Episodes of El Dragón: Return of a Warrior
Every episode ever - ranked by fan votes!
Last Updated: Dec 7, 2021
Miguel Garza has spent the last 20 years in Japan, following the murder of his parents when he was a boy. Now, he must return to Mexico to assume his position as the rightful heir of their family's drug cartel.
Watch Now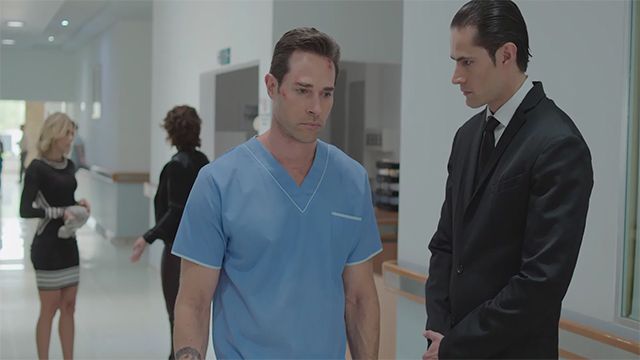 #1 - Episode 1
Season 2 - Episode 1 - Aired Nov 25, 2019
11 votes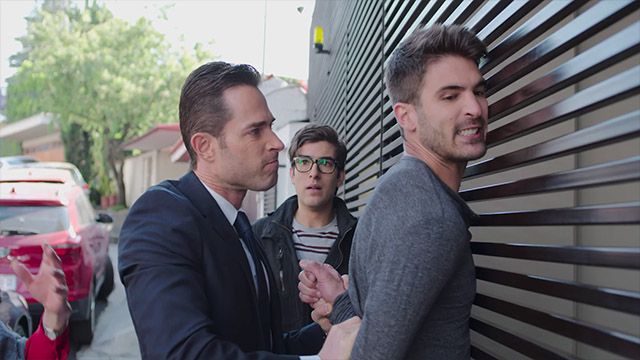 #2 - Episode 29
Season 1 - Episode 29 - Aired Nov 7, 2019
7 votes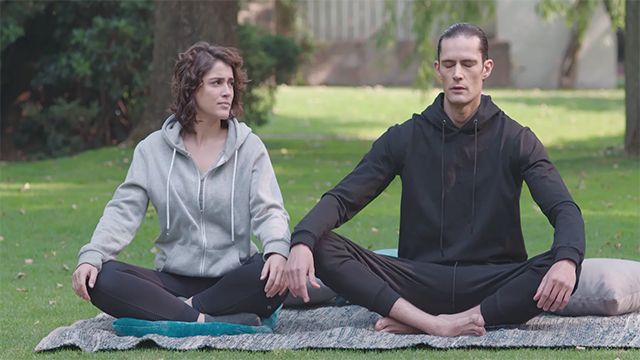 #3 - Episode 14
Season 2 - Episode 14 - Aired Nov 12, 2019
9 votes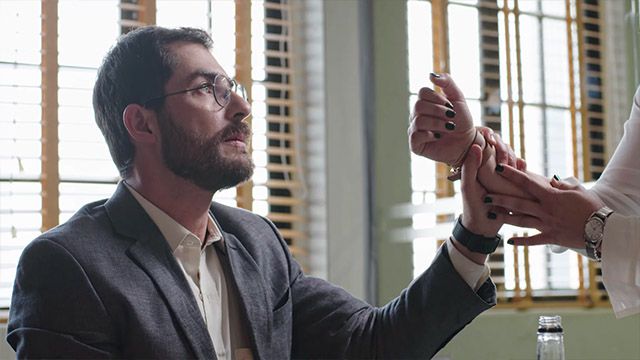 #4 - Episode 32
Season 1 - Episode 32 - Aired Nov 12, 2019
8 votes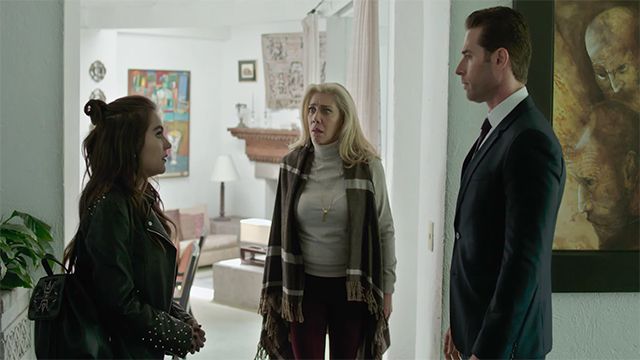 #5 - Episode 21
Season 2 - Episode 21 - Aired Dec 23, 2019
9 votes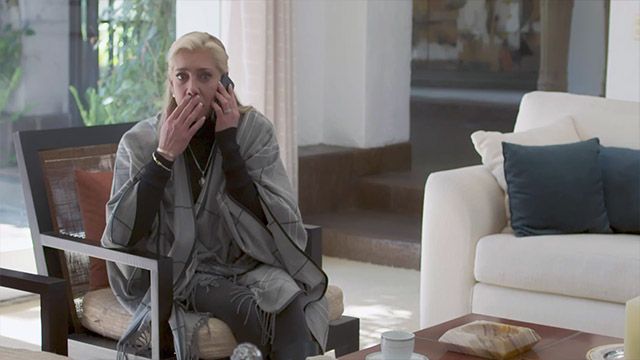 #6 - Episode 20
Season 1 - Episode 20 - Aired Oct 25, 2019
7 votes
Writers:
Carlos Algara

,
Daniela Richer

,
Esther Feldman

,
Marisel Lloberas

,
Sandra Finkelstain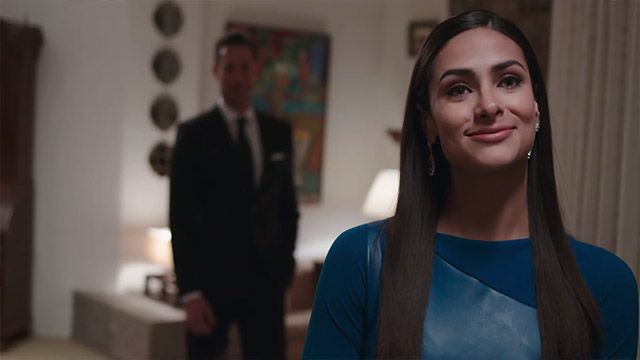 #7 - Episode 21
Season 1 - Episode 21 - Aired Oct 28, 2019
7 votes
Writers:
Carlos Algara

,
Daniela Richer

,
Esther Feldman

,
Marisel Lloberas

,
Sandra Finkelstain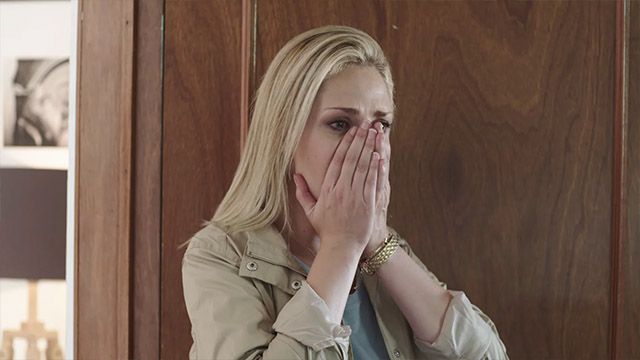 #8 - Episode 31
Season 1 - Episode 31 - Aired Nov 11, 2019
7 votes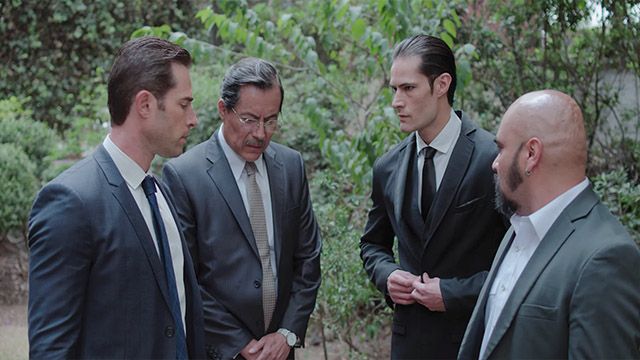 #9 - Episode 36
Season 1 - Episode 36 - Aired Nov 20, 2019
7 votes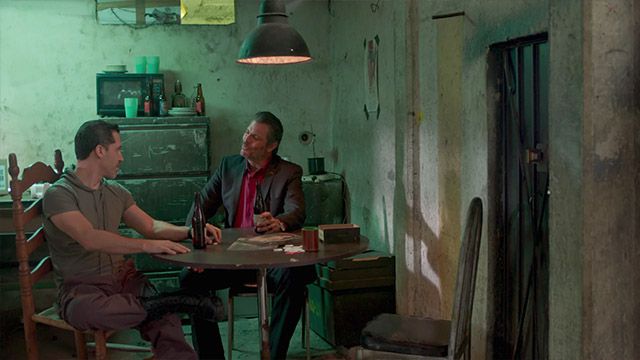 #10 - Episode 38
Season 1 - Episode 38 - Aired Nov 22, 2019
7 votes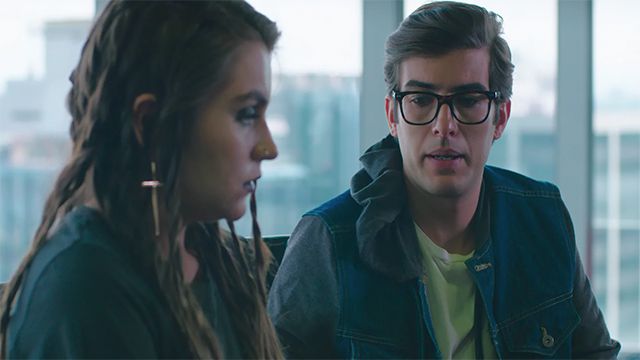 #11 - Episode 13
Season 2 - Episode 13 - Aired Dec 11, 2019
10 votes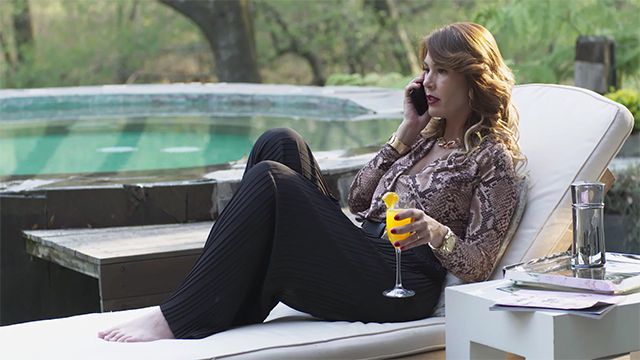 #12 - Episode 31
Season 2 - Episode 31 - Aired Jan 2, 2020
8 votes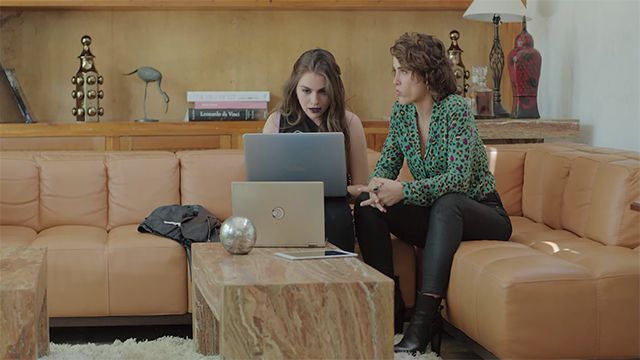 #13 - Episode 3
Season 2 - Episode 3 - Aired Nov 27, 2019
11 votes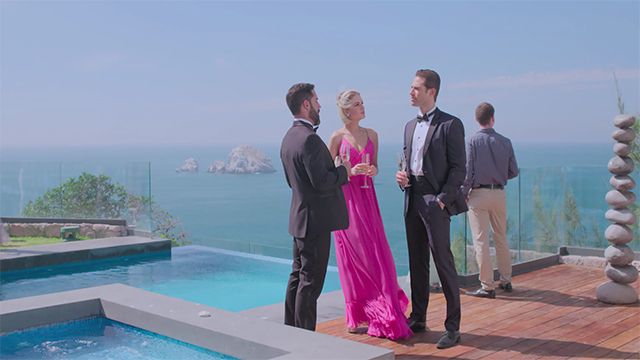 #14 - Episode 6
Season 2 - Episode 6 - Aired Nov 30, 2019
11 votes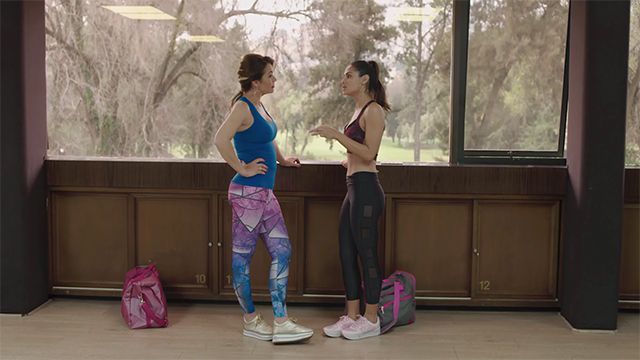 #15 - Episode 22
Season 2 - Episode 22 - Aired Dec 25, 2019
11 votes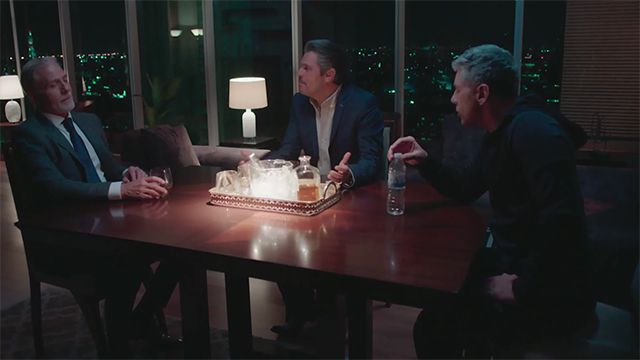 #16 - Episode 5
Season 2 - Episode 5 - Aired Nov 29, 2019
10 votes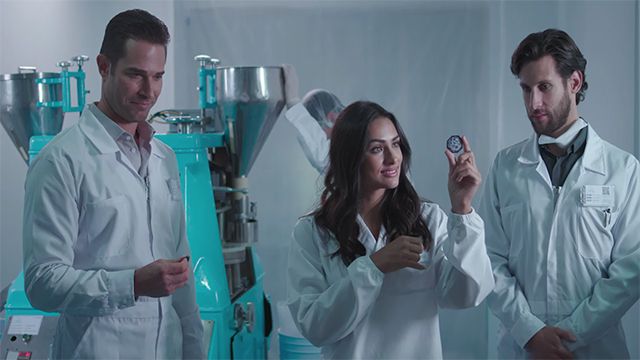 #17 - Episode 17
Season 2 - Episode 17 - Aired Dec 17, 2019
10 votes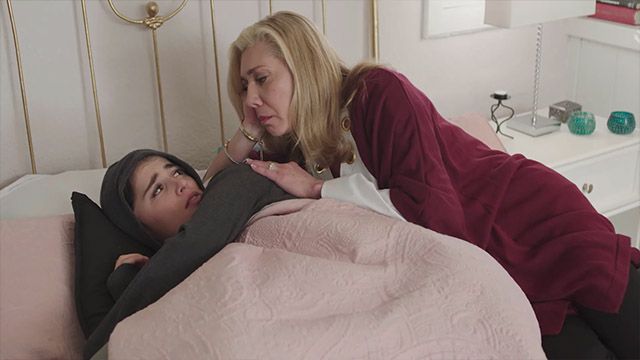 #18 - Episode 27
Season 1 - Episode 27 - Aired Nov 5, 2019
7 votes
#19 - Episode 30
Season 1 - Episode 30 - Aired Nov 8, 2019
7 votes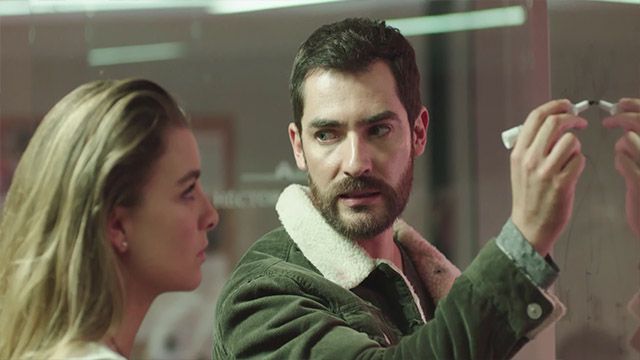 #20 - Episode 34
Season 1 - Episode 34 - Aired Nov 18, 2019
7 votes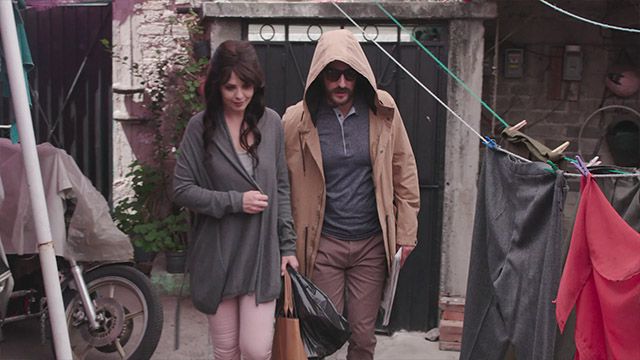 #21 - Episode 37
Season 1 - Episode 37 - Aired Nov 21, 2019
7 votes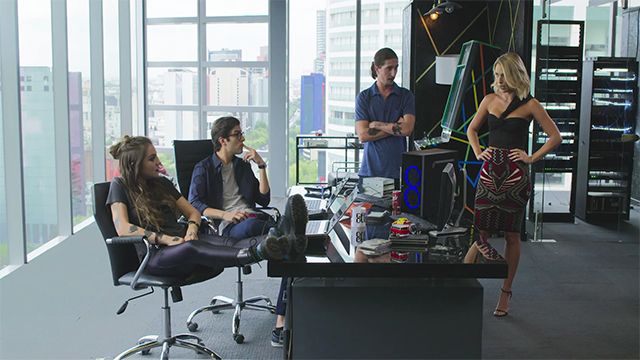 #22 - Episode 30
Season 2 - Episode 30 - Aired Jan 2, 2020
7 votes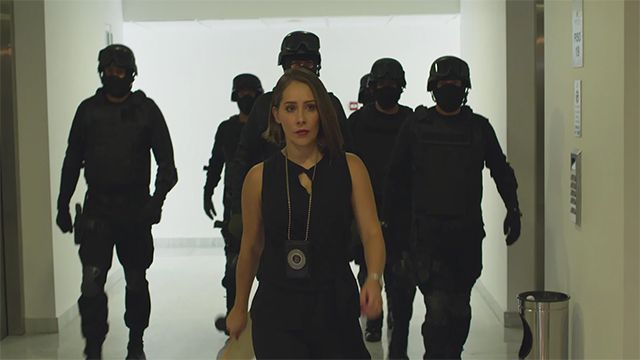 #23 - Episode 32
Season 2 - Episode 32 - Aired Jan 3, 2020
7 votes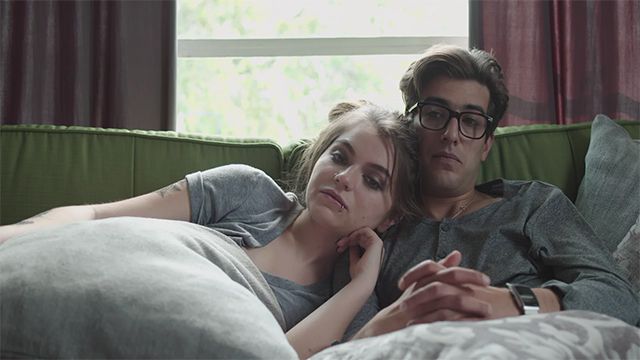 #24 - Episode 9
Season 2 - Episode 9 - Aired Dec 4, 2019
11 votes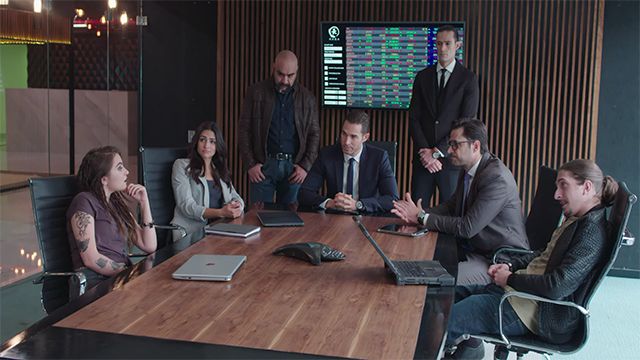 #25 - Episode 16
Season 2 - Episode 16 - Aired Dec 16, 2019
8 votes