The BEST Episodes of Ed Stafford: Left For Dead
Every episode ever - ranked by fan votes!
Last Updated: Dec 3, 2021
Explorer, adventurer and survival expert Ed Stafford faces a brand new challenge in "Left for Dead". Dropped in to a different remote location each episode, Ed has up to 10 days to reach a rendezvous point, meet his extraction transport and get out alive. If he doesn't make it he faces even more time in isolation, the humility of calling in team support and the embarrassment of failure! This incredible new series sees Ed battling extreme environments around the world - think subtropical forests, dry deserts and uninhabited mountains. Ed has quite literally been dropped in the wilderness with a camera and no survival kit, and has just 10 days to reach human civilisation. With nothing but his wit and will about him, he must rely solely on his survival instincts.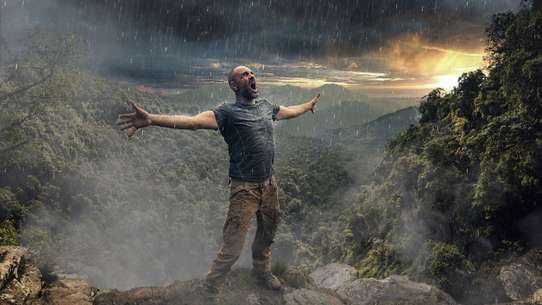 #1 - Madagascar - The Costal Mangroves
Season 1 - Episode 1 - Aired Sep 14, 2017
Ed starts his journey in a tidal mangrove system in Madagascar. As the waters race in, he struggles to reach a fishing village in 10 days.
28 votes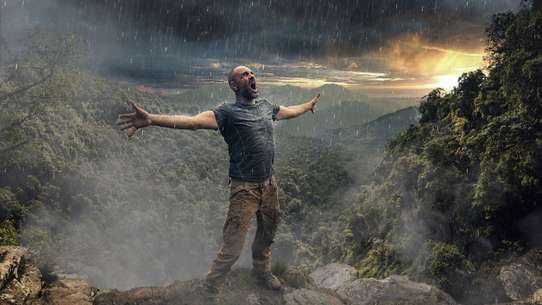 #2 - Bulgaria - The Rhodope Mountains
Season 1 - Episode 2 - Aired Sep 21, 2017
Ed is stranded in the mighty Rhodope Mountains. He must brave harsh conditions and the threat of brown bears to reach civilisation.
28 votes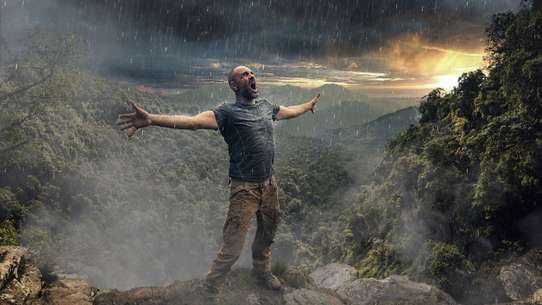 #3 - Mongolia - The Altai
Season 1 - Episode 3 - Aired Sep 28, 2017
Ed is dropped in the vast, remote Altai Mountains. He faces ferocious winds and freezing temperatures to reach a nomadic settlement on the Russian frontier.
28 votes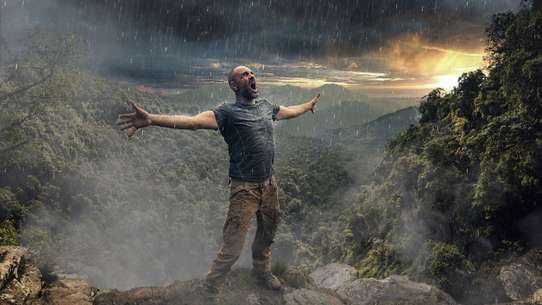 #4 - Laos - The Annamite Mountains
Season 1 - Episode 4 - Aired Oct 5, 2017
Ed faces one of his most difficult terrains yet in Laos. The stunning environment is also littered with thousands of landmines from the Indo-China war.
28 votes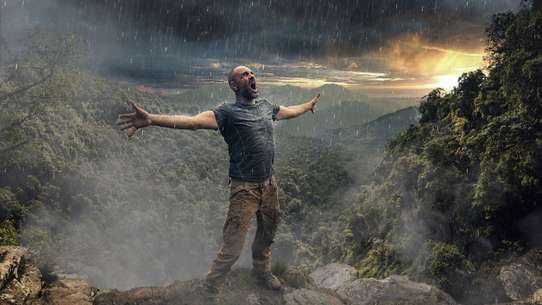 #5 - Bolivia - The Atacama Desert
Season 1 - Episode 5 - Aired Oct 12, 2017
Ed is in the world's highest, driest desert in Bolivia's isolated high plains. He must navigate his way to safety through perilous canyons in the blazing heat.
28 votes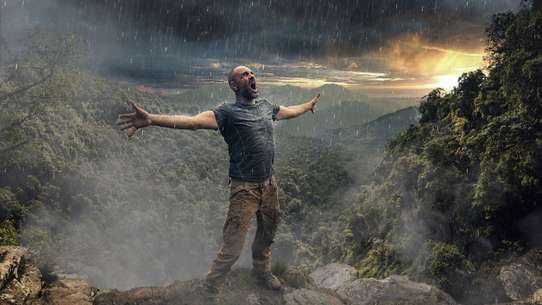 #6 - Panama - The Darien Gap
Season 1 - Episode 6 - Aired Oct 19, 2017
Dropped on Panama's Pacific Coast, Ed faces a gruelling 10-day hike through the Darien Gap. Can he tackle one of the world's most perilous expanses of jungle?
28 votes