The BEST Episodes of Do You Like Brahms?
Every episode ever - ranked by fan votes!
Last Updated: Sep 19, 2021
A drama about students at a prestigious music school and the people in their lives. It will tell the stories of the students experiencing lessons, practicing, performing, and competitions since a very young age along with their parents and teachers who obsess over these processes. Park Joon Young, started playing piano when he was six years old. He won prominent competitions in the country before going on to win competitions across the world. Chae Song Ah, a college senior majoring in violin performance. After graduating previously as a business major, she entered the same university again to go to the music school after four attempts and is seven years older than her classmates.
Watch Now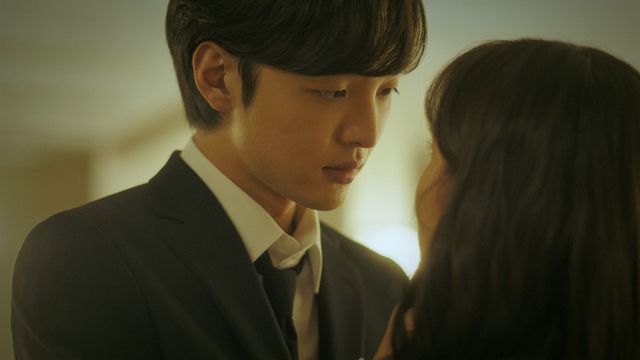 #1 - Crescendo: Gradually Louder
Season 1 - Episode 16 - Aired Oct 20, 2020
While Joon Young still waits for Song Ah's answer, Joon Young, Jung Kyung, and Hyeon Ho perform together at Director Nah's commemoration concert. Later, Song Ah shares the news regarding her admission offer from the graduate school with Joon Young. As Song Ah listens attentively to Joon Young's piano performance at his recital, she realizes that her feelings toward Joon Young are solid and carefully opens up to him once again. Meanwhile, Song Ah finally bids farewell to her other self and welcomes the new one.
5 votes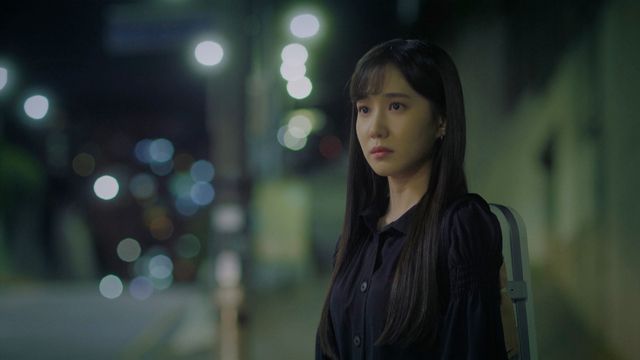 #2 - Da Capo: From the Beginning
Season 1 - Episode 12 - Aired Oct 6, 2020
Song Ah has to look for a new accompanist as her last one quits. She asks her acquaintances for help, but she has no luck. Just then, Joon Young offers to play for her. People find out that Song Ah and Joon Young are dating, and that Joon Young is playing for Song Ah's grad school exam. Bad rumors about them spread, so Song Ah isn't sure if she made the right decision. Meanwhile, Joon Young looks for a concert he can make money with.
3 votes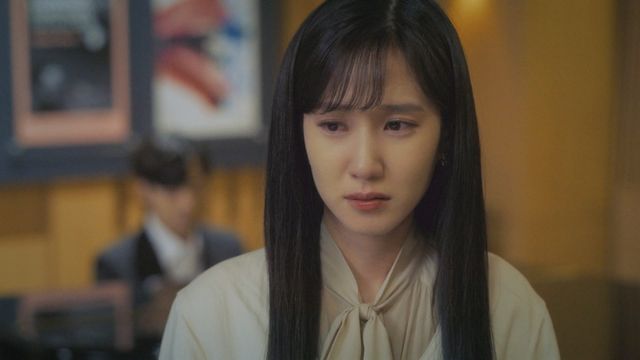 #3 - Innig: Heartfelt
Season 1 - Episode 3 - Aired Sep 7, 2020
Song Ah and Joon Young get to know each other a little better. Joon Young, who usually expresses himself with music more than he does with words, actually starts to open up to Song Ah. And Song Ah also feels consoled from Joon Young's music and his presence. Meanwhile, Song Ah's birthday arrives, but Min Seong says she can't attend her party.
6 votes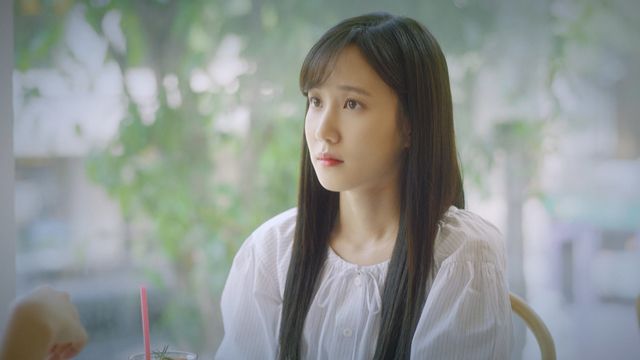 #4 - Accelerando: Accelerating
Season 1 - Episode 5 - Aired Sep 14, 2020
After the talk show, Song Ah shares her thoughts with Joon Young on those who have talents and those who don't. When Joon Young responds with a totally unexpected answer, Song Ah becomes disappointed. Meanwhile, Joon Young no longer considers Jung Kyung as fondly as he used to when she confesses her feelings. Due to his family's financial circumstance, Joon Young looks for ways to get more loans. After a long, stressful day, Joon Young makes a phone call to Song Ah, confessing how Song Ah's presence makes him feel happy. The next day, on a date with Joon Young, Song Ah makes a confession of her own.
6 votes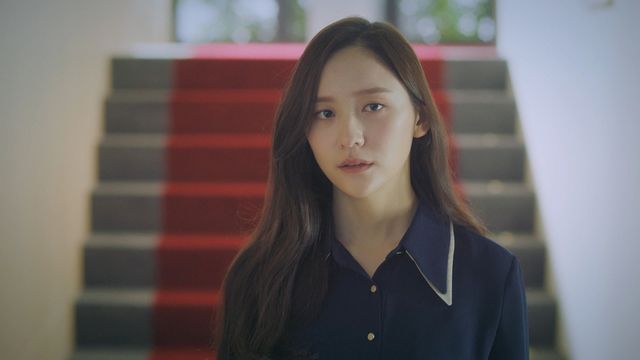 #5 - Non Troppo: Not Too Much
Season 1 - Episode 4 - Aired Sep 8, 2020
Joon Young ends up joining Song Ah's friends for her birthday dinner. Awkwardness hangs in the air between Song Ah and Dong Yun, and it's not much better for Joon Young and Jung Kyung either. Meanwhile, as Joon Young prepares for his talk concert at his old middle school, he tells Song Ah how he truly feels about his career as a classical musician.
5 votes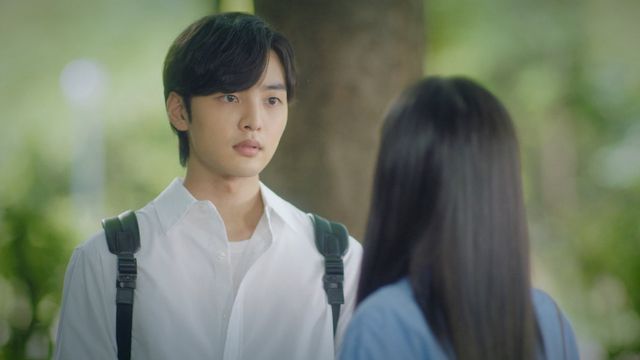 #6 - Raffrenando: Controlling One's Pace
Season 1 - Episode 6 - Aired Sep 15, 2020
As the summer internship comes to an end, Song Ah gets some good news from one of her professors at school. She wants to share the news with Joon Young, but he doesn't respond to her message. Meanwhile, Jung Kyung tells Young In that she broke up with Hyeon Ho. After the fall semester begins, Song Ah meets Joon Young at school.
5 votes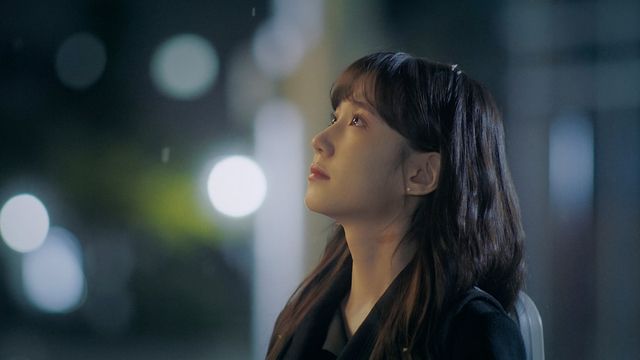 #7 - General Pause, G.P.: Stop Abruptly and All Rest
Season 1 - Episode 15 - Aired Oct 19, 2020
After breaking up with Joon Young, Song Ah continues with her entrance exam as if nothing happened. On the other hand, Joon Young is in pain from the fact that he hurt Song Ah. In spite of the dissuasion, Joon Young decides to quit playing the piano. Meanwhile, Director Nah passes away. At the funeral, when Song Ah tells Joon Young about her recital and her plans as a violinist, Joon Young asks her if he can be her accompanist.
4 votes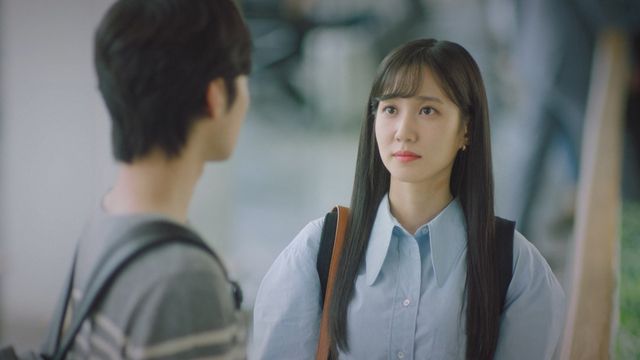 #8 - Träumerei: Dream
Season 1 - Episode 1 - Aired Aug 31, 2020
Song Ah is a 29-year-old music major, but this is actually her second time in college. Despite her passion for music, the fact that she started later than her peers means she faces hurdles everywhere she goes. Even her family is unsupportive of her studying music. Meanwhile, pianist Joon Young returns to Korea after a successful tour and meets Song Ah.
6 votes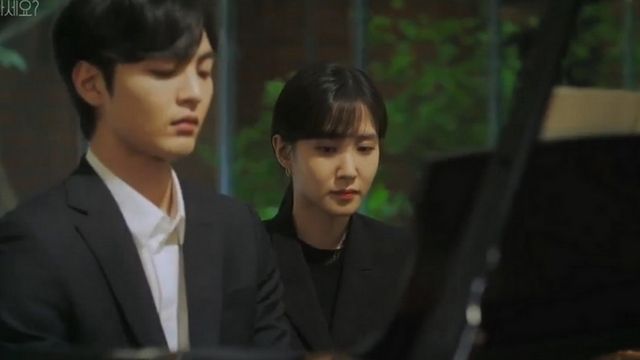 #9 - Poco a Poco: Slowly, Gradually
Season 1 - Episode 2 - Aired Sep 1, 2020
Dong Yun returns to Korea and Min Seong throws a welcome party for him. Joon Young, Hyeon Ho, and Jung Kyung plan on playing together as a piano trio, just like they did when they were in middle school. Meanwhile, Song Ah becomes the trio's publicist and even stands in as Joon Young's music page-turner for a performance.
5 votes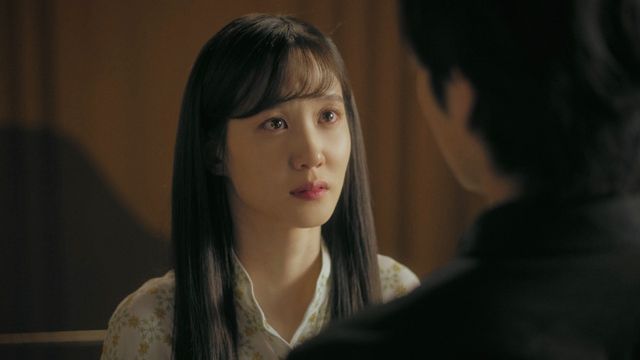 #10 - Con Fermezza: Firmly, Clearly
Season 1 - Episode 8 - Aired Sep 22, 2020
Song Ah becomes all too aware of people saying that Joon Young is on a different level than she is. She loses confidence and keeps trying to distance herself from Joon Young. Meanwhile, Joon Young reacts coldly when he finds Jung Kyung in front of his house. Afterwards, Joon Young calls Song Ah, saying he has something to tell her.
4 votes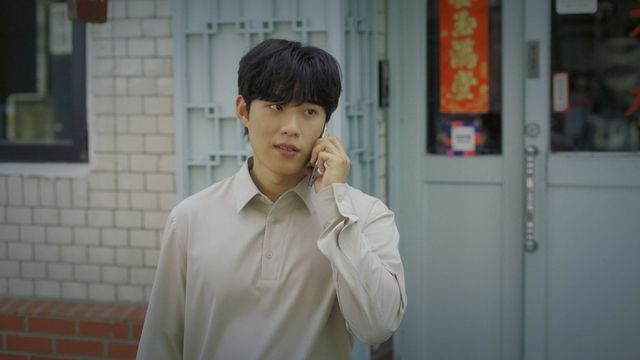 #11 - Dolce: Sweetly
Season 1 - Episode 9 - Aired Sep 28, 2020
Song Ah and Joon Young finally realize that their feelings are mutual and enjoy blissful moments together. Meanwhile, Hyeon Ho finds out about Joon Young and Song Ah's relationship and becomes angry. For Joon Young, the stress caused by his broken friendship and the seemingly never-ending cycle of preparing for competitions starts building up.
4 votes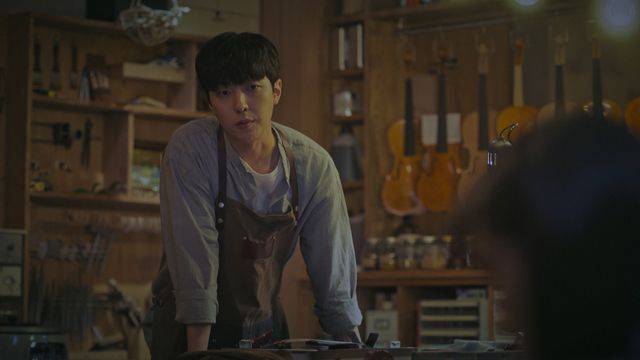 #12 - A Tempo: In Time Return to Original Speed
Season 1 - Episode 14 - Aired Oct 13, 2020
The recording of Yoo Tae Jin playing "Traumerei" goes viral online. However, it turns out to be Joon Young's play, not Tae Jin's. Joon Young demands Tae Jin to take the recording down, but he refuses. Jung Kyung helps Joon Young by talking Tae Jin into taking down the recording of "Traumerei". Song Ah runs into Jung Kyung and hears about Joon Young playing "Traumerei" and what that means to Joon Young. In the end, she decides to end things with Joon Young.
4 votes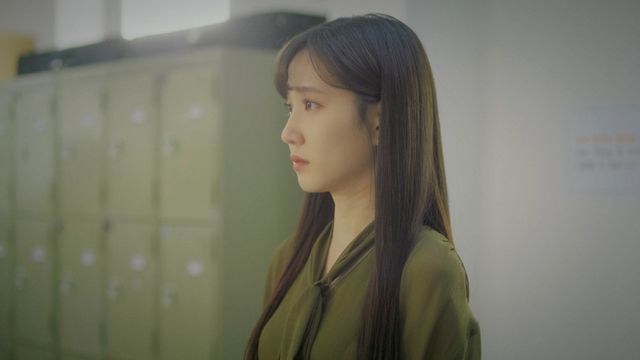 #13 - Sotto Voce: In a Whisper
Season 1 - Episode 10 - Aired Sep 29, 2020
Seong Jae suggests that Joon Young should talk about his family on TV for publicity. Joon Young feels both insulted and ashamed, but he holds his ground. Meanwhile, Song Ah asks Joon Young if she can visit his place. Both at Joon Young's apartment and later on at school, Song Ah keeps feeling Jung Kyung's presence around Joon Young.
3 votes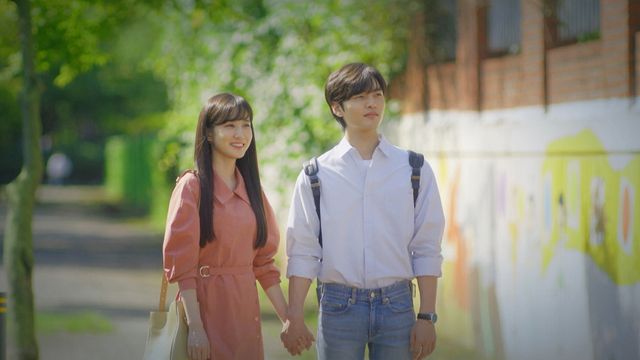 #14 - Fermata: Hold, Pause
Season 1 - Episode 11 - Aired Oct 5, 2020
Seong Jae finds out that Song Ah and Joon Young are dating and calls her out for a chat. He hurts her feelings with brutal honesty. Later on, Joon Young joins Song Ah on a sudden trip to Daejeon and shows her the neighborhood where he grew up. After an unexpected meeting with his mother, Joon Young opens up to Song Ah about more personal matters.
3 votes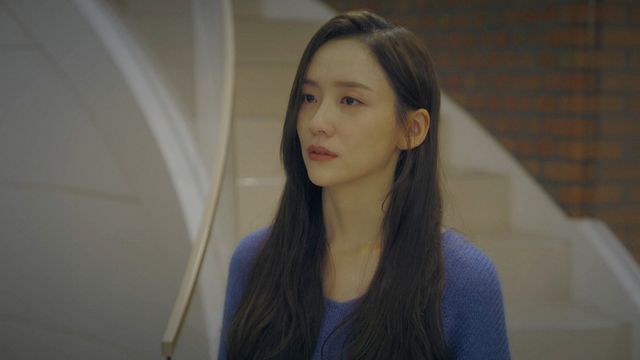 #15 - Arpeggio: A Broken Chord
Season 1 - Episode 13 - Aired Oct 12, 2020
With Jung Kyung constantly asking Joon Young whether he still has feelings for her, Joon Young once again redelivers his true feelings. Later, Song Ah questions Joon Young about his whereabouts last night after seeing him and Jung Kyung ride off in a taxi. When Director Nah asks Joon Young a favor regarding Jung Kyung, he turns down her request. Meanwhile, Song Ah is going through a hard time herself and makes a decision that should've been made a long time ago.
3 votes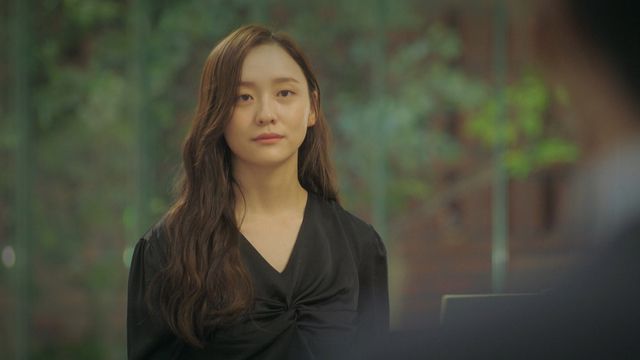 #16 - Inquieto: Restless, Unstable
Season 1 - Episode 7 - Aired Sep 21, 2020
Joon Young struggles to deal with his family's financial difficulties, his messy friendships, and his teacher's oppressive teaching style. However, he finds himself feeling comfortable and smiling whenever he is with Song Ah. Then, weird rumors about their relationship start to spread across campus.
5 votes