The BEST Episodes of Dark Hole
Every episode ever - ranked by fan votes!
Last Updated: Dec 29, 2021
A creature action thriller series about the desperate survival of the survivors among the mutant humans who drank a mysterious black smoke from the sinkhole and soon turned into monsters and quickly became a pandemonium.
Watch Now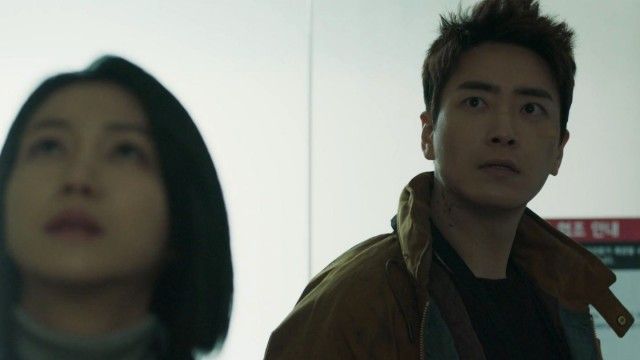 #1 - A Change Of Heart
Season 1 - Episode 9 - Aired May 28, 2021
Tae Han rushes to the hospital after Hwa Sun tells him about her vision. When he gets there, he gets caught up in the chaotic ritual of the shaman and joins the officers as part of the sacrifice. Meanwhile, Hwa Sun leads the group of survivors from the supermarket to the hospital and arrives just in time to save Tae Han.
6 votes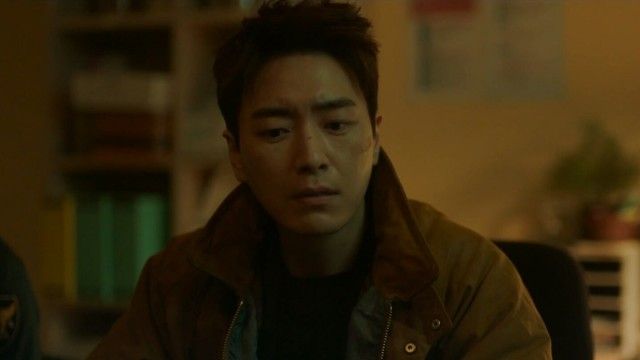 #2 - Dong Rim's Diary
Season 1 - Episode 11 - Aired Jun 4, 2021
The monster's weakness gets revealed. However, there's no liquid nitrogen around to test Hwa Sun's theory. Tae Han leads them to the Dermatologist department, where they think liquid nitrogen would be. On their way there, they run into mutants and desperately look for a way out. Meanwhile, Mr. Choi reads Dong Rim's diary and asks her about it.
6 votes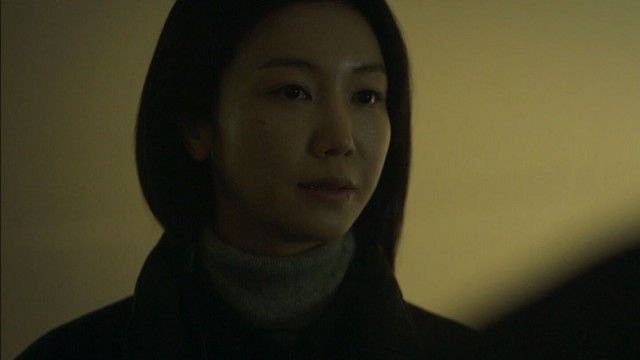 #3 - The Monsters Weakness
Season 1 - Episode 10 - Aired May 29, 2021
Hwa Sun confesses to the group that she inhaled black smoke. But what shocks them more is the monster she thinks is hiding inside one of them. As the people in the hospital get desperate, they start to look for another place to seek refuge. Meanwhile, more survivors join the shaman, and a doctor takes matters into her own hands.
6 votes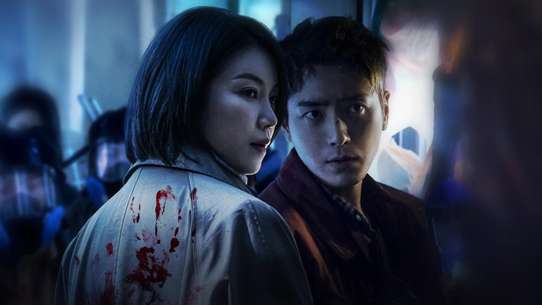 #4 - Muji Chemical
Season 1 - Episode 12 - Aired Jun 5, 2021
After reading the monster's message, Hwa Sun, Tae Han, and Soon Il go to Muji Chemical to rescue Do Yoon. Although they think it's a trap, they risk their lives to end it once and for all. They fight through hordes of mutants to make it to Muji Chemical where the monster reveals himself for the first time.
7 votes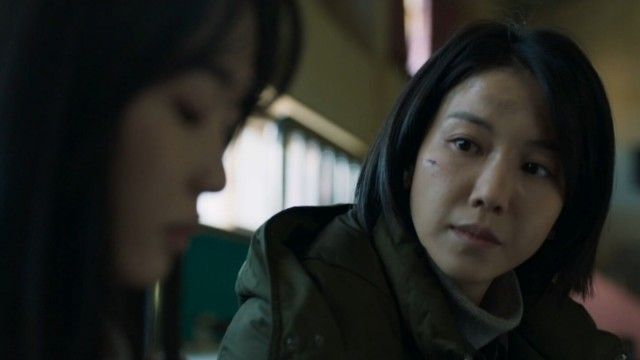 #5 - Breach at Muji High School
Season 1 - Episode 6 - Aired May 15, 2021
Do Yoon and the survivors at the school wait for Hwa Sun to return, but they soon find out Jin Seok had his way. Under the influence of the monster, Jin Seok takes down the barricade to the school, allowing the mutants to enter. Meanwhile, a pregnant woman desperately bangs on the doors of Muji Hospital.
9 votes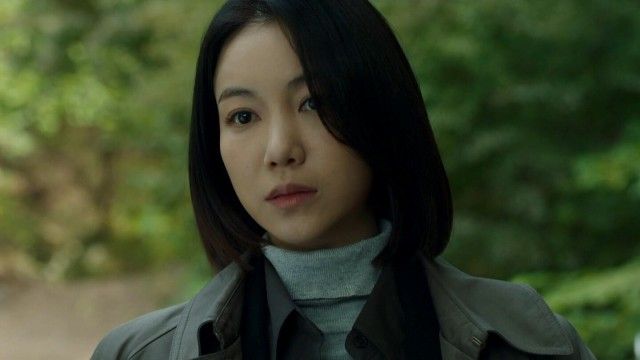 #6 - The Breakout
Season 1 - Episode 2 - Aired May 1, 2021
The news of the sinkhole spreads throughout Muji and more people come to take a look. However, things go wrong as they get infected by the black smoke and start attacking each other. Not knowing how it is triggered, but a large amount of smoke ascends from the hole and slowly covers Muji city. Hwa Sun and Tae Han go separate ways for their own objectives, but they both fight their way through the chaos.
17 votes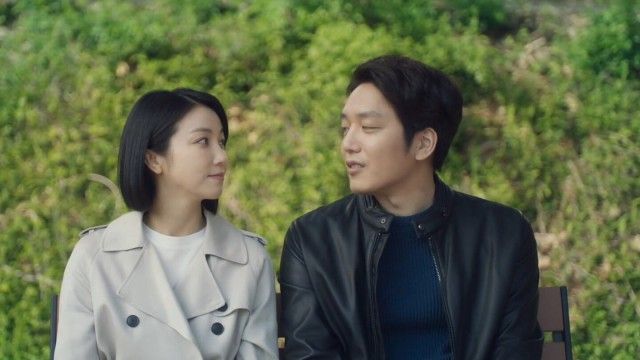 #7 - The Monster Inside
Season 1 - Episode 7 - Aired May 21, 2021
Hwa Sun and the rest escape from Muji High School, while the shaman controls the people in the hospital. As Hwa Sun makes her way to the Muji Hospital, the monster within the smoke takes control of people one by one, leaving only some to carry on. Meanwhile, Tae Han seeks refuge at a supermarket but runs into a nurse in distress.
8 votes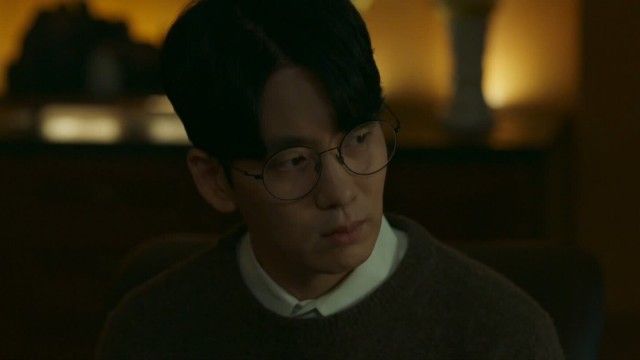 #8 - A Convict on the Loose
Season 1 - Episode 5 - Aired May 14, 2021
Tae Han and the officers continue to look for the survivors in Muji Hospital. However, they get a strange feeling something is following them. Meanwhile, at the school, Hwa Sun and a few risk their lives to fetch medicine from the nurse's office. But one of them abandons them to save his own life, leaving Hwa Sun against the mutants all on her own.
10 votes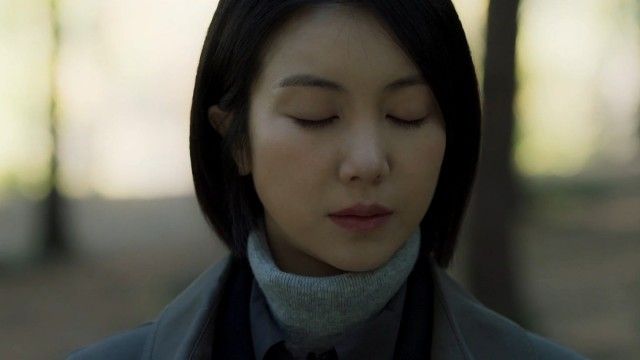 #9 - The Sinkhole
Season 1 - Episode 1 - Aired Apr 30, 2021
After losing her husband to serial killer Lee Soo Yeon, police detective Lee Hwa Sun makes her way to Muji city in order to bring the murderer in. But unlike what she is hoping to find, she runs into an enormous sinkhole in the middle of the mountains. Black smoke arises from this mysterious sinkhole and the people of Muji are left clueless about what it is.
19 votes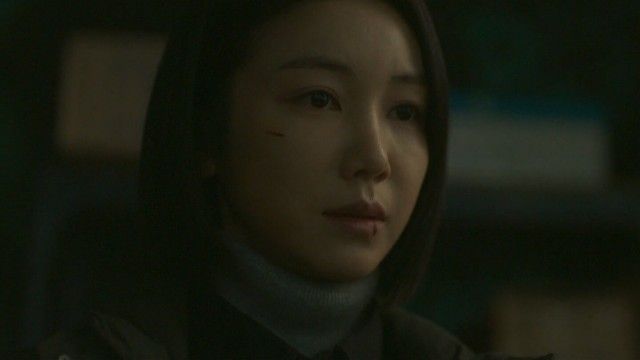 #10 - A Doctor Searches For A Cure
Season 1 - Episode 8 - Aired May 22, 2021
Hwa Sun contains the monster inside herself and tries to save Soo Yeon. However, the monster in the smoke interferes. Later, Hwa Sun envisions things happening around her. At the hospital, Soon Il escapes from the shaman, and a doctor secretly conducts experiments on patients to find a cure.
7 votes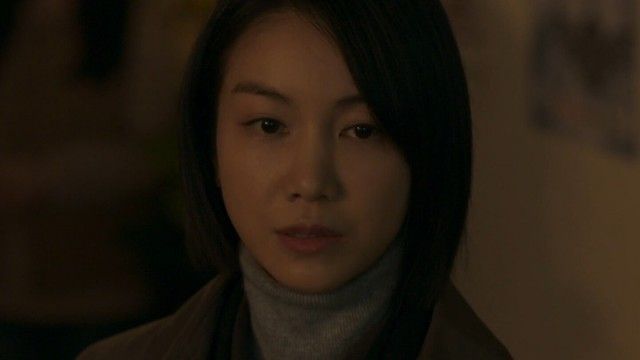 #11 - The New Saviour
Season 1 - Episode 3 - Aired May 7, 2021
The young girl goes missing, and Hwa Sun searches everywhere for her. When she finds her, she realizes she is within a religious cult that won't let go. Meanwhile, Tae Han makes his way to Muji Hospital with another survivor, and Mujin High School locks their doors to anyone outside.
14 votes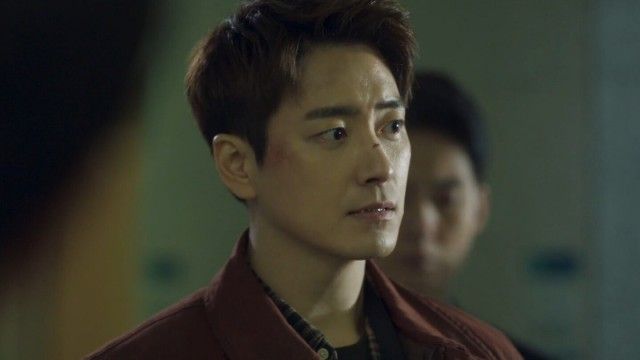 #12 - Inside the Black Smoke
Season 1 - Episode 4 - Aired May 8, 2021
Hwa Sun and Do Yoon make it to the safety of Muji High School. However, they get confronted by Mr. Choi, who thinks they are a threat to everyone inside the school. At Muji Hospital, Tae Han attempts to rescue survivors on the fourth floor with Officer Park and Officer Cho. Meanwhile, Hwa Sun has a dream, telling her of another mysterious being with the black smoke.
13 votes