The BEST Episodes of Cobra the Animation
Every episode ever - ranked by fan votes!
Last Updated: May 16, 2021
Cobra the Animation is a remake of the classic 1982 anime Space adventure Cobra. A well known space pirate decides to change his face and to clear his memories. Now a common guy, with a common job, he starts remembering his true identity...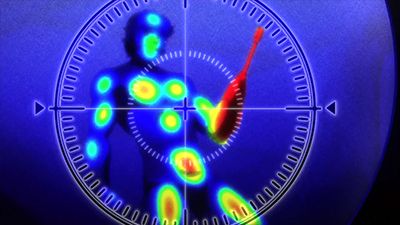 #1 - The Golden Gate
Season 1 - Episode 2 - Aired Jan 9, 2010
27 votes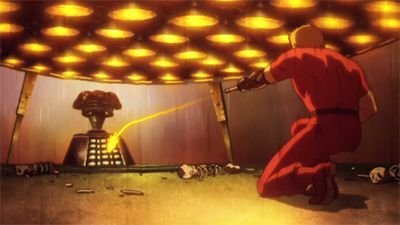 #2 - The Ghost of El Dorado
Season 1 - Episode 4 - Aired Jan 23, 2010
27 votes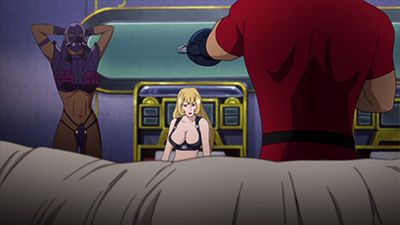 #3 - The Key of Shiva
Season 1 - Episode 1 - Aired Jan 2, 2010
Planète Vénus. La voiture de Cobra se fait réduire en miettes par un camion poursuivi par la guilde des pirates de l'espace. La passagère du camion, la belle Secret, est le portrait craché de Dominique, l'ancienne amante de Cobra. La jeune femme le supplie d'apporter la " clé de Shiva " sur la planète Garon, et Cobra doit encore une fois affronter ses ennemis de toujours, les pirates de l'espace, pour la protéger...
27 votes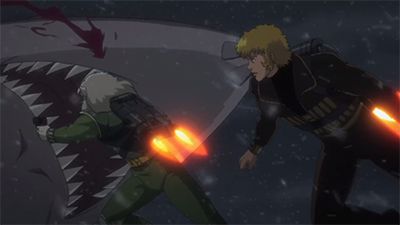 #4 - Climbing Mount Kagero
Season 1 - Episode 6 - Aired Feb 6, 2010
27 votes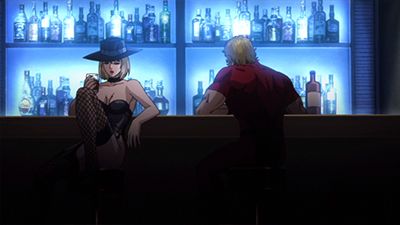 #5 - A Starless Street
Season 1 - Episode 3 - Aired Jan 16, 2010
27 votes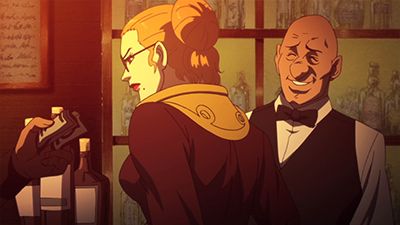 #6 - Legend of the Loitering Beauty
Season 1 - Episode 5 - Aired Jan 30, 2010
27 votes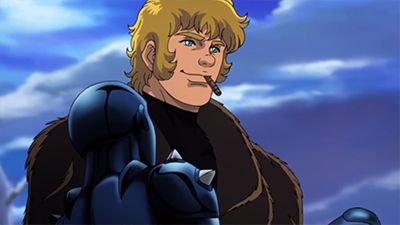 #7 - To the Summit
Season 1 - Episode 7 - Aired Feb 13, 2010
0 votes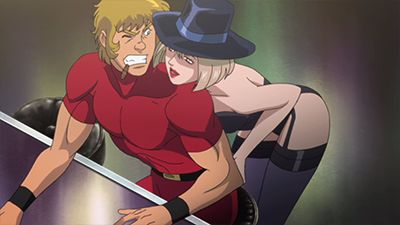 #8 - Mandrad
Season 1 - Episode 8 - Aired Feb 20, 2010
0 votes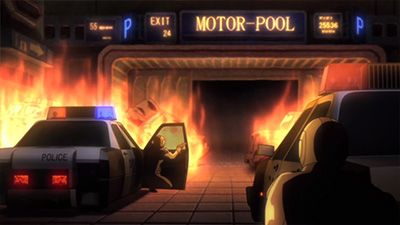 #9 - The Black Bullet
Season 1 - Episode 9 - Aired Feb 27, 2010
0 votes
#10 - Galaxy Knights
Season 1 - Episode 10 - Aired Mar 6, 2010
0 votes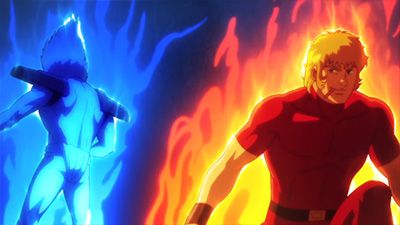 #11 - The 13th Man
Season 1 - Episode 11 - Aired Mar 13, 2010
0 votes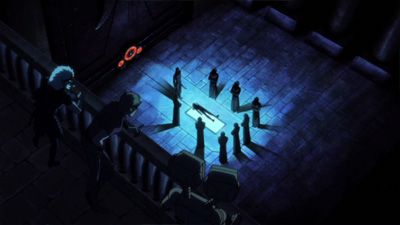 #12 - Demonic Entity of the Temple
Season 1 - Episode 12 - Aired Mar 20, 2010
0 votes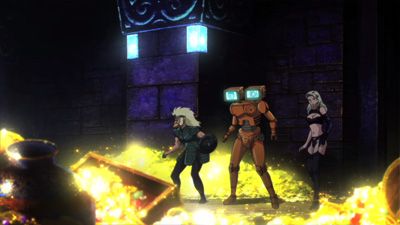 #13 - Distant Memories
Season 1 - Episode 13 - Aired Mar 27, 2010
0 votes