The BEST Episodes of Children of Nobody
Every episode ever - ranked by fan votes!
Last Updated: Oct 15, 2021
Cha Woo-Kyung works as a child counselor at a children's center. Her life is perfect. She enjoys her job, she is married to a gentle, competent husband and she is pregnant with her second child. An accident changes Cha Woo-Kyung's life. She faces various incidents and digs up the truth. Meanwhile, Kang Ji-Hun works as a detective. He firmly believes criminals should be punished by the full extent of the law. He holds pain within himself from his past that he hides.
Watch Now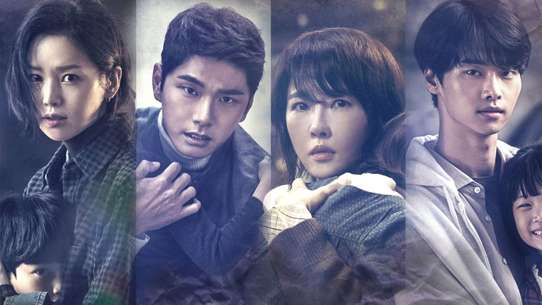 #1 - Unexpected Complications
Season 1 - Episode 20 - Aired Dec 26, 2018
4 votes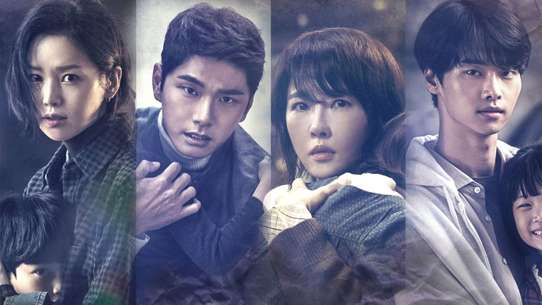 #2 - The Receipt of Death
Season 1 - Episode 18 - Aired Dec 20, 2018
4 votes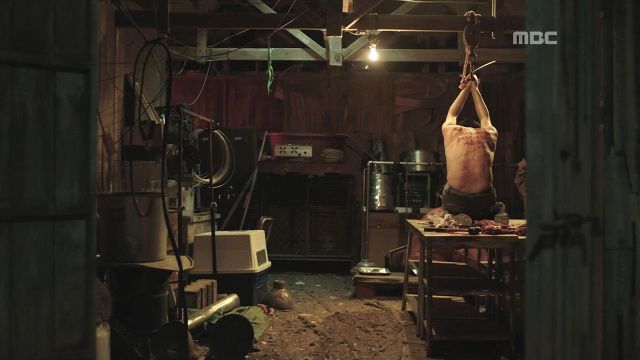 #3 - A Secret That Can't Be Shared
Season 1 - Episode 19 - Aired Dec 26, 2018
4 votes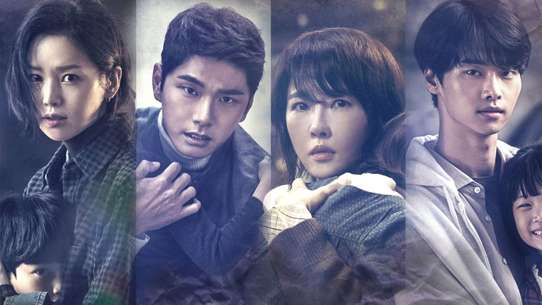 #4 - The Rice Cake Shop Murder
Season 1 - Episode 24 - Aired Jan 2, 2019
3 votes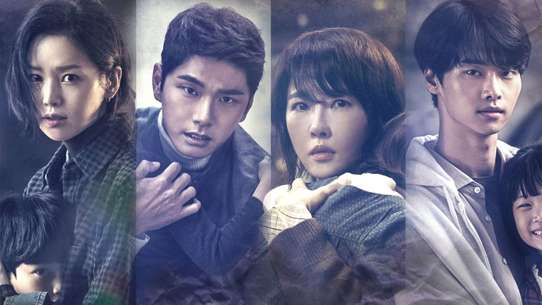 #5 - Eun Ho's Crimes
Season 1 - Episode 26 - Aired Jan 3, 2019
4 votes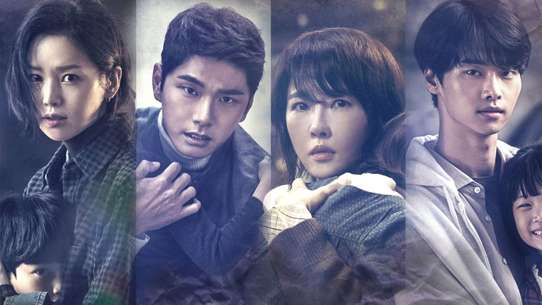 #7 - The Secret Behind the Staircase
Season 1 - Episode 30 - Aired Jan 10, 2019
4 votes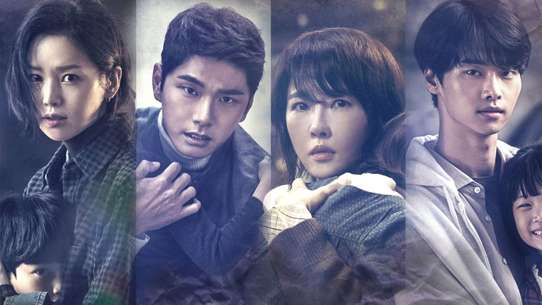 #8 - Se Kyung's Body
Season 1 - Episode 32 - Aired Jan 16, 2019
4 votes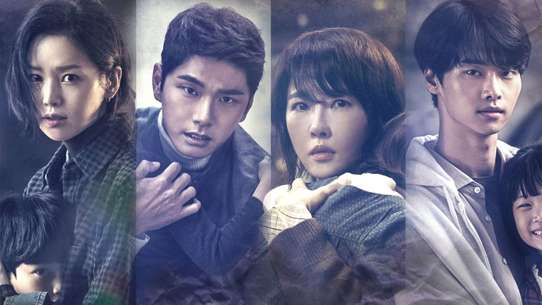 #9 - Contacting Red Cry
Season 1 - Episode 22 - Aired Dec 27, 2018
5 votes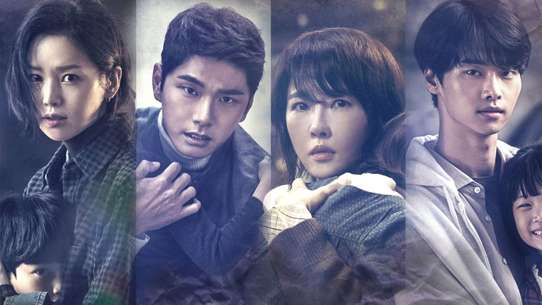 #10 - Woo Kyung Goes Back to Work
Season 1 - Episode 4 - Aired Nov 22, 2018
8 votes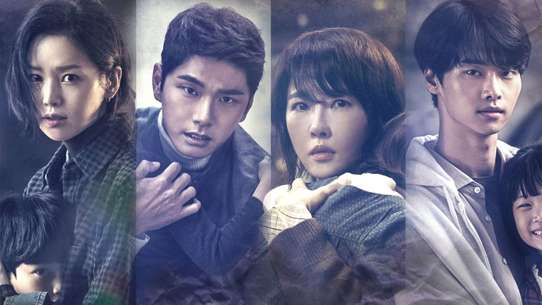 #11 - Empathy for Red Cry
Season 1 - Episode 16 - Aired Dec 13, 2018
4 votes
#12 - Things That Shouldn't Be Remembered
Season 1 - Episode 25 - Aired Jan 3, 2019
4 votes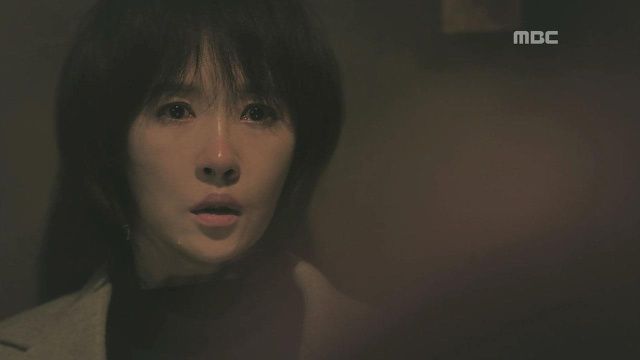 #15 - Death and Poetry
Season 1 - Episode 5 - Aired Nov 28, 2018
6 votes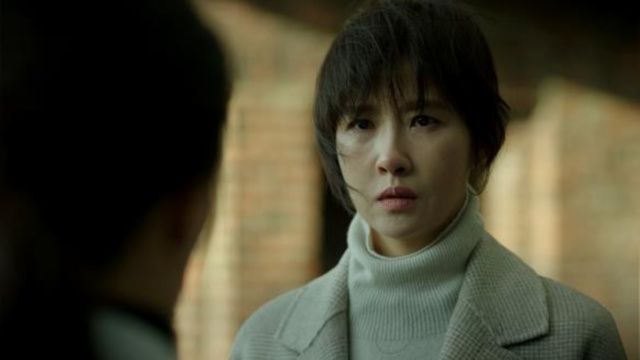 #16 - Seeking a Hidden Face
Season 1 - Episode 17 - Aired Dec 20, 2018
4 votes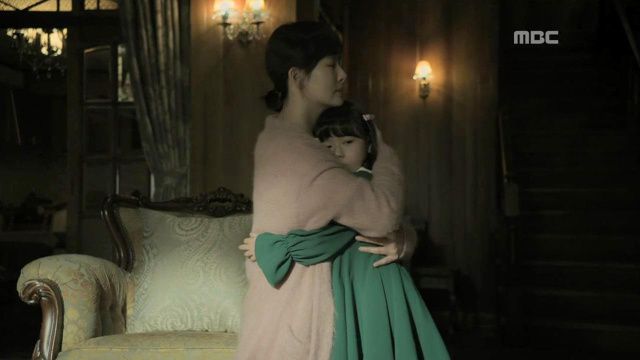 #18 - Red Moon Blue Sun
Season 1 - Episode 31 - Aired Jan 16, 2019
4 votes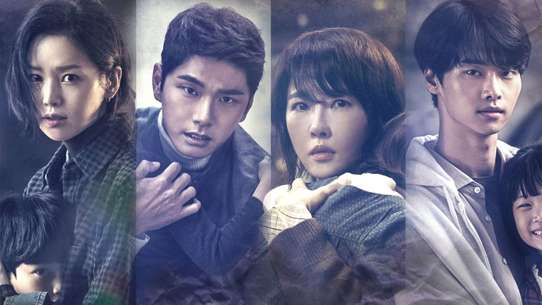 #19 - Convince Me
Season 1 - Episode 8 - Aired Nov 29, 2018
5 votes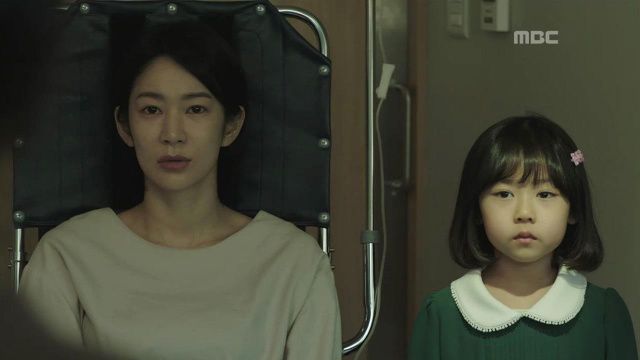 #21 - The Culprit
Season 1 - Episode 23 - Aired Jan 2, 2019
3 votes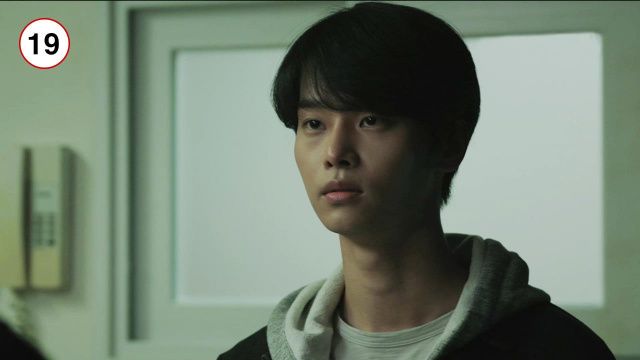 #23 - The Face of Someone Good
Season 1 - Episode 21 - Aired Dec 27, 2018
4 votes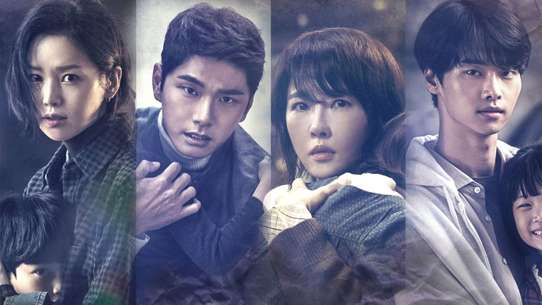 #24 - Suspect Cha Woo Kyung
Season 1 - Episode 14 - Aired Dec 12, 2018
5 votes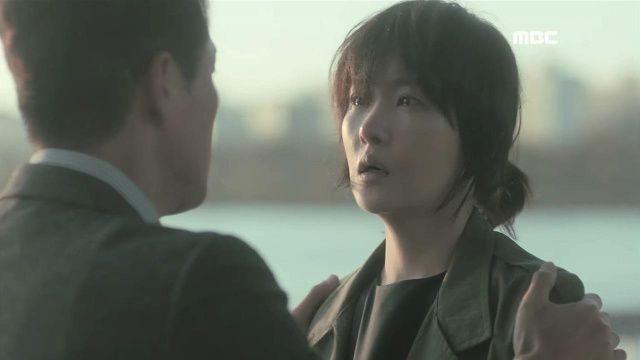 #25 - Moon Over the Barley Field
Season 1 - Episode 1 - Aired Nov 21, 2018
7 votes