The BEST Seasons of Chappelle's Show
Every season ever - ranked by fan votes!
Last Updated: Nov 24, 2021
"Chappelle's Show" takes comedian Dave Chappelle's own personal joke book and brings it to life, with episodes consisting of sketches, man-on-the-street pieces, and pop culture parodies introduced by Dave in a stand-up format in front of a studio audience. Chappelle's unique point-of-view on the world provides a hilarious, defiant and sometimes dangerous look at American culture, including music, movies, television, advertising, current events, and everyday life situations.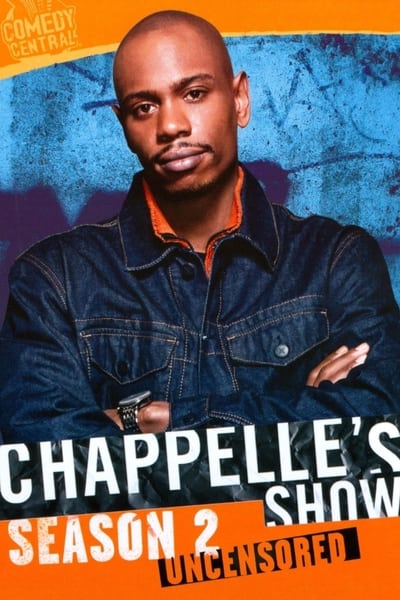 #1 - Season 2
First Aired: Jan 22, 2004
48 votes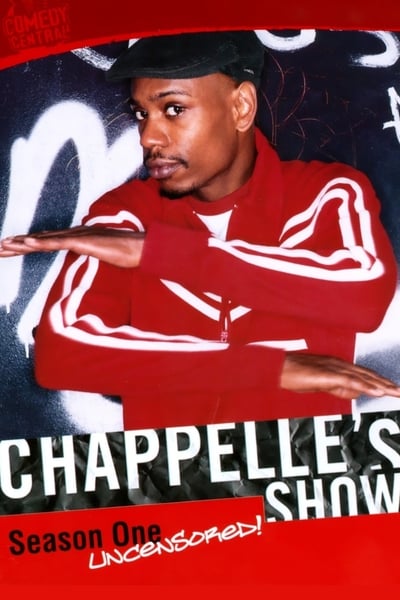 #2 - Season 1
First Aired: Jan 23, 2003
54 votes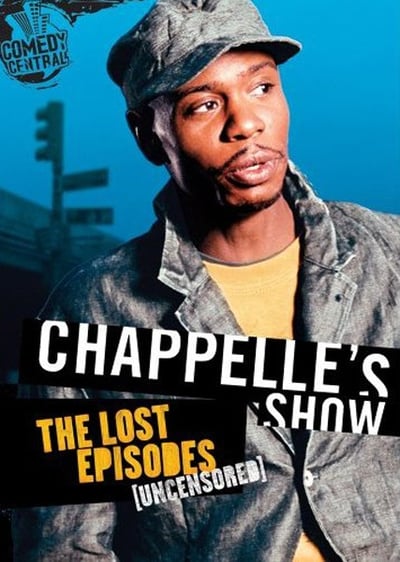 #3 - The Lost Episodes
First Aired: Jul 10, 2006
Three "lost" episodes of Dave Chappelle's hilarious sketch comedy show turn up in this collection of laughs -- and it's a good thing someone finally found them. Dave's in top form as he mines all manner of controversial material for humor.
36 votes