The BEST Episodes of Castelo Rá-Tim-Bum
Every episode ever - ranked by fan votes!
Last Updated: Jan 3, 2022
Nino is a 300-year-old boy who lives with his uncle, Dr. Victor, a sorcerer and scientist, and his great-aunt Morgana, a 6,000-year-old witch. The three of them live in a castle in the middle of the city of São Paulo. Apprentice sorcerer, Nino has never attended a school, because of the unusual age of 300 years. His parents left him living with Victor and Morgan, because they needed to travel on an expedition into outer space, taking their two younger brothers. In spite of having animal and supernatural friends in the Castle, Nino, feeling lack of friends like him, decides to do a spell he learned with his Uncle Victor, and ended up bringing to the Castle, three children who had just left school. Free of loneliness, Nino receives the visit of the three daily.
Watch Now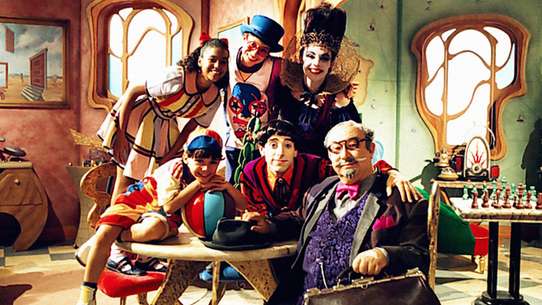 #1 - No One Likes Me
Season 1 - Episode 9 - Aired May 12, 1994
1 votes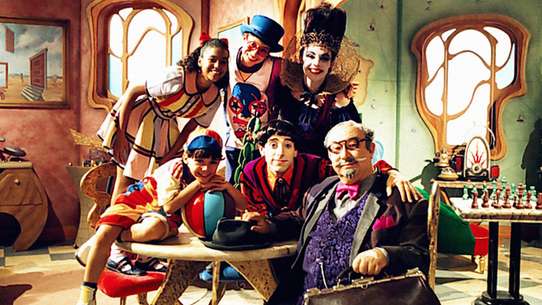 #2 - Nino Has Changed
Season 1 - Episode 21 - Aired May 30, 1994
Nino doesn't want to be a child anymore and becomes an adult.
1 votes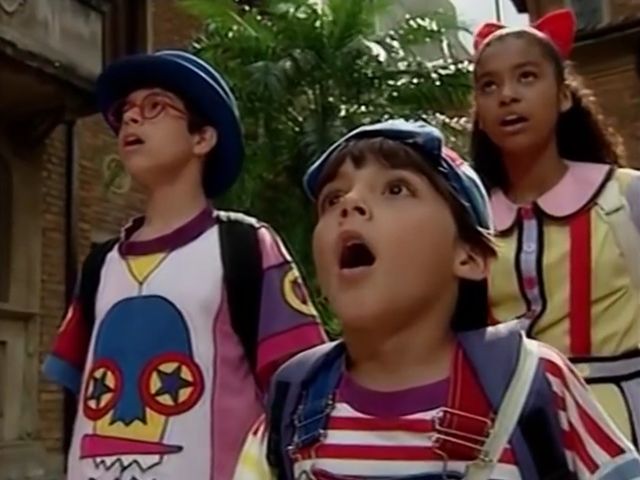 #3 - Tchau, Não! Até Amanhã!
Season 1 - Episode 1 - Aired May 2, 1994
Three kids: Pedro, Biba e Zeca, meet Nino, the 300 years old boy and his family, Dr. Victor and Morgana, alongside with the tenants of a magic castle.
7 votes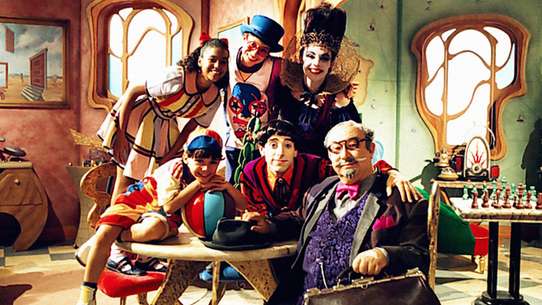 #4 - Who's Who Around Here?
Season 1 - Episode 4 - Aired May 5, 1994
Everyone gets to meet Penelope, a young reporter. Nino, Penelope's declared fan, is amazed by the girl's presence and pretends to be Dr. Victor in order to impress her. Pedro pretends to be Zequinha, Biba pretends to be Morgana and everyone changes their part, trying to help Nino keep his game up. This creates a huge mess, that is only resolved by the real Dr. Victor, in the end.
2 votes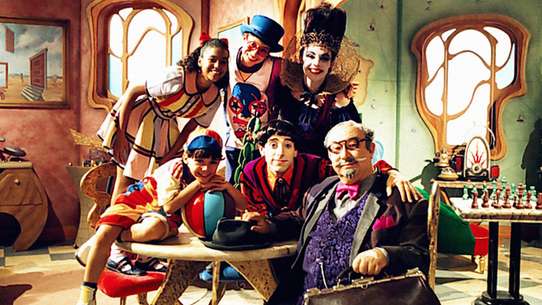 #5 - City of Dreams
Season 1 - Episode 5 - Aired May 6, 1994
2 votes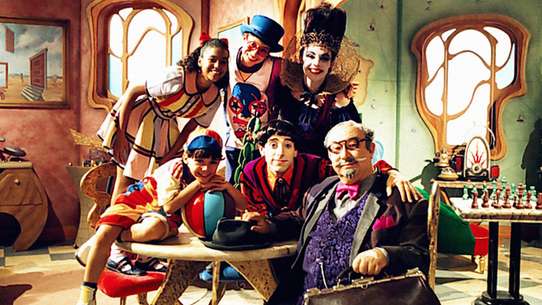 #6 - My Name is Caipora
Season 1 - Episode 3 - Aired May 4, 1994
Everyone gets to meet Caipora, a character in Brazilian Folklore that appears whenever someone whistle.
2 votes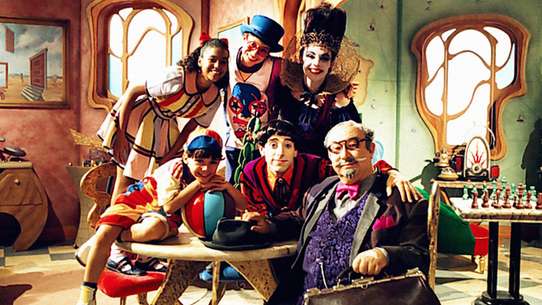 #7 - Numbers
Season 1 - Episode 8 - Aired May 11, 1994
2 votes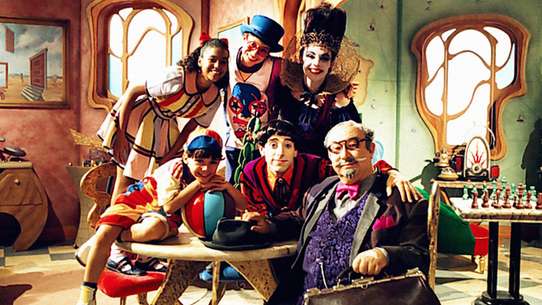 #8 - What Planet Are You From?
Season 1 - Episode 2 - Aired May 3, 1994
An Alien appears at the castle and it's arrival scares everybody, after meeting Nino and the others the Alien reads an entire dictionary and learns how to speak Portuguese! Later, we find out that the Alien is Doctor Victor's old friend that came to the castle to visit him, as no one is able to understand the Alien's real name Zeca gives him an easier one... Etevaldo.
3 votes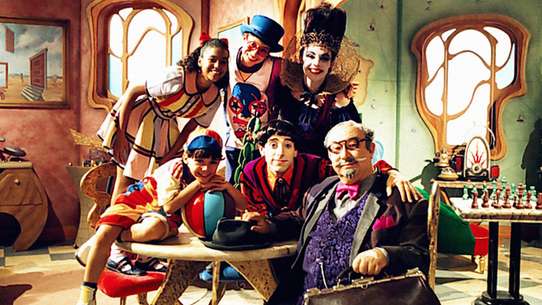 #9 - Say Cheese!
Season 1 - Episode 7 - Aired May 10, 1994
2 votes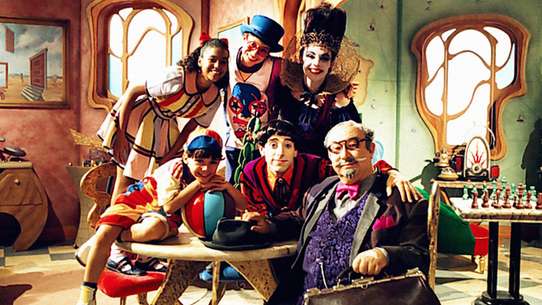 #10 - Everything Changes
Season 1 - Episode 10 - Aired May 13, 1994
1 votes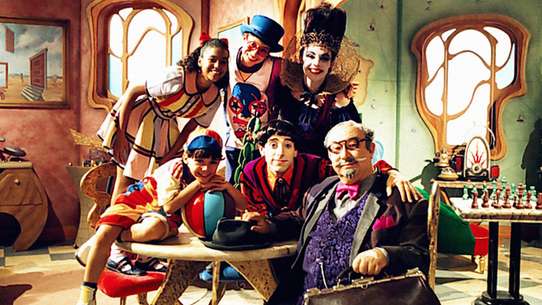 #11 - Slightly Sick
Season 1 - Episode 6 - Aired May 9, 1994
2 votes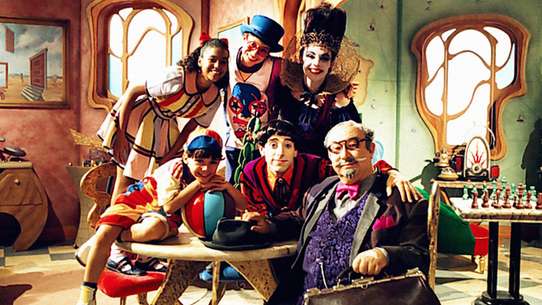 #12 - Beach
Season 1 - Episode 69 - Aired Aug 4, 1994
0 votes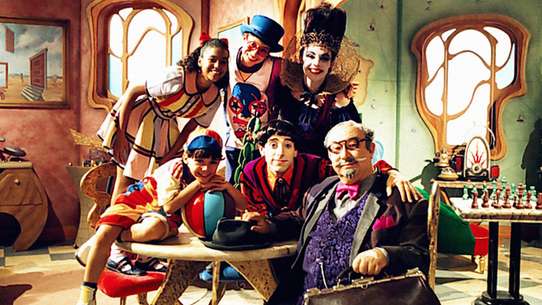 #13 - Comet X
Season 1 - Episode 70 - Aired Aug 5, 1994
0 votes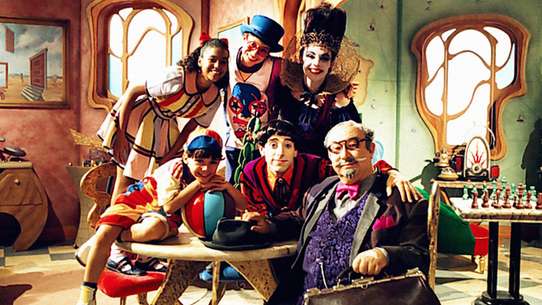 #14 - Beauty is in the Eye of the Beholder
Season 1 - Episode 71 - Aired Aug 8, 1994
0 votes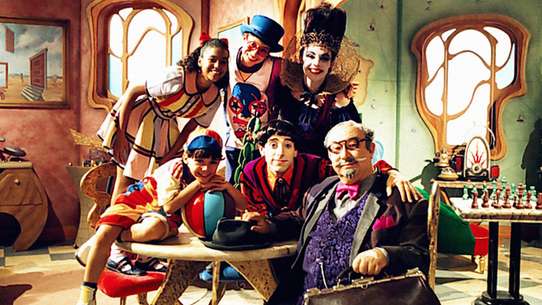 #15 - A Wave on the Sea
Season 1 - Episode 72 - Aired Aug 9, 1994
0 votes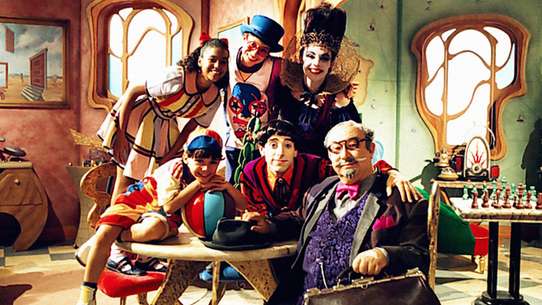 #16 - Crocodile Tears
Season 1 - Episode 73 - Aired Aug 10, 1994
0 votes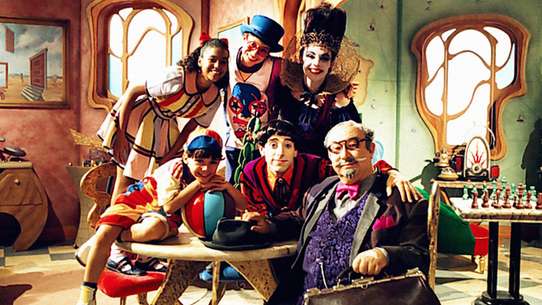 #17 - Dream
Season 1 - Episode 74 - Aired Aug 10, 1994
0 votes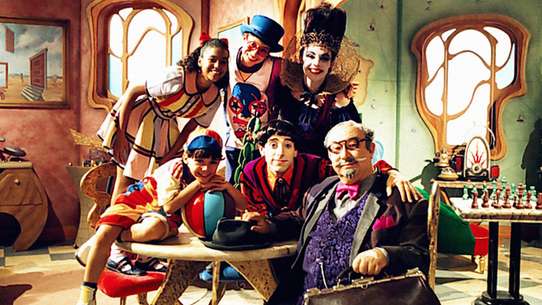 #18 - Easter Games
Season 1 - Episode 75 - Aired Aug 12, 1994
0 votes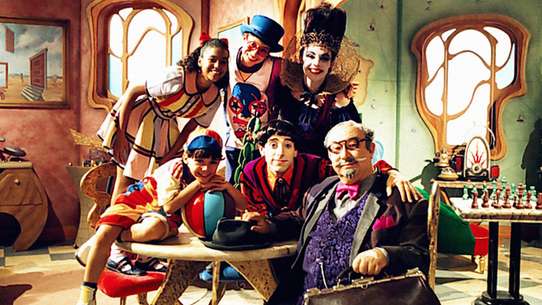 #19 - Pregnancy
Season 1 - Episode 76 - Aired Aug 15, 1994
0 votes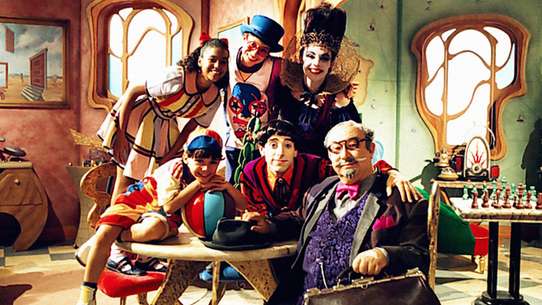 #20 - Wings
Season 1 - Episode 77 - Aired Aug 16, 1994
0 votes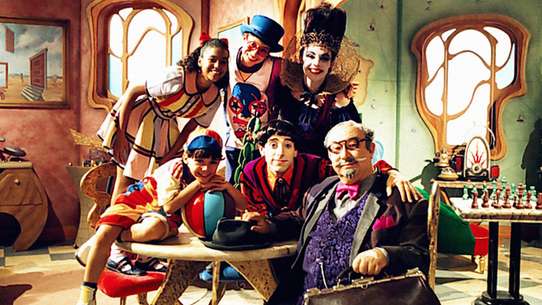 #21 - The Earth is a Sphere
Season 1 - Episode 78 - Aired Aug 17, 1994
0 votes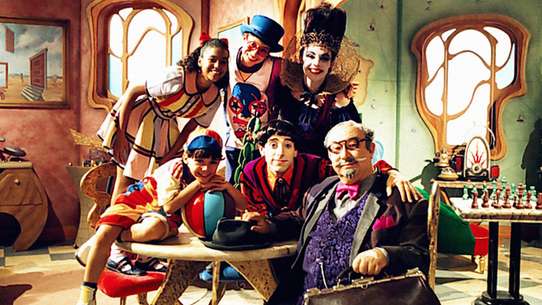 #22 - Nino x Nino
Season 1 - Episode 79 - Aired Aug 18, 1994
0 votes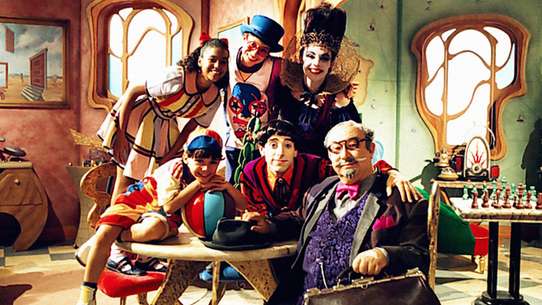 #23 - Dictionary
Season 1 - Episode 80 - Aired Aug 19, 1994
0 votes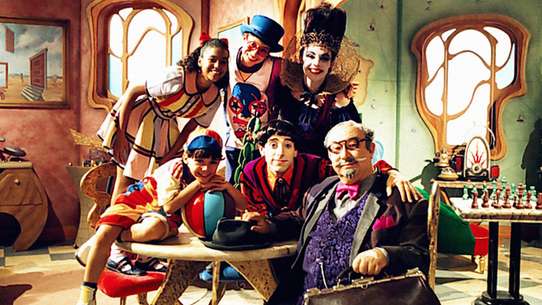 #24 - Milk
Season 1 - Episode 81 - Aired Aug 22, 1994
0 votes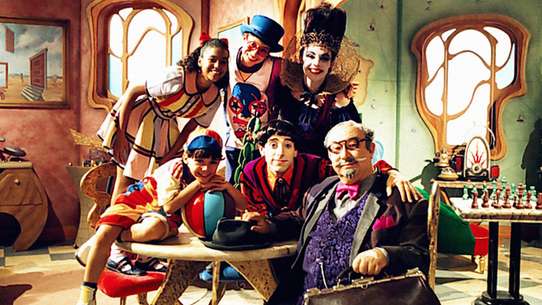 #25 - T is for Tíbio, P for Perônio
Season 1 - Episode 82 - Aired Aug 23, 1994
0 votes