The WORST Episodes of Austin City Limits
Every episode ever - ranked by fan votes!
Last Updated: Aug 27, 2019
Great music. No limits. Now the longest-running music series in American television history, ACL showcases popular music legends and innovators from every genre.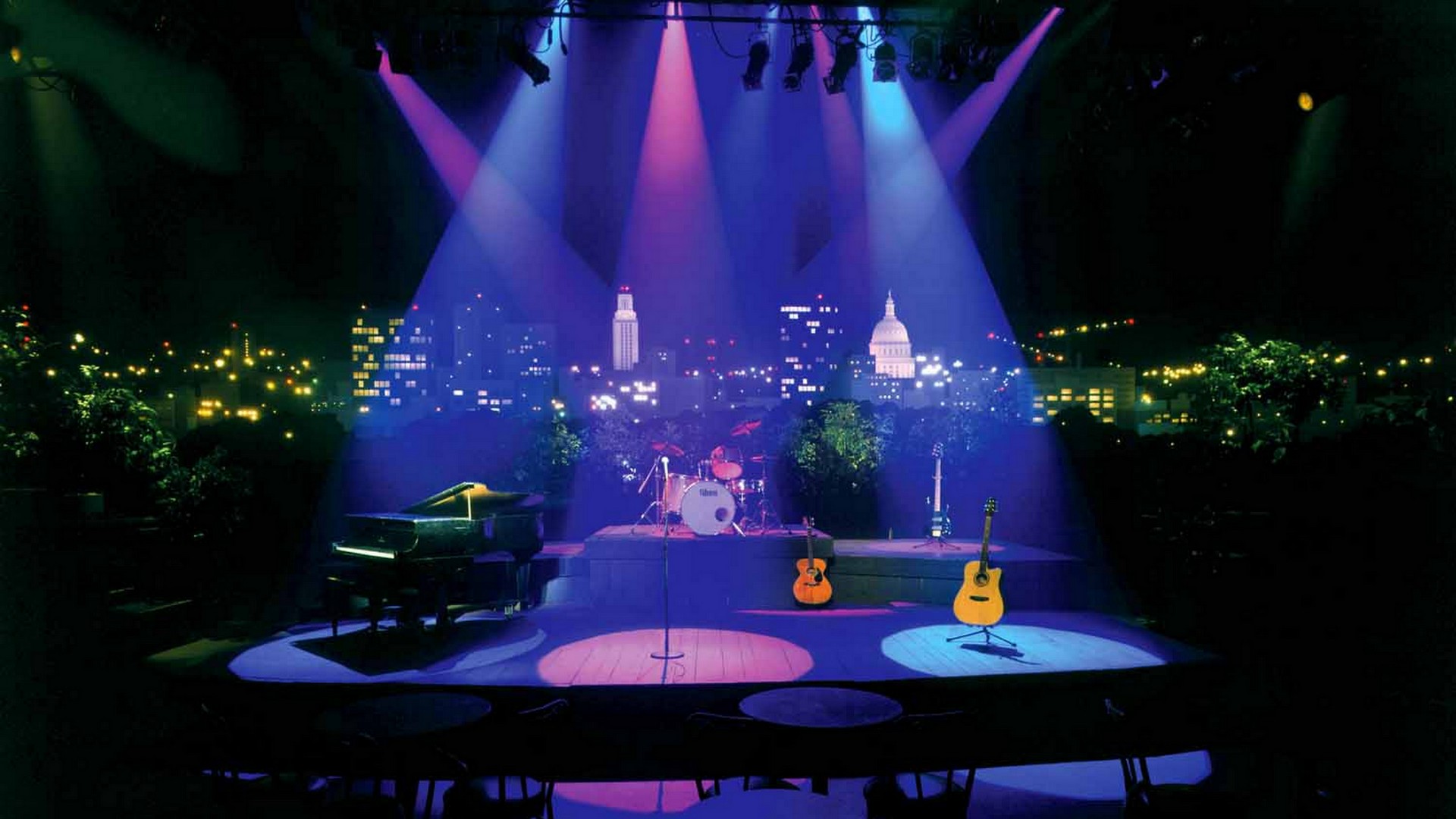 #1 - Sleater-Kinney / Heartless Bastards
Season 41 - Episode 11
Relish the best in smart indie rock with Sleater-Kinney and Heartless Bastards. Seattle veterans Sleater-Kinney rock tracks from their acclaimed LP "No Cities to Love." Austin rockers Heartless Bastards showcase their latest LP "Restless Ones."
2 votes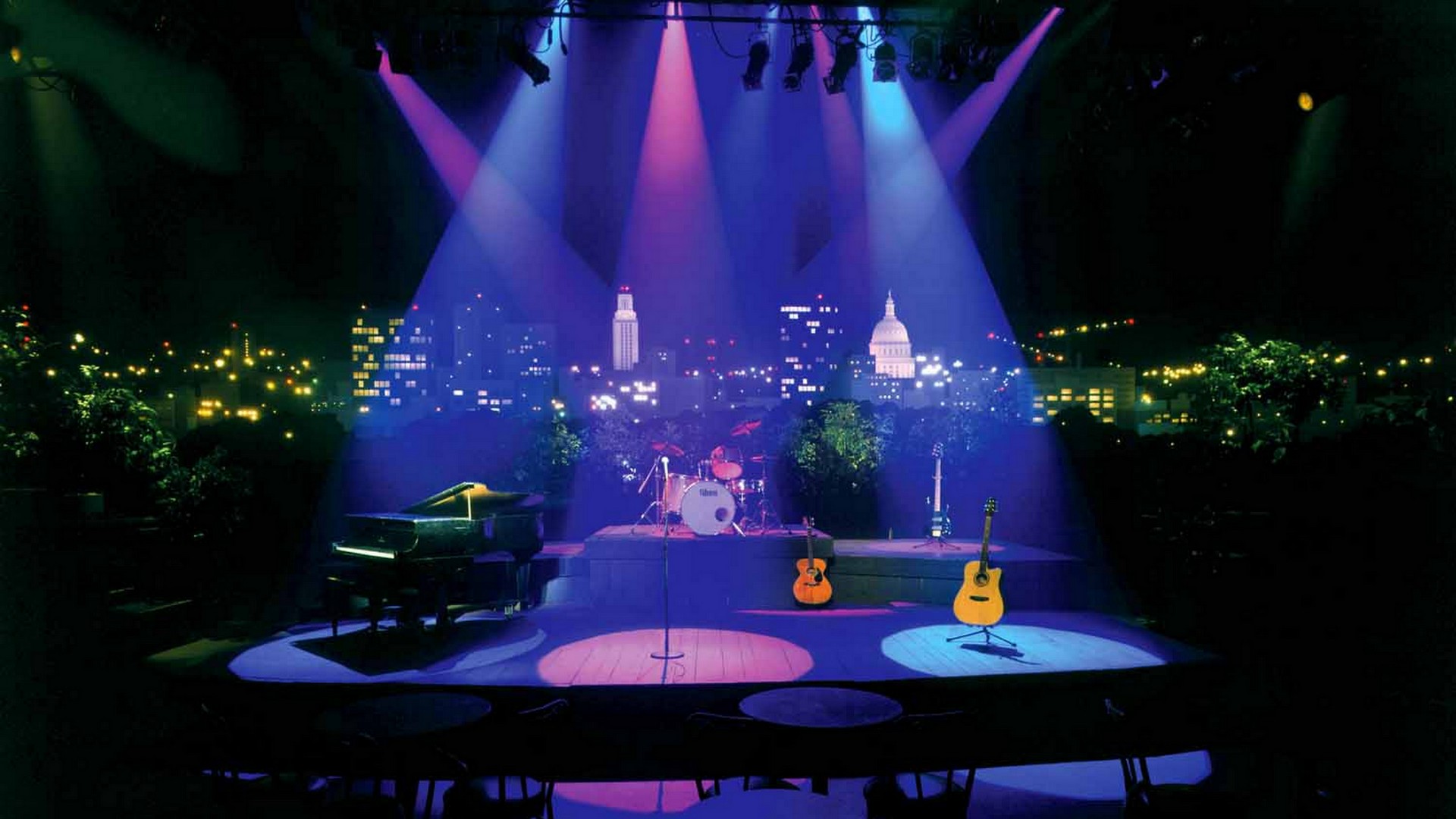 #2 - Band of Horses / Parker Millsap
Season 42 - Episode 11
Enjoy modern roots rock with Band of Horses and Parker Millsap. BOH play tunes from their album Why Are You OK, as Millsap supports The Very Last Day.
3 votes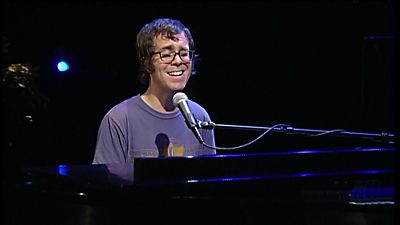 #3 - Ben Folds followed by Ray LaMontagne
Season 31 - Episode 4
Ben Folds' solo career includes his new release "Songs for Silverman"; (Recorded: May 11, 2005) In Between Days Jesusland Still Fighting It Gracie Not the Same Ray LaMontagne performs songs from his debut album. (Recorded: July 23, 2005) Jolene Trouble Shelter Train Song Heaven Is A Honky-Tonk
1 votes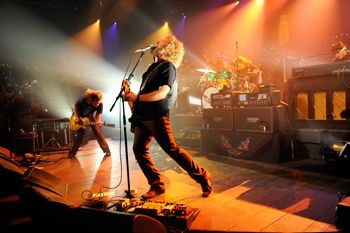 #4 - My Morning Jacket
Season 34 - Episode 5
Kentucky's indie rock heroes My Morning Jacket return to the ACL stage to showcase their latest acclaimed album Evil Urges.
2 votes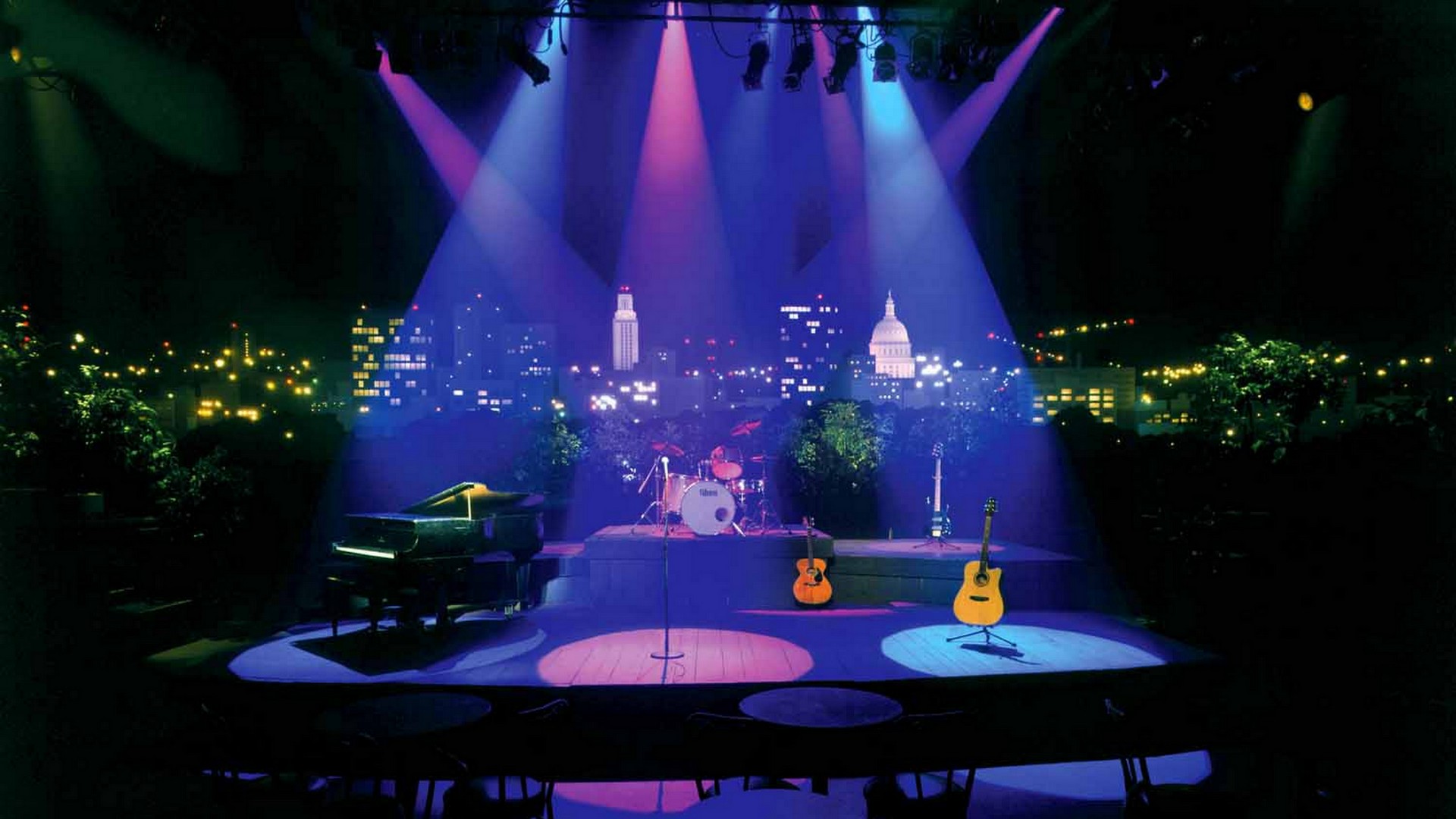 #5 - Paul Simon
Season 42 - Episode 1
Simon makes his Austin City Limits debut performing songs from his classic catalog and from his 13th solo album "Stranger to Stranger."
4 votes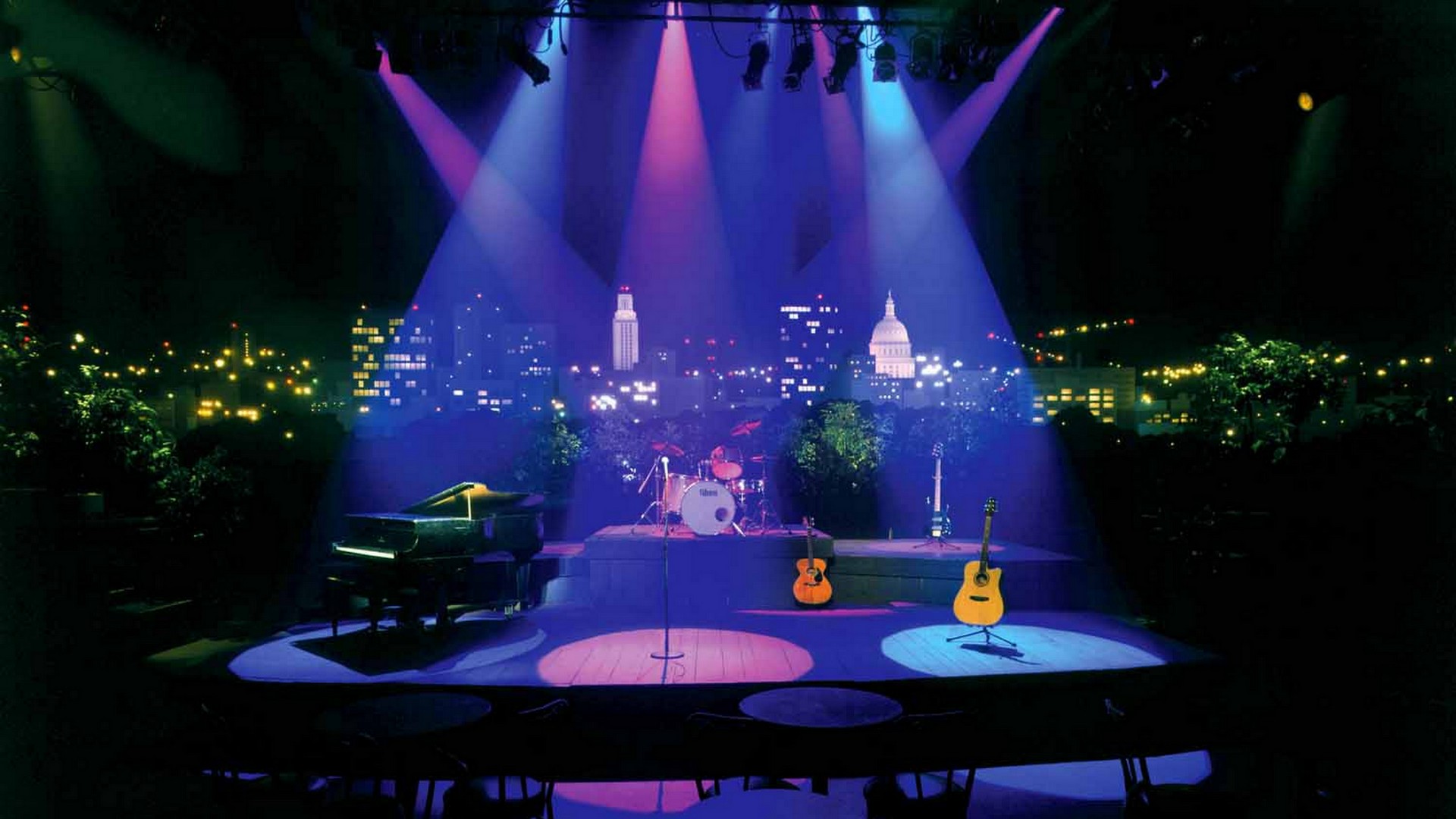 #6 - James Bay / Rhiannon Giddens
Season 42 - Episode 2
Enjoy performances by acclaimed singer/songwriters James Bay and Rhiannon Giddens. Englishman Bay plays songs from his chart-topping debut "Chaos and the Calm." North Carolina native Giddens performs tunes from her Grammy-nominated solo debut "Tomorrow is My Turn."
4 votes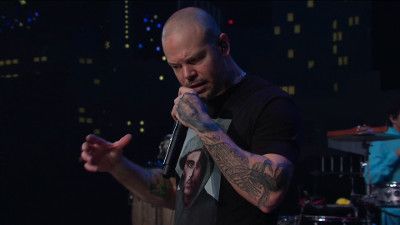 #7 - Residente
Season 44 - Episode 10
Join a musical world tour with Puerto Rican superstar Residente as he presents songs from his globe-spanning solo debut and hits from his Calle 13 catalog.
2 votes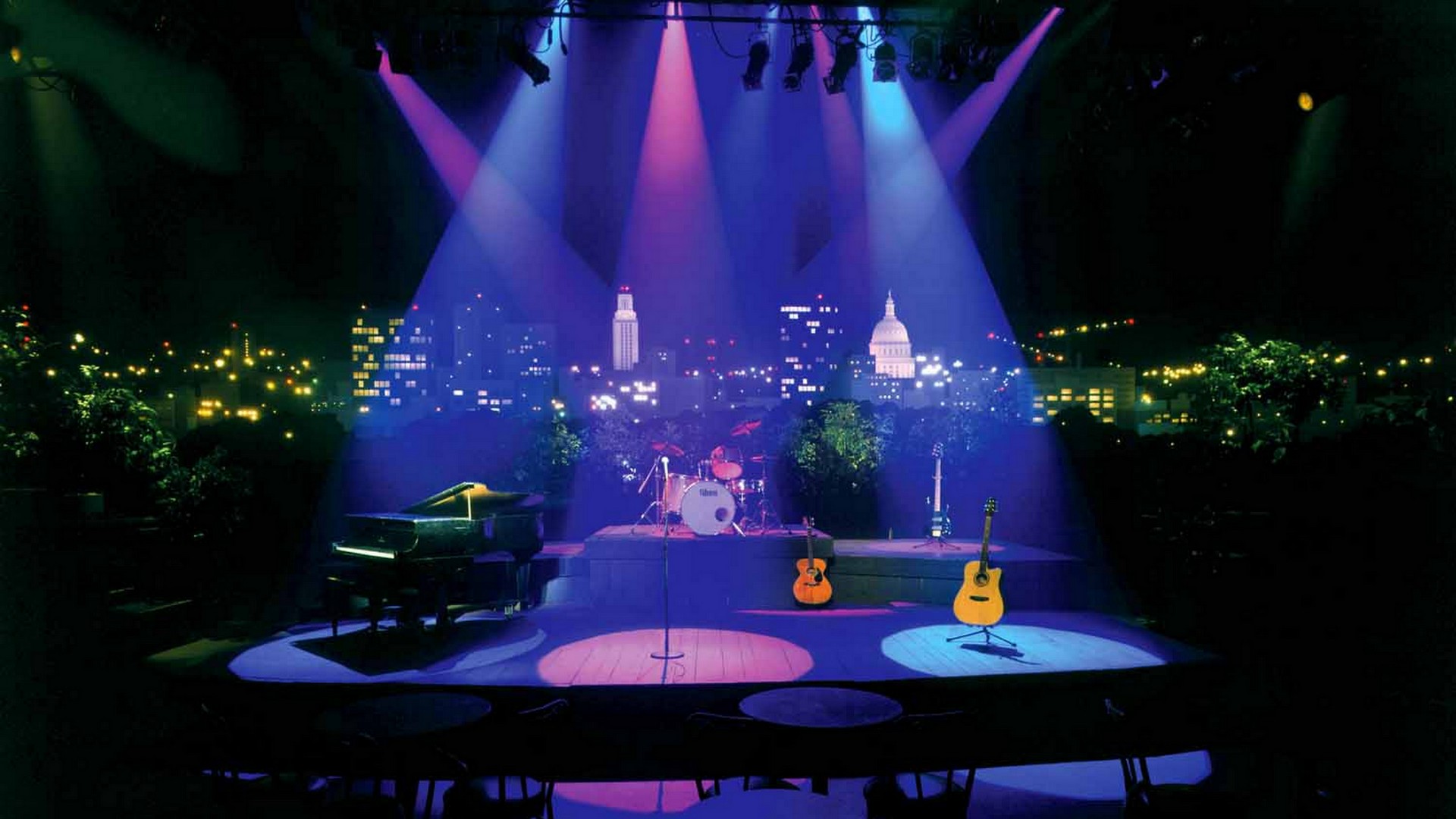 #8 - Herbie Hancock
Season 43 - Episode 9
Thrill to an hour with legendary keyboardist and composer Herbie Hancock. The jazz innovator surveys his decades-long career in his ACL debut.
4 votes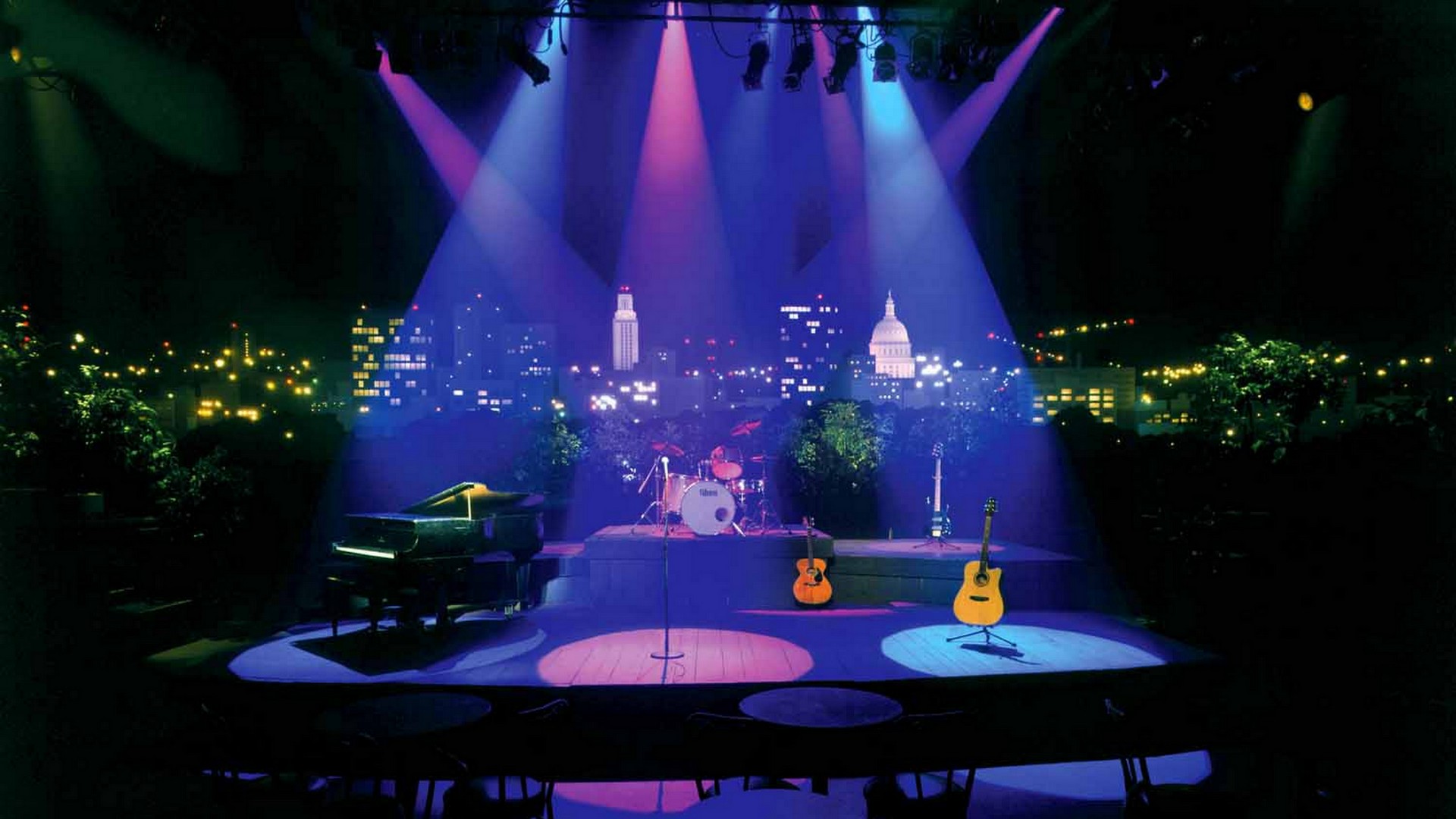 #9 - Margo Price / Hayes Carll
Season 42 - Episode 10
Welcome up-and-coming country singers Margo Price and Hayes Carll to ACL. Price supports her debut album Midwest Farmer's Daughter, while Carll sings songs from his album Lovers and Leavers.
5 votes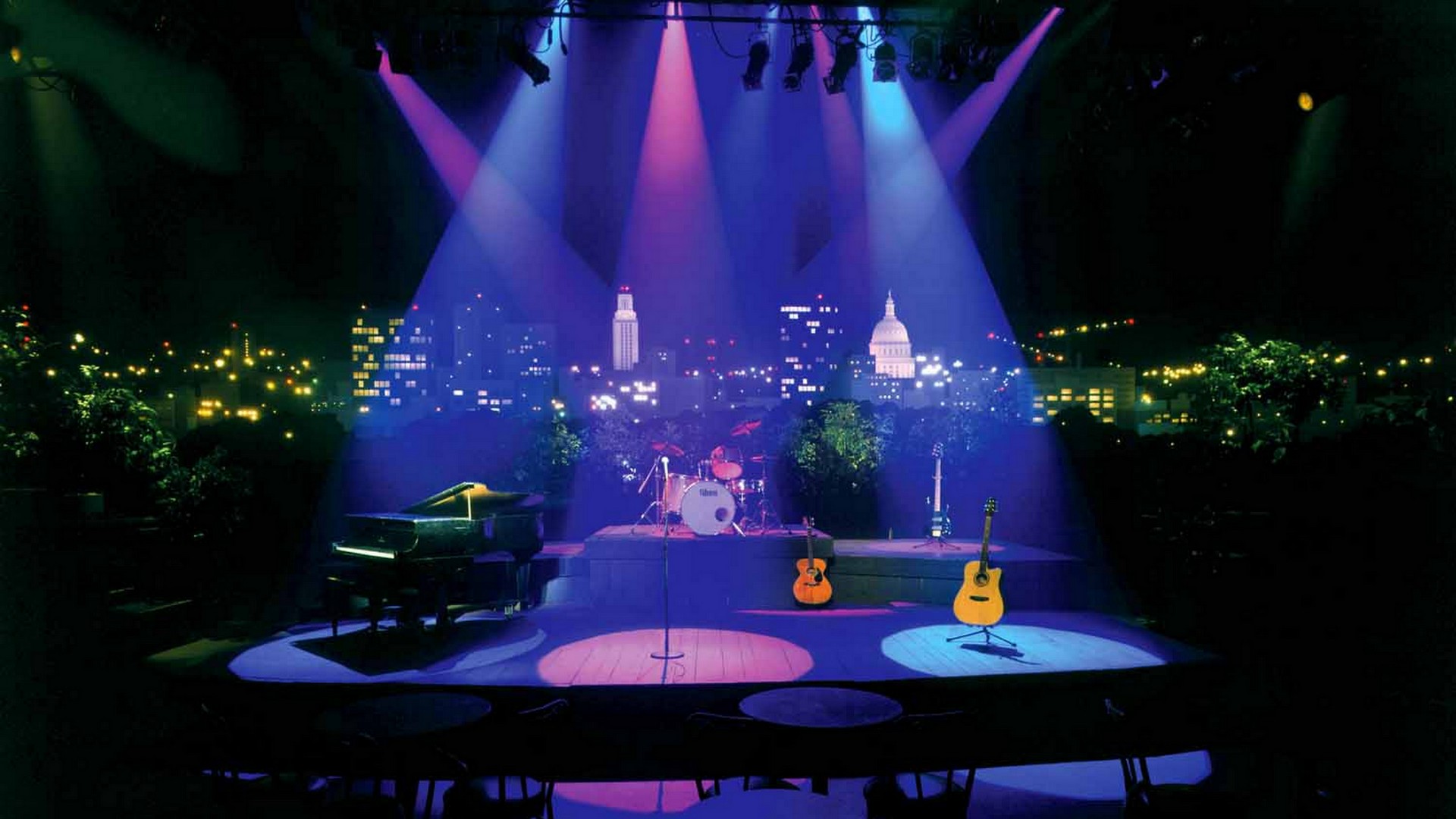 #10 - Sturgill Simpson / Asleep at the Wheel
Season 41 - Episode 2
Sturgill Simpson performs songs from his 2014 "Metamodern Sounds in Country Music" album, including "Life of Sin"; and Asleep at the Wheel perform songs from their 2015 "Still the King: Celebrating the Music of Bob Wills and His Texas Playboys" album.
2 votes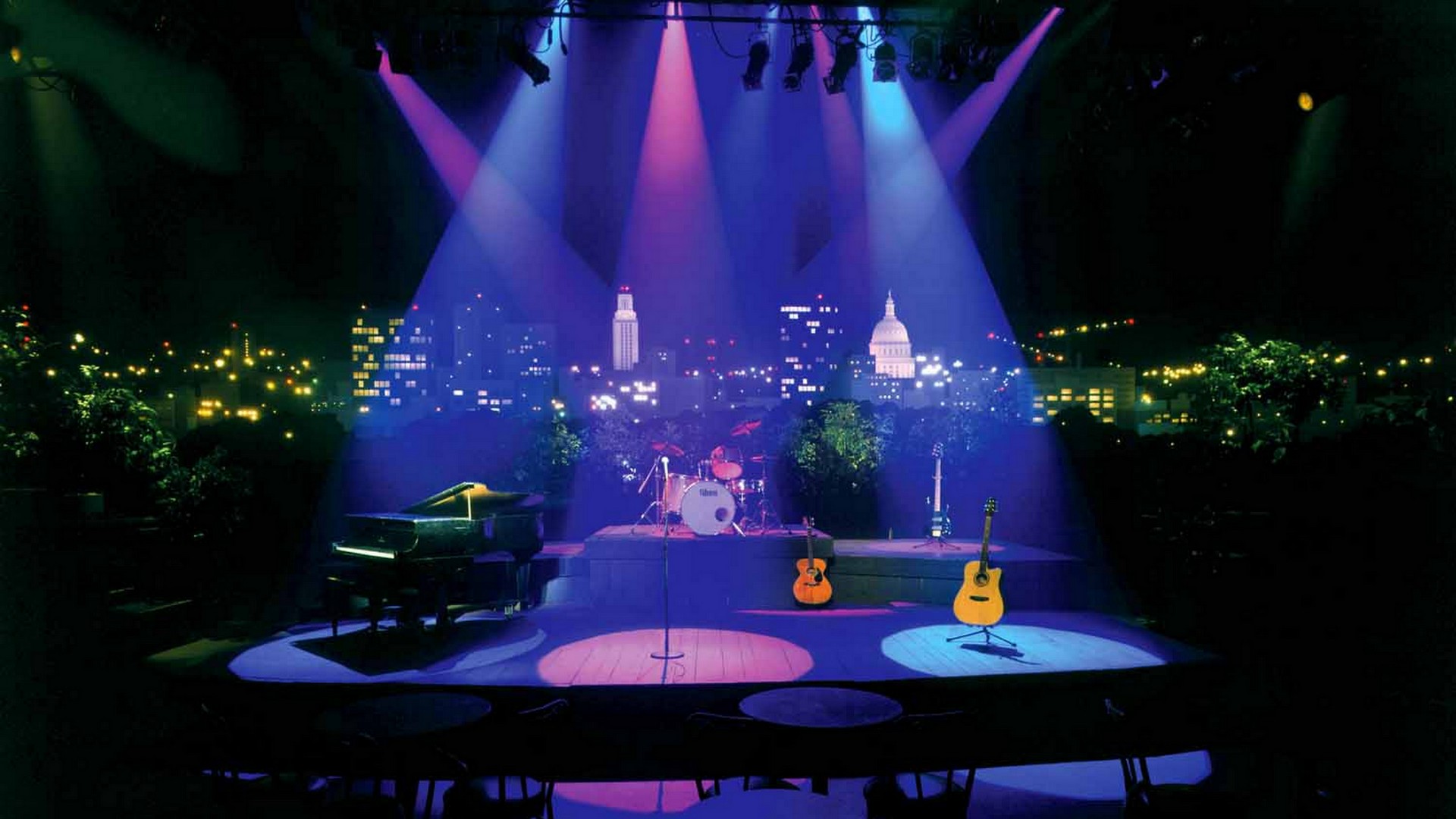 #11 - Zac Brown Band
Season 43 - Episode 3
Savor an hour with Grammy-winning, multi-platinum Southern country rock act Zac Brown Band. The Atlanta octet performs songs from its latest record "Welcome Home," as well as its greatest hits.
3 votes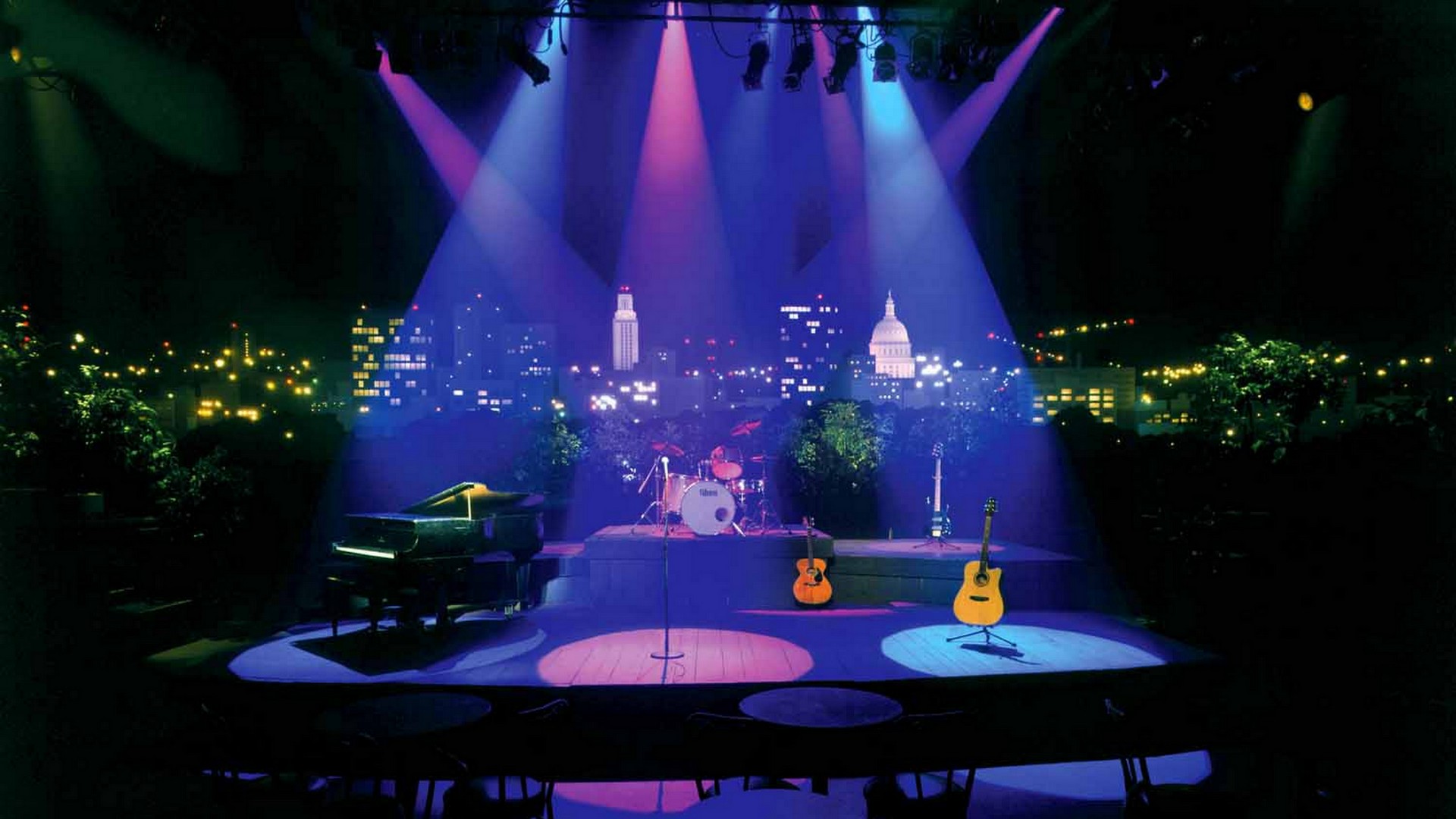 #12 - Miranda Lambert
Season 43 - Episode 5
Enjoy a show-stopping hour with country superstar Miranda Lambert in her third ACL appearance. The CMA- and Grammy-winning singer and songwriter delivers a powerful performance of hits and songs from her acclaimed LP "The Weight of These Wings."
4 votes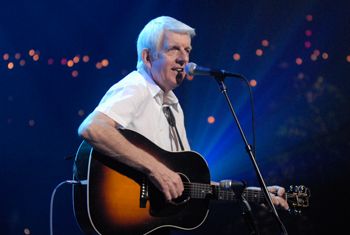 #13 - Nick Lowe followed by The Swell Season
Season 34 - Episode 11
British songwriting legend Nick Lowe surveys his 30-plus year catalog with classics and new tunes. Oscar-winning duo Glen Hansard & Marketa Irglova, AKA the Swell Season, performs cuts from the soundtrack of their movie Once.
1 votes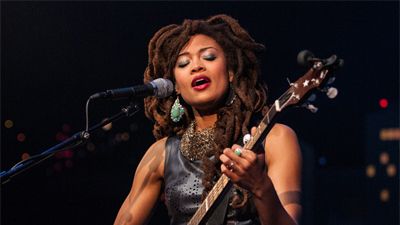 #14 - Ed Sheeran / Valerie June
Season 40 - Episode 2
Singer-songwriters Ed Sheeran and Valerie June perform. Sheeran performs his hits "Sing!" and "A-Team" while June spotlights songs from her 2013 "Pushin' Against a Stone" album.
2 votes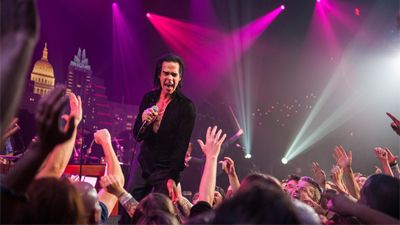 #15 - Nick Cave & The Bad Seeds
Season 40 - Episode 5
Nick Cave and the Bad Seeds perform selections from throughout their career, including their 2013 "Push the Sky Away" album.
1 votes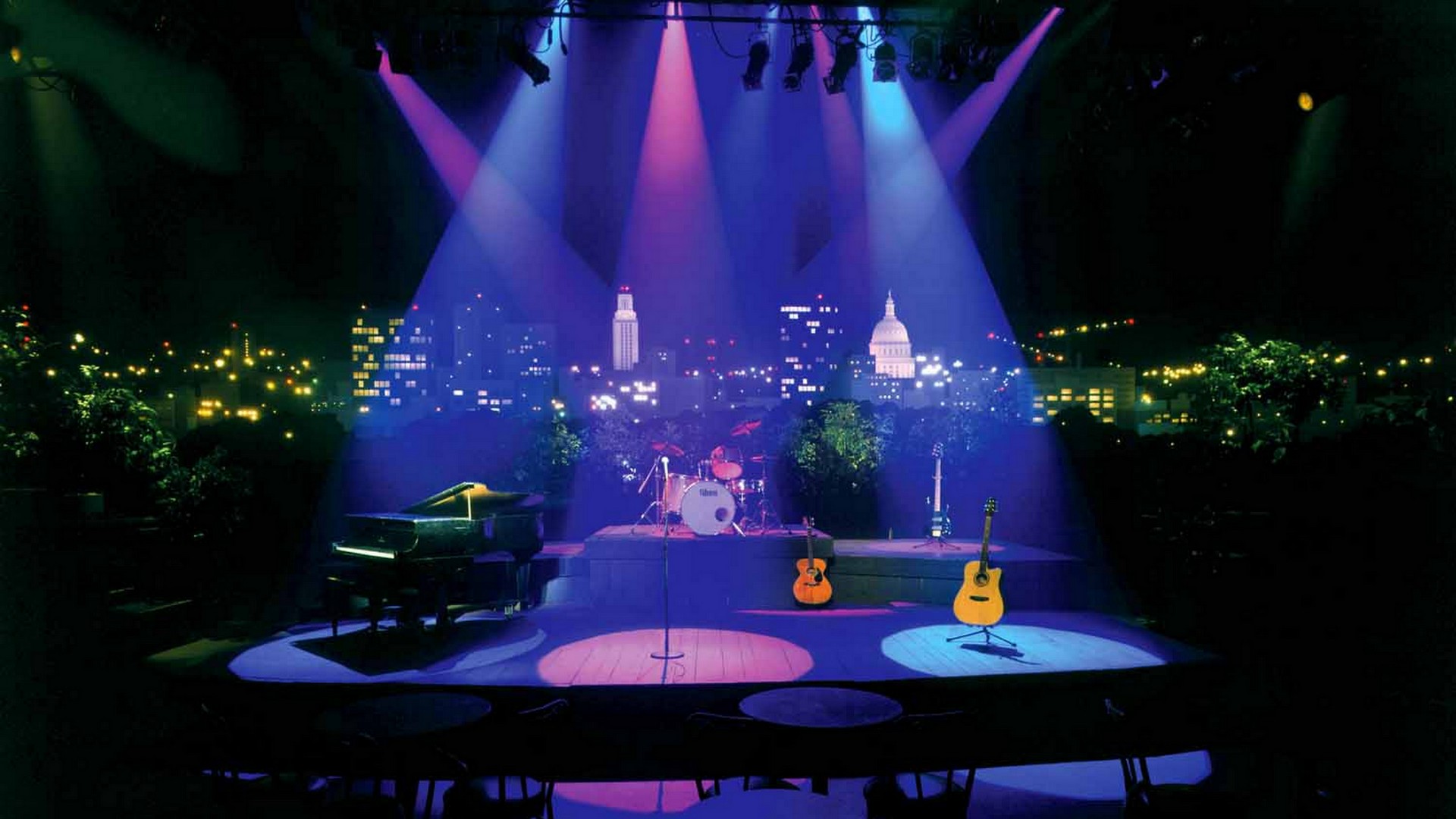 #16 - Cassandra Wilson
Season 41 - Episode 1
Cassandra Wilson performs selections from her 2015 "Coming Forth by Day" album, which pays homage to Billie Holiday with re-interpretations of such Holiday classics as "Strange Fruit," "Don't Explain" and "Good Morning Heartache."
1 votes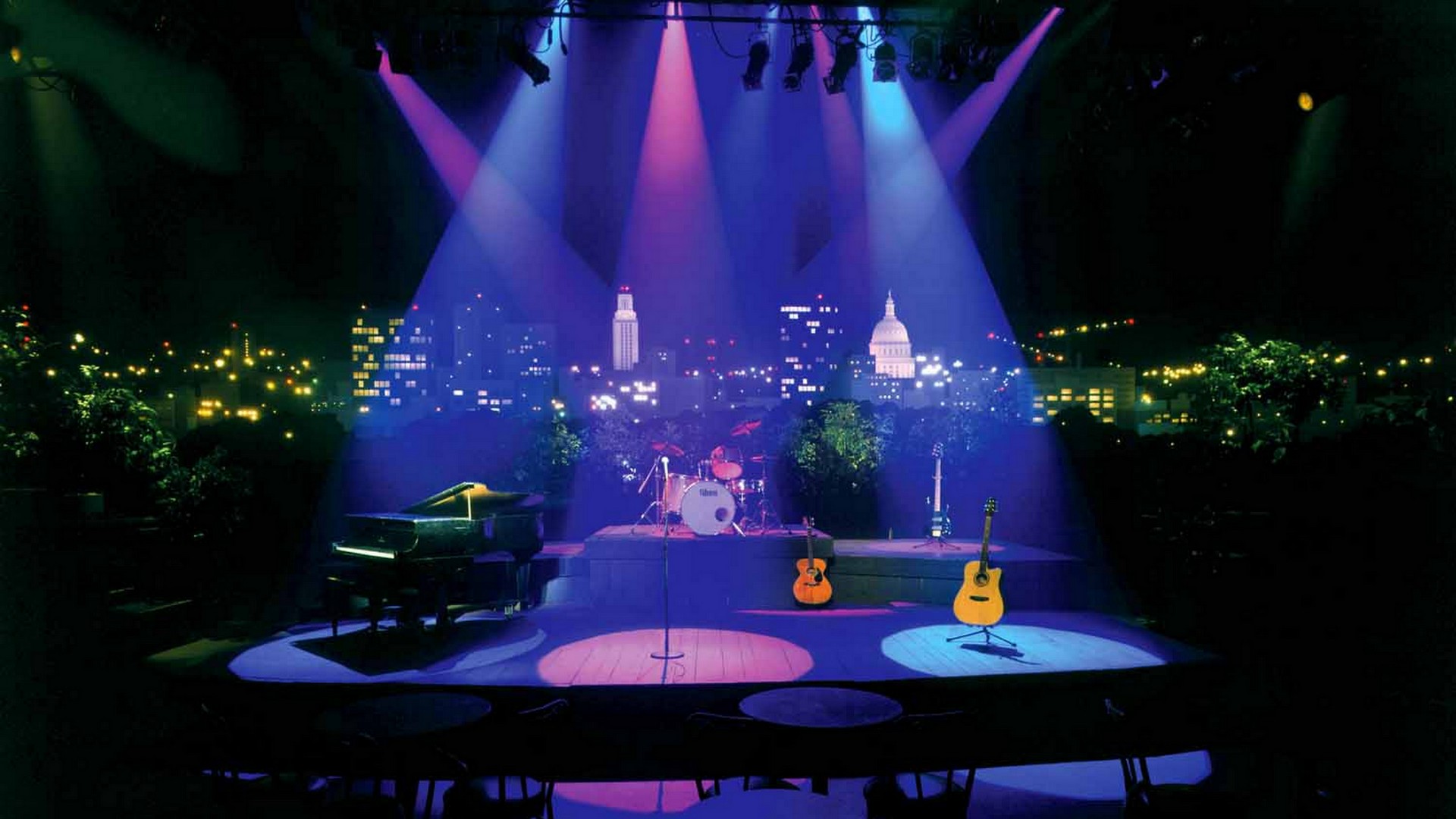 #17 - Angelique Kidjo
Season 41 - Episode 10
Revel in the high energy performance of African singer/songwriter Angelique Kidjo. The Grammy-winning Benin native and her four-piece band raise the roof with songs from her recent LP "Eve."
1 votes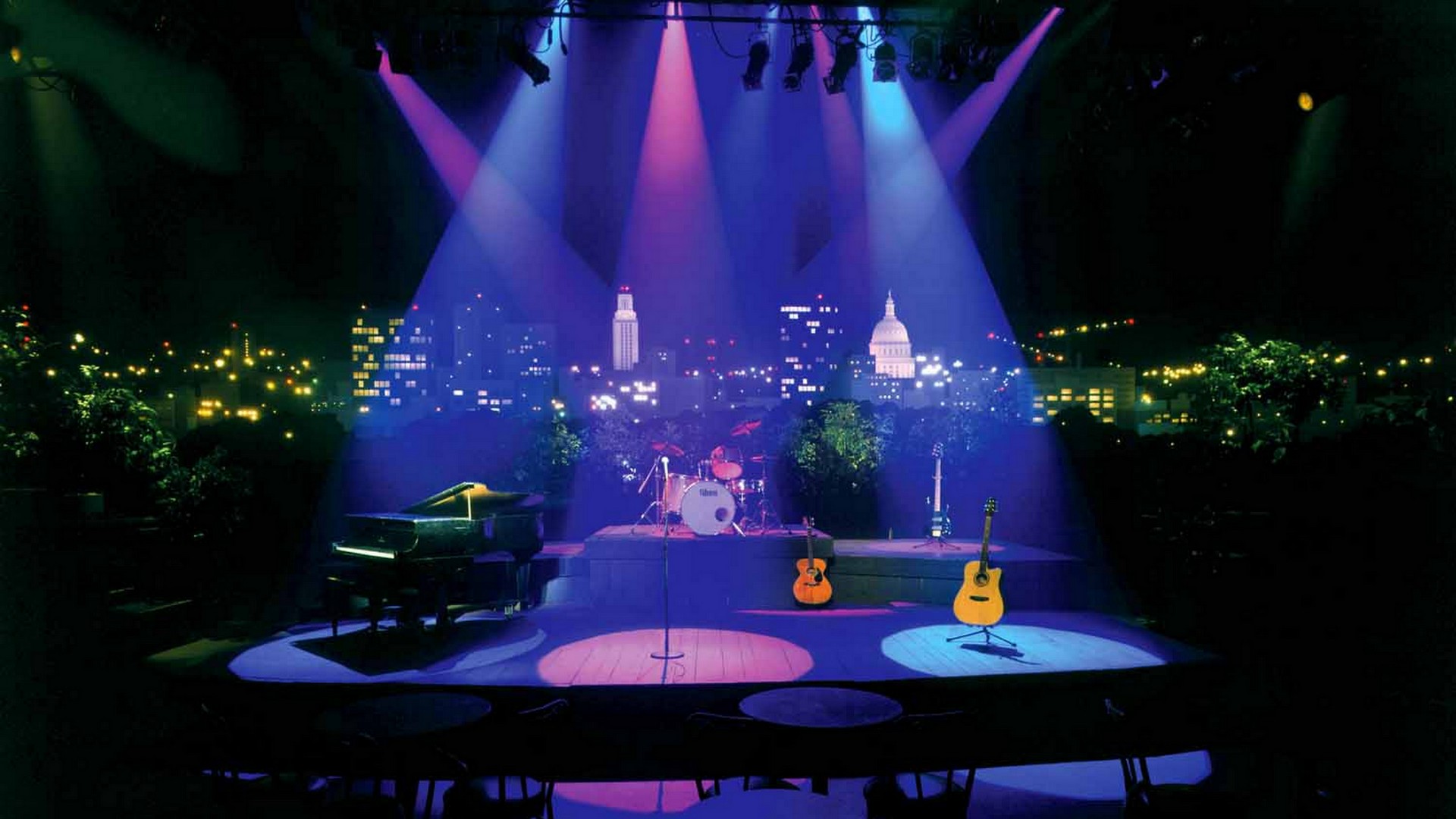 #18 - My Morning Jacket / Ben Harper
Season 42 - Episode 7
Dig the best in modern rock with artists My Morning Jacket and Ben Harper. MMJ showcases cuts from their latest LP Waterfall, while Harper features songs from his most recent album Call It What It Is.
2 votes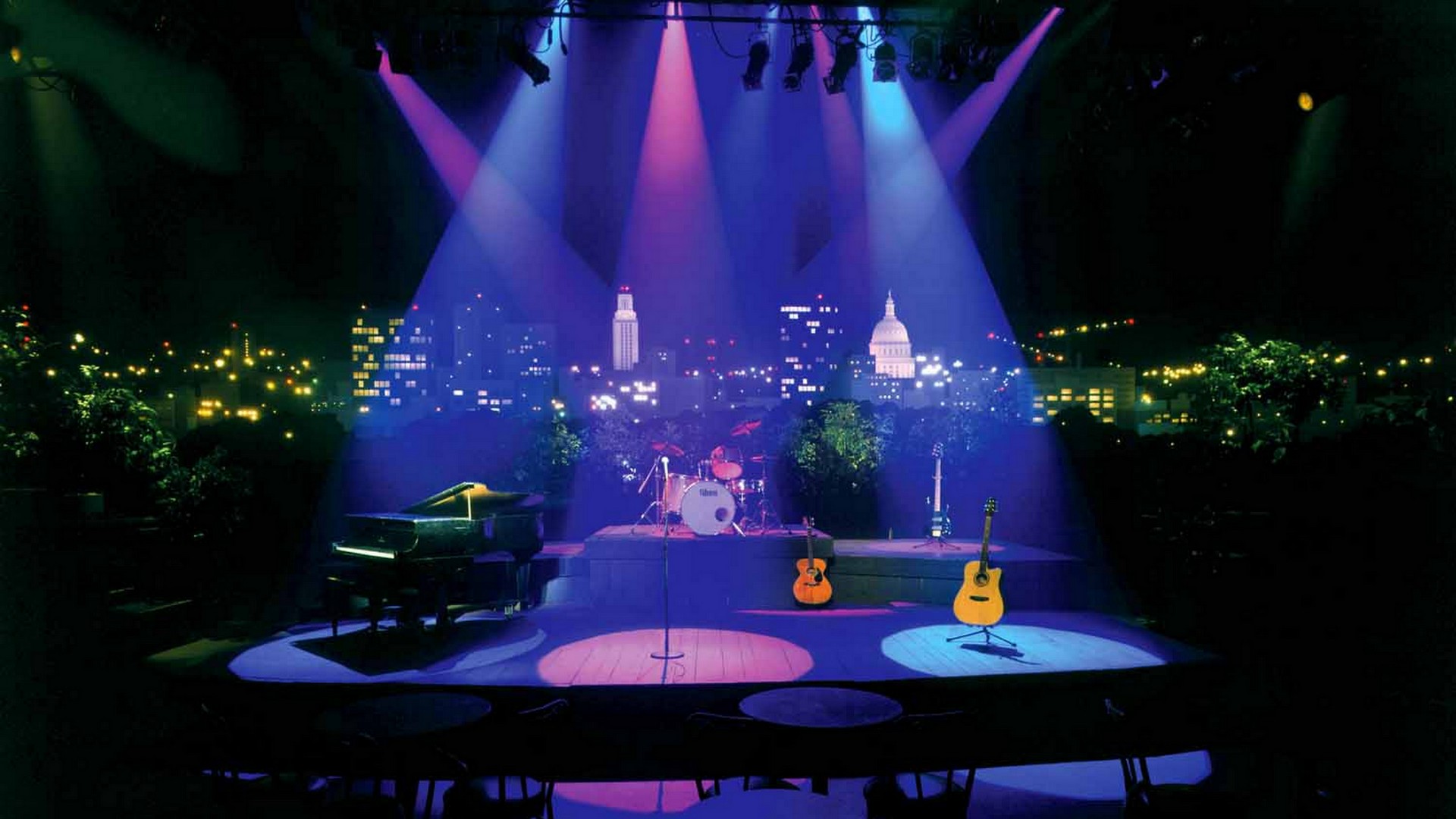 #19 - Foals / Alejandro Escovedo
Season 42 - Episode 13
Revel in an hour of modern rock with UK superstars Foals and Texas legend Alejandro Escovedo. Foals play tunes from their album "What Went Down," while Texas bard Escovedo showcases "Burn Something Beautiful," joined by R.E.M.'s Peter Buck and alt-rock luminaries.
2 votes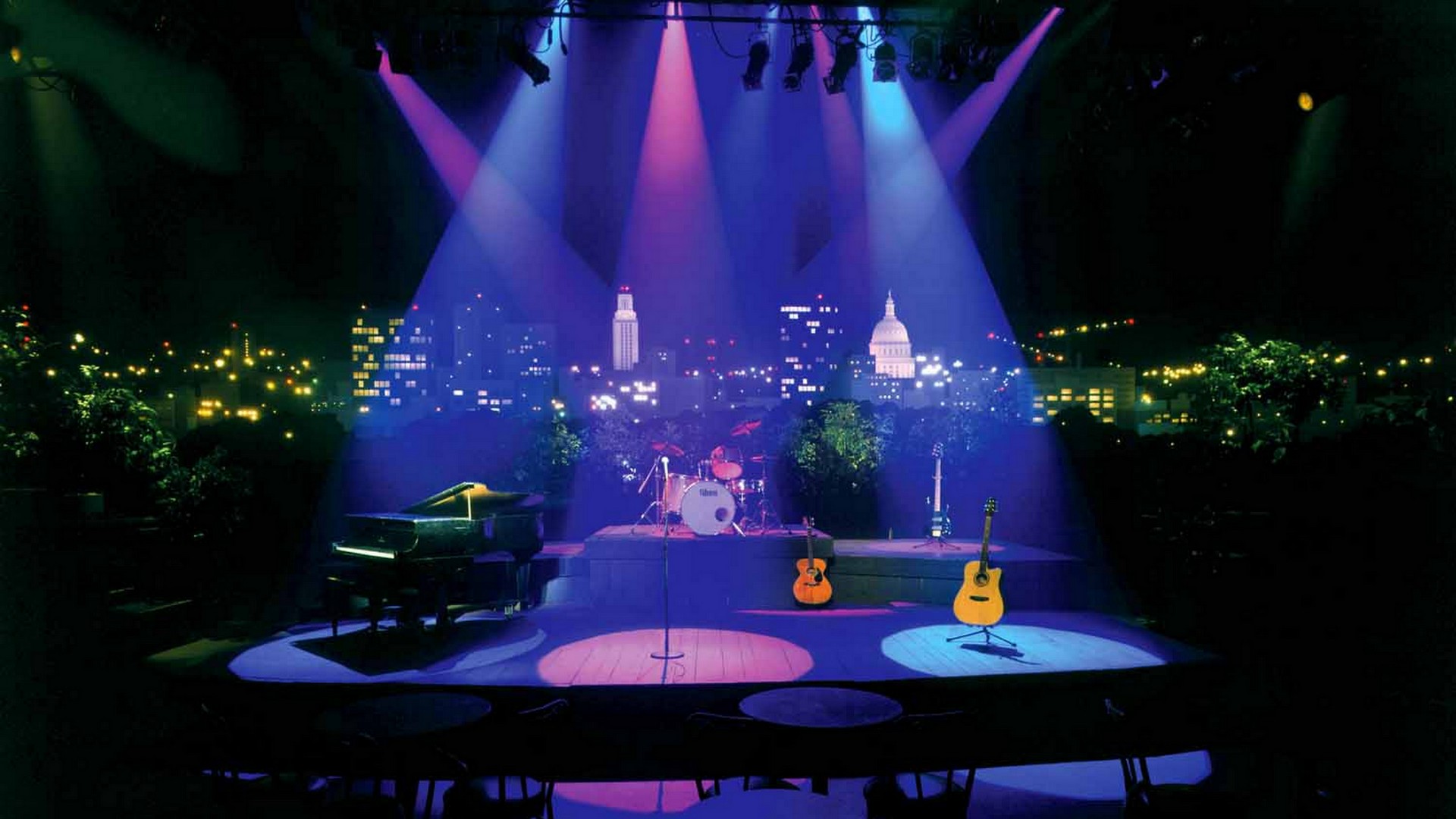 #20 - Khalid / Mac Demarco
Season 44 - Episode 8
Enjoy an hour of contemporary R&B and indie rock with Khalid and Mac DeMarco. El Pasoan Khalid performs songs from his Grammy-nominated debut "American Teen." Canadian DeMarco plays tunes from his acclaimed LP "This Old Dog."
5 votes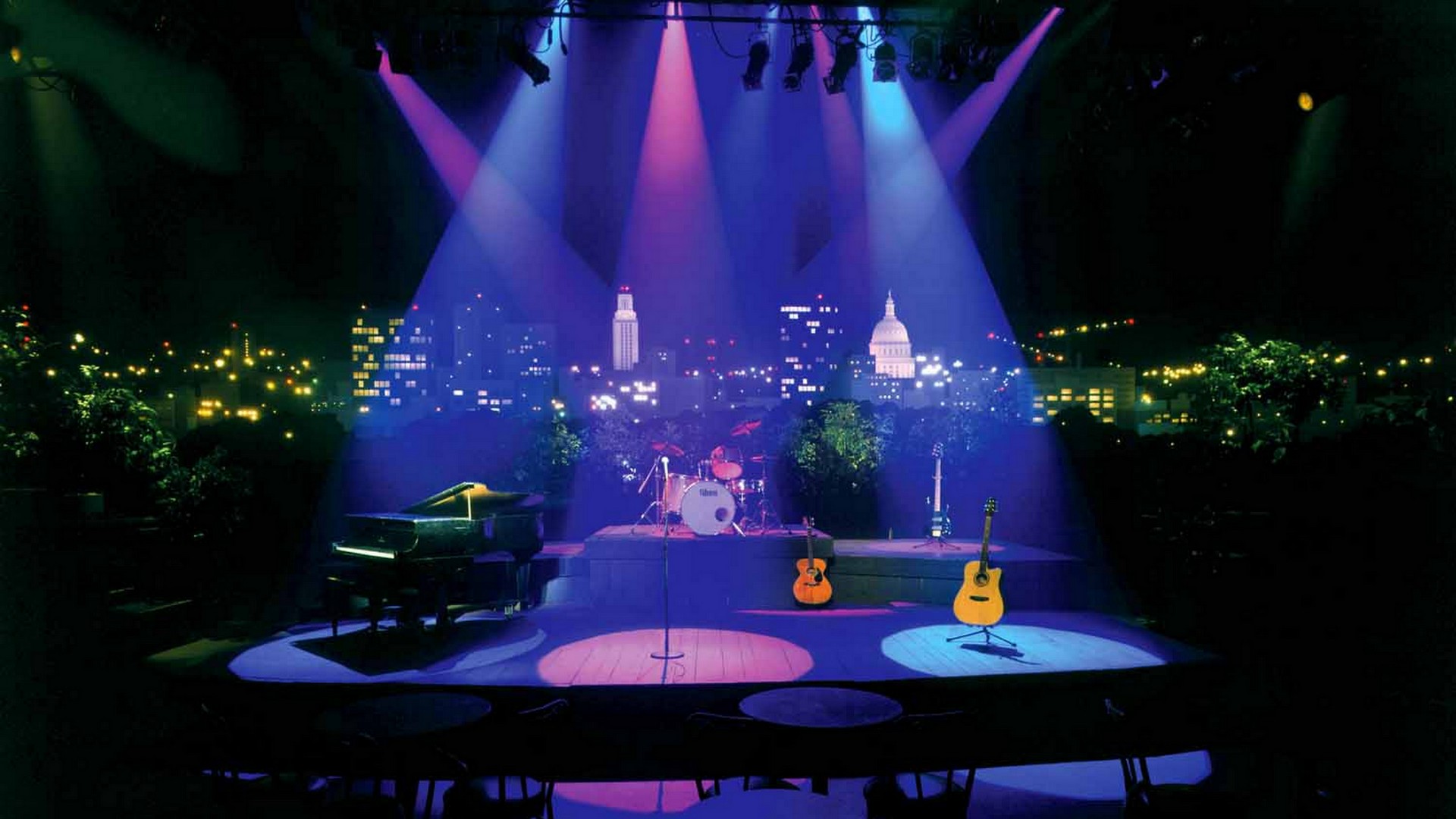 #21 - Norah Jones / Angel Olsen
Season 43 - Episode 4
Enjoy an unforgettable hour with dynamic performances from two of today's most acclaimed singer-songwriters, Norah Jones and Angel Olsen. Texas native Jones makes her fourth appearance on ACL in support of her LP "Day Breaks." Indie breakout star Olsen sings tunes from her stellar album "My Woman."
7 votes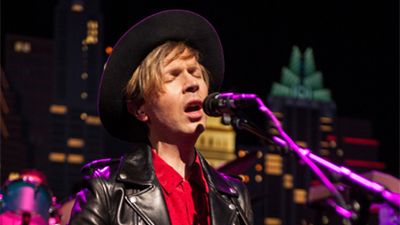 #22 - Beck
Season 40 - Episode 1
Join alt.rock superstar Beck for ACL's season premiere. The genre-hopping singer/songwriter plays songs from his album Morning Phase and some of his greatest hits.
6 votes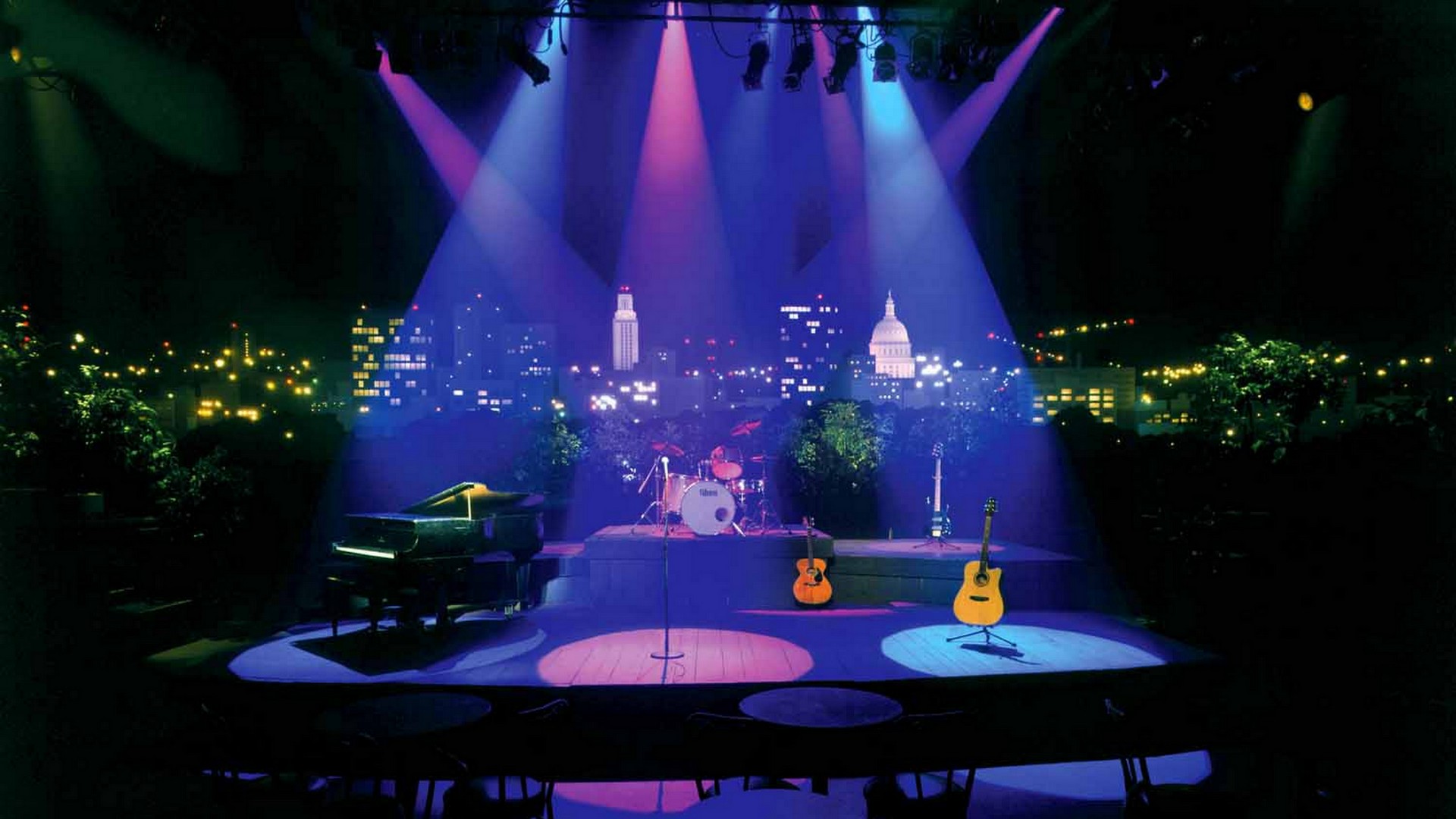 #23 - Run the Jewels
Season 43 - Episode 10
Groove to a full hour with hip-hop superstars Run The Jewels. The duo showcases its latest album "Run the Jewels 3," as well as its greatest hits.
5 votes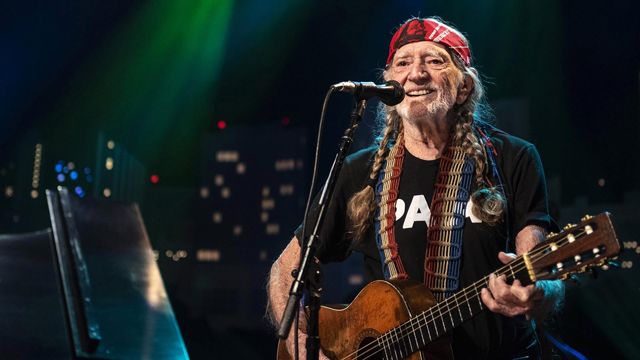 #24 - Willie Nelson
Season 44 - Episode 12
Relish an hour with American music legend Willie Nelson. The Texan superstar performs a set of hits and songs from his latest album "My Way."
5 votes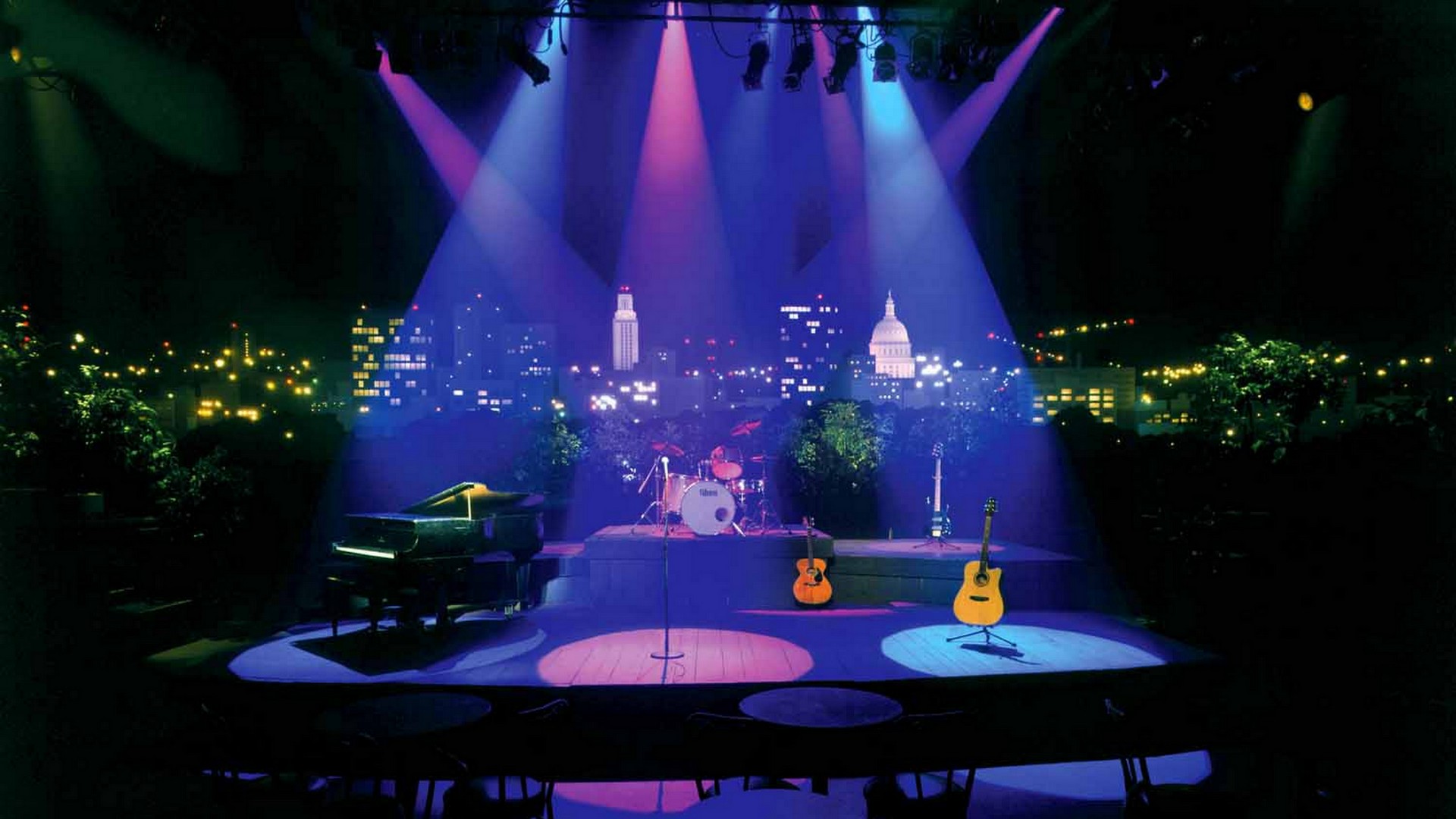 #25 - The Head and the Heart / Benjamin Booker
Season 43 - Episode 6
Dig the modern Americana sounds of The Head and The Heart and Benjamin Booker. Seattle's folk-rocking THaTH supports its latest acclaimed album "Signs of Light," while New Orleans' Booker rips through the blues, soul and rock of "Witness."
4 votes