The BEST Seasons of American Crime Story
Every season ever - ranked by fan votes!
Last Updated: Nov 30, 2021
An award-winning anthology series that examines some of America's most famous crimes. Each season is presented as a self-contained mini-series following unrelated true events.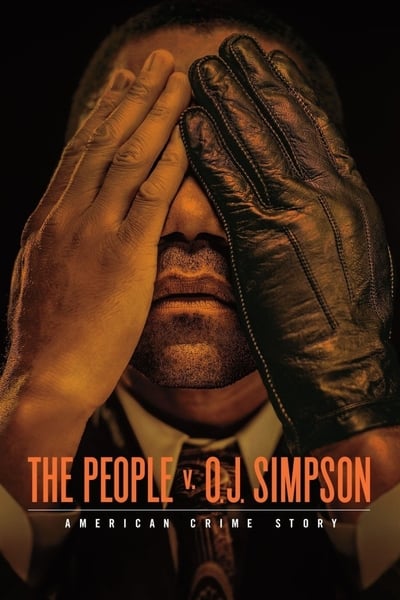 #1 - The People v. O.J. Simpson
First Aired: Feb 3, 2016
Season one takes you inside the O.J. Simpson trial with a riveting look at the legal teams battling to convict or acquit the football legend of double homicide. Based on the book The Run of His Life: The People v. O.J. Simpson by Jeffrey Toobin, it explores the chaotic behind-the-scenes dealings and maneuvering on both sides of the court, and how a combination of prosecution overconfidence, defense shrewdness, and the LAPD's history with the city's African-American community gave a jury what it needed: reasonable doubt.
960 votes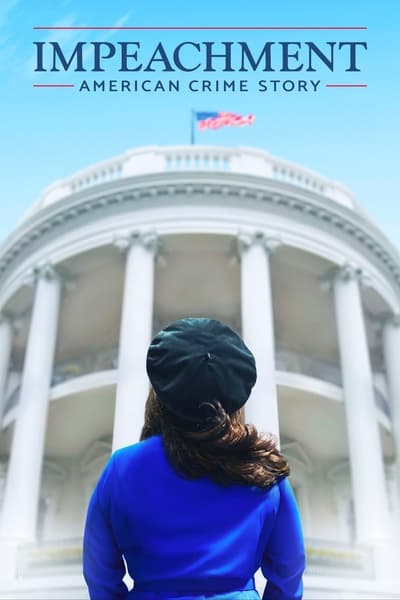 #2 - Impeachment
First Aired: Sep 8, 2021
Season three tackles the Bill Clinton impeachment scandal and unravels the national crisis that swept up Paula Jones, Monica Lewinsky and Linda Tripp as principal characters in the country's first impeachment proceedings in over a century.
79 votes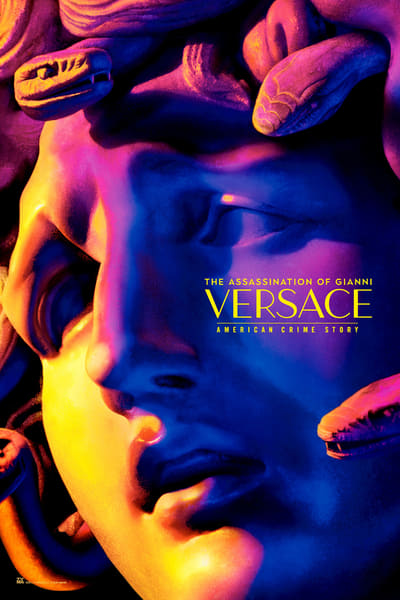 #3 - The Assassination of Gianni Versace
First Aired: Jan 18, 2018
Season two examines the 1997 murder of legendary fashion designer Gianni Versace outside of his Miami Beach mansion by serial killer Andrew Cunanan, interweaving storylines involving the lead-up to the murder and the criminal investigation that includes a nationwide manhunt for Cunanan.
516 votes