The BEST Episodes of Alien Nine
Every episode ever - ranked by fan votes!
Last Updated: Sep 21, 2021
In the 6th grade class of the 9th middle school, the class forces Yuri Otani to an undesirable post. She is made part of the Anti-Alien Team. She has to wear a symbiotic alien on her own head in order to fight the aliens that arrive in spaceships from other worlds. While her own alien will protect her, she is scared of it and the enemy. Life isn`t easy in the 6th grade.
Watch Now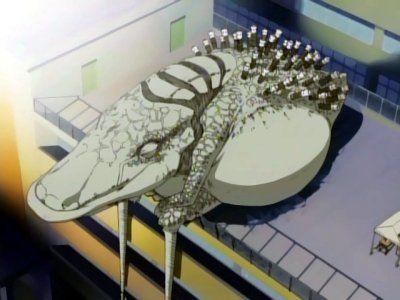 #1 - The end of the beginning
Season 1 - Episode 4 - Aired Feb 25, 2002
One day, a gigantic alien appears on the school rooftop and won't move from there anymore…
7 votes
#2 - Boredom, Spaceship and Overgrowth
Season 1 - Episode 2 - Aired Sep 25, 2001
When Yuri arrives at school, she finds a weird huge mushroom-like thing in the playground.
6 votes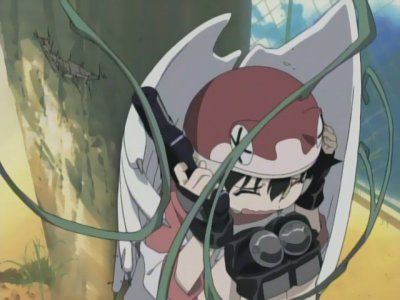 #3 - Daikyu Elementary Anti-Alien Squad
Season 1 - Episode 1 - Aired Jun 25, 2001
Yuri has to fight aliens invading her school, and must wear some kind of yucky alien helmet...
9 votes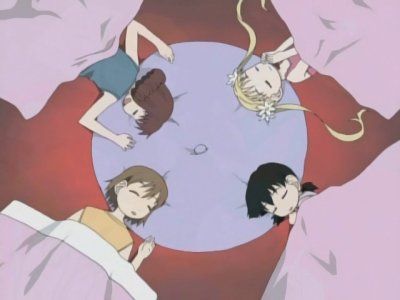 #4 - Summer vacation, Borg and Death
Season 1 - Episode 3 - Aired Nov 25, 2001
Summer vacations have come at last, but Yuri is depressed. She still hates fighting aliens…
7 votes