The BEST Episodes of Age of Youth
Every episode ever - ranked by fan votes!
Last Updated: Sep 16, 2021
University students Yoon Jin-myung, Jung Ye-eun, Song Ji-won, Kang Yi-na and Yoo Eun-jae share a house. Jin-myung is busy supporting herself financially and studying. She suffers from lack of sleep. Ye-eun is devoted to her boyfriend, she is clear about what she likes or not. Ji-won has a bright personality and likes to drink. Yi-na is popular due to her beautiful appearance. Eun-jae is timid, but has a unique taste for men.
Watch Now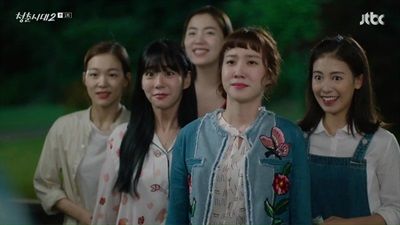 #1 - I Am Upset By Small Things #us
Season 2 - Episode 1 - Aired Aug 25, 2017
When Jin Myung returns from China, the girls pick her up at the airport. However, Yi Na's bad driving complicates their situation.
45 votes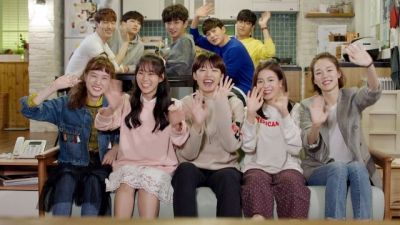 #2 - They Have Their Own Mirror #goodbyeseeyoutomorrow
Season 2 - Episode 14 - Aired Oct 7, 2017
18 votes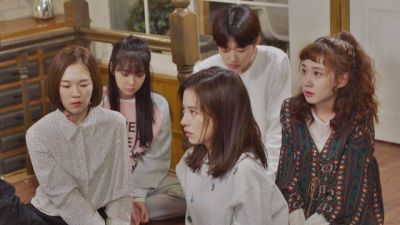 #3 - I Betrayed Myself #falling
Season 2 - Episode 11 - Aired Sep 29, 2017
17 votes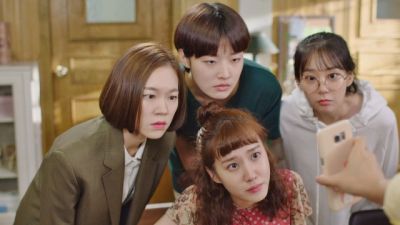 #4 - I Was Wounded #paradiselost
Season 2 - Episode 9 - Aired Sep 22, 2017
16 votes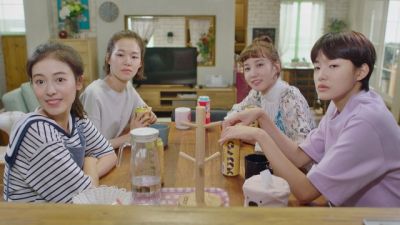 #5 - I Am a Miracle #insearchoflosttime
Season 2 - Episode 6 - Aired Sep 9, 2017
14 votes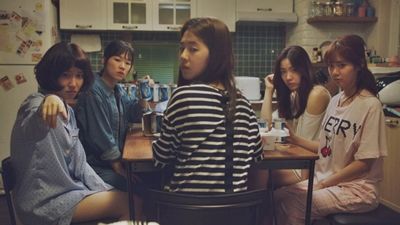 #6 - Fear of Being on the Brink of a New Beginning
Season 1 - Episode 1 - Aired Jul 22, 2016
40 votes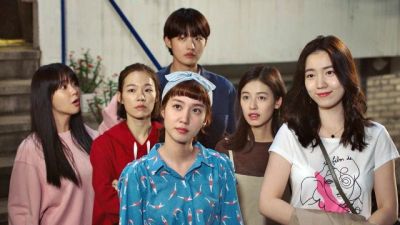 #7 - It Might Be Me #hunchesarenotwrong
Season 2 - Episode 10 - Aired Sep 23, 2017
15 votes
#8 - My Dream is to Work at A Company
Season 1 - Episode 4 - Aired Jul 30, 2016
34 votes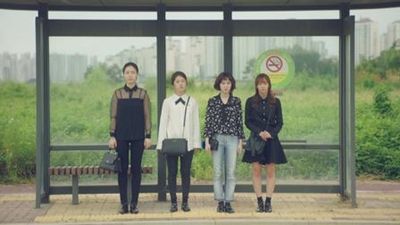 #9 - And Yet, Life Still Goes On
Season 1 - Episode 12 - Aired Aug 27, 2016
28 votes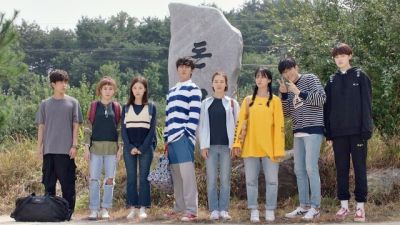 #10 - I Affirm Myself #standbyme
Season 2 - Episode 12 - Aired Sep 30, 2017
15 votes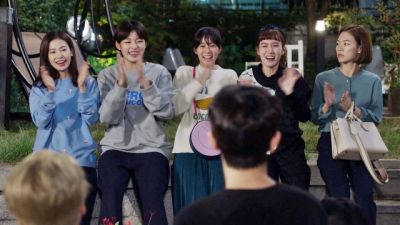 #11 - I Saw Myself #allbeautifulwords
Season 2 - Episode 13 - Aired Oct 6, 2017
16 votes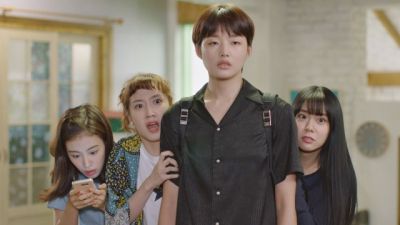 #12 - I Survived #selfishgenes
Season 2 - Episode 4 - Aired Sep 2, 2017
15 votes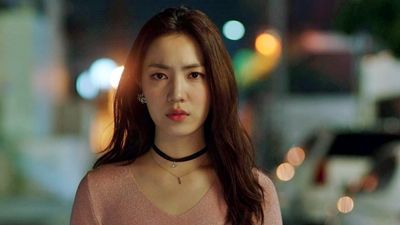 #13 - I've Never Once Loved Myself
Season 1 - Episode 3 - Aired Jul 29, 2016
32 votes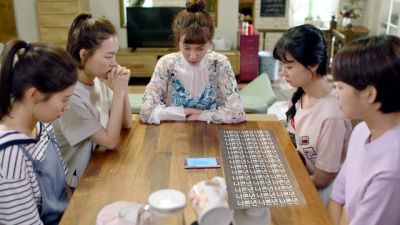 #14 - I Am the Center of the Universe #scarletletter
Season 2 - Episode 7 - Aired Sep 15, 2017
15 votes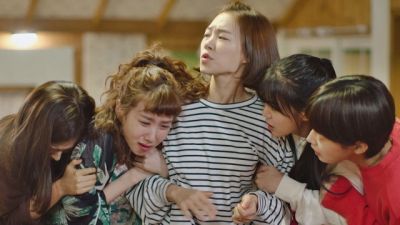 #15 - I Deny Myself #confession
Season 2 - Episode 8 - Aired Sep 16, 2017
16 votes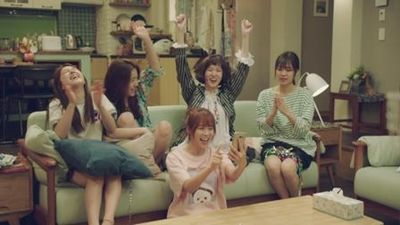 #17 - You Won't Lose Your Way If You Stay Still
Season 1 - Episode 9 - Aired Aug 19, 2016
25 votes
#18 - I'm Someone Who Should Not Be Happy
Season 1 - Episode 7 - Aired Aug 12, 2016
26 votes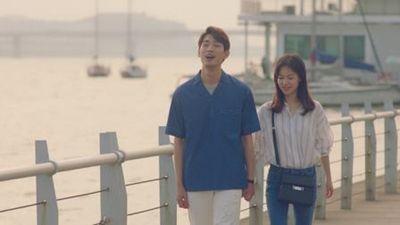 #19 - We Believe Because We Want To
Season 1 - Episode 10 - Aired Aug 20, 2016
23 votes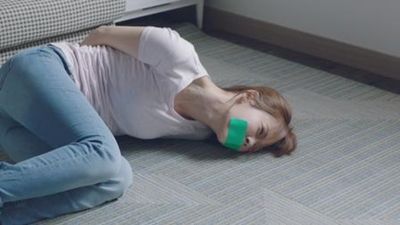 #20 - After a Close Look, It's Clear That Everyone Has Their Own Circumstances
Season 1 - Episode 11 - Aired Aug 26, 2016
23 votes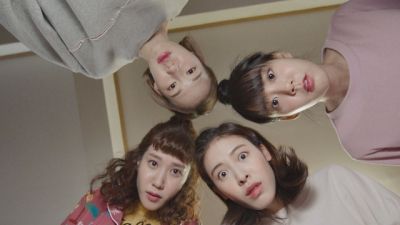 #21 - My Heart is Fickle #firstlove
Season 2 - Episode 5 - Aired Sep 8, 2017
14 votes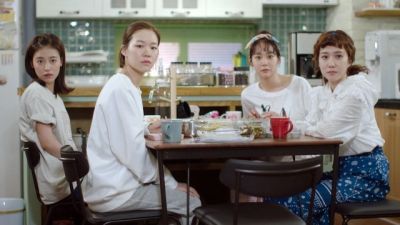 #22 - I've Decided to Hate You #crimeandpunishment
Season 2 - Episode 3 - Aired Sep 1, 2017
15 votes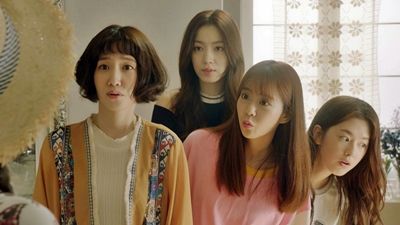 #24 - The Reason Why One Wishes to Love Someone, or Wishes Not To
Season 1 - Episode 5 - Aired Aug 5, 2016
30 votes
#25 - You'll Realize Later The Events of That Day Was Foreshadowing
Season 1 - Episode 6 - Aired Aug 6, 2016
28 votes