The BEST Episodes of A Town Where You Live
Every episode ever - ranked by fan votes!
Last Updated: Jan 18, 2022
How far would you go for true love? All his friends said he was just being "stupid" and "delusional," but Haruto just couldn't give up on her... Yuzuki, the girl that showed up on his doorstep one day, stole his heart the next, and then left just as abruptly as she arrived. With the faint hope of rekindling the romance they'd shared, Haruto decides to pursue her, moving away from the rural outskirts of Hiroshima to the big city of Tokyo.
Watch Now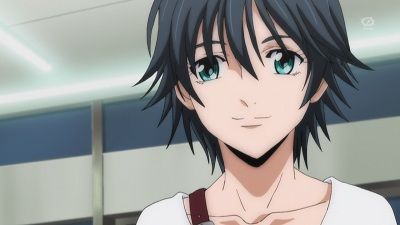 #3 - On the Evening of the Reunion
Season 1 - Episode 8 - Aired Aug 31, 2013
38 votes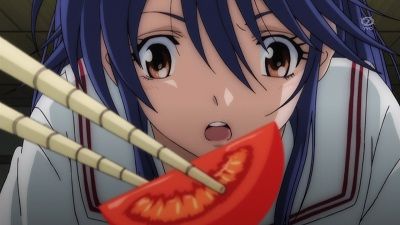 #4 - Suddenly, Bang! A Kiss!
Season 1 - Episode 3 - Aired Jul 27, 2013
38 votes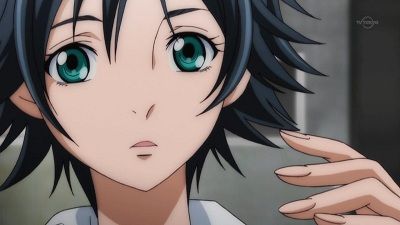 #12 - Chase
Season 1 - Episode 1 - Aired Jul 13, 2013
Haruto Kirishima and Yuzuki Eba ride a bicycle through a dandelion field in Hiroshima as in the background he remarks that she was an unknown person at the time he met her, never having met her before or talked to her as well. Eventually, she jumps off the bicycle, fading into the background prompting Haruto to stop pedaling as he looks on noting that she left unforgettable memories when she left.
42 votes